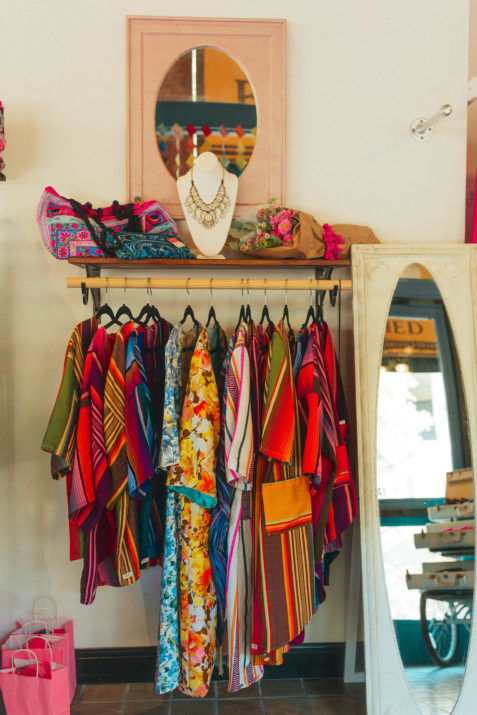 *UPDATED Scroll down TO SEE VIDEO RECAP AND UPDATED GALLERY 
Do you guys know that here in San Antonio we have a program called OPEN San Antonio which activates vacant storefronts in downtown with temporary pop-up shops?  through this project I've been able to meet  different boss girls who either are starting their businesses  or are taking it from an online platform to a temporary physical address allowing them to adventure into  the retail face to face experience without spending  thousands of dollars in a lease contract.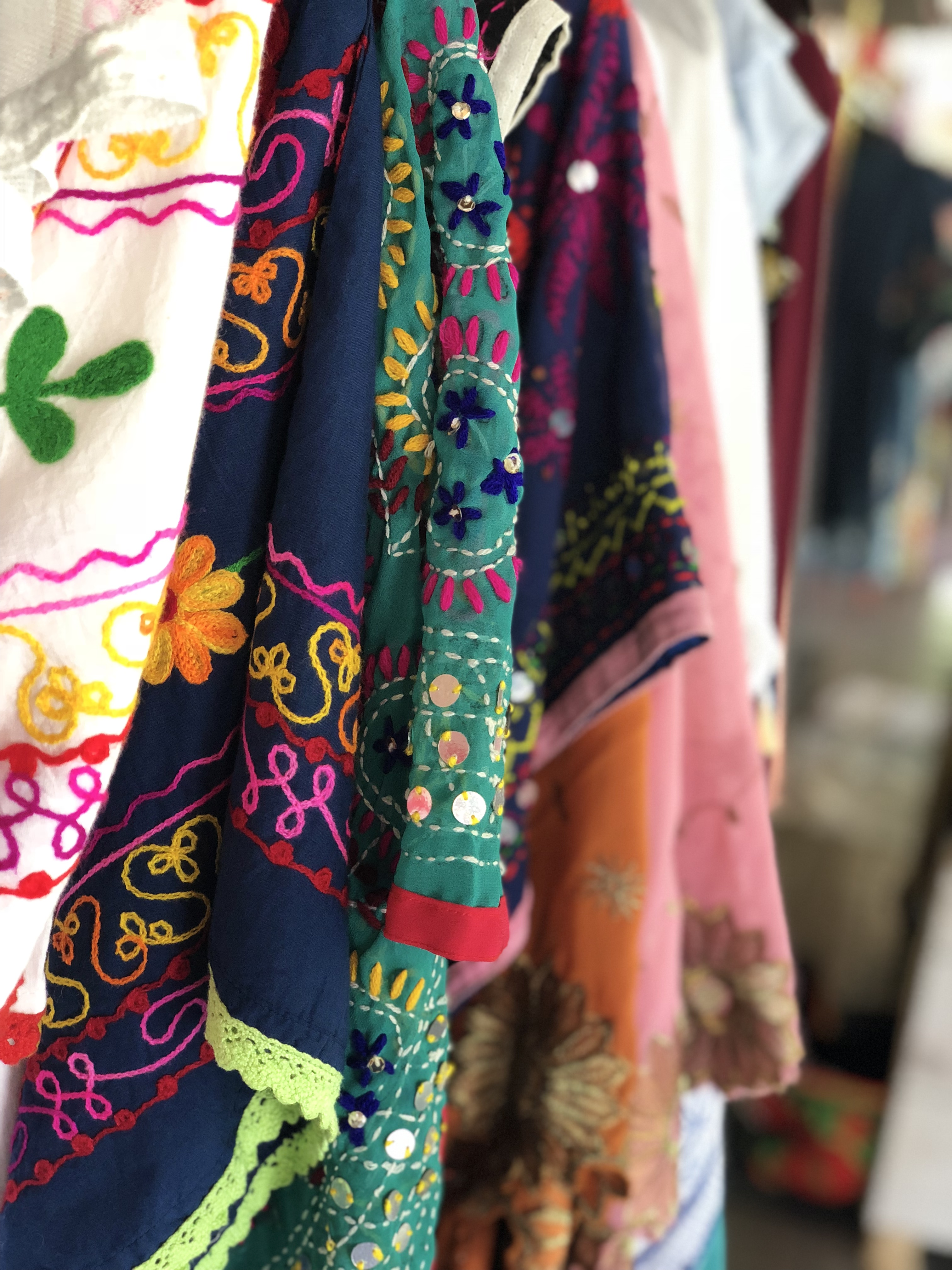 Pink Silver Fashion, Socorro Society and Jane of all are three brands that got together to OPEN their first pop-up store that offers handmade accessories and authentic clothing designs complemented with boutique styles and other products such bath bombs and  body lotions that are made with natural ingredients.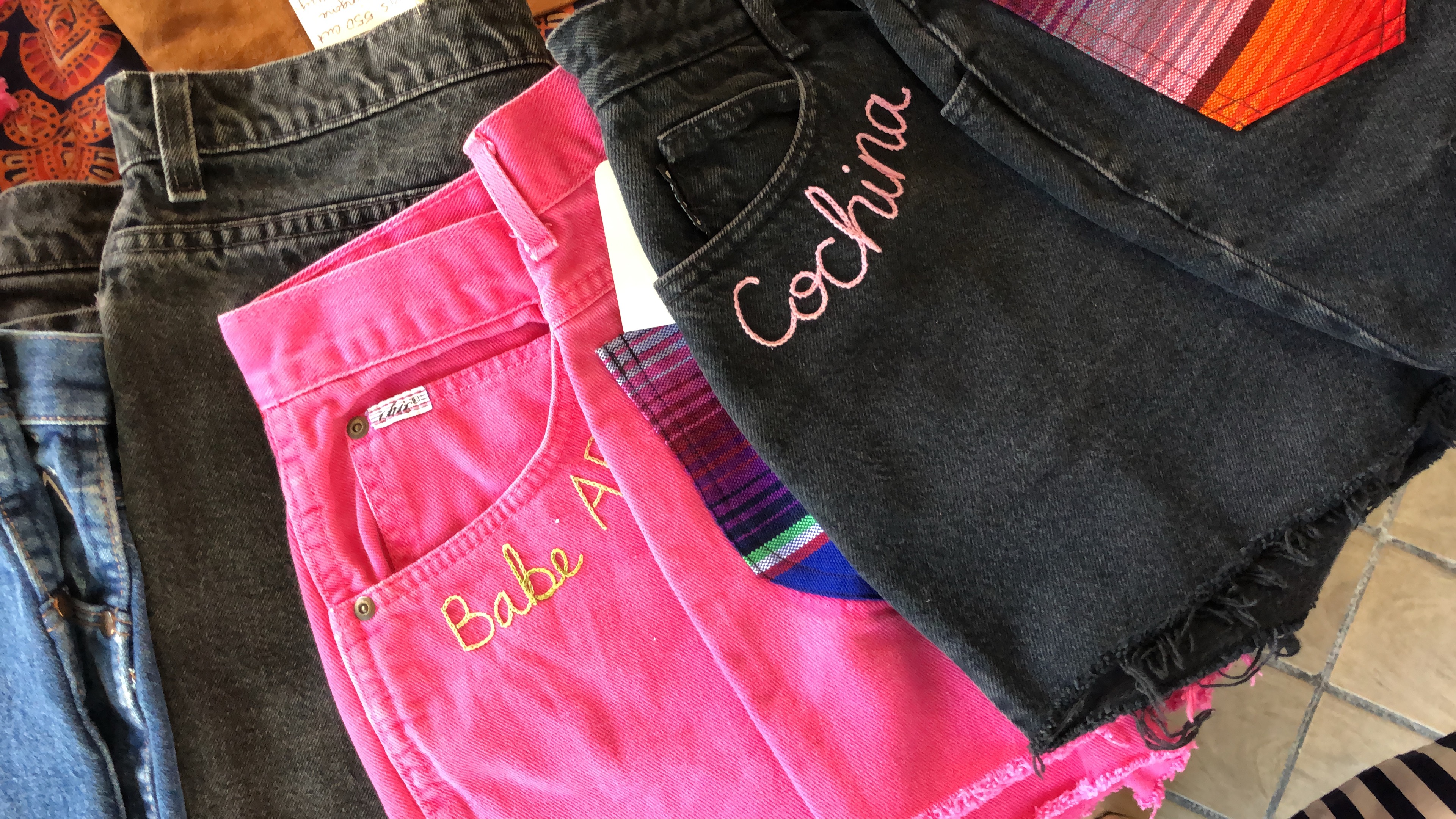 The decoration of the space is eclectic, you can see their personal touch in each corner like on the floating flower wall which is perfect for pictures, others accents include a vintage bike and a shabby french cottage style mirror, all  arranged in very creative way.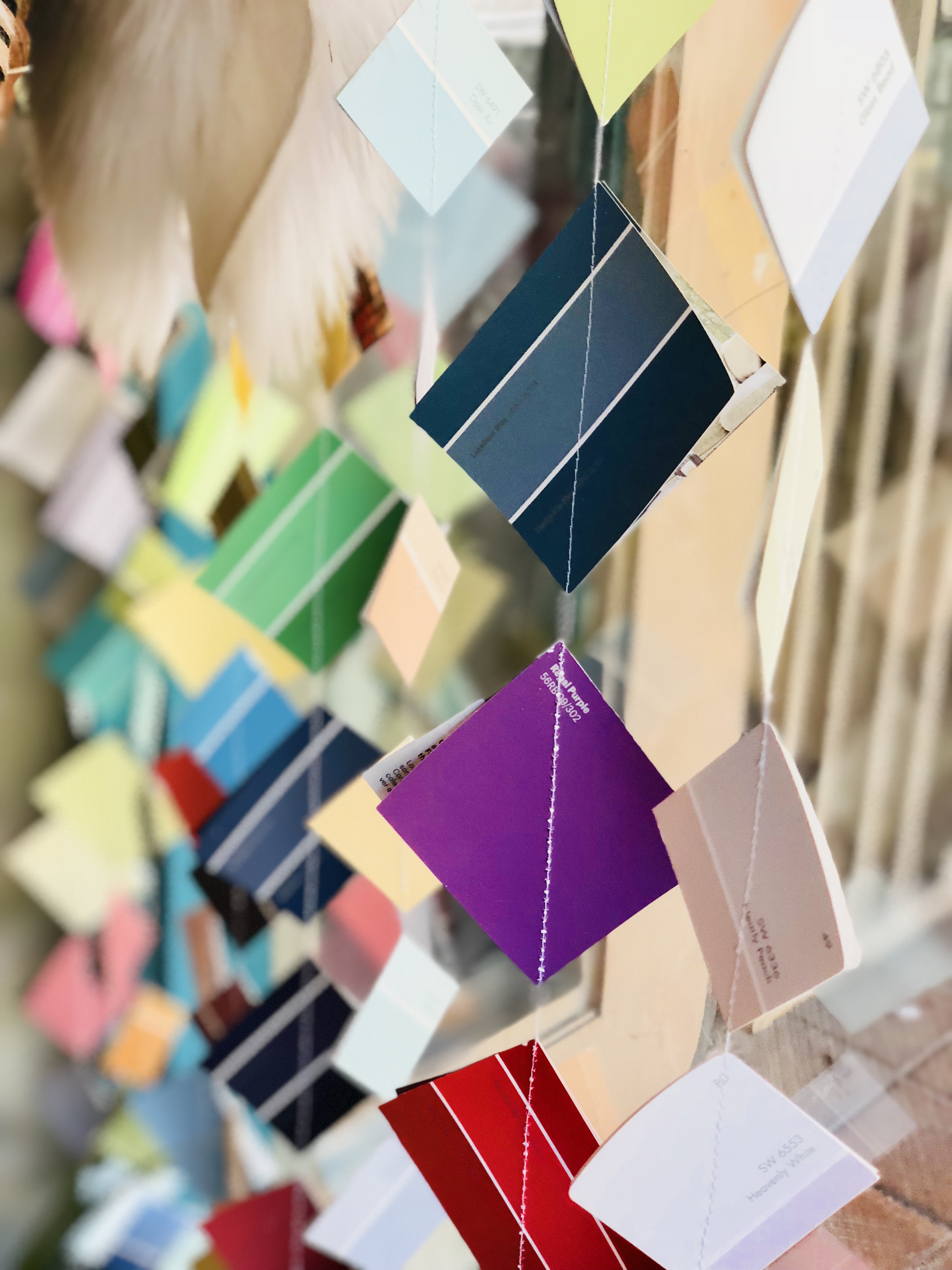 The pop-up store is having their formal inauguration this Friday 13th, it's an all day event from 11am -7pm (I heard that Rosella Coffee is hosting the first part of the day) and by the afternoon we'll be enjoying some refreshments and the opportunity to have our own jean item embroidered right on the spot, you can bring an original design or choose one of their own.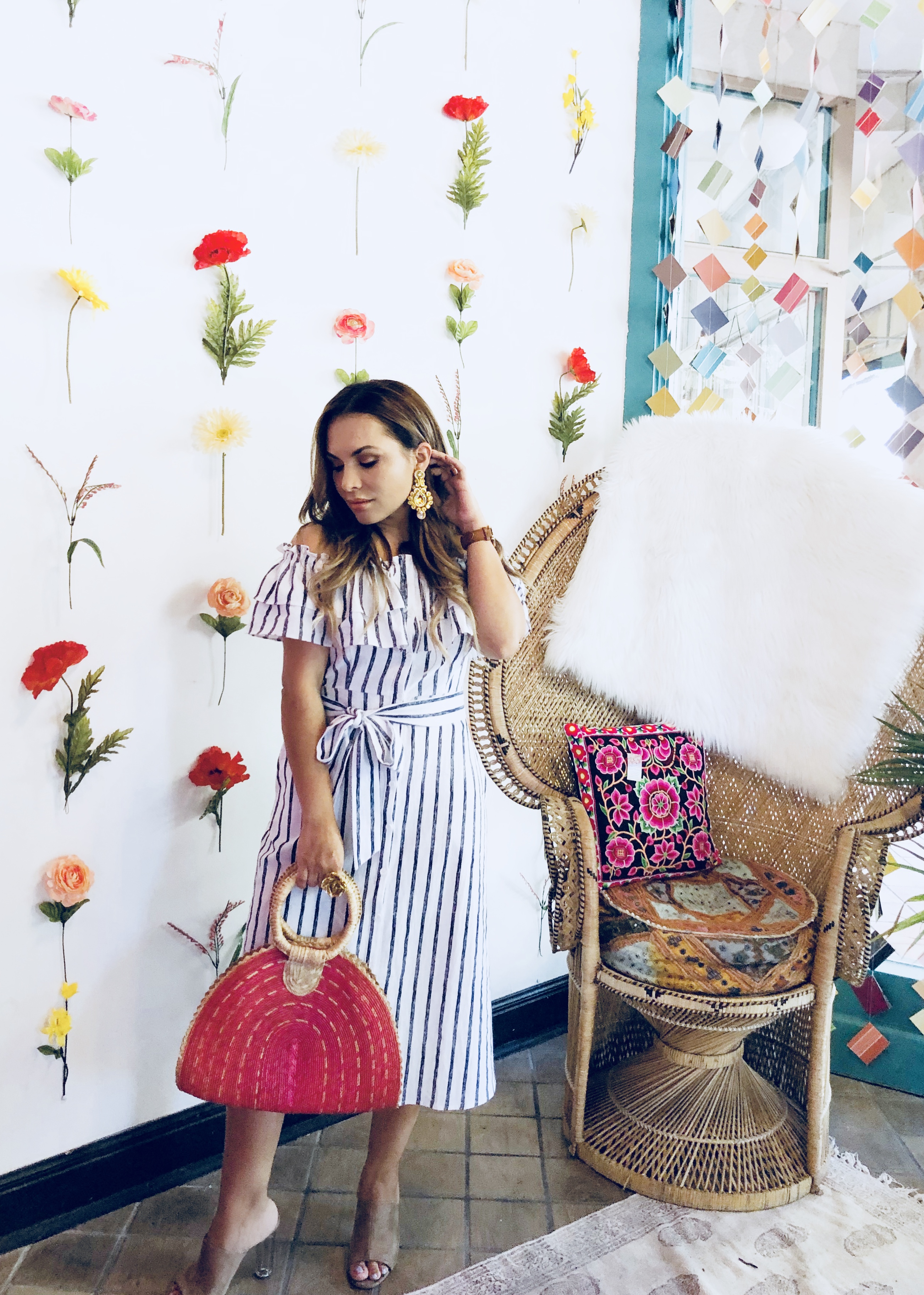 I'll update this blog after Friday with more images and a video recap of the grand OPENing, and I hope to see you guys here and supporting other local shops and entrepreneurs that make our Beautiful San Antonio a gem worth to visit.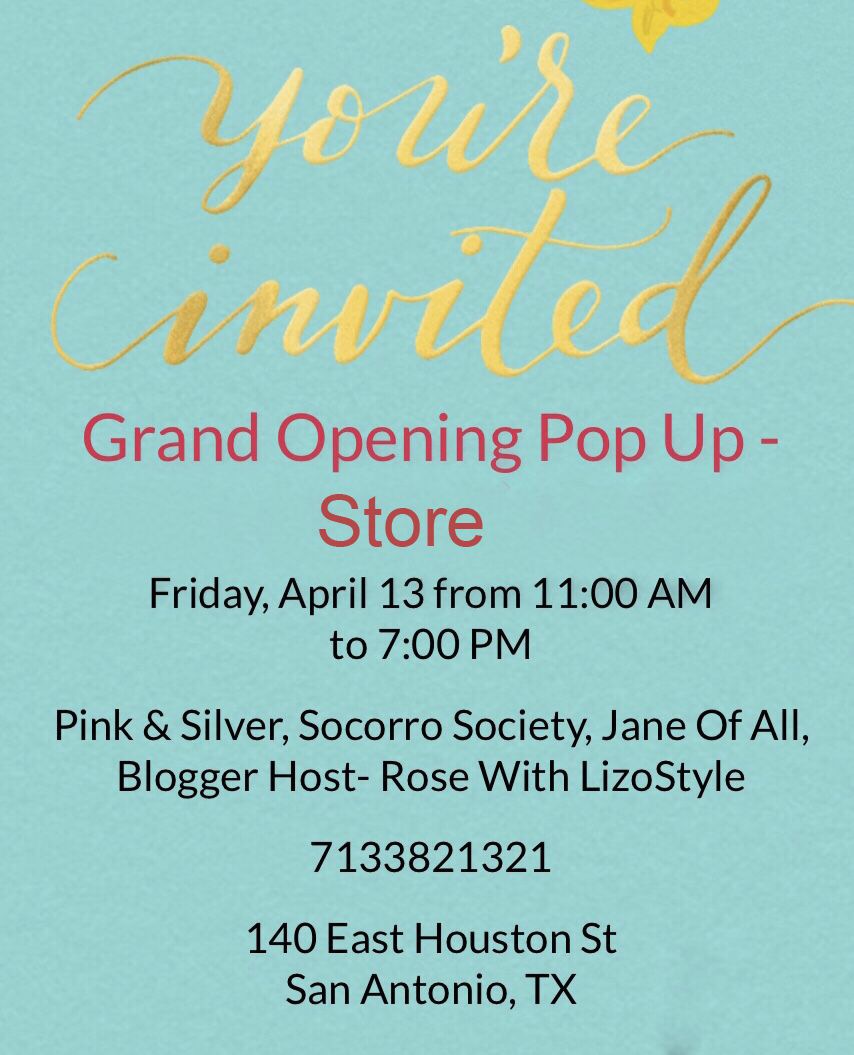 ---
THE DAY OF …
In this Video recap you will se the in interview to Lauren and Kathy who looked gorgeous wearing original and  boutique styles, (including me!) also talked with Cody Shawn who manages the OPEN downtown pop-up shops, she explains a more about this program and how to be part of it. This grand opening wouldn't be as fun with the music from DJ@soulstairs and Special thanks to Fashion and  Landscape photographer @janacantua for the beautiful photos provided.