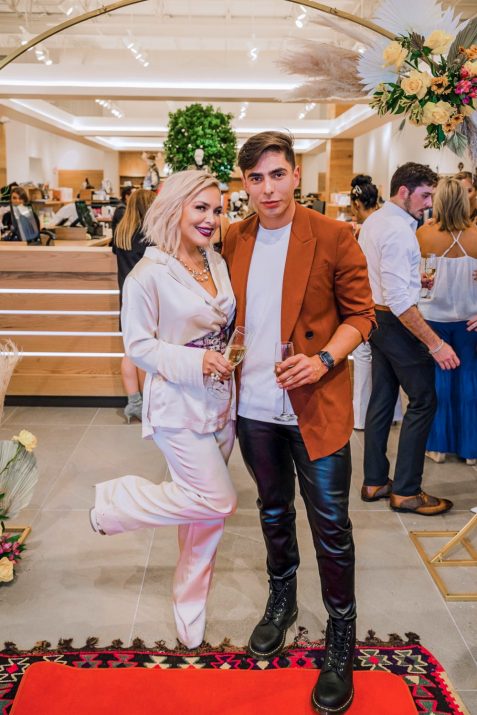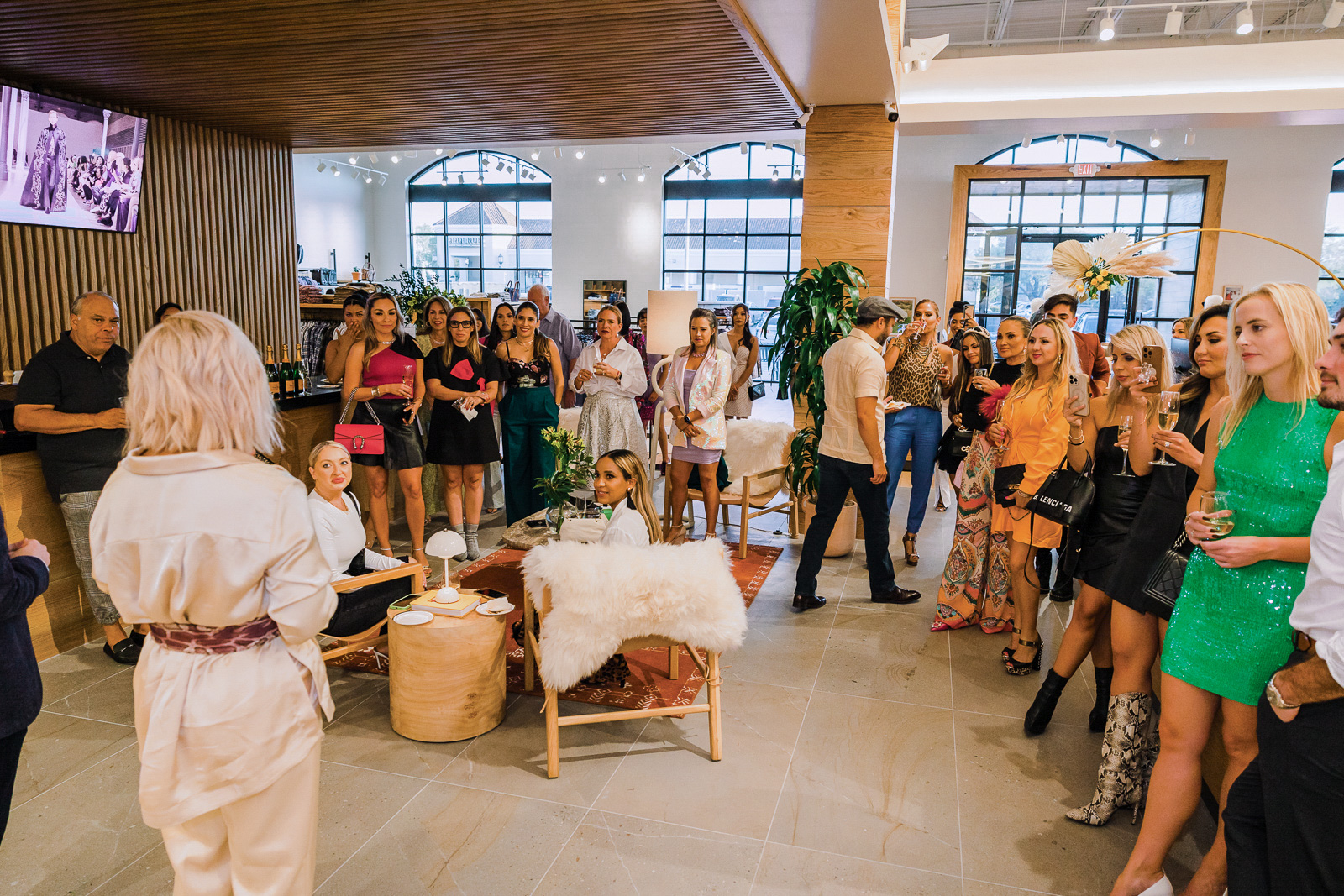 We have a new boutique in town! And we couldn't be happier that San Antonio was chosen to be home to the fifth location of the brand. Saint Bernard is a mix of sophisticated Alpine aesthetic with southern hospitality. They have all the right elements to turn a normal shopping trip into an après-ski experience. The bar area design and overall atmosphere brings me memories of the St. Regis lobby in Lake Tahoe, you just want to kick off your boots and sit in the cozy furry chairs with a glass of Chardonnay.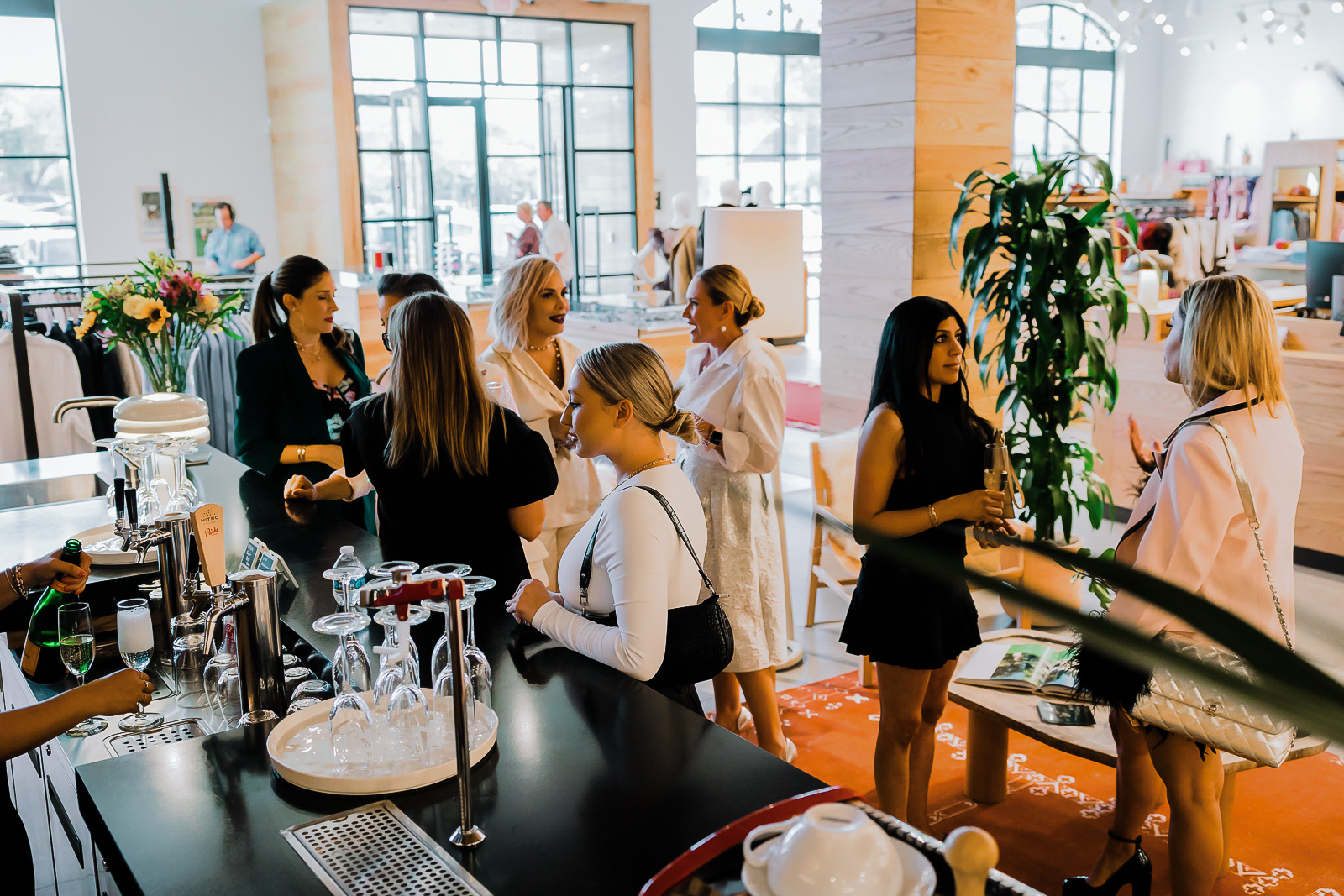 Fall season brings the perfect weather and with it the right mood to get together and celebrate what once started as social media interaction evolving into real life friendships and collaboration opportunities; thank you each and everyone who made our second annual FASHION NIGHT OUT possible and huge shoutout to our event partners: Veuve Clicquot, Flōr Flowers and More and MBP photo booth who made it even more memorable.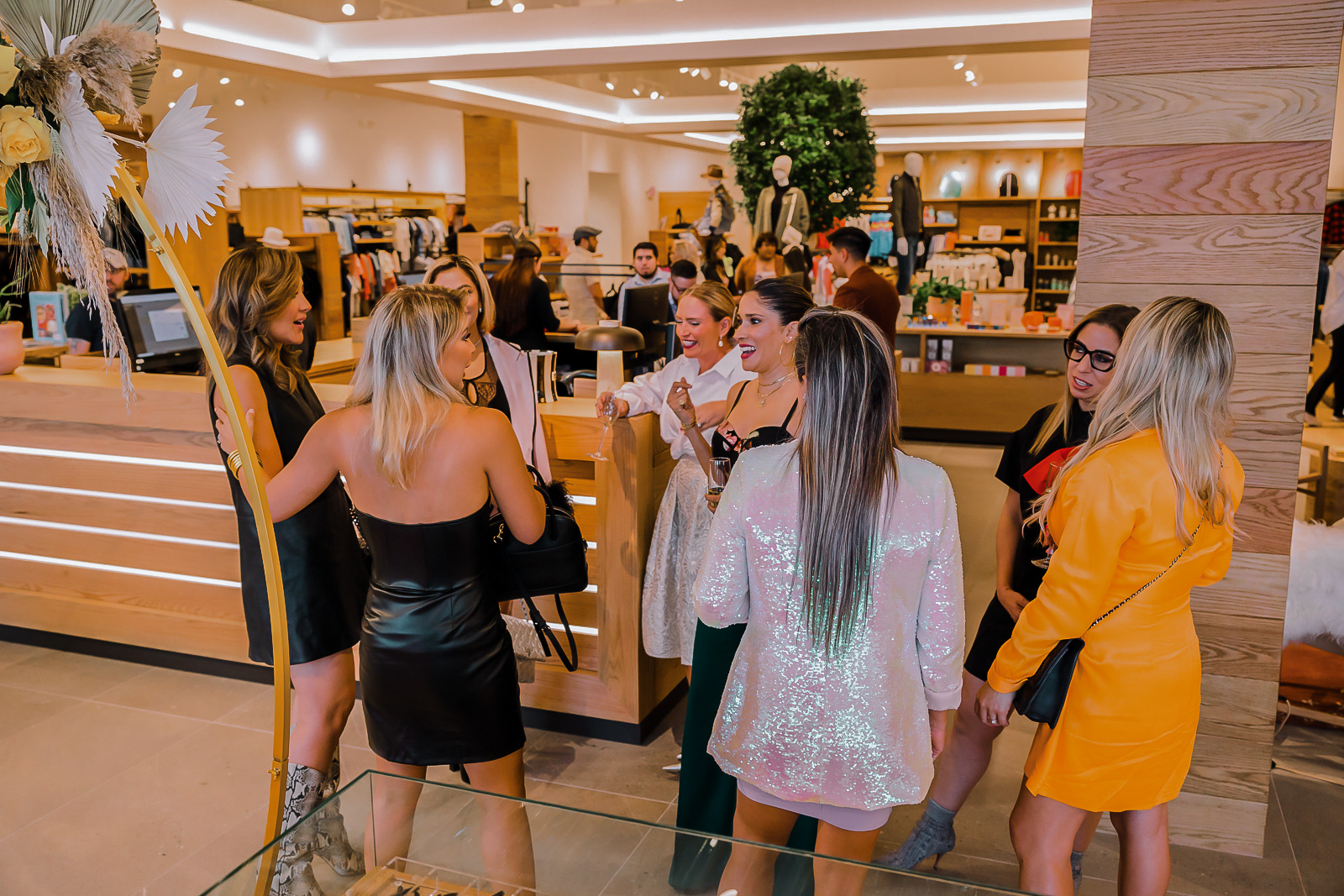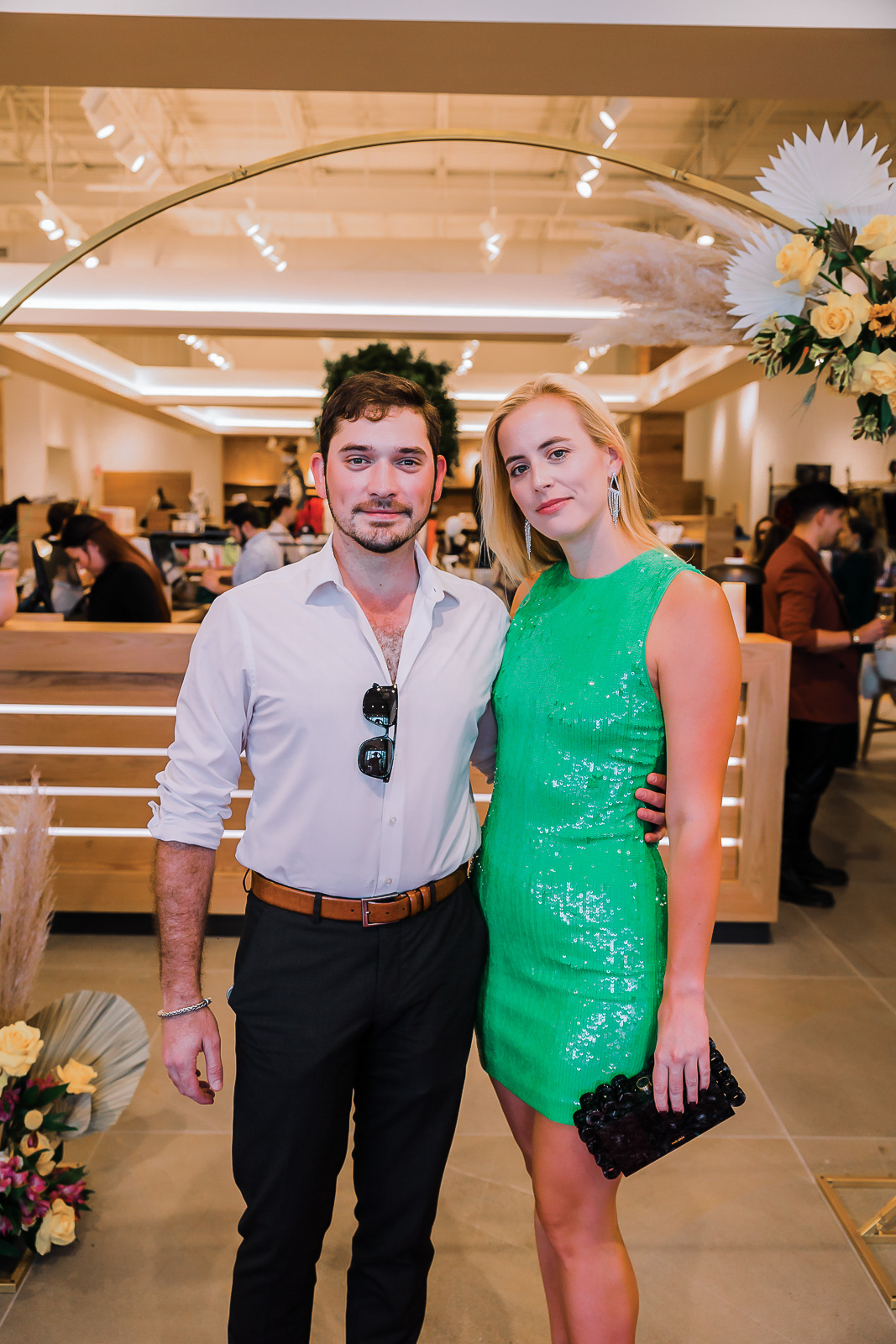 Cody Shawn and Kevin Putney.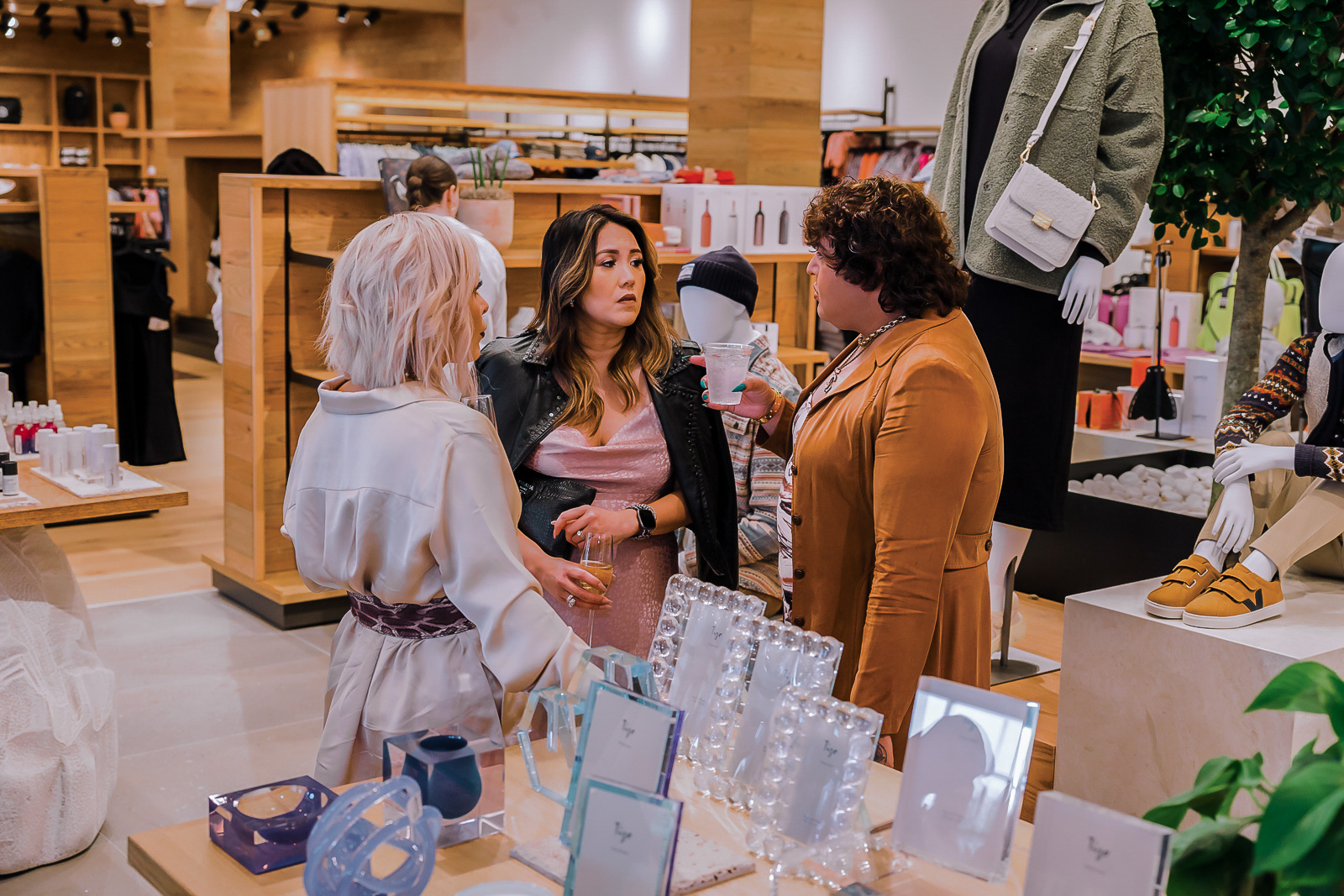 Rose Ferreira, Olivia Villa, Dominic Alonzo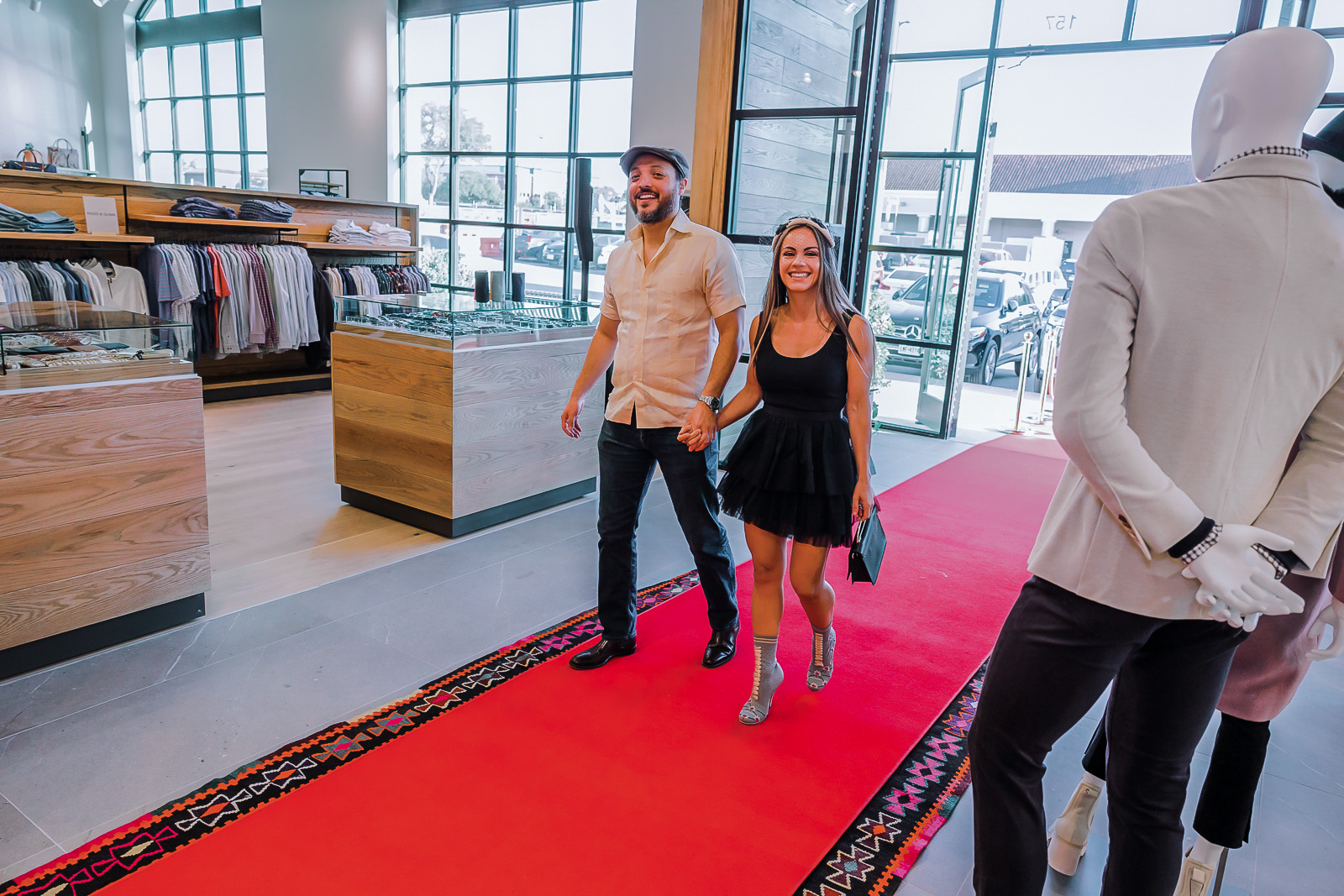 Rosa Isela Romo and Raymundo Lopez.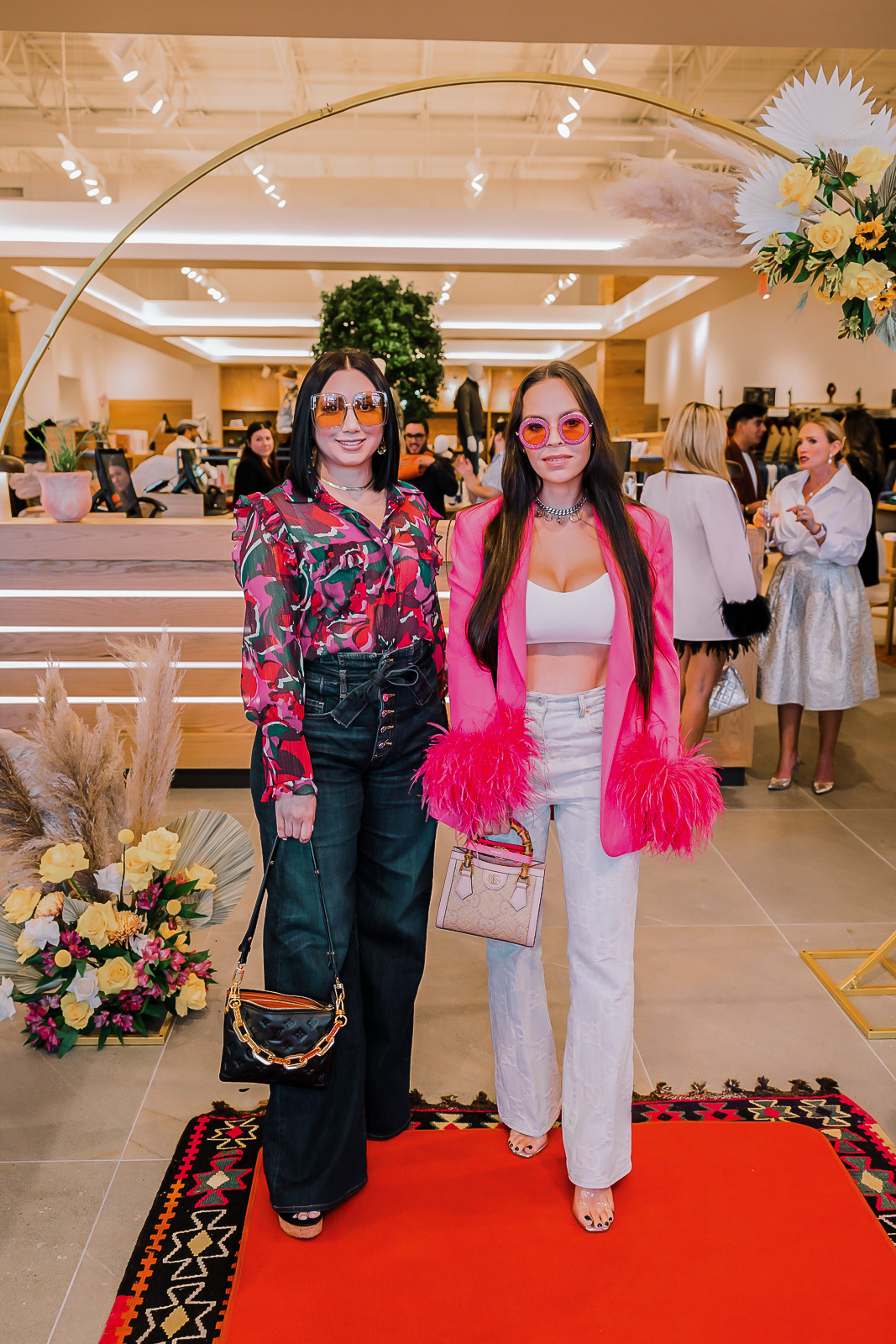 Cindy Ibarra and Lissette Fullmer.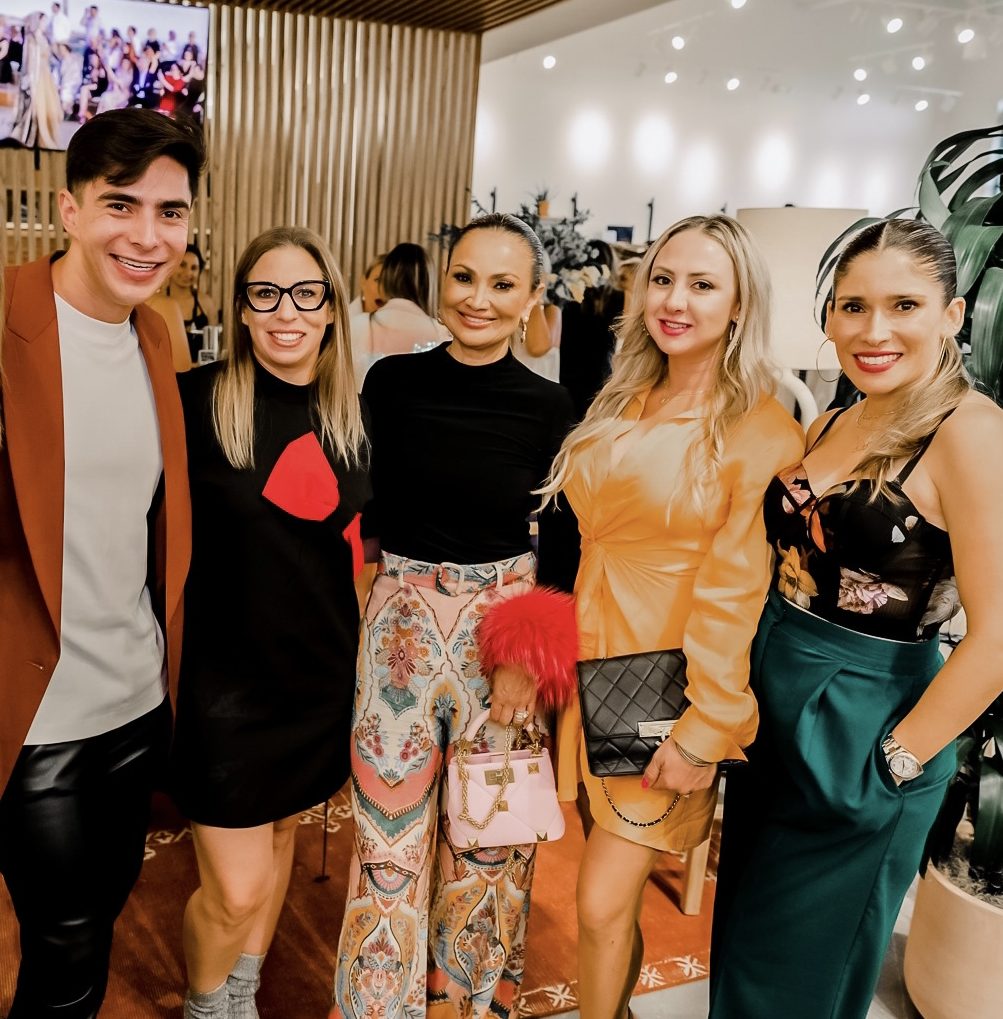 Aaron Hernandez, Luz Serelli, Miluska González, Cecy Mireles, Luly Ramírez.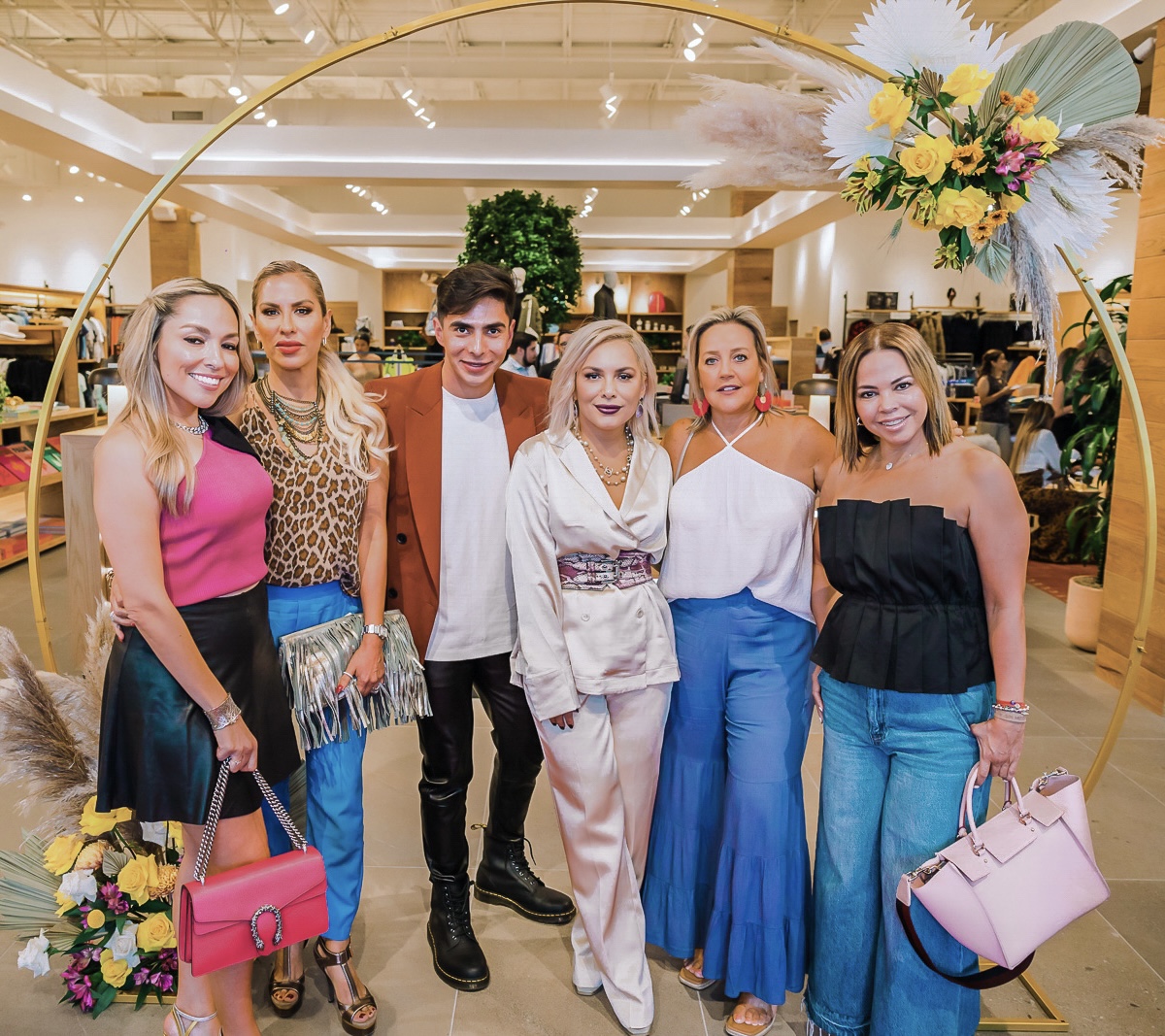 Yadira Elizondo, Alejandra Johnson, Aaron Hernandez, Rose Ferreira, Dolores Gárate, Idolina Bjorkes.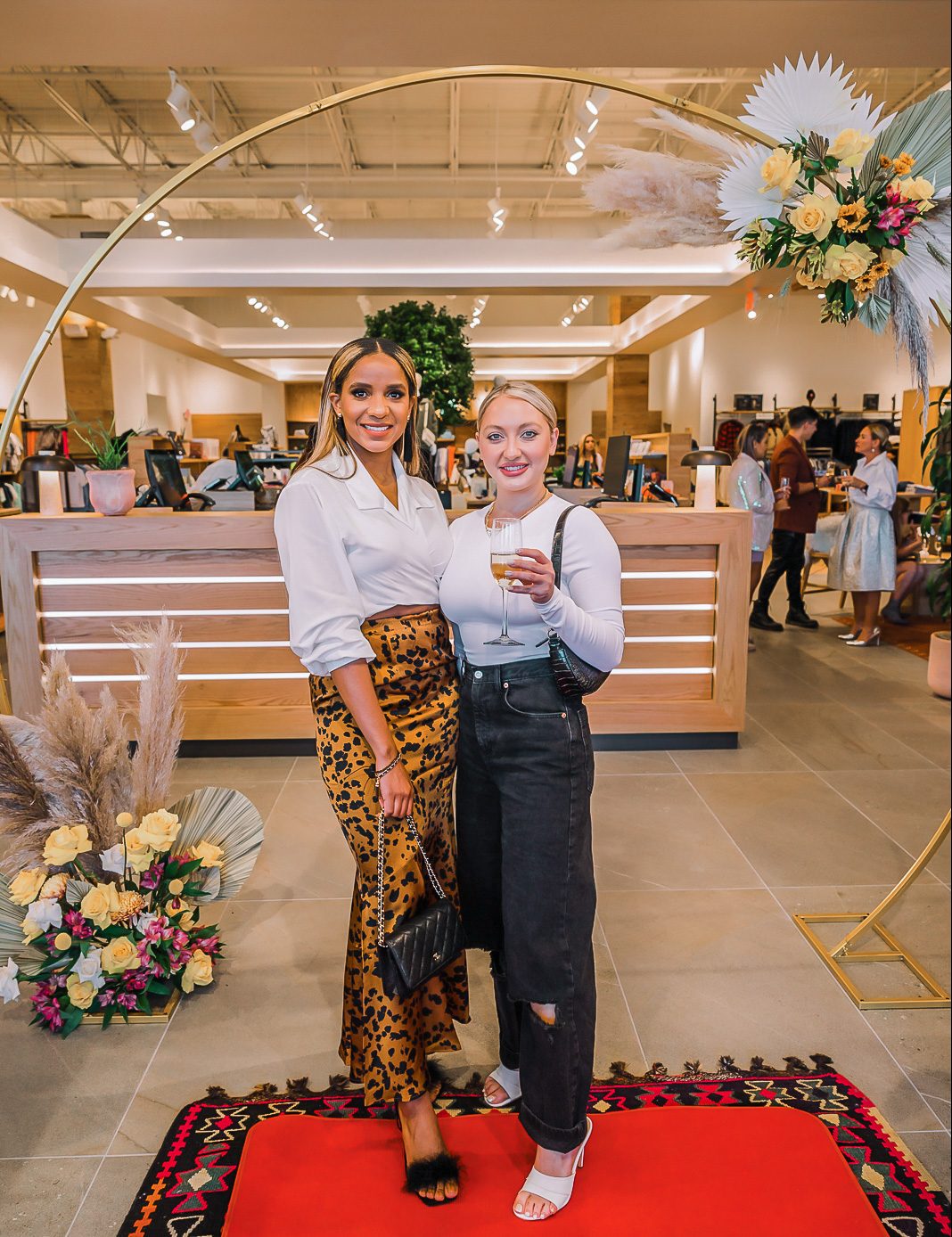 Mayuri Sánchez and Natalya Kondratenko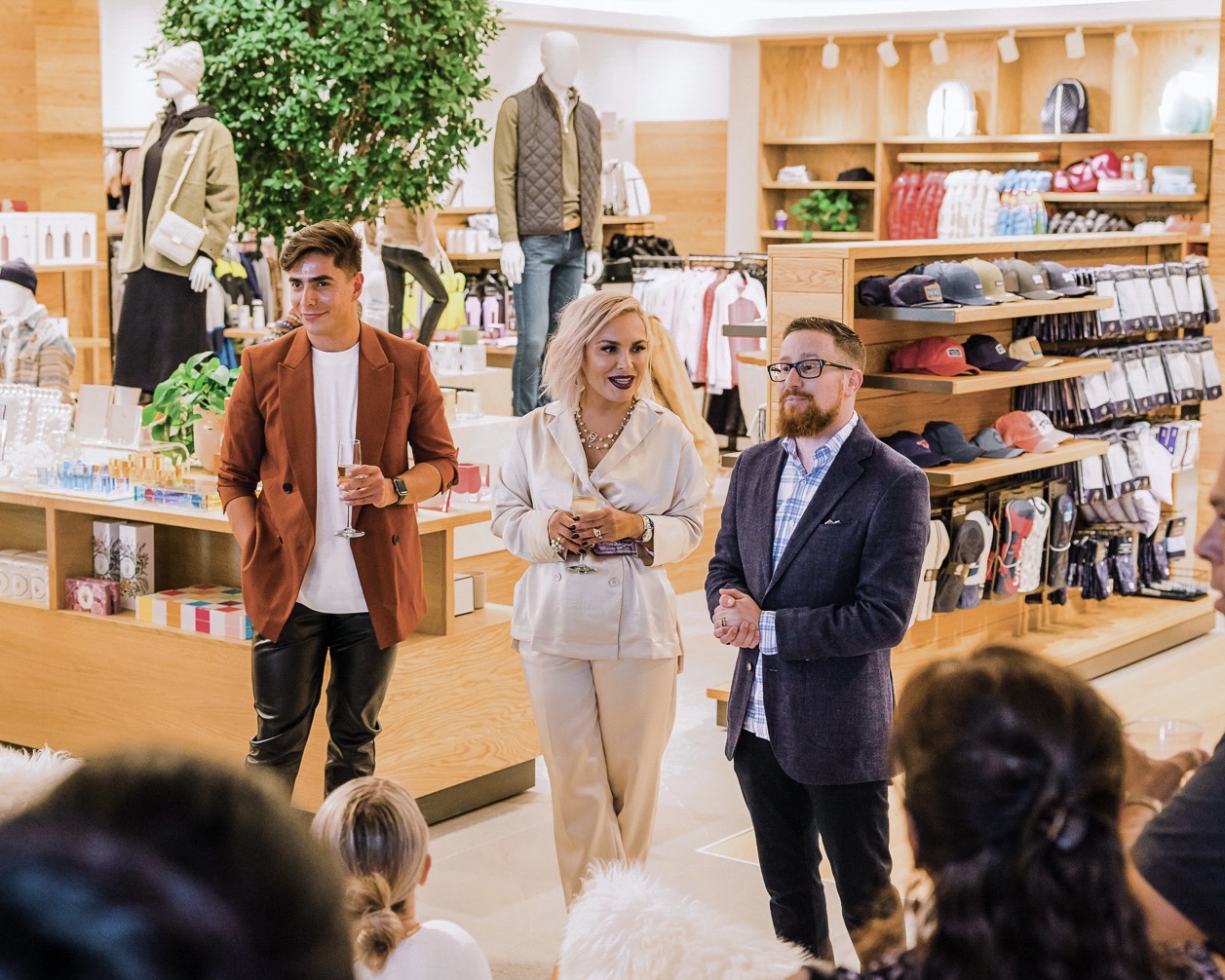 With Peter Max, St. Bernard Store Manager.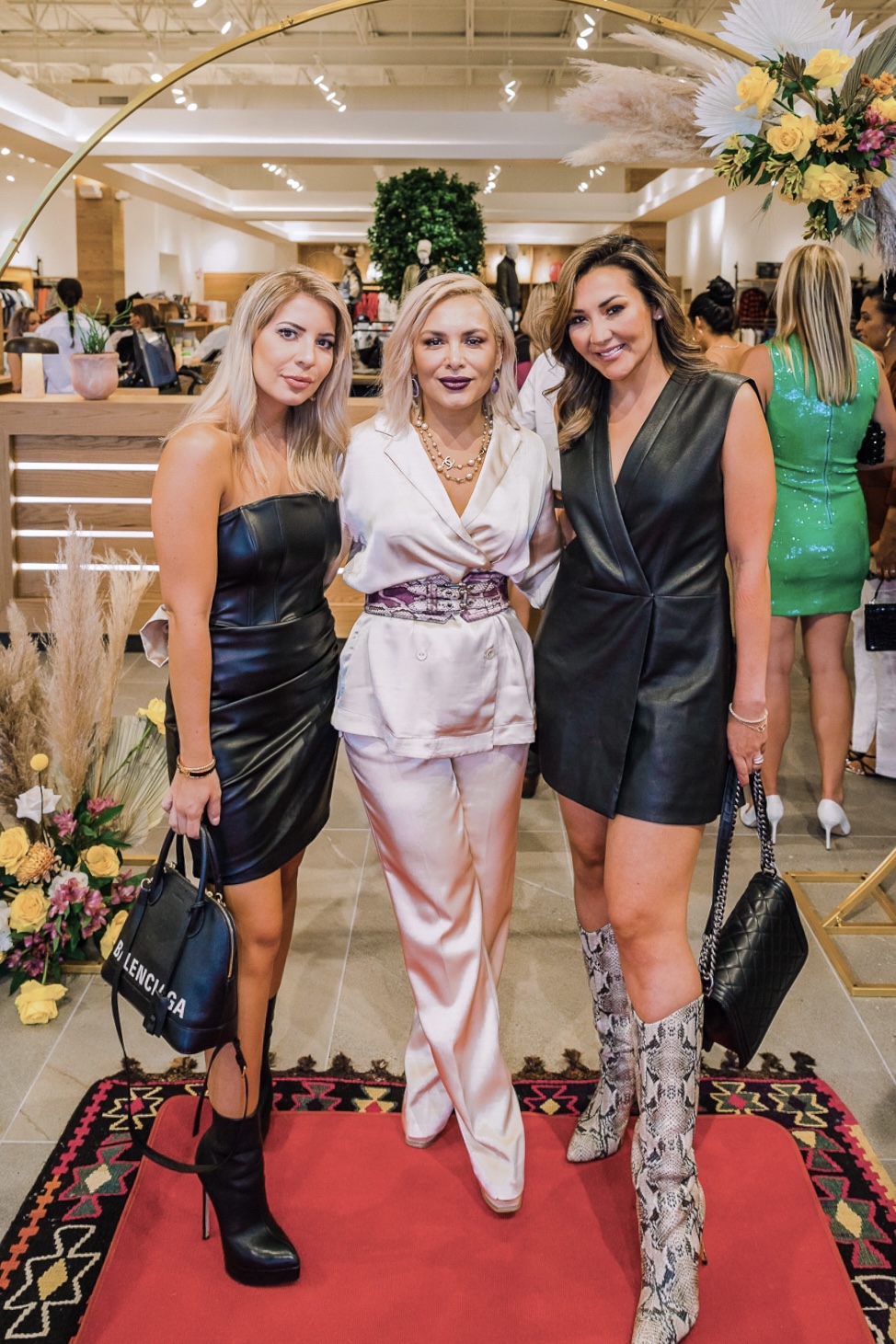 Berenice Hinojosa and Elyssa Villareal.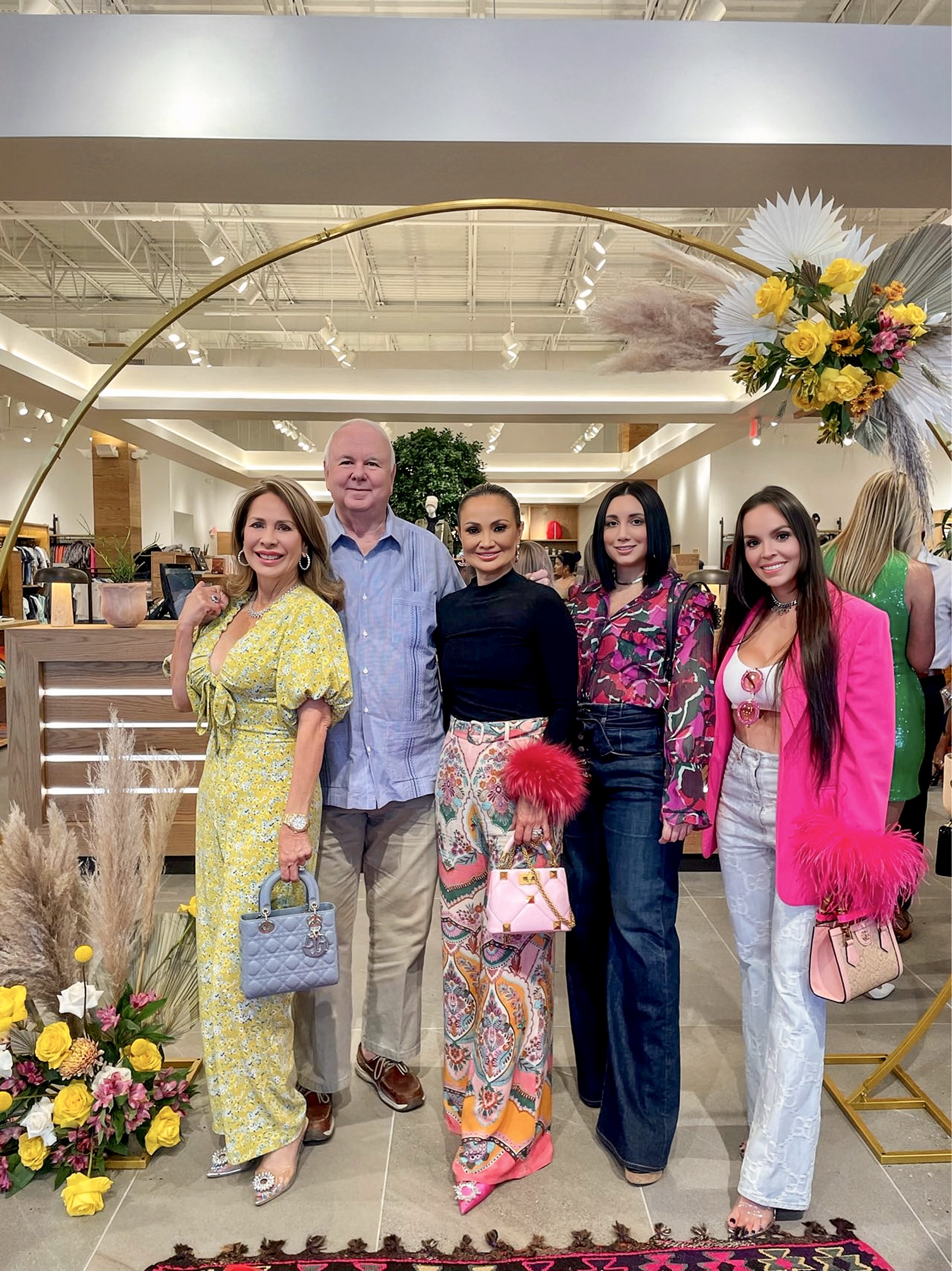 Sandy and Nick Saks, Miluska González, Cindy Ibarra and Lissette Fullmer.
Grecia Dilly with Aaron Hernández and Rose Ferreira.
-The greatness of a community is most accurately measured by the enthusiasm, support and action of its members. ~Anonymous.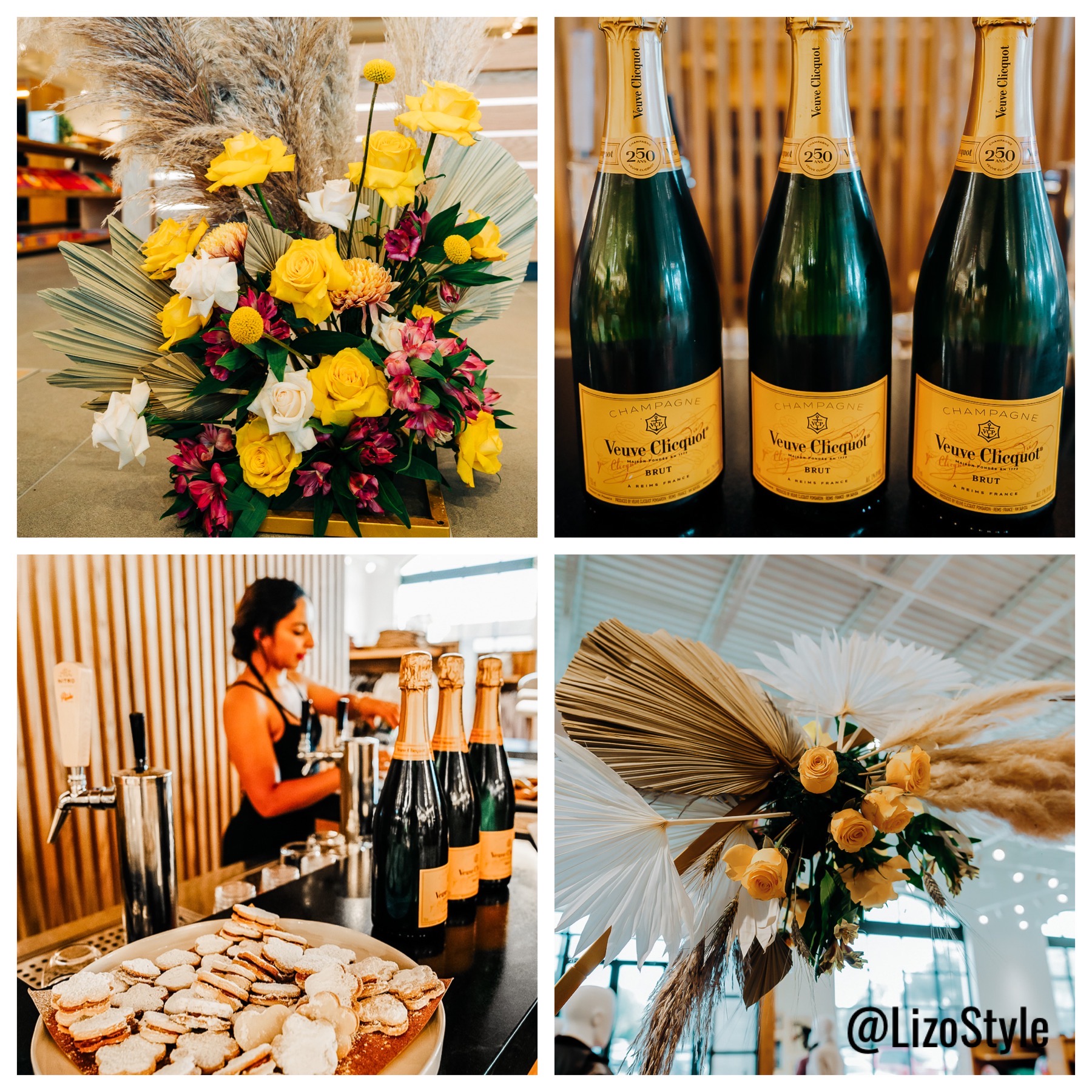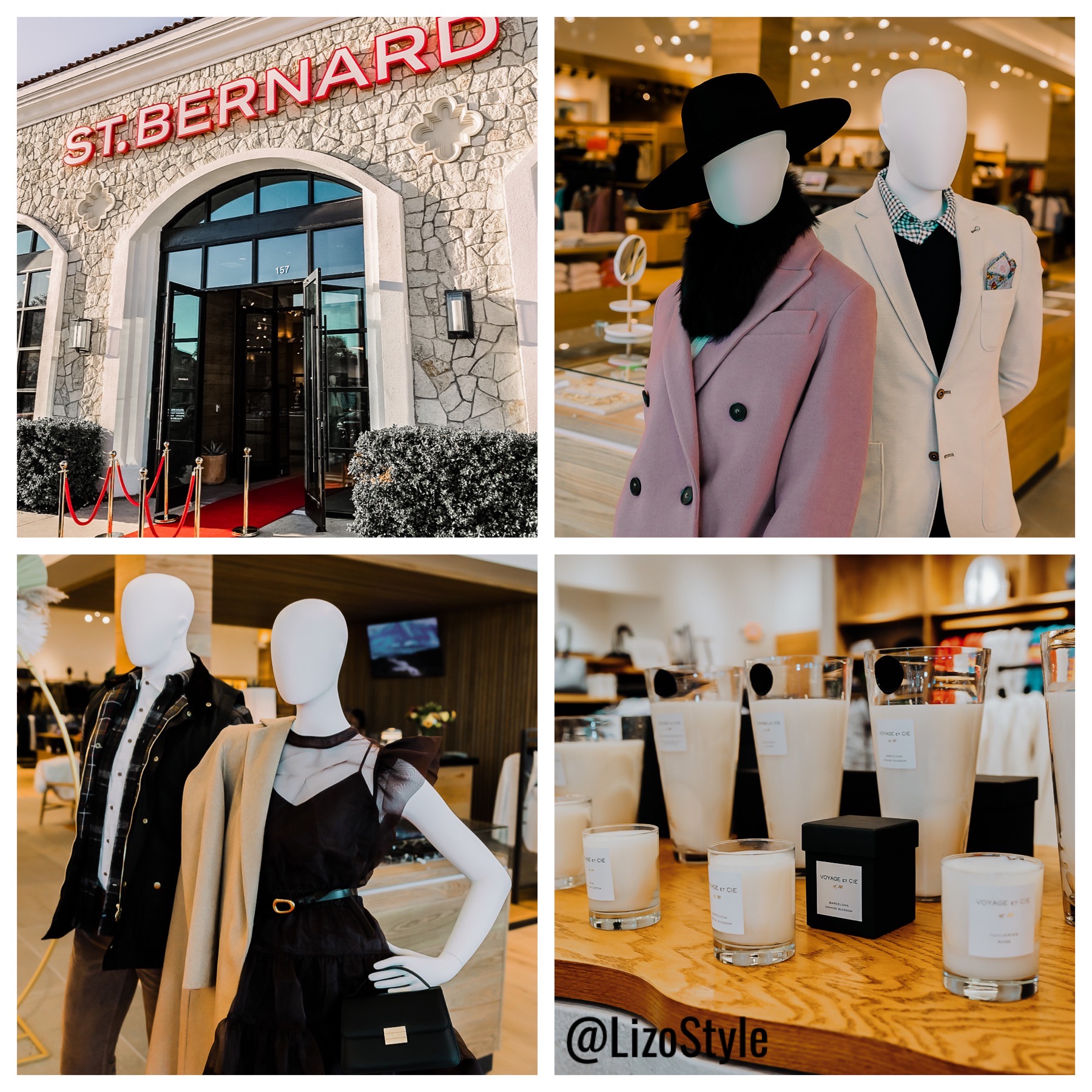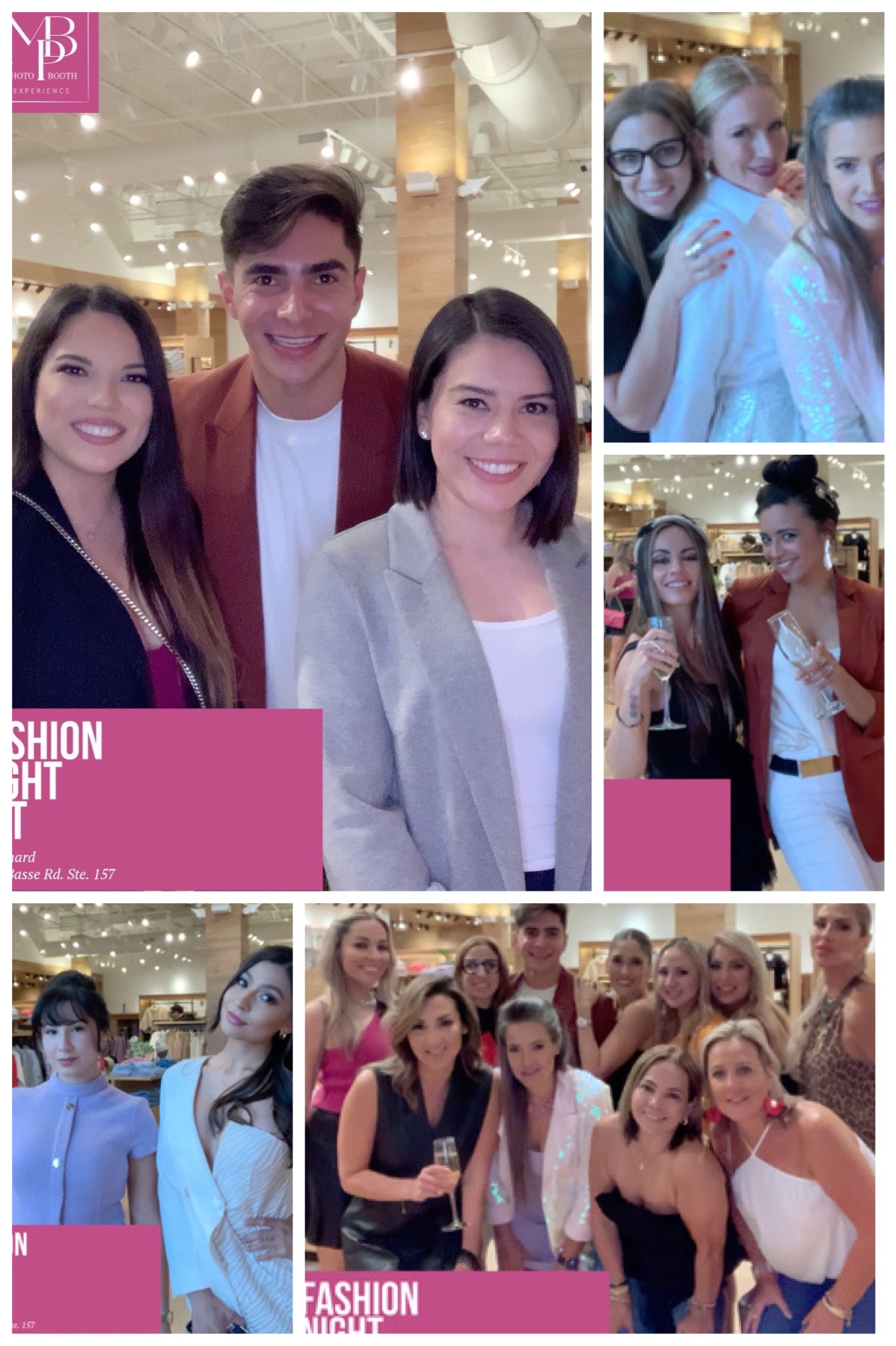 Rose Ferreira
@LizoStyle
rose@lizostyle.com