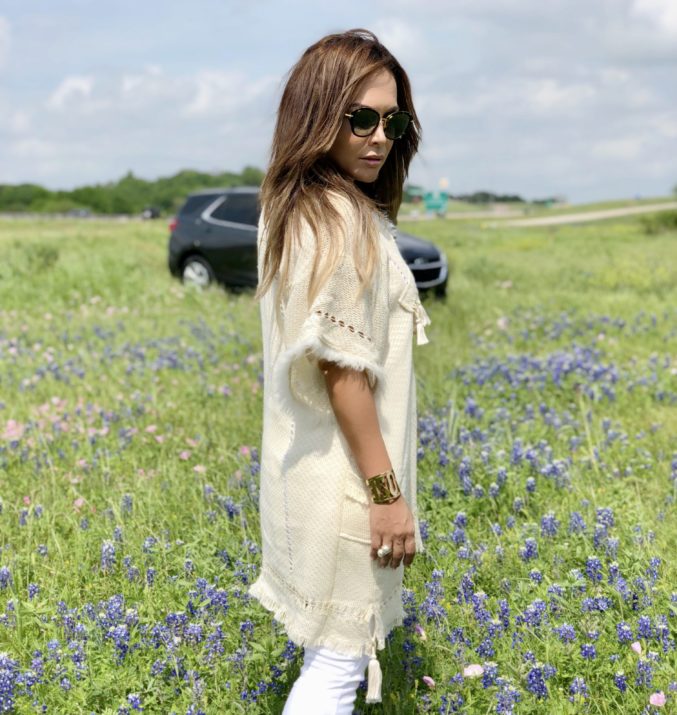 Several of my mommy Friends get  all stressed out  when they hear the word "summer"  and can't blame them! waking up everyday to prepare breakfast, lunch and dinner! listening to our children's complaints "I'm bored, There's nothing to do, my friends went to the beach, when are we going somewhere, there's  no snacks left in the pantry… " and the list goes on and on,  gees! it's annoying,  But I came with a solution a few years ago, Since mom and dad can't travel the whole summer and they don't like to be sent to camps we have an arrangement, we enjoy short getaways, once or twice a month either driving somewhere close by or taking one flight trip, (check the travel section) this Summer I'll be taking them to explore a little more of the hidden gems in Texas such Roundtop.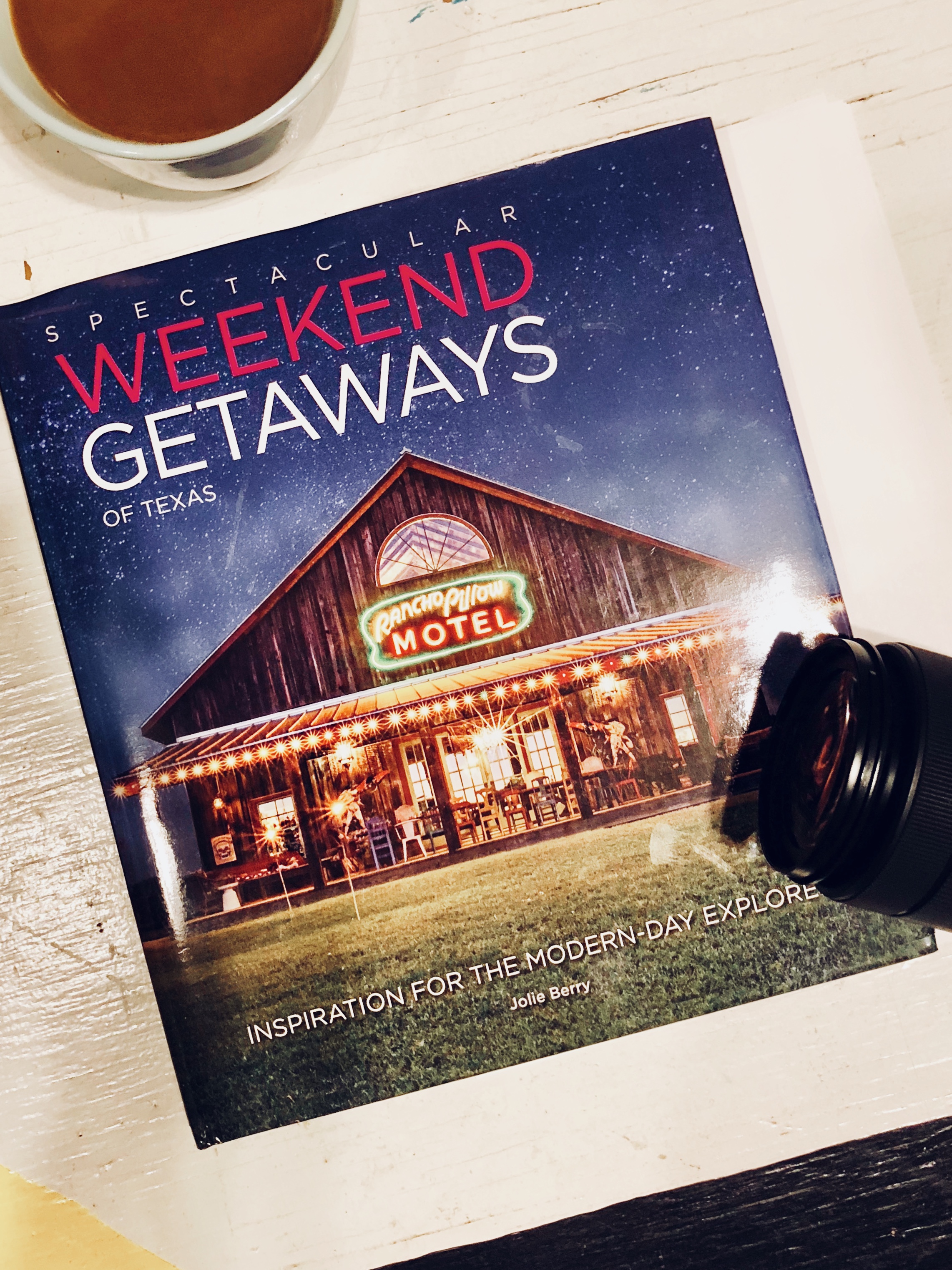 Rancho pillow on the cover, find this book in amazon.
I had the pleasure of seeing this place a few weeks ago courtesy of Chevy Equinox,(see Vblog here) and I absolutely enjoyed a break from everyday's visual contamination, despite of Summertime being misinterpreted for only offering adventure and entertainment to the youngest and singles, here I am telling that parents can also enjoy this amazing time if we plan it accordingly.
Rancho Pillow, a very simple and relaxed bed and breakfast, the name says it all,(don't worry, there are no animals) but your kids will have a huge piece of land to run around, reconnecting with nature and dipping in the unconventional pool, the house club is eclectically decorated with different areas to either play board games or reading on of the books they have, it also has a fully equipped kitchen.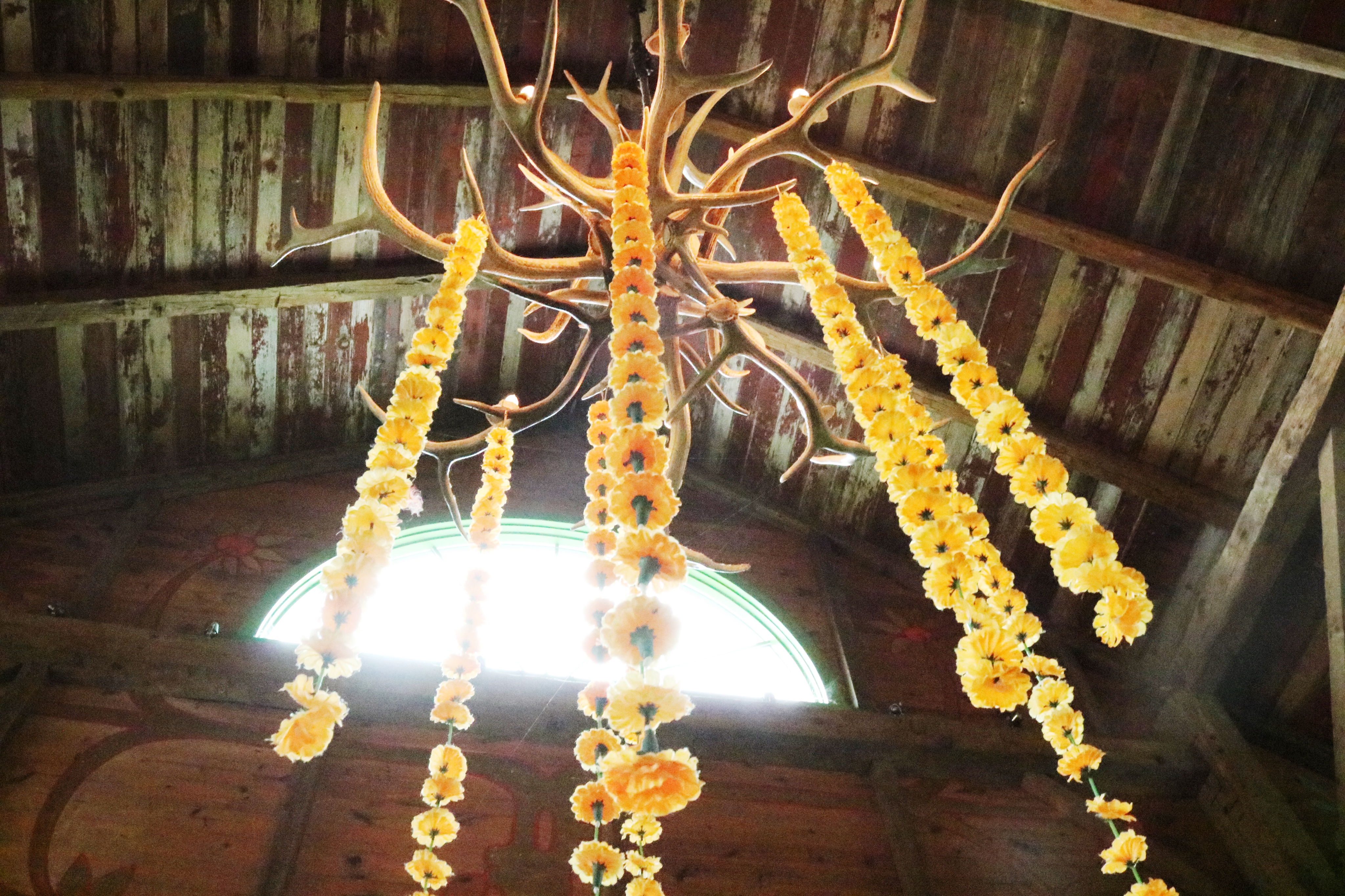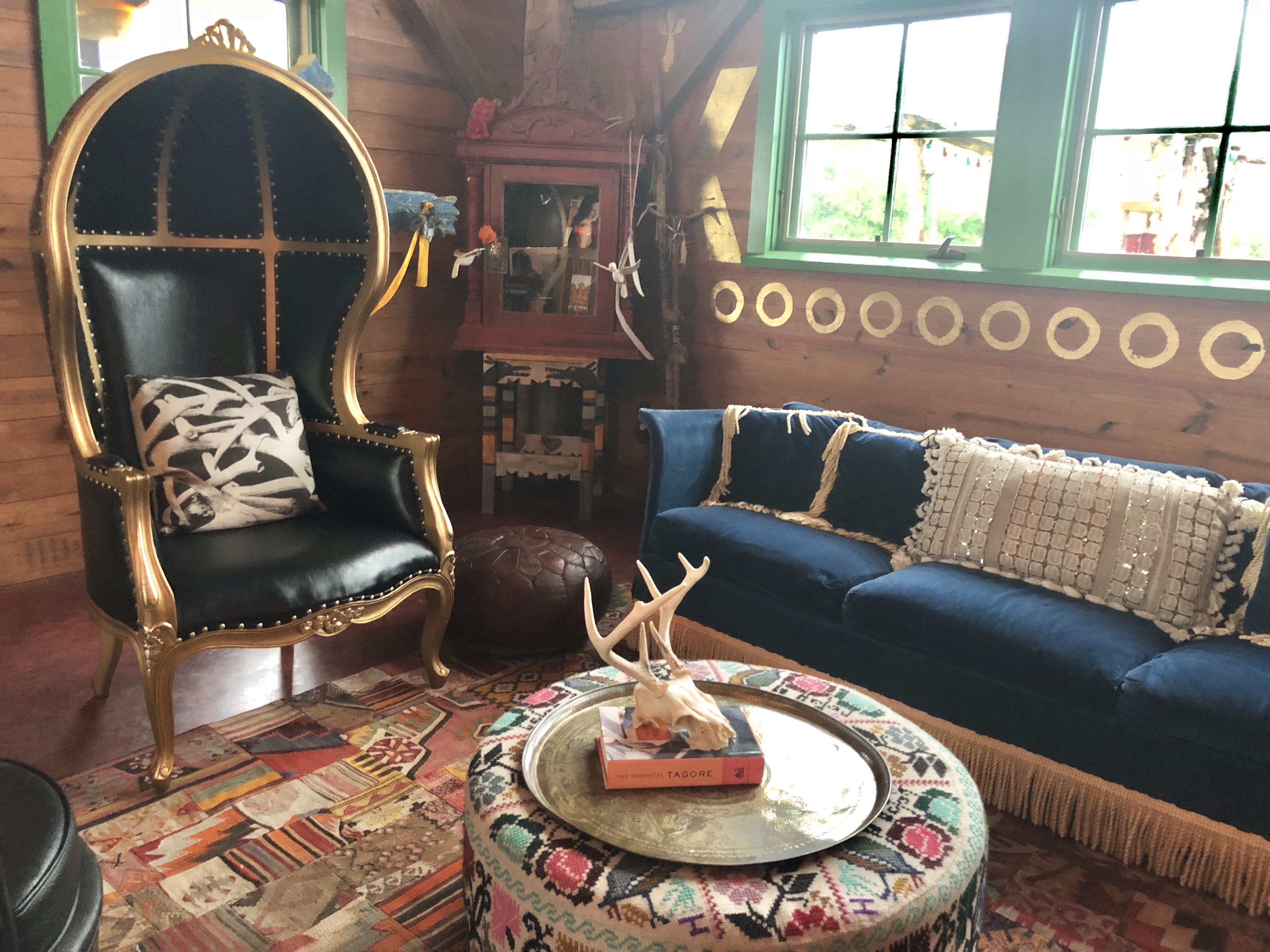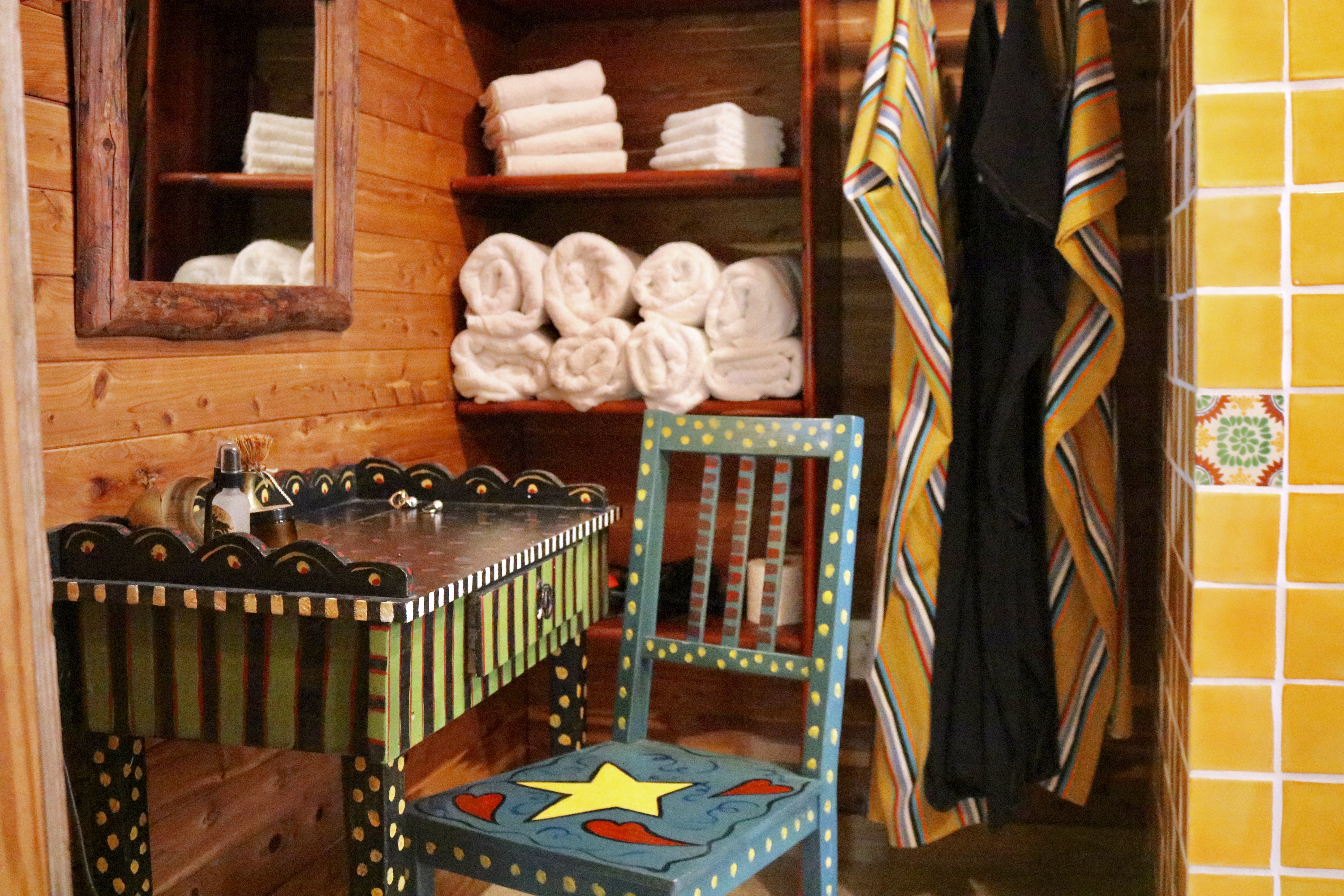 see more of the grounds of the property in this Vblog
Don't think that you have to cook throughout your stay, there's also restaurants close by within a  20 minute drive, I had the pleasure of dining at LOLU's with rest of the Equinox team and other media attendees, it was a succulent meal, the table was nicely decorated and the wine selection was exquisite.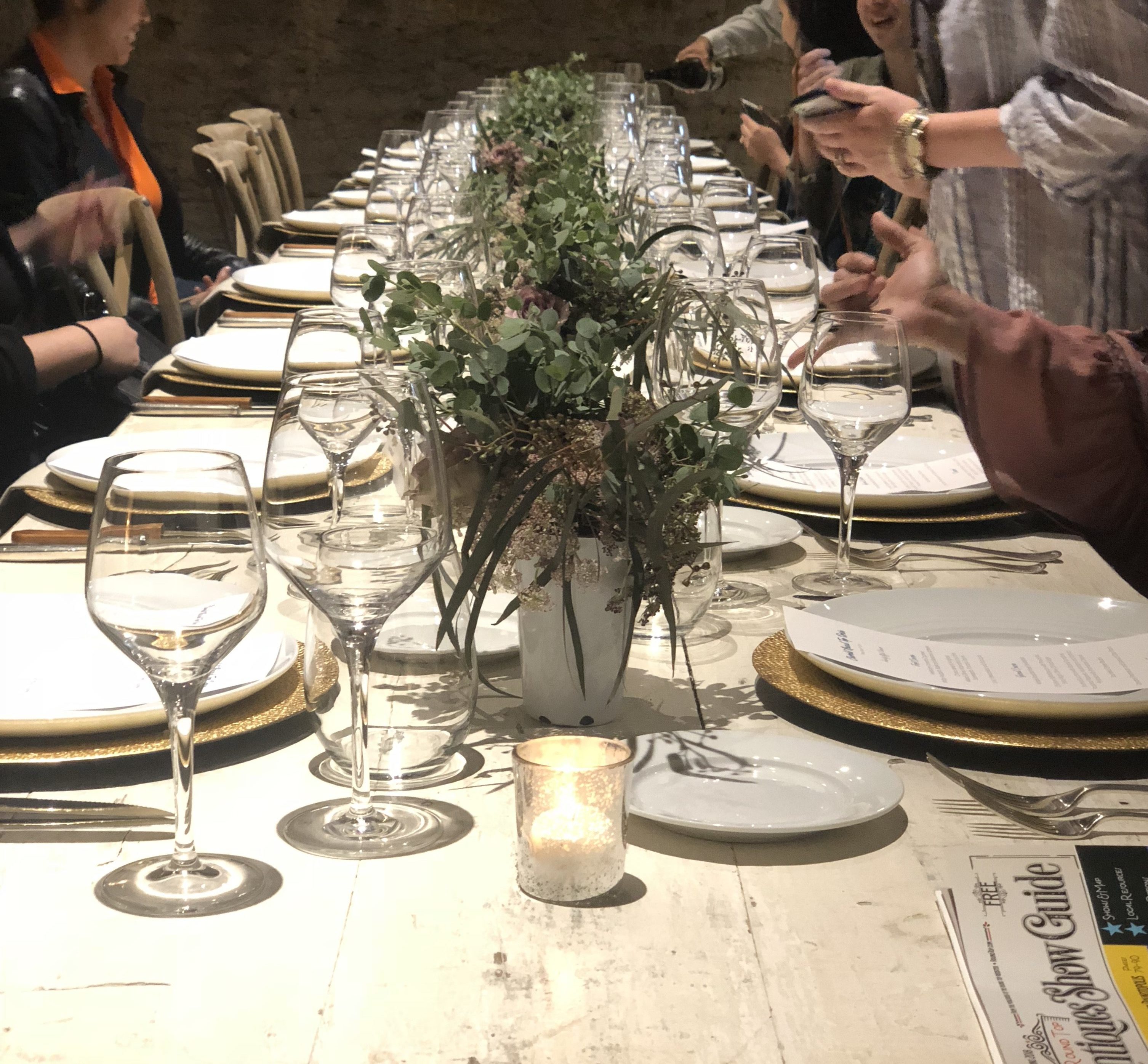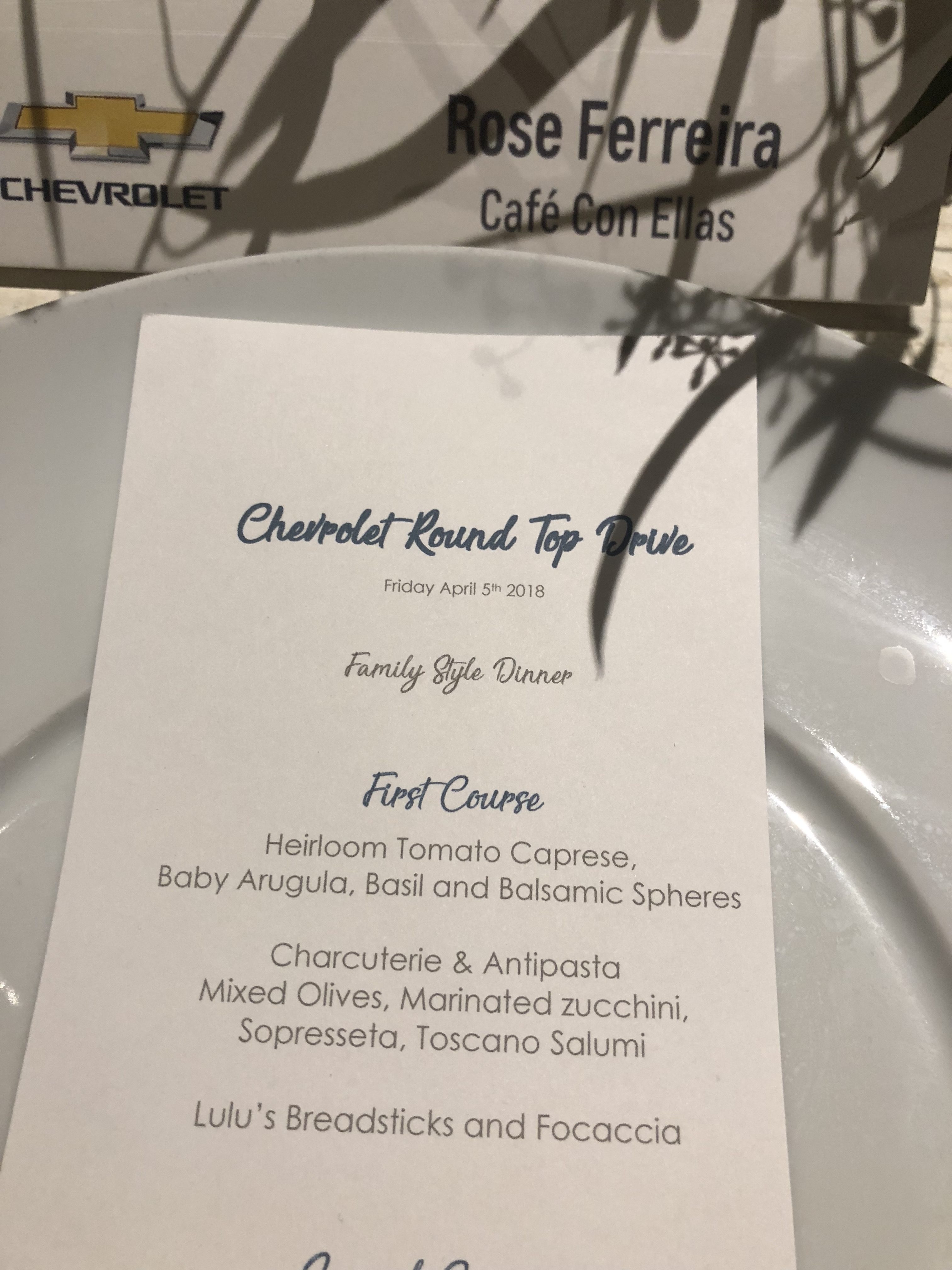 A glimpse to our menu. Catch the vibe of the restaurant and overall trip in this video .
See full Vblog here.
Okay but what to wear? here is my advice for this trip and for the entire summer, Key piece Número Uno Tunics.
Tunics and cover-ups is all you need for the summer ! Without doubt one of my favorite staples, I wear them with jeans, shorts or  bathing suit when at the beach, I  get a lot from these pieces. During the hot days I prefer lightweight materials in solid neutrals such beige and whites. I'm very conservative when I go shopping (in general), I leave the big bucks for good fabrics and construction but when I'm buying  fast fashion such F21, Zara H&M etc I go for design, I don't give it a second thought because I'll be only wearing these garments for the upcoming season.
Tunic|Isabel Marant
Shades |Barton Perreira
Jeans|CK
Mules|TopShop
Cuff|JMR México
Watch |Daniel Wellington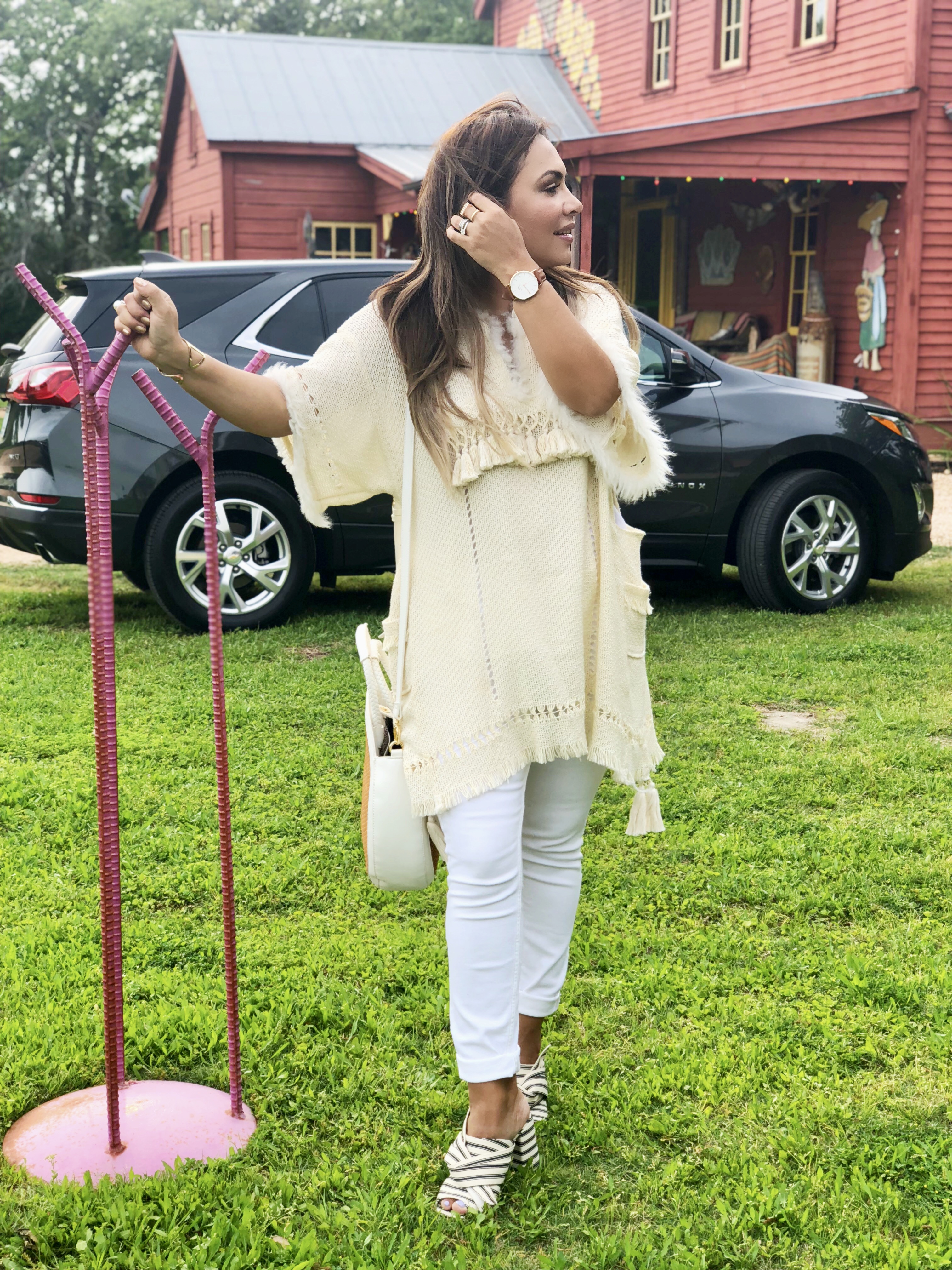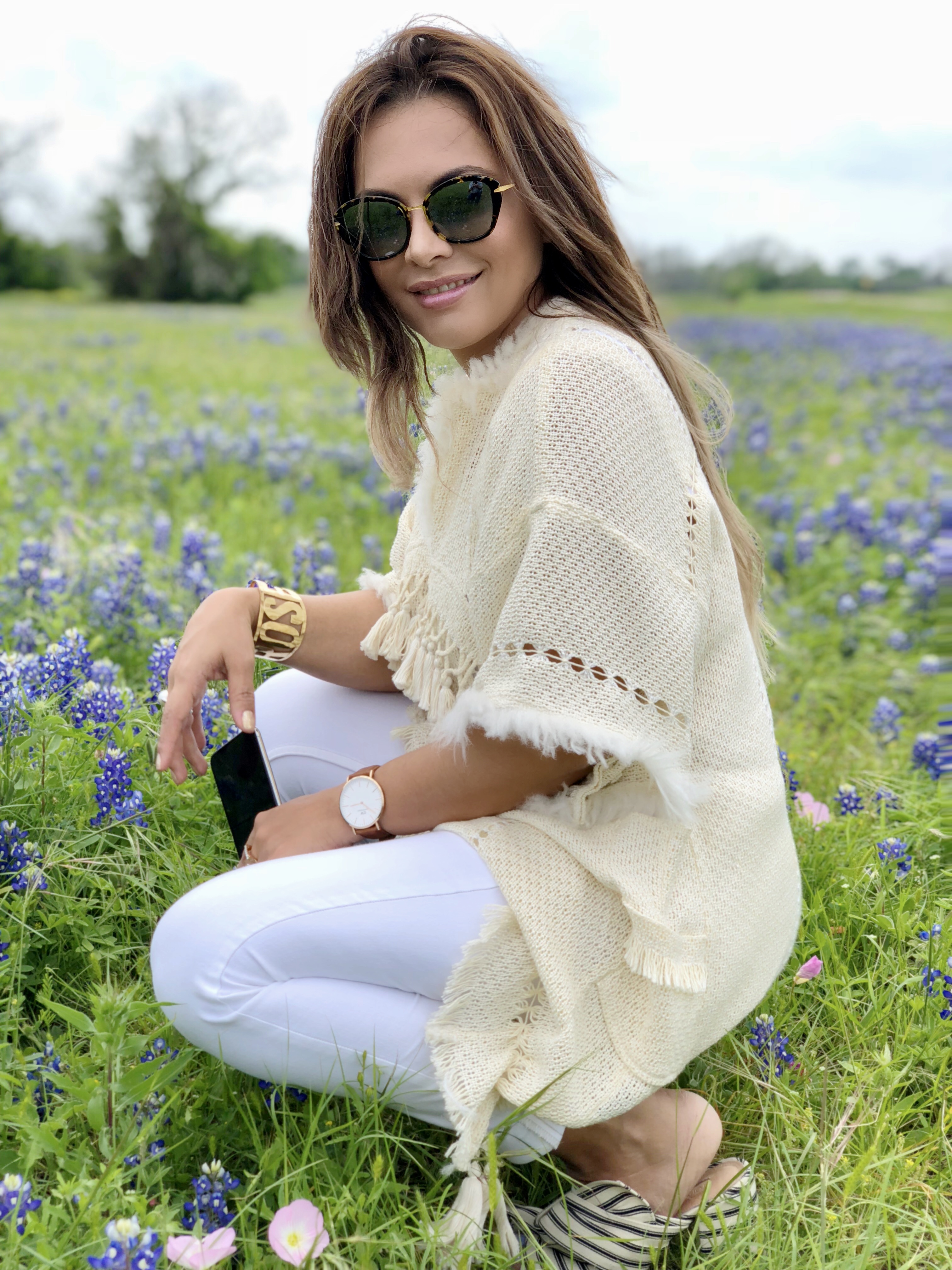 Check these other options, the price makes them irresistible.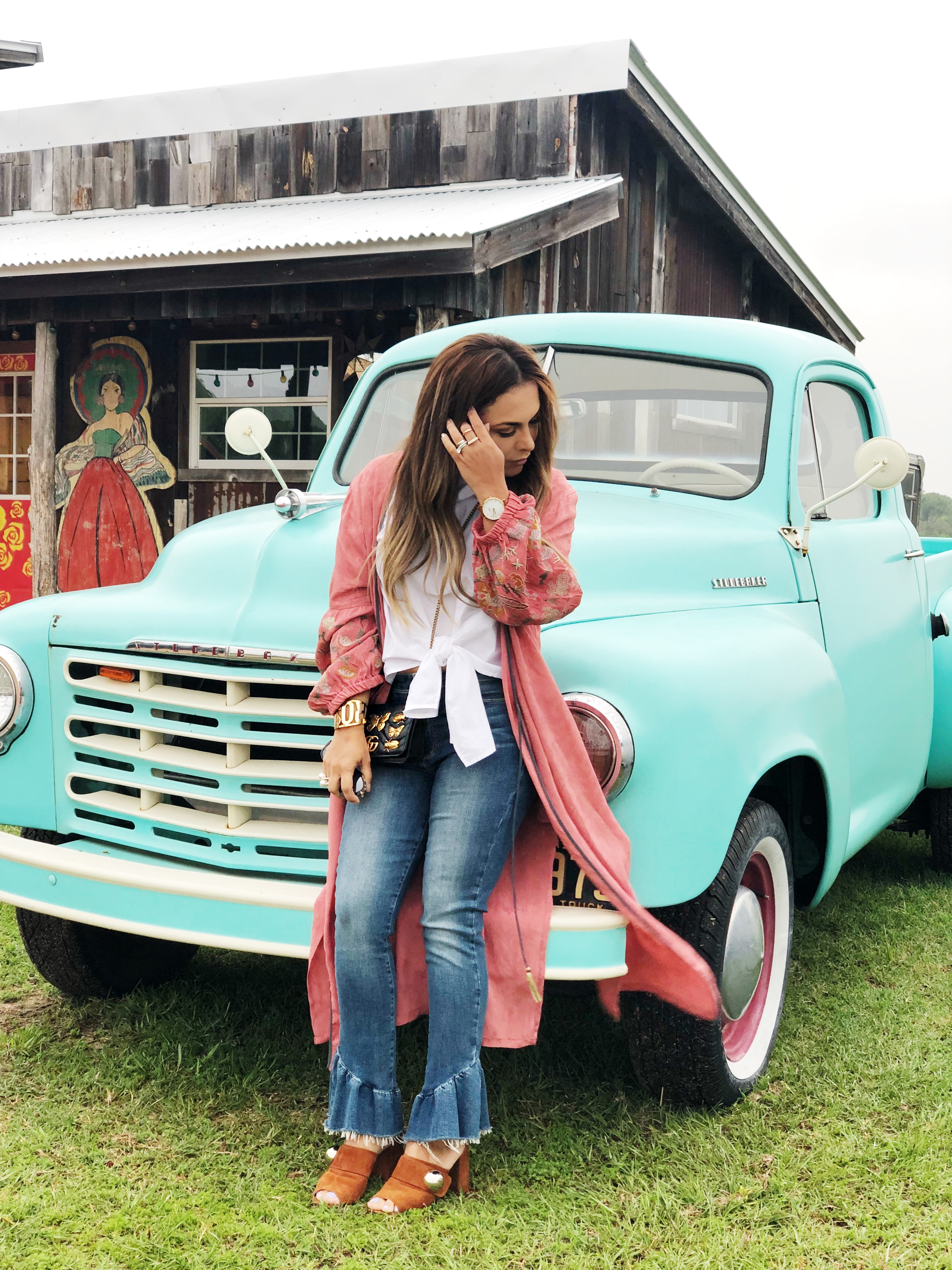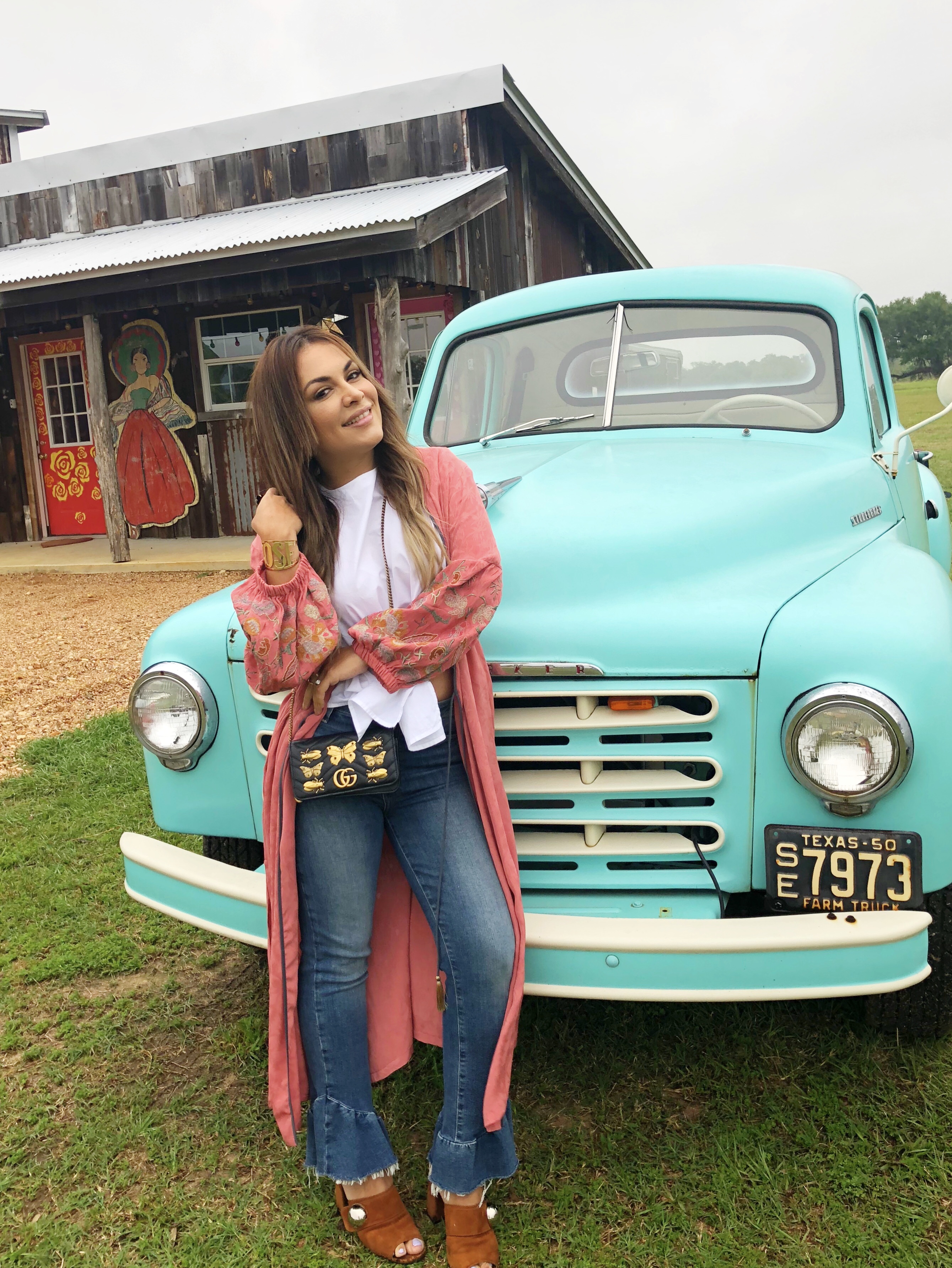 The second day it was a little chilly, kimono, jeans and  another pair of mules, was what I packed, this day was reserved to visit the antique fair in  Roundtop, I wanted to be comfortable but didn't want to loose the festival vibe I was having. (see more of this amazing fair and the pieces I bought here)
Where are you guys heading to this summer? any plans or you play it by ear?, I'll be posting another of my scapes soon and my trip to Dubai, which I really enjoyed but I wasn't ready to talk about it for so many reasons, so stay tuned if you wan to know what happened there.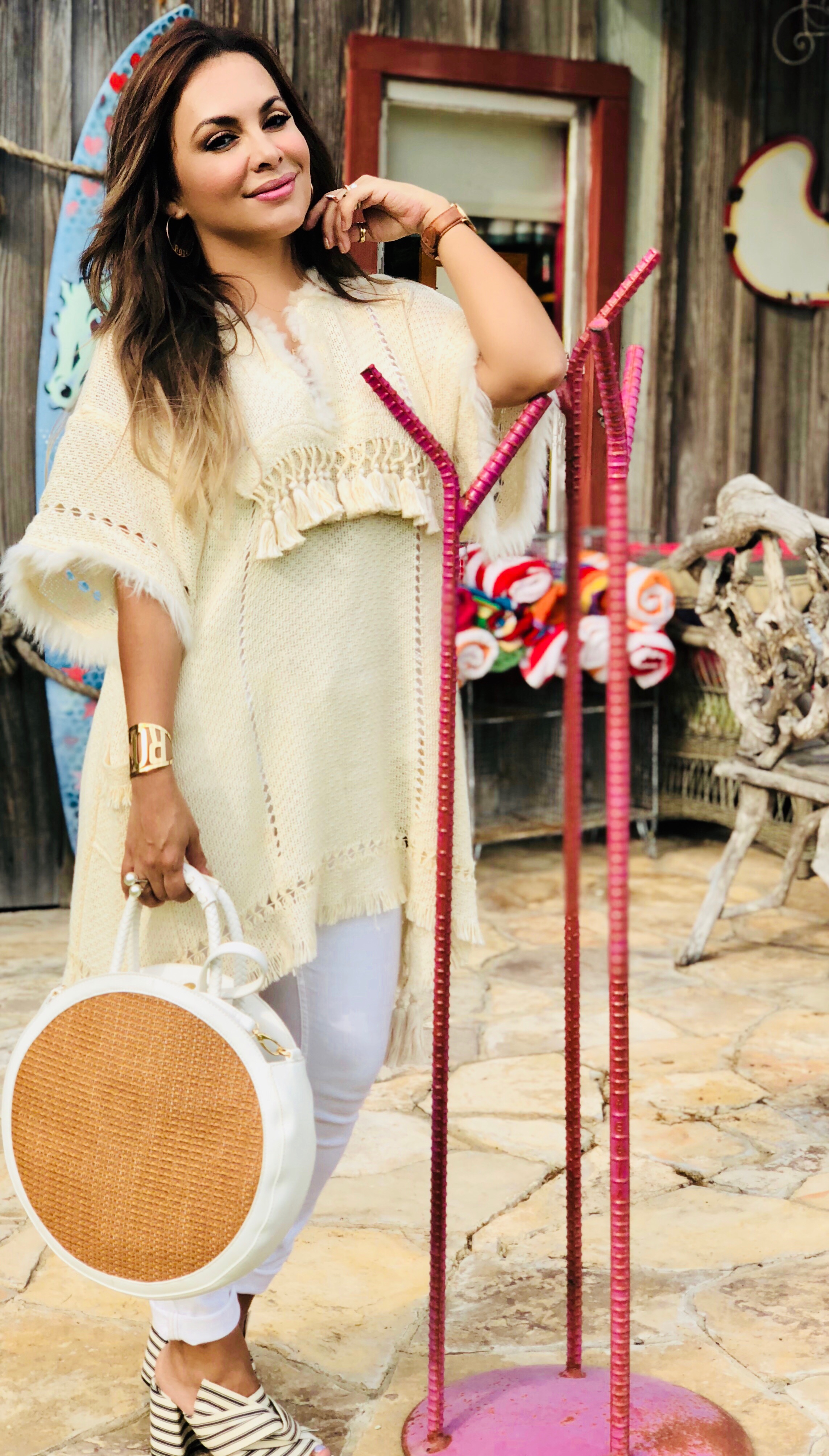 XO's Rose Ferreira