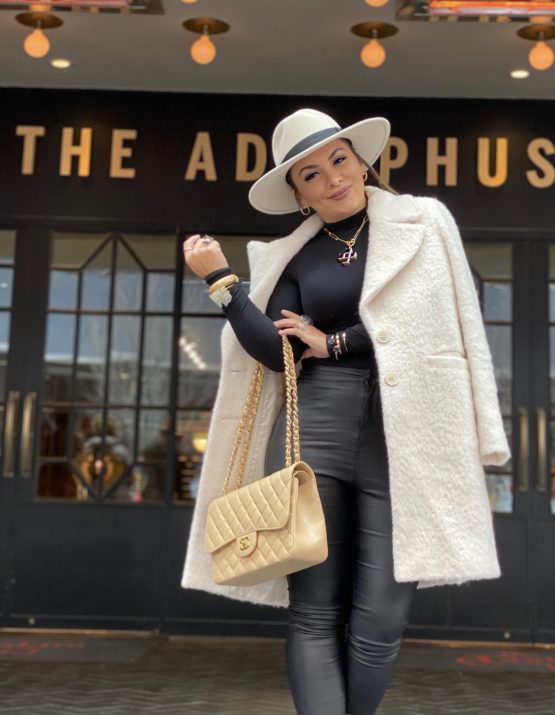 I don't know about you guys but to me, the hotel-life is very exciting and even addicting, sometimes I take one or two day staycation with my family just to let someone else take care of them, (sorry but not sorry) the kids love room service and mom and dad can really use 5 more minutes of sleep, just like we did recently  at the Adolphus Hotel in Dallas.
Located in the heart of Dallas  the Adolphus has some type  of  fairytale charm around it, you feel it immediately as you walk in, its classic style sends  you back in time to the old Hollywood glam days. Exclusive shopping like Neiman Marcus and Forty Five Ten are only a few steps away.
Our first night was very relaxing, we enjoyed  drinks at the City Hall Bar, which  has the best view in the house. The vibe is vibrant and energetic while the atmosphere in the grand salon  is warm and cozy, this room has multiple  seating areas, that invite you to continue the conversation by the fireplace.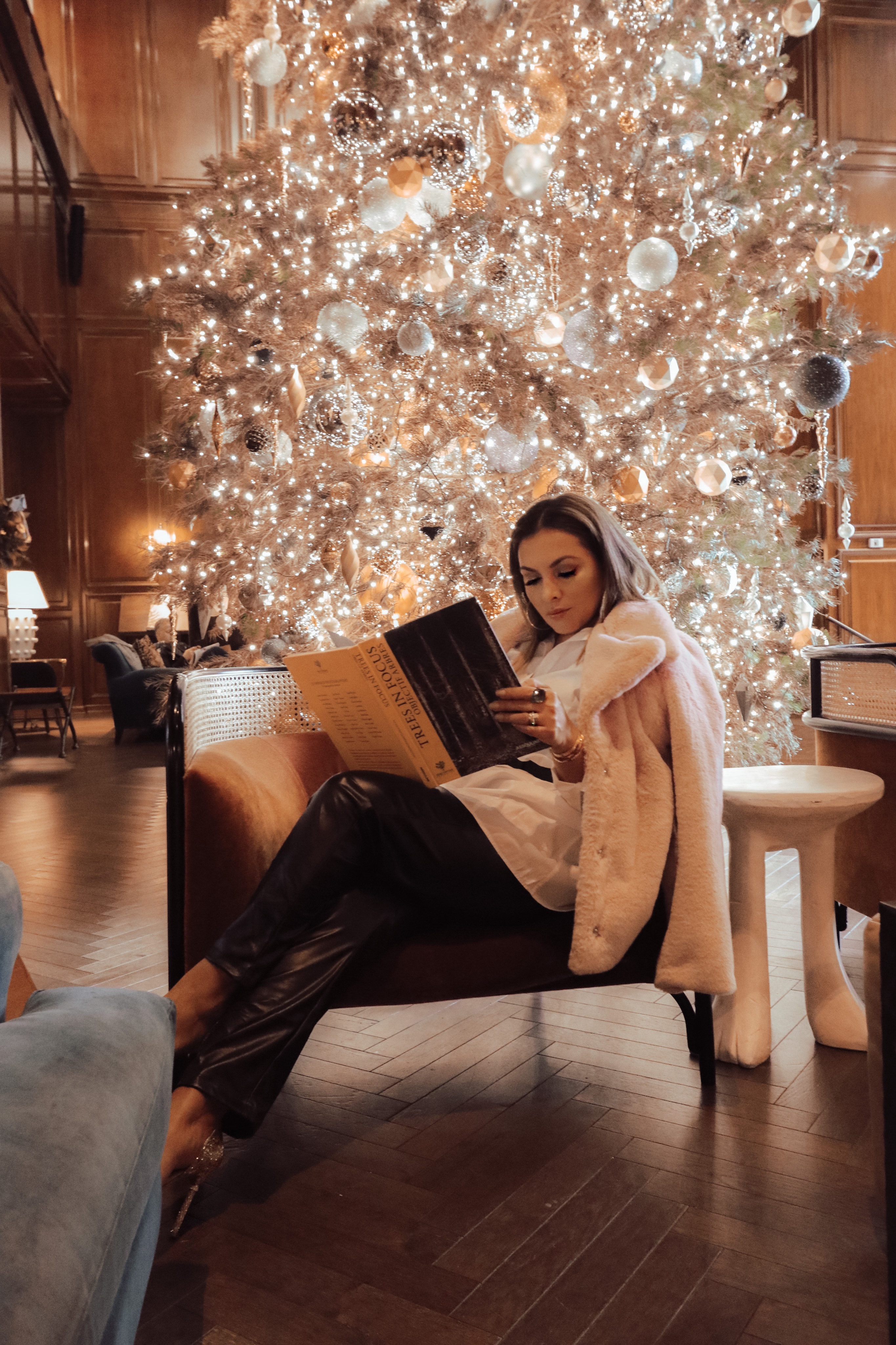 The hubs and I are foodies and can easily engage in endless conversations over a glass of wine while exploring the culinarily creations, therefore when knew that the Hotel was hosting a special cocktail menu with Perreir Jouët in the French Room,  we got our reservations placed  and off we went. Their Kitchen is superb, I'm not sure how often they change the menu but you have to reserve a table and order the foi grass, Scallops and  tenderloin. No regrets !
You can see in  this short clip  the pleasant l vibe of this hotel.
Sunday brunch is very popular at the City Hall Bistro, here I had the avocado toast and the vegan waffles the portions  are big enough to share (or not). After this, a walk around the block was perfect for a little exercise before heading back home.  here is were I discovered  my latest obsession forty five ten a store that carries all my favorite emerging designers along with the classic French and Italian designers we love. 
There you have it dears, my escape to the Adolphus was the perfect way to kickstart my winter break. We can't wait to come back in the summer to enjoy the rooftop pool and the attractions this beautiful  city has to offer.
LOVE,
Rose.