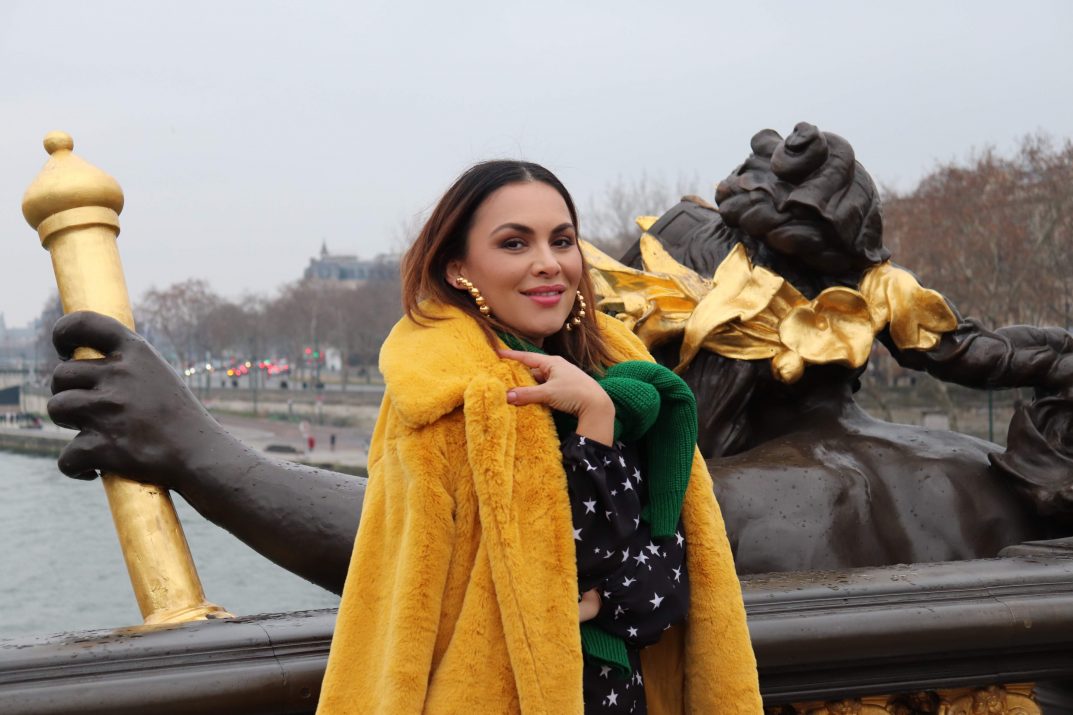 As I turn a decade older, I can't help but thinking that it might be time to make adjustments; it's a thought that never left me alone, silently running in the back on my head ever since I turned 39.
In my 20's I was too blessed  to be stressed doing what college students do best, then going into 30, I didn't really assimilate the change of decades because I was too busy trying to keep up with a 3 and a 1 year old.
But reaching the 40's felt different, it wasn't about the grays or expression lines (only), it was more about what kind of life and professional projects will I be engaging next; Am I supposed to change the way I do things?  should I stop listening to electro area and BPM? should I change my  style ? should I read more news and less blogs? the struggle trying to answer these questions was real.
So as every year, I take a Bday trip, I always use this time to unplug and put things in perspective, (so convenient that is in January! see details about my Paris getaway here).
After a fun week in the city of lights, I got my thoughts together and the answer to all my doubts was NO. 
Societies dictate certain norms of conduct and insinuate the way we should behave and live our lives according to our age group, to me, these are clues in case we lose the ability to reinvent ourselves. 
So here are my 10 life strategies, that will make you feel like you are forever 28, at least in spirit 😉.
First of all, Repeat with me, "Age is just another number" There's no need for you to tell your age to everyone, (or ask) that information is to be shared with the doctor. Truth is that as soon as people knows your age, they make assumptions and calculations, silently judging; too old for this, too young for that. Age shouldn't be used as an authentication factor. 
Secondly, and CRUCIAL! design your life and don't settle for less, BUT be flexible and learn how to adapt, there will be rough times because good things in life involve sacrifices but don't stress about it. Find a mentor or life coach if you think you need help with structure and guidance. 
Choose your partner in life wisely; he or she can be a big support or a heavy chain in your ankle, MEJOR SOLO QUE MAL ACOMPAÑADO,(something like better lonely that in bad company) when we are romantically plenty, we radiate light and you know the effect of light in our faces right?
Choose your friends carefully, stick to the ones that inspire you and bring you joy, GOOD VIBES ONLY!  Don't let toxic people near you, but if you think they can be helped, do it without losing yourself in the process, don't get too invested in them.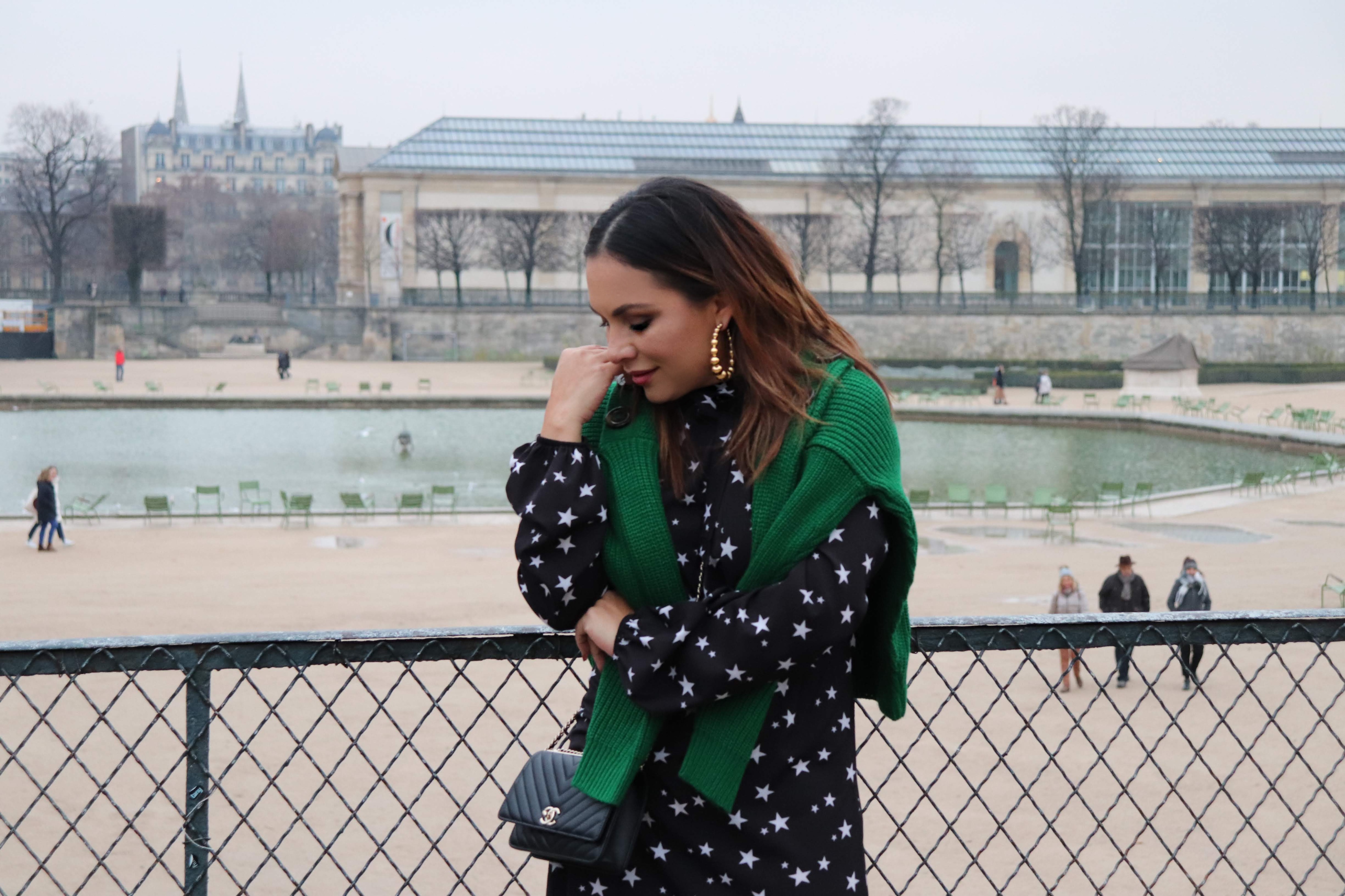 Be in zen, unfortunately not everyone has the dream job, that's why our personal time is the most important part of the day, do things that make you happy, a hobby, coffee or drinks date, go to the spa to relax and unwind, meditate, travel! in other words, disconnect to reconnect.
If you don't work, stay productive, volunteer your time or join a class,  staying active and feeling useful is key for a young mind and ageless spirit. 
Take care of your body, detox, eat clean, exercise, (is amazing how pilates can sculpt your body) invest in good body and skin treatments, my two top favorite Tata Harper and Osmotics, (I swear by them) also, for the last 10 years once a year, I do a series of treatments for the body like radio frequency, cavitation, endermology, cryotherapy; I'm currently doing combination of body contouring and cellulite reduction at LIGHT RX, this ad it's what got me and when I went for a consultation  the discount was even bigger, check them out! Also take your vitamins I'm in HUMS now, don't miss your checkups and drink plenty of water, I drink alkaline to balance my PH,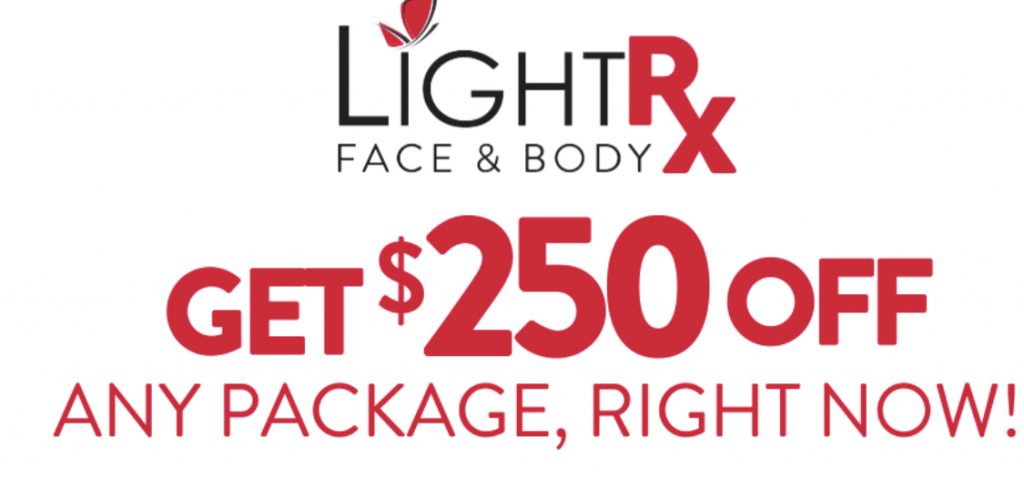 If you are one of those rare findings who don't mind the wrinkles and grey hairs, congratulations, I really admire you but please don't JUDGE us the ones who use different rejuvenating techniques such fillers, botox and other treatments to help fighting gravity. Throwing shade only makes you look old, bad and bitter.
On the other hand, if you are into fillers or considering botox or any other anti-aging treatments, DO YOUR RESEARCH! don't go to any random place just because is less expensive or closer to work and start slow, you don't want to look done. I've been going to Magnolia's Medical for a round of injectables to help me with my puppet lines and to contour my face after gradually losing elasticity and bone density, I totally recommend them!
But MOST importantly my dears, learn how to BE HAPPY with what you are and have in life, if something is bothering you, change it, better yourself, evolve! but don't complain and torture the one in the mirror, you will reflect your disappointment everywhere you go shadowing your real beauty and it will be a never-ending story, feed your mind and spirit with good stuff, don't take your physical appearance too seriously but do try to look your best at any age.  
Thank you so much for the love guys! connect with me and share your thoughts too!
rose@cafeconellas.us
Instagram @lizostyle
XO's Rose Ferreira