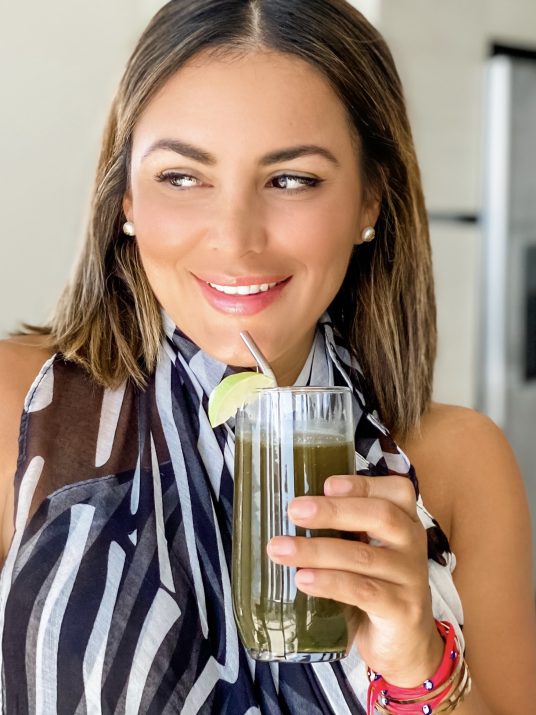 It's all fun a games until you wake up the next morning feeling bloated, does this sounds familiar to you? well this happens to me after a weekend full of  savory food and a few glasses of rosé. To mitigate the bloating effects I drink water with magnesium  before going to bed and the following  morning I prepare this drink, it  works wonders ! Disclaimer: obviously I'm not a health professional, this recipe was given to me  years ago by my nutritionist and I love it!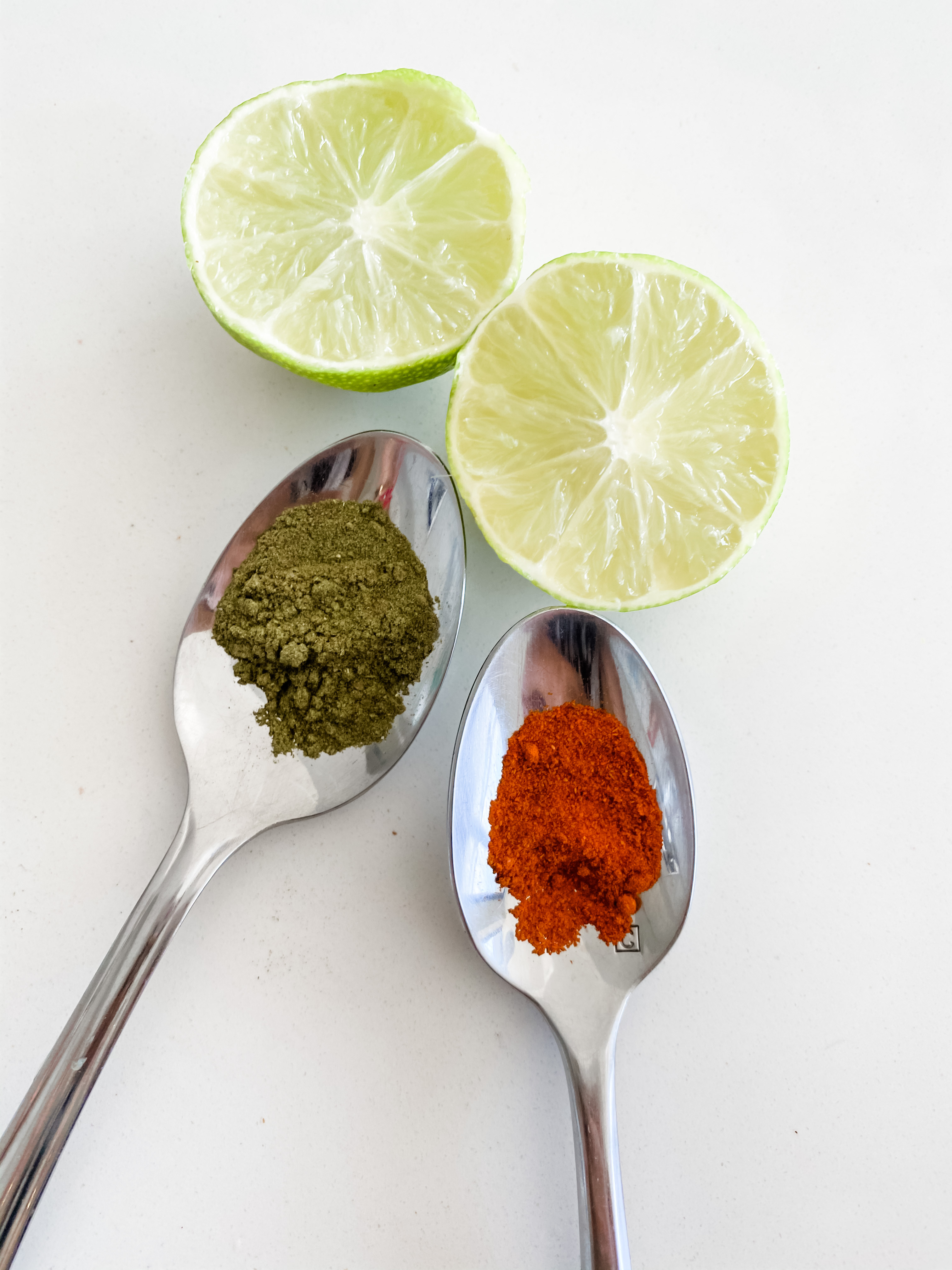 Ingredients
(optional) Drink 1 tbls of First Cold Press Olive Oil 
30 min later…
8oz Water

5ml Chlorophyll 

¼ tsp Cayenne pepper

1 lemon

1 tbs Chia seeds
Soak the  chia seeds for at least 30 minutes in the glass of water, once they look puffy and the water is thicker add the rest of the ingredients mix and enjoy !
It tastes like a spicy lemonade, the benefits of adding chlorophyll  to your diet are amazing, it helps to clear the skin, reduces inflammation, improves red blood cells quality among many other attributions.
Cayenne pepper helps to boost the metabolism but if  it's too much for you on an empty stomach,  save it for  your afternoon lemonade, it also curves the appetite. 
If you watch my stories you've seen me drinking all  kind of green compounds, I believe they are the best source of antioxidants, mood booster and anti-carcinogenic. 
I also buy this green super food  as an alternative to my morning prep. It might taste too green so add lemon and cayenne portion if you want. This superfood contains all the vitamins and nutrients that we find in our leafy veggies. Click on image to shop. Also available at Whole Foods. 
What's your favorite green drink? do you make your own smoothies with fresh ingredients or you use supplements?
Thanks for visiting the blog. Comments or questions ? email  me to rose@cafeconellas.us or DM me @Lizostyle.