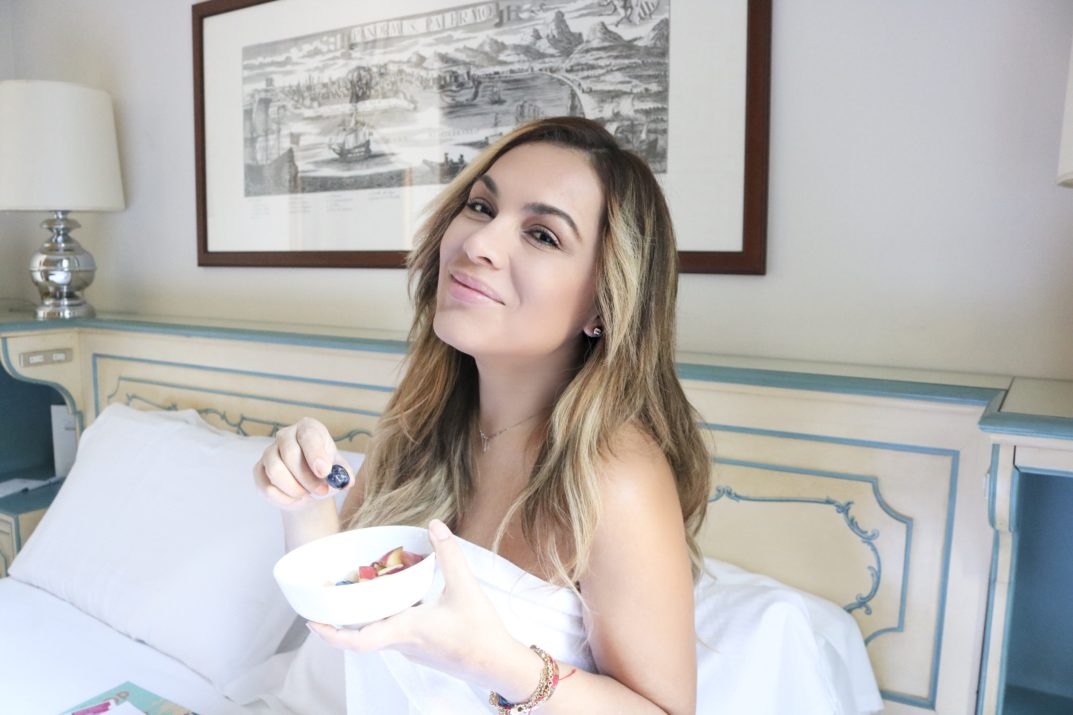 One of the rituals that I enjoy the most is the one for the skin, you can read this other blog about my regular routine using "tools" but this time I want to share with you my favorite products, from oils, sunscreen, lotions, creams and of course the ones for the face too.
Im spring and summer I use a lot of

Oils

to keep my skin hydrated and with that satin finish, there are some oils that I can wooly to my hair and skin that are not heavy or sticky  at all, one of my favorites is QUAI, listed below, and RODIN, the AVOCADO oil from target is amazing but I have tp be careful because is thicker and can stain my clothes. the rest from the list are in my checkout list, I'll be getting them during the next months, I'll keep you posted or you'll keep me posted! 😉
Sunscreens

,
do to my skin 
allergies
I can't have any sun exposure without a good UV blocker, any single millimeter of my skin counts, that camel ride I took in Dubai it's  my most recent lesson of not missing any spot! I skipped the lotion my feet and OMG I wanted to jump off the camel, sit down and scratch them for hours, it's a horrible feeling. Clarins 
and Shiseido are my favorites because the have a medium 
consistency although they absorb quickly and the skin looks super hydrated without the tacky feeling.

 
Moving to the BODY LOTIONS, during this time of the year I don't  use these that much, but I want to recommend you a few, the Lancer is amazing, it has a buttery finish that will definitely quench your skin, another similar to this one are the Joe MALONE creams, not only they are rich but also they come in all these fragrances that makes you want them all and last but not least in the category is LA MER one that needs no introduction, I believe it's a favorite for a lot of people us including models, celebrities too, downside, this brand is are pricey but totally worth it.!
AT the end of the list you can find my favorite favorite  FACE products, you already know that I have a devotion for Tata Harper, I can't tell you enough about how many good benefits this line has, I'm linking a VBLOG where I she explains to us more deeply about her line and mission. Another face oil that use apart from her line is the Sunday Riley, I've only tried the brightening oil skin , and I'll tell you this, it's the perfect complement to keep my brown spots in control. 
There you have it babes, read the description of the products below, I'm sure you'll find  new obsession or maybe you had already, don't t forget to share with me your findings!
XO's