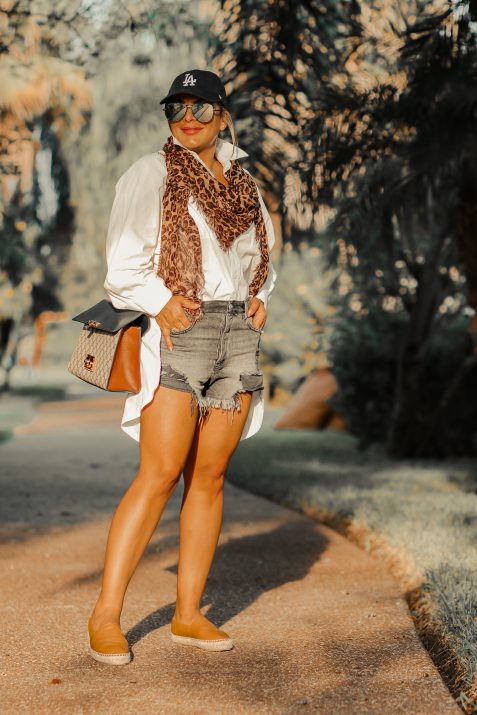 The beginning of a new season is always exciting, the weather, the activities and of course the outfits. This Fall is making a very shy appearance,  instead of wearing my dream layered Autumn looks, I've been styling my summer clothes with a few adaptations to  get me in the mood for the cozier days. So here are some looks you might like to try this weekend. CLICK on each IMAGE TO SHOP directly on my profile, LIKETOKNOW.IT/LIZOSTYLE.
WHERE TO: Drinks!
MOOD: Feminine  in sober tones.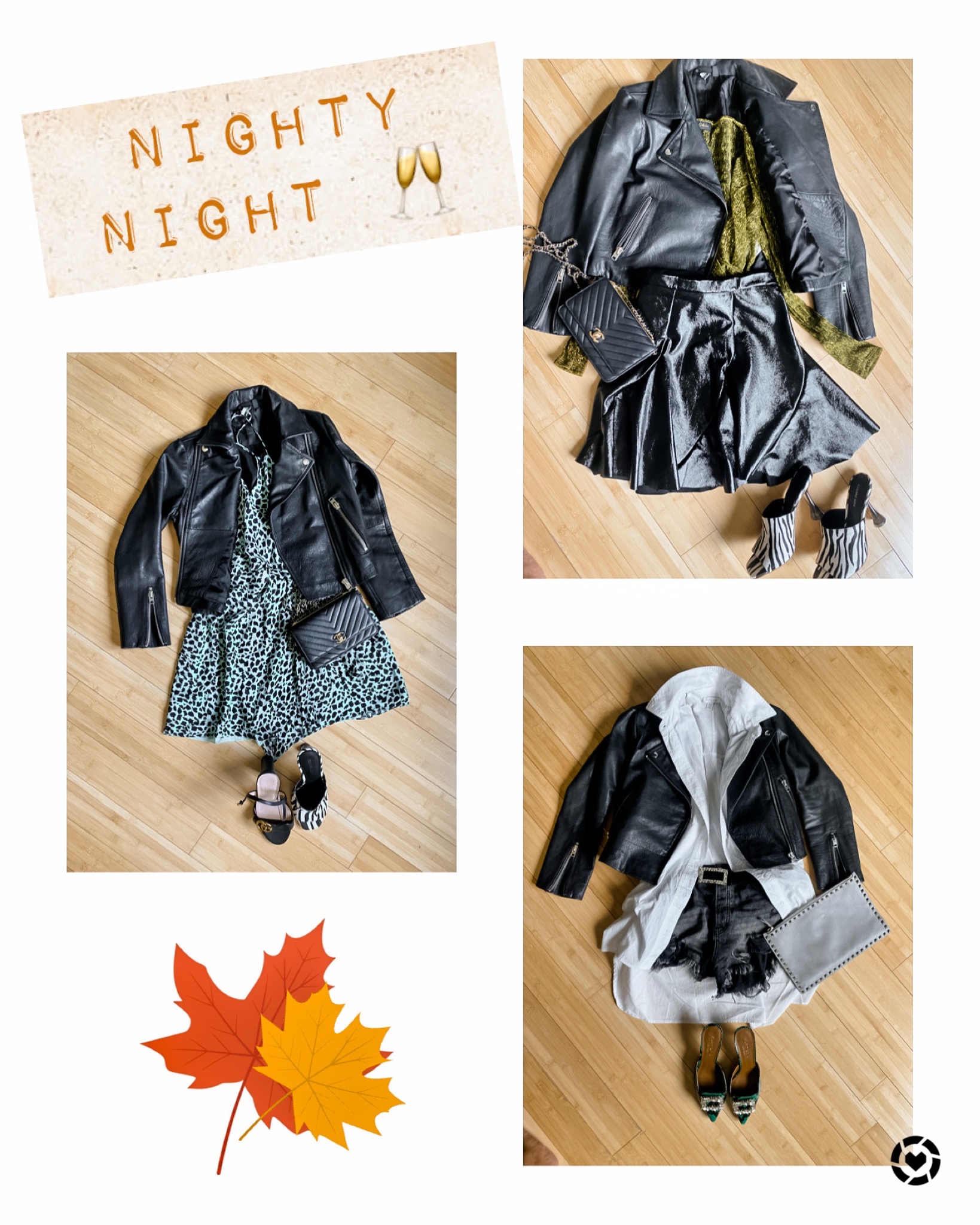 WHERE TO: Shopping, Running Errands, kids games, Coffee date with your gals.
MOOD: Summer shorts dressed-up with a cute top and flats for the first part of the day.( Wear a maxi- cardi to balance a fuller body shape). Add kitten heels and  crisp white shirt with your fave moto jacket over the shoulders for a quick upgrade.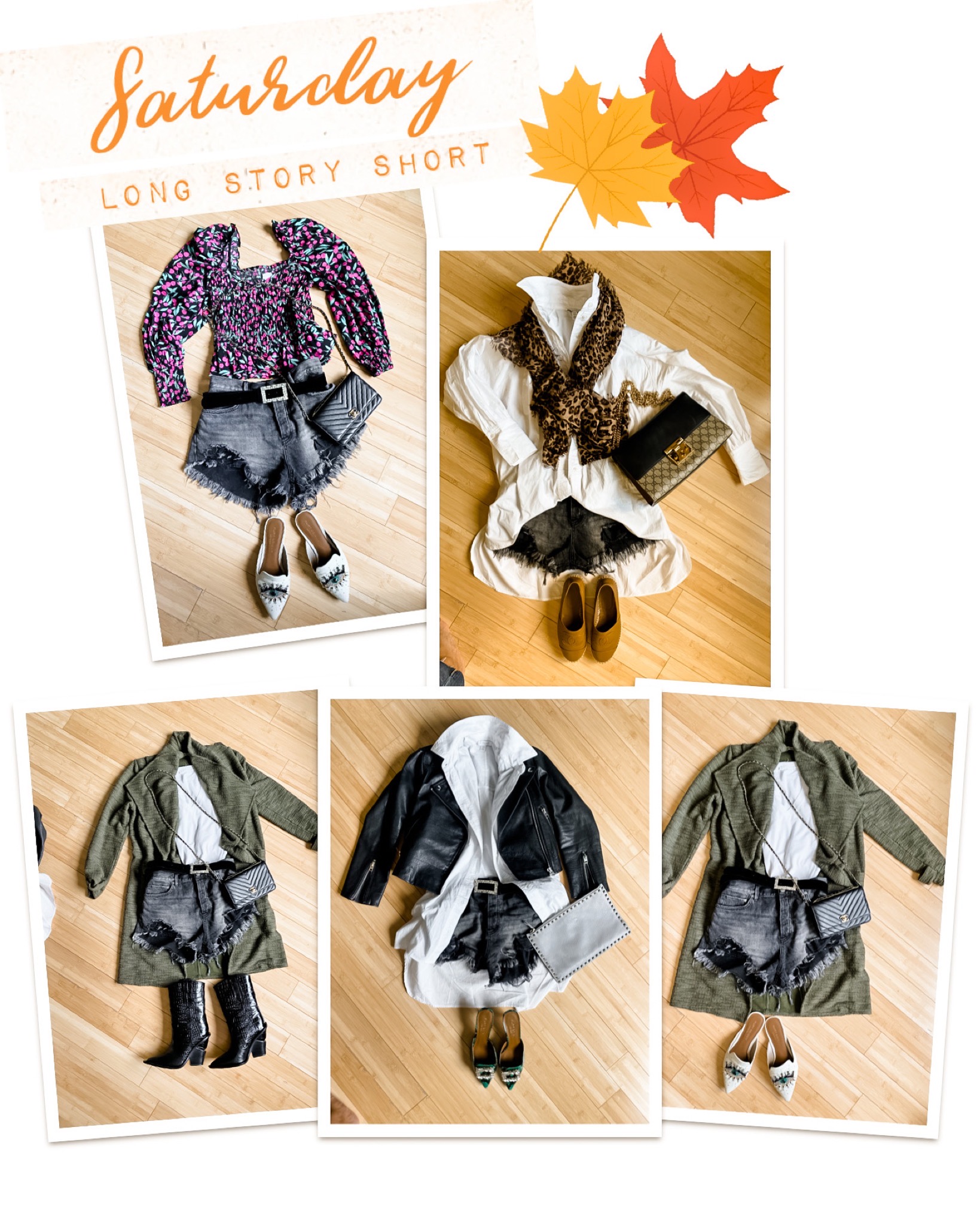 WHERE TO: Pumpkin Patch
MOOD: Beige and creams. This year I want to do my photos in these colors,  Pumpkin patches  already have too many saturated  colors. click on image for these jeans, only because they are so flattering! pair them with a light sweater, cami, western boots. It will be challenging keep'em clean but I promise it'll be Insta- Worthy!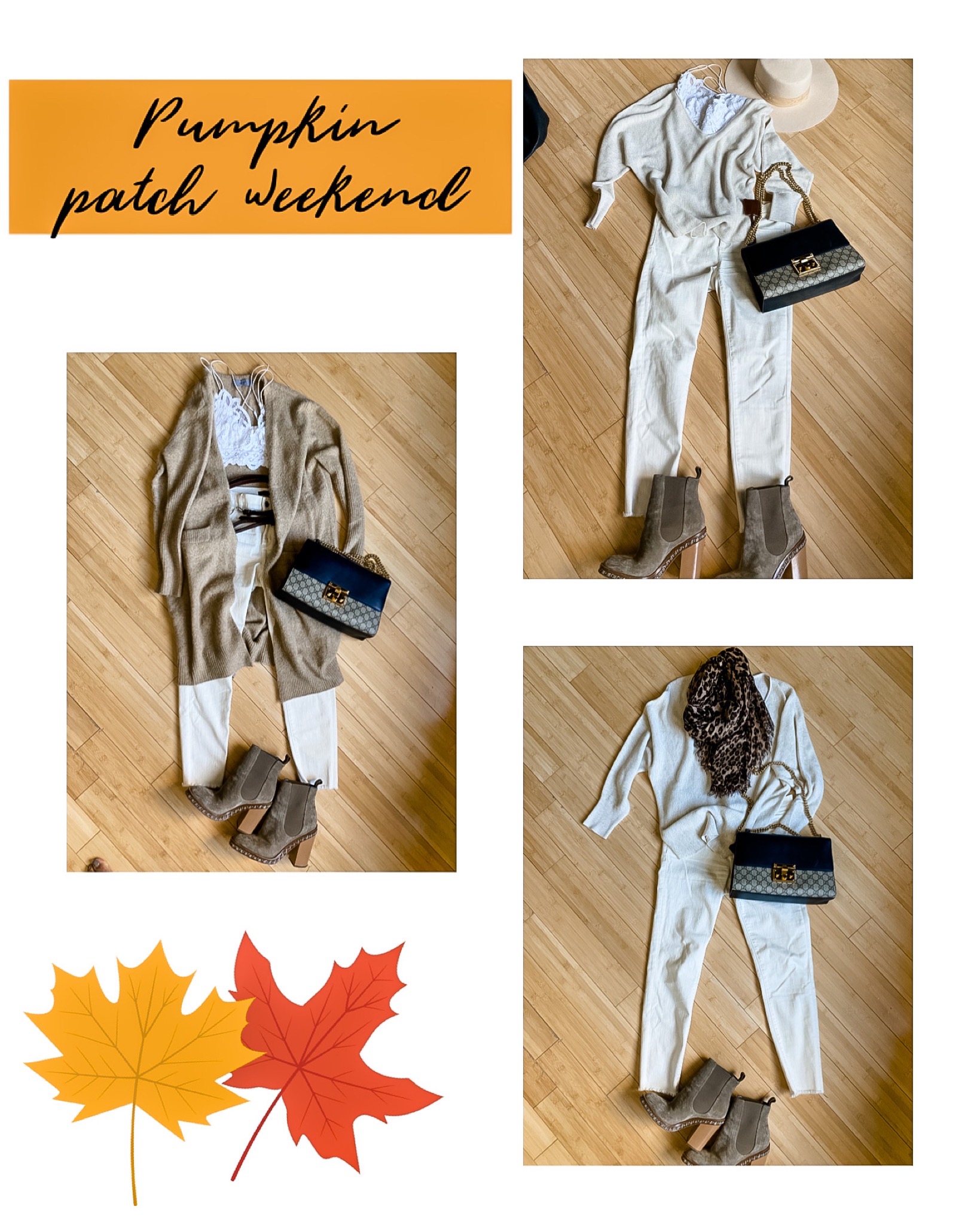 WHERE TO: Brunch
MOOD: Maxi Skirt for an effortless look (and also room for the yummy food) skip the boots and wear mules for a lesser  boho look.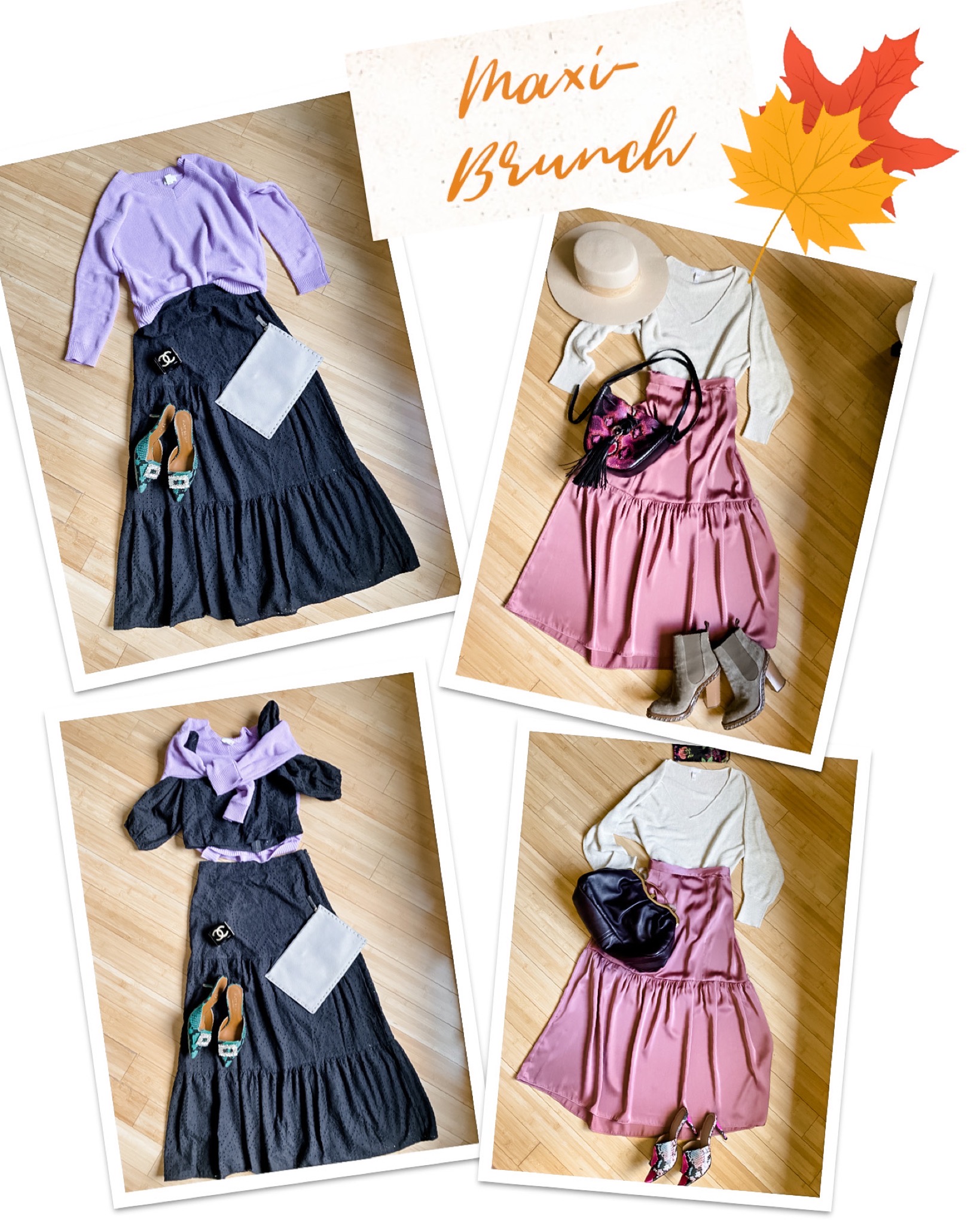 There you have it!  Organizing  your outfits in advance will save you time and money. Remember that the side effect of panic shopping is anxiety! if you are buying something make sure that it'll complete your seasonal wardrobe, something that you will restyle for  at least the next 3 months, not jut for one occasion, break the patten, you can do it! if you need my help DM me to LizoStyle or shoot me a message to rose@lizostyle.com I'll be happy to guide you.
Feliz Finde!