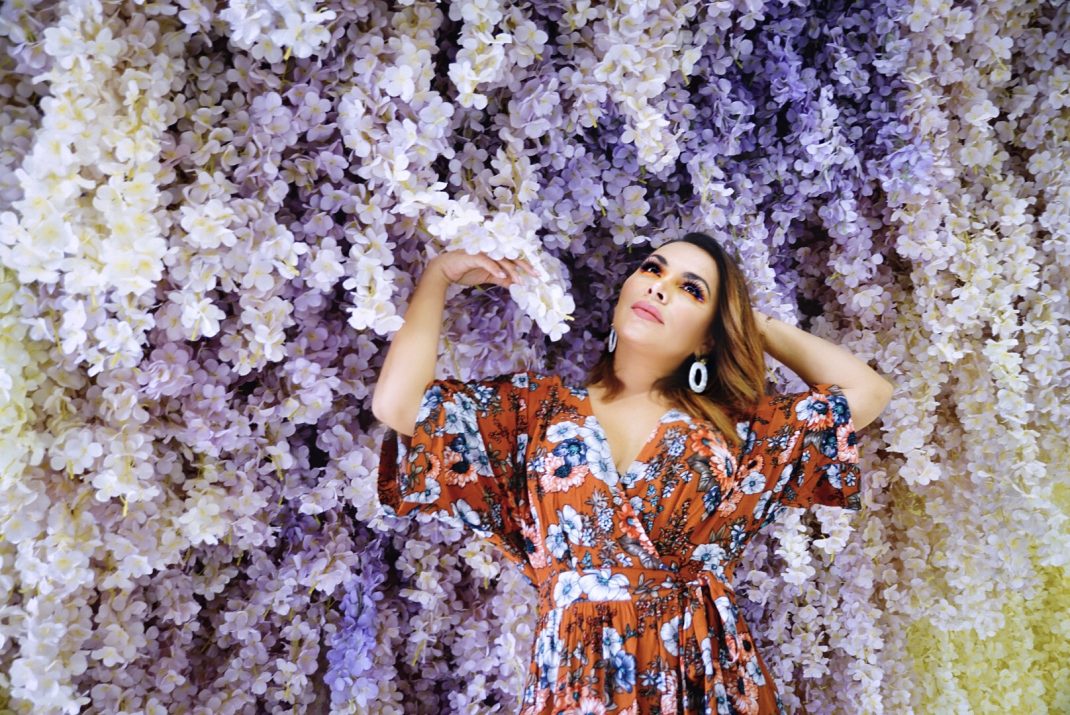 Qué felicidad, Spring is here! Flower vault exhibition officially bloomed (book here) last week announcing the new season in San Antonio and after pulling a few outfits with the lovely Florence from  Bohemian Gemme I made my way to the unicorn of all pop ups.
HAIR CLIPS| élanBelle
MUA|Renne Osuna
LOOKS| Bohemian Gemme
PHOTO| Chris Cantoya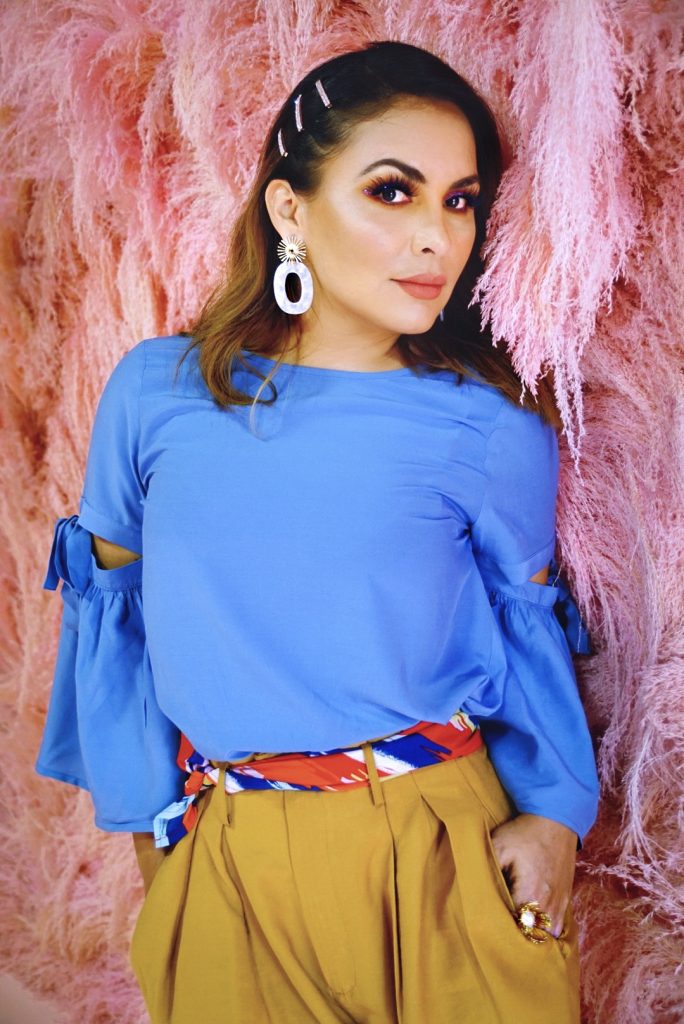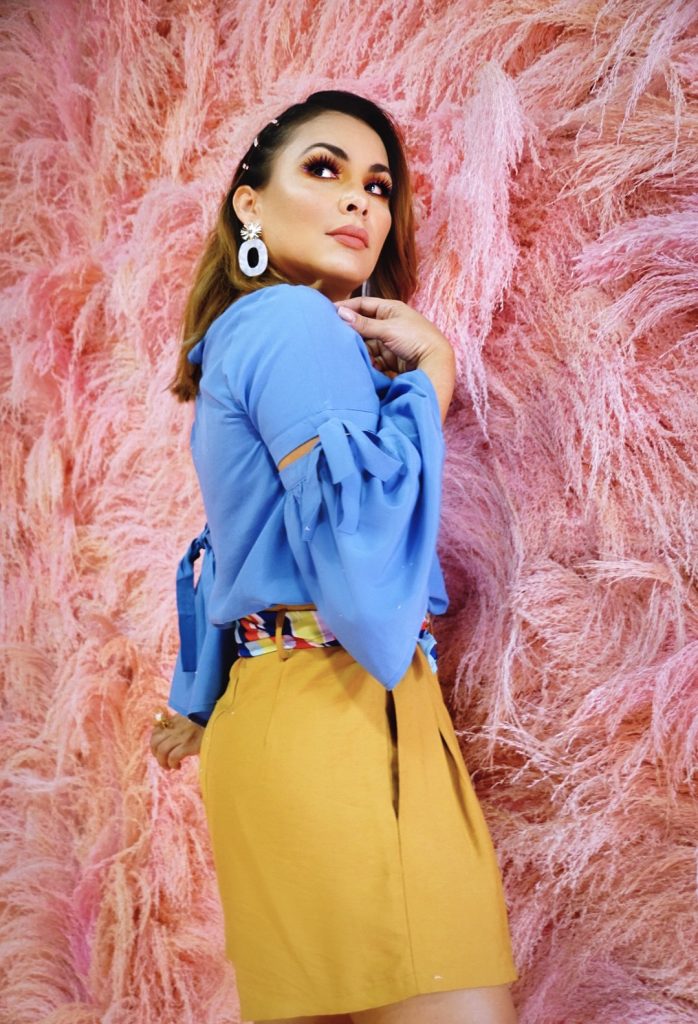 This time the Flower Vault is back to the original location at Stone Oak,(till April 30th) the place came out beautifully with lots of natural light and new wall textures, perfect backdrops for my first spring looks. I brought two changes of clothes and in case you are planning to do the same, I recommend bringing everything in a garment bag  to keep your OOTD organized while you have your photos taken.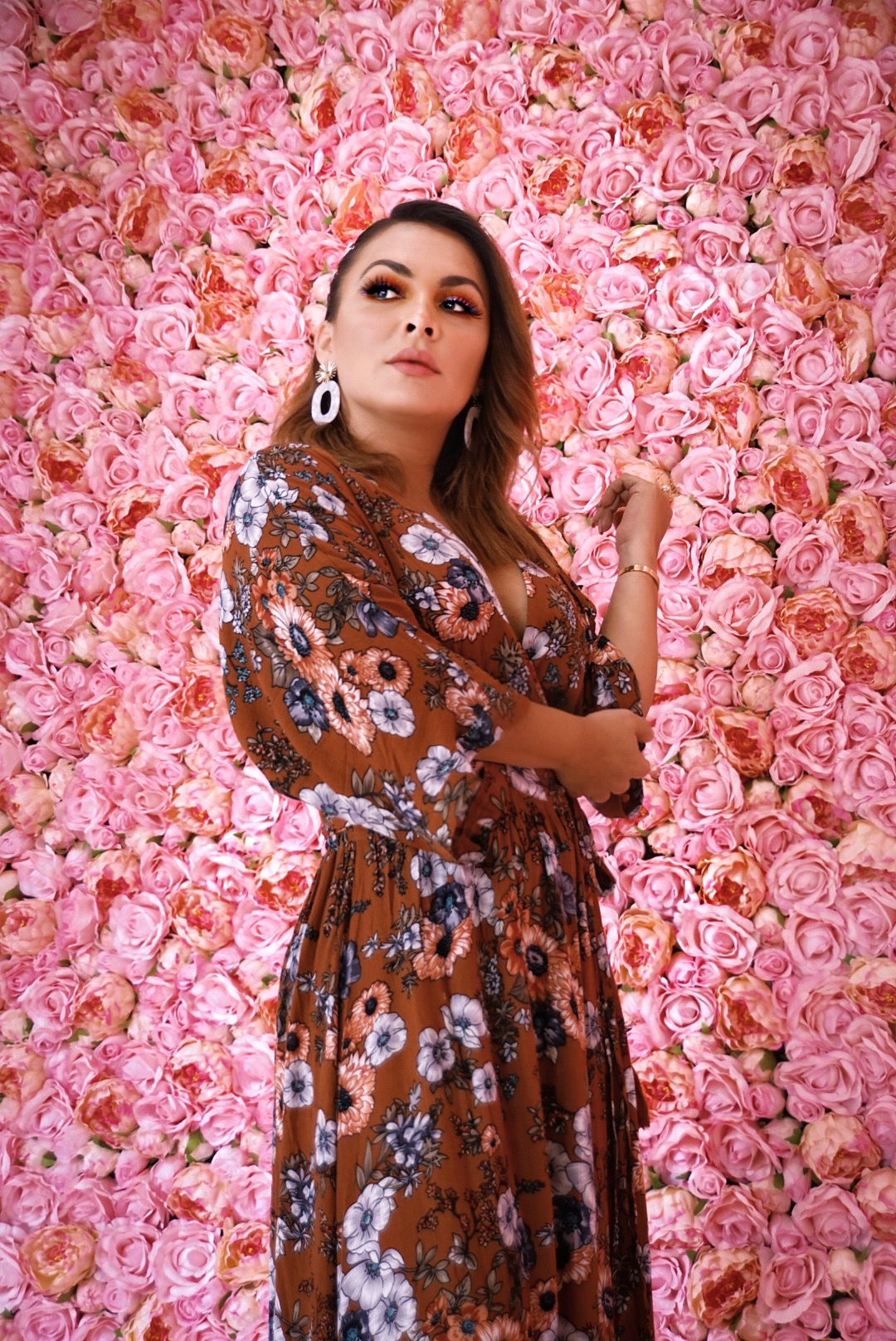 5 rooms are dressed to impress, I wanted to make the most of my experience therefore I  invite Chris Cantoya to take care of the photography. You don't have to bring a pro with you a simple phone would it but I've seen his work and best part, Chris not only takes amazing photos but he also directs the scene which I absolutely love because for once, I can relax and enjoy the moment without thinking on my pose, shadows on my face and all those details that must be taken in consideration for a good photo.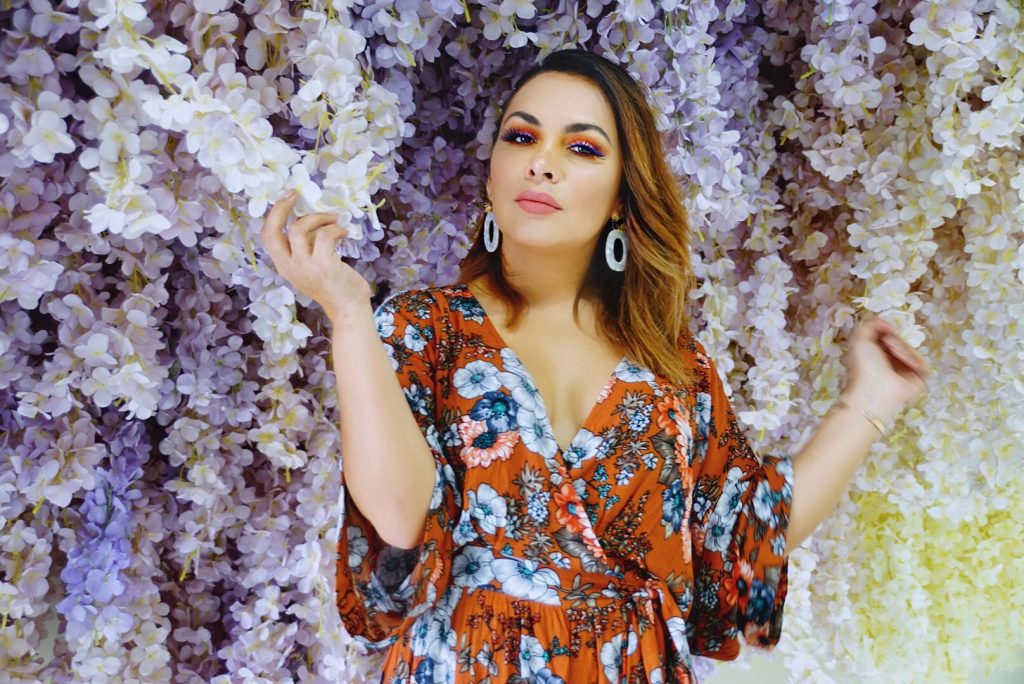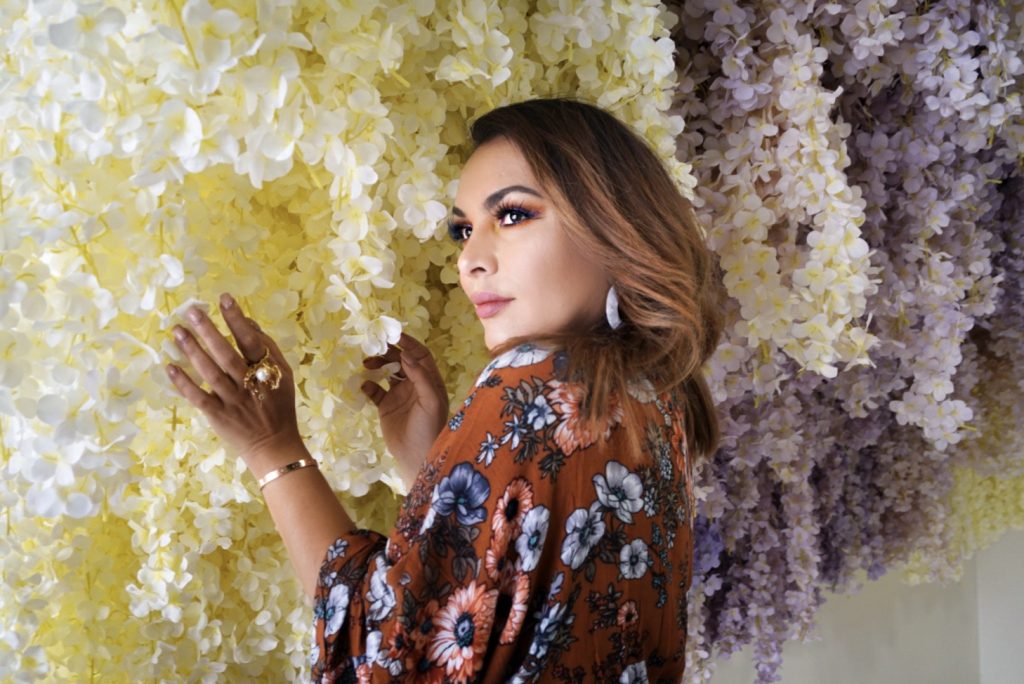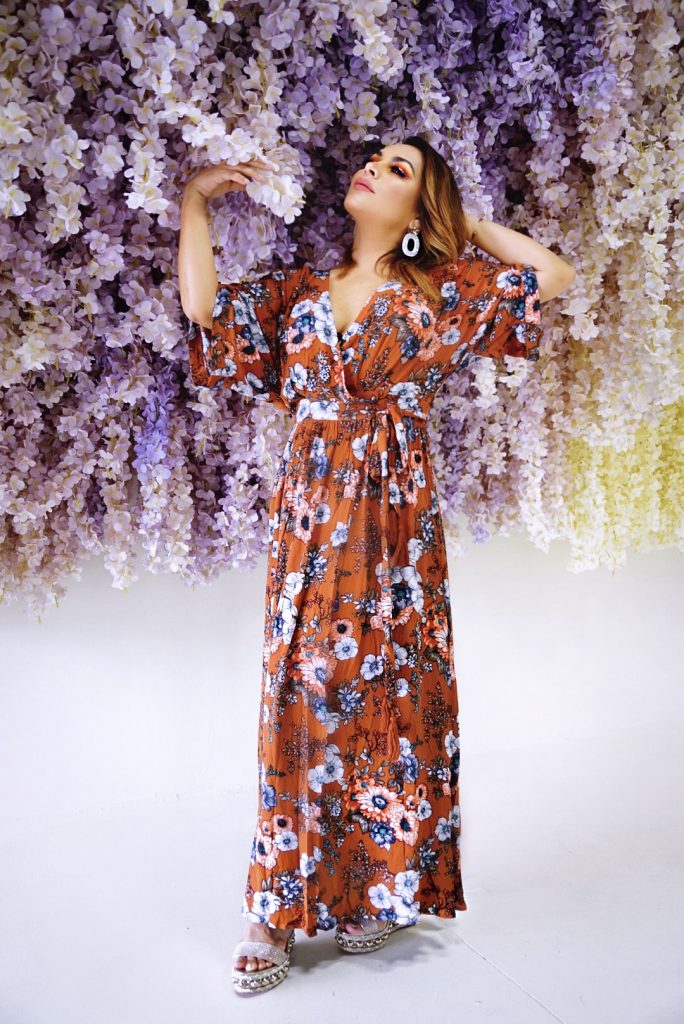 Down to fashion, this dress is the perfect addition to my spring summer closet, earth hues will be everywhere in the upcoming weeks. A wrap dress like this one is to be styled with wedges or cute and feminine flat slides, the earrings are handmade by Bohemian Gemme, they are the perfect accent for this occasion but if you are up for a edgier look, throw multiple necklaces and bangles with simple earrings like thin hoops that are so in trend right now, add stackable rings and your are ready to roll.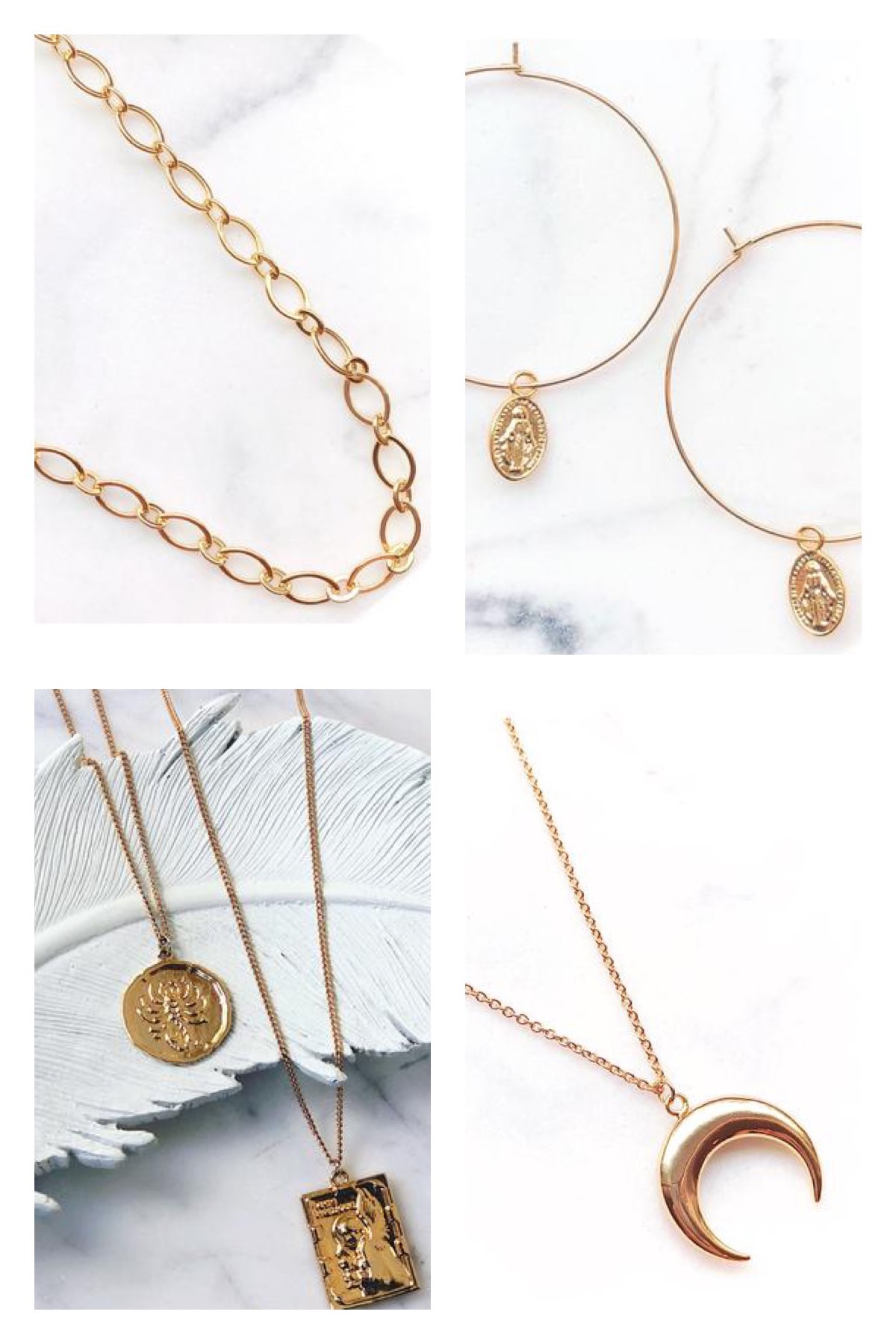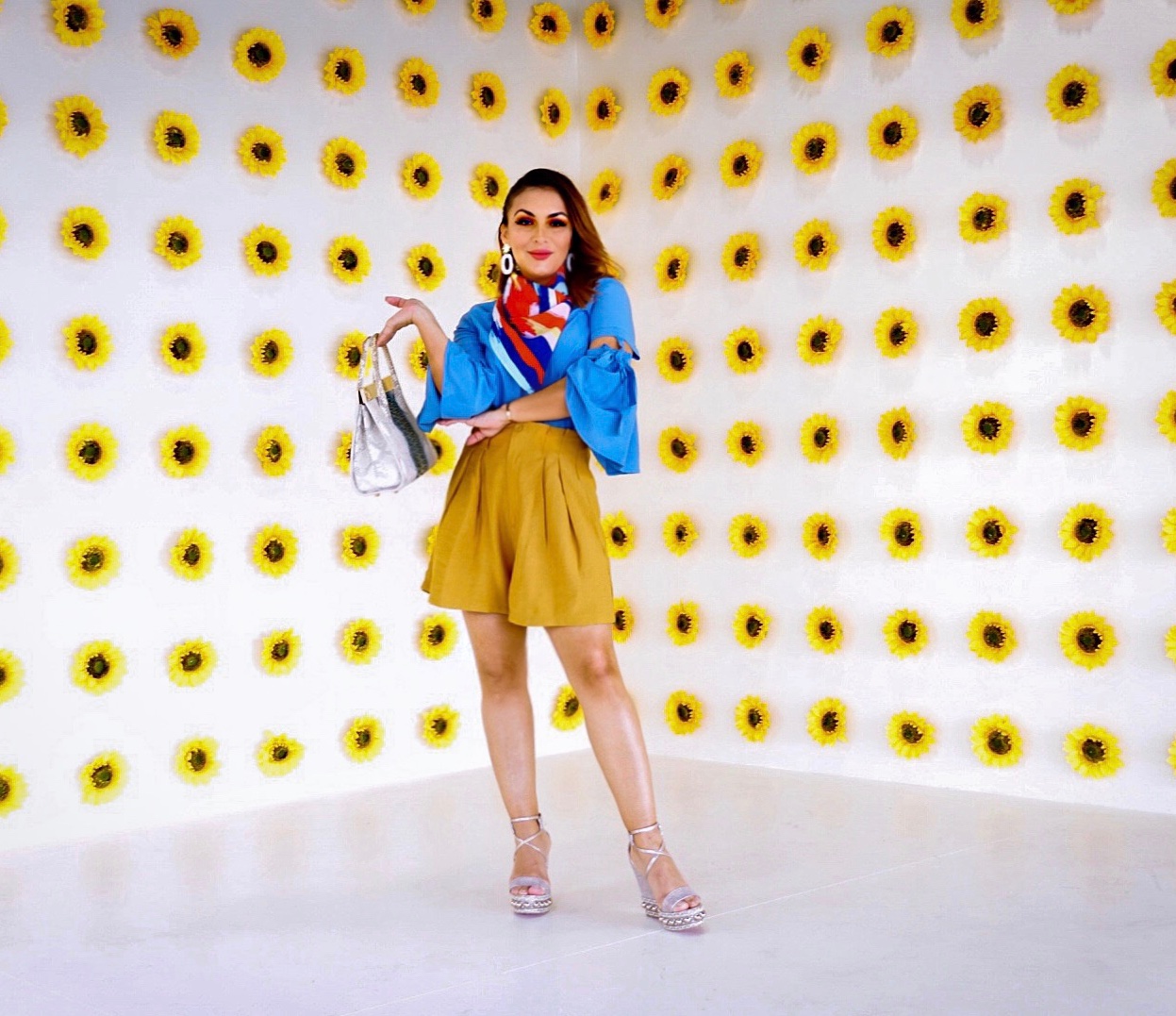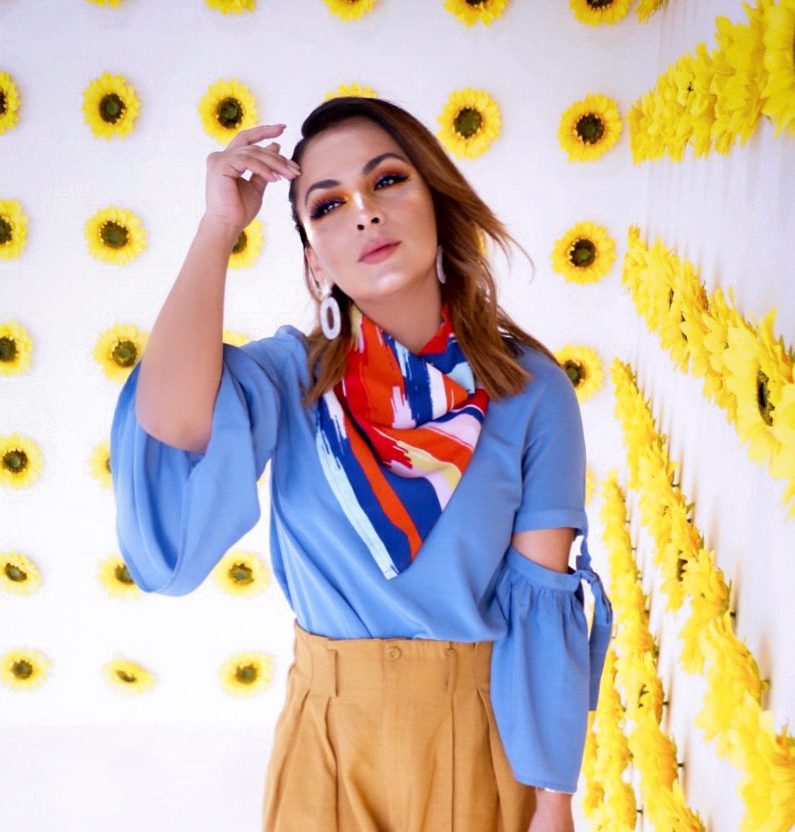 You know how much I like to play with makeup but if a professional MUA is doing it for me even better. This time Renee Osuna emphasizes the eyes using orange, yellow and glittered eyeliner in lilac. Her golden tip is to curl and coat the eyelashes (@my_luxelashes) with blue mascara and glitter on the tips, all this before the adhesive. We use the Maybelline samples I got at NYFW, find them linked bellow.
Are you a colorful or neutral personality? join the everyday conversation by following me on social at @lizostsyle or shoot me an email at rose@cafeconellas.us
Truly yours,
R.