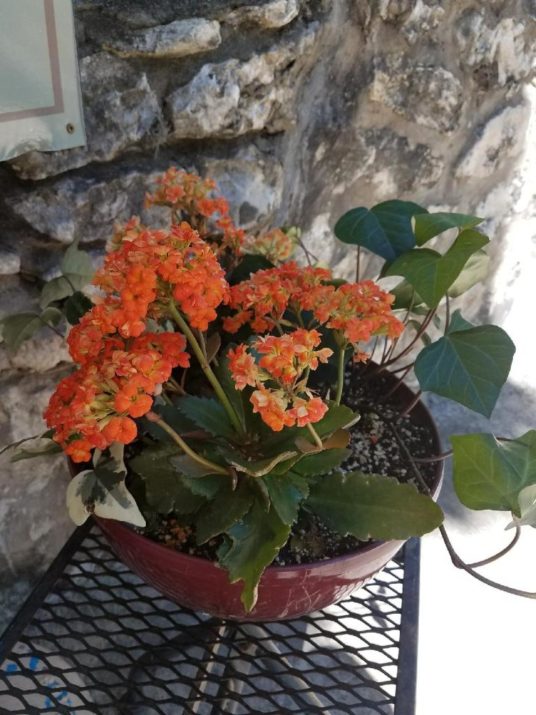 Spring is here! And it has the best weather and not only to go for a great tan to the beach but also to try a new hobby.  Trends come and go, and among this trends we found one that  just can't have enough of it.   Now, let me tell you about this new obsession! Indoor gardening and edible garden.  I always loved the idea of having my own garden but I didn't know how to start it, I thought that being in an apartment will limit myself of having one, until of the sudden I received a plant as a gift and then I just couldn´t stop.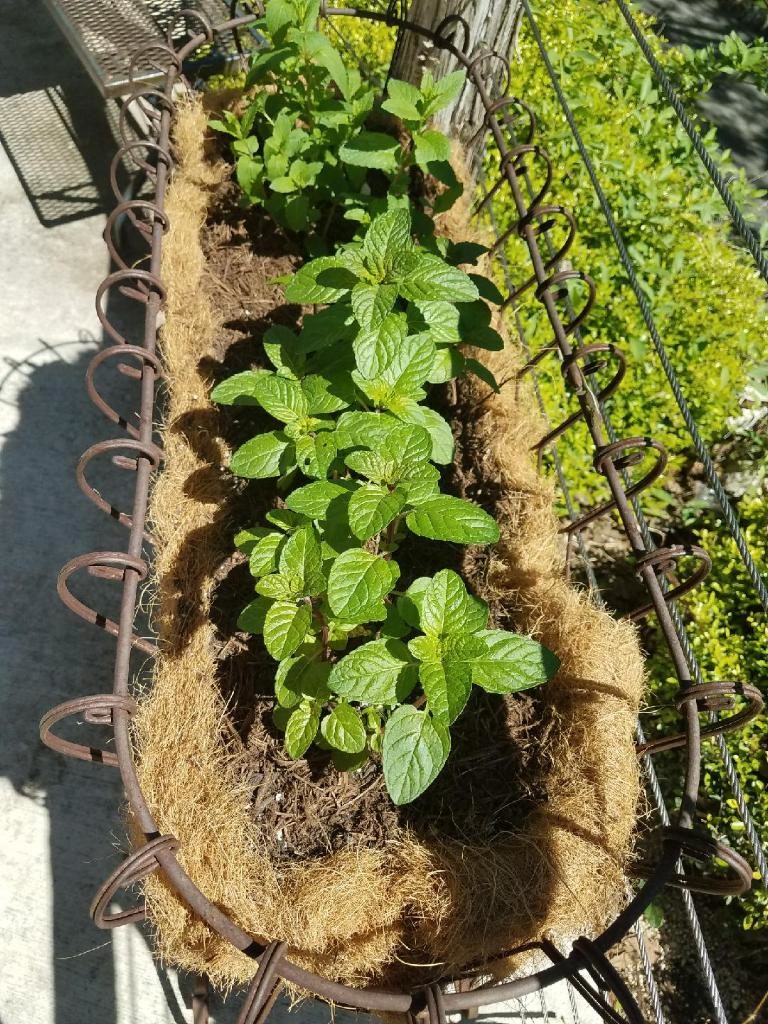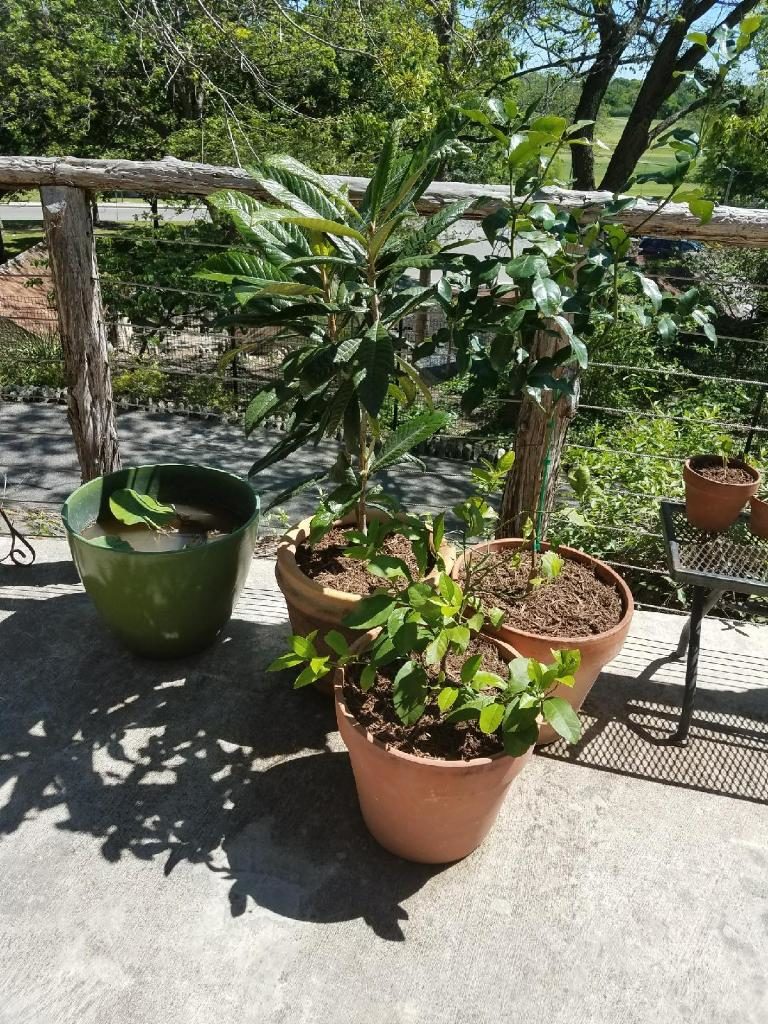 After having my first lost, a beautiful cactus that in my mind they didn't really need anything to survive but some water once in a while.  I started my research for tips, first, I found some tutorials on Pinterest and Youtube but not everything they said really worked on my plants.  So finally, we spotted  on Instagram the company Uprooted Gardens, after we stalked them for a while, we decided to contact them.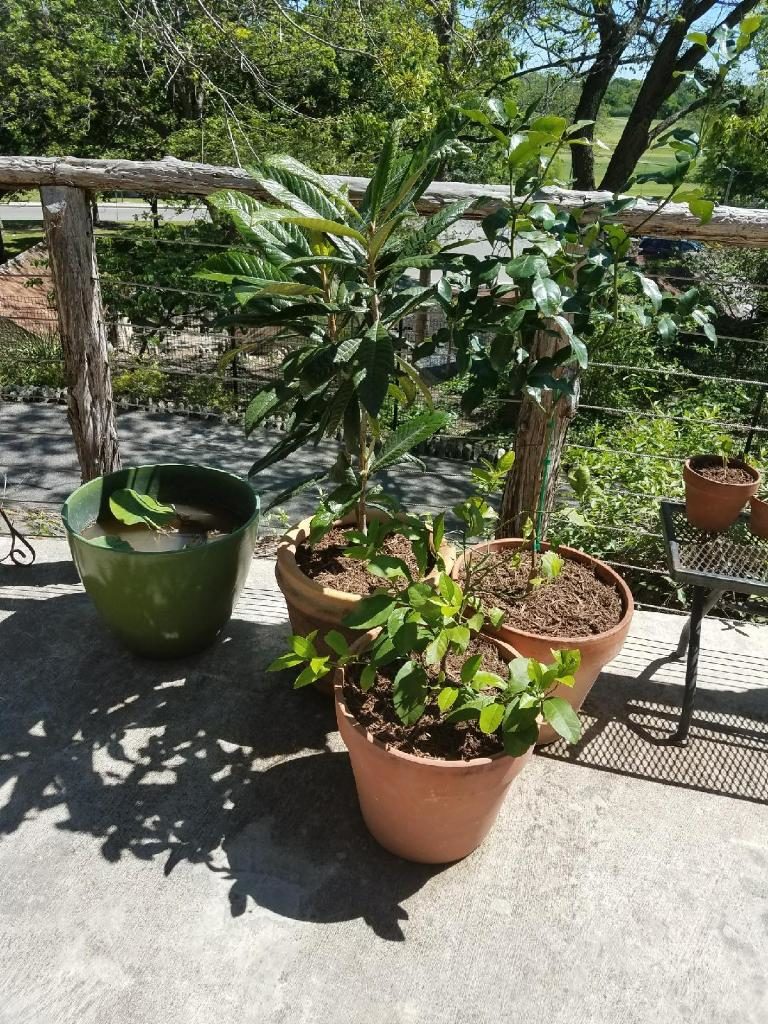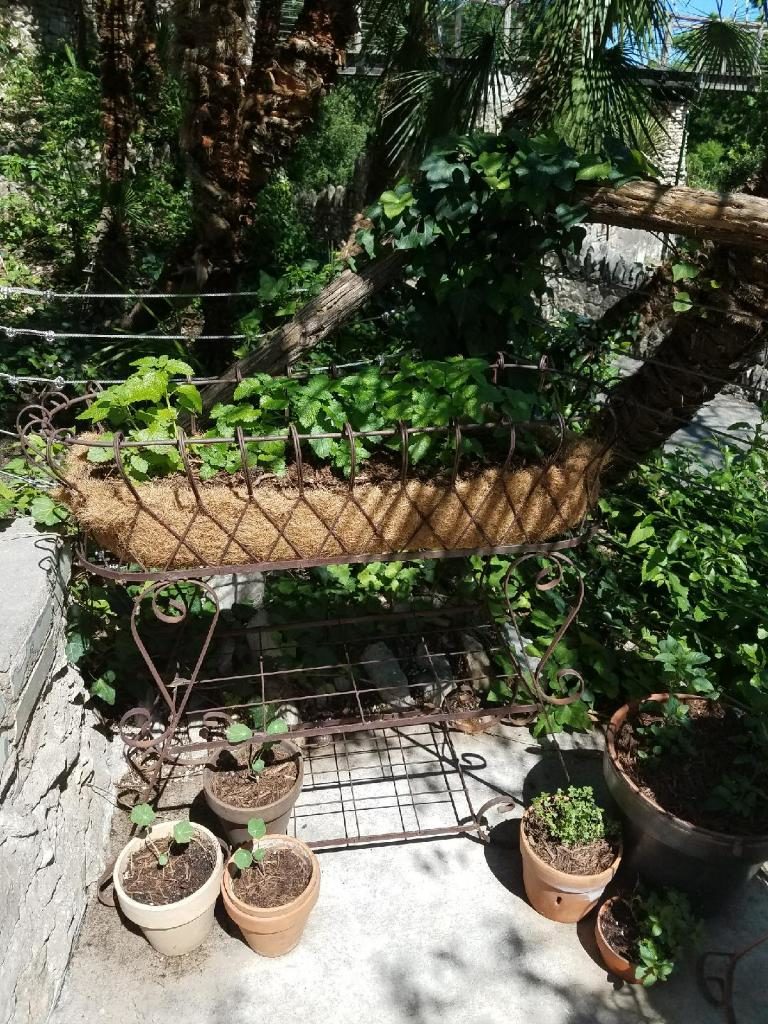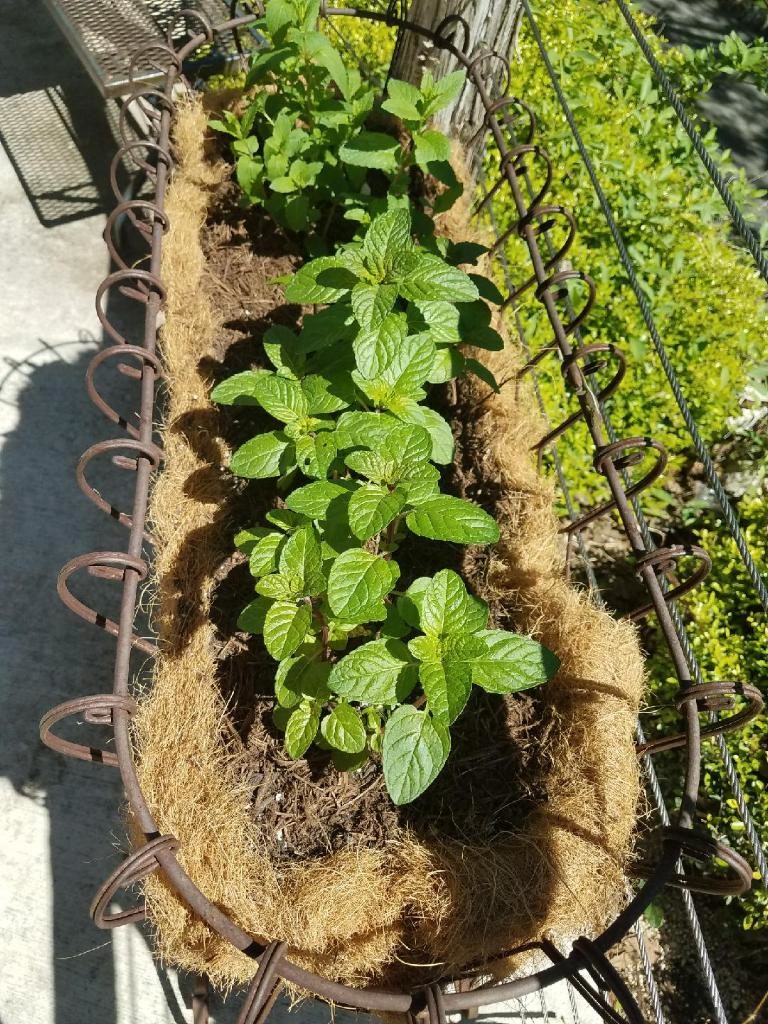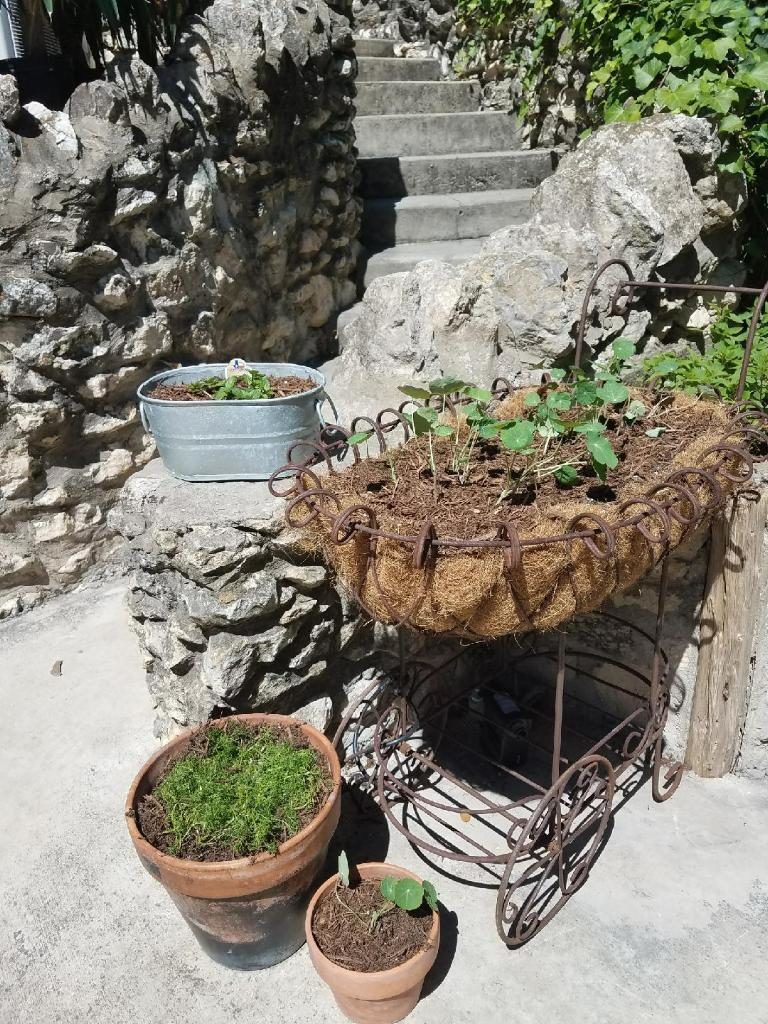 After introducing ourselves and explaining our goals they  invited us to see how they transform out of nowhere a space into a beautiful garden. We met  at  the Japanese Tea Garden where the Tea shop was interested on having their own harvest to produce their tea.  Uprooted Gardens shared some tips with us, for example that Spring is the best time to plant because it makes the roots stronger to survive the rest of the year with our Texas weather, or if you want to plant your very first plant, mint is one of the best choices because it grows very fast.
No doubt spring has sprung!! and we want to keep up with it!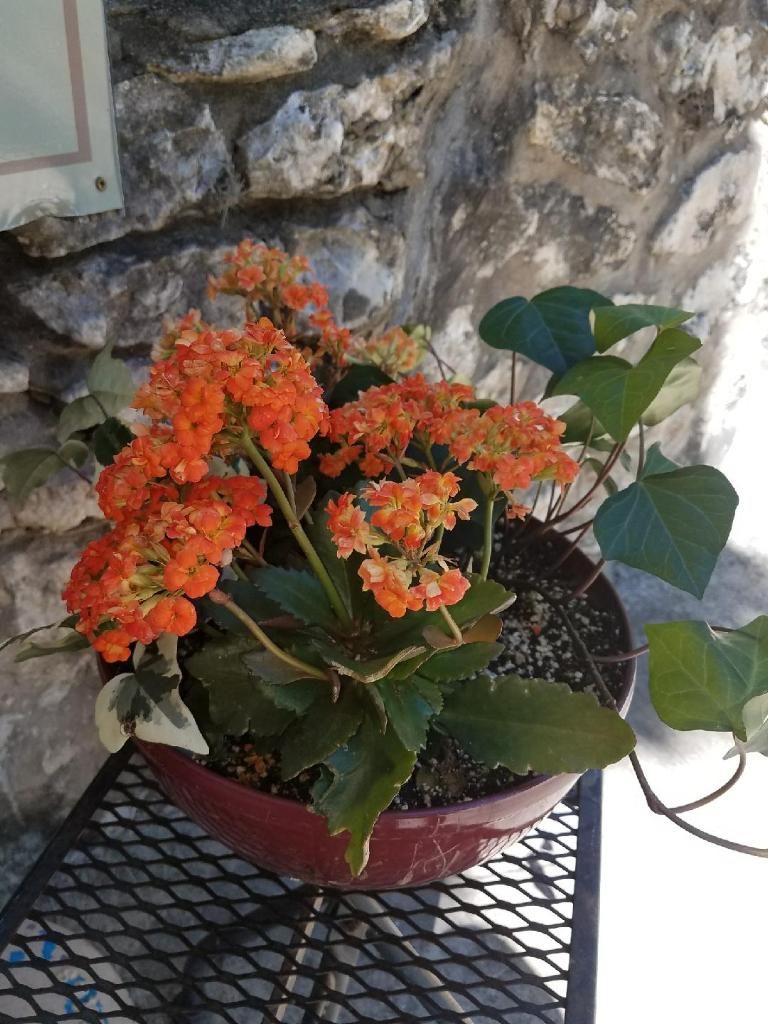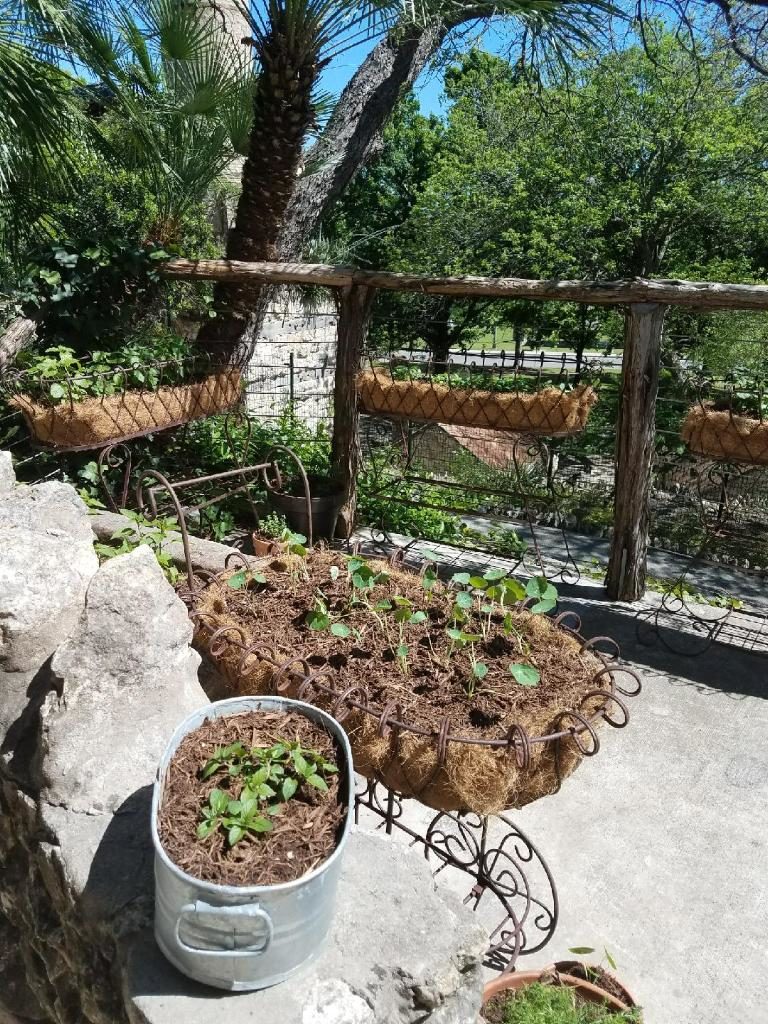 If you want to contact  Uprooted Gardens,  visit their webpage http://uprootedgardens.com/