*For English scroll down 
La Cuaresma está a punto de llegar a su fin, pero cerraremos con broche de oro, o huevo de oro en este caso ya que se nos hizo venir a Chocollazo a conocer y probar estos huevos gigantes que los vi repetidas veces circulando en mi feed del Instagram y no me podía quedar con las ganas de conocer quien estaba detrás de esta sensación, así es como conocí a Marie Collazo, ella es la dueña y Chocolatier de la marca, quien muy amable nos recibió  para platicarnos de estos huevos de chocolate pintados a mano utilizando diferentes técnicas.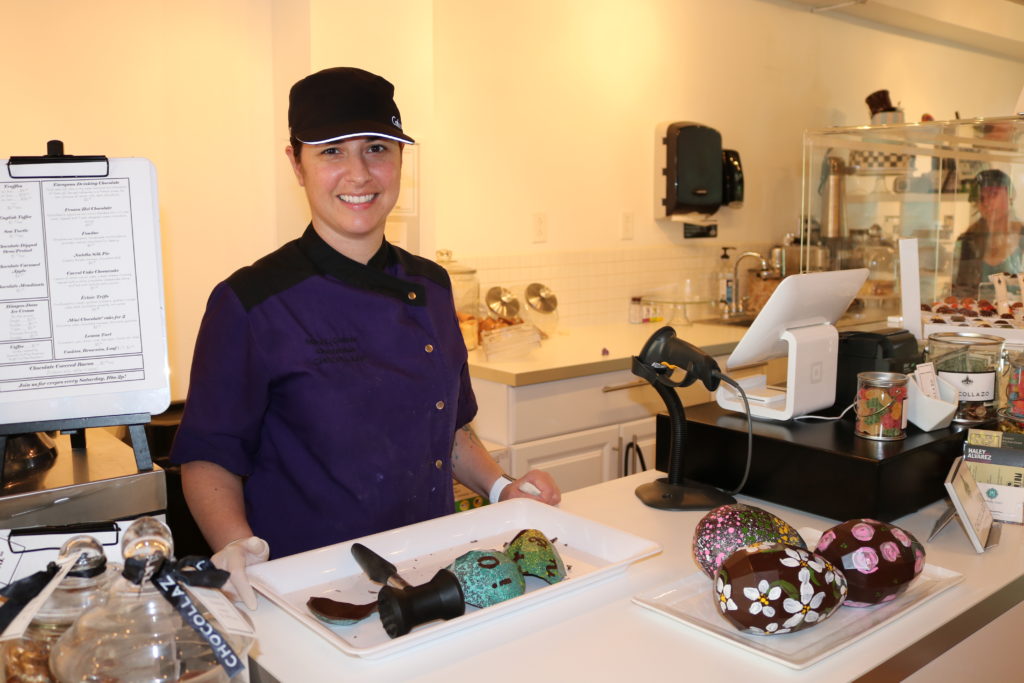 Estos son algunos de los diseños que pudimos ver en vivo.  Marie ha hecho un sin fin de huevos de chocolate, desde abstractos hasta románticos florales, nos explicó que fabrica aproximadamente 10 piezas al día todos con diferente arte, lindos no?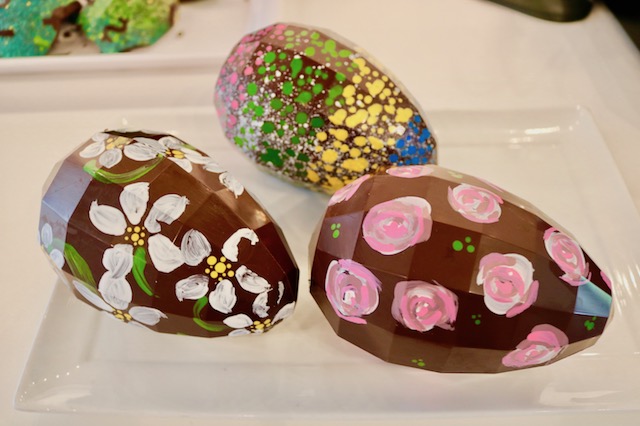 Pero Chocollazo no sólo ofrece arte en chocolate de la más alta calidad , también complementa nuestros antojos con los dulces clásicos y otros muy originales, verdaderamente en Chocollazo  hay para todos los gustos.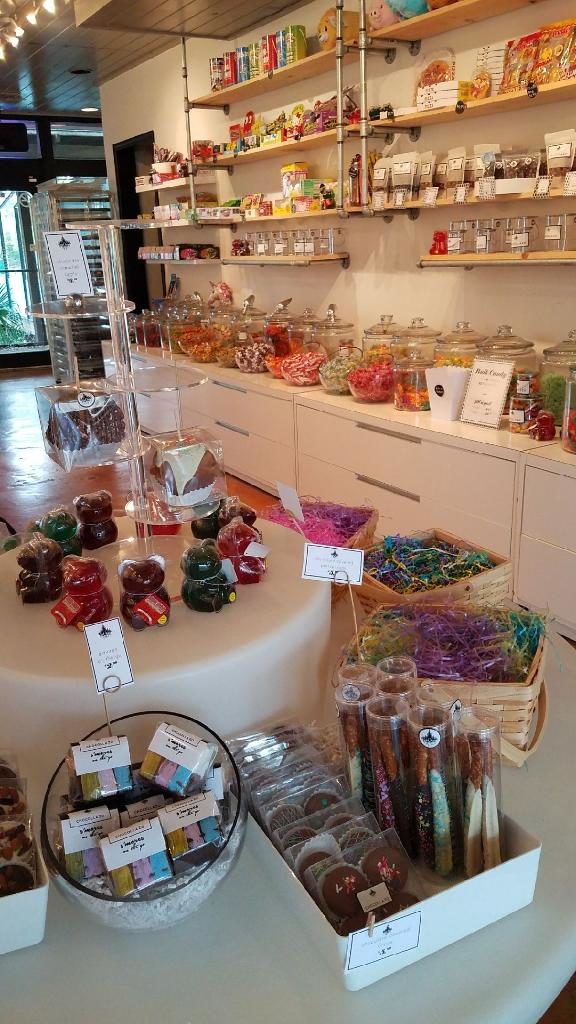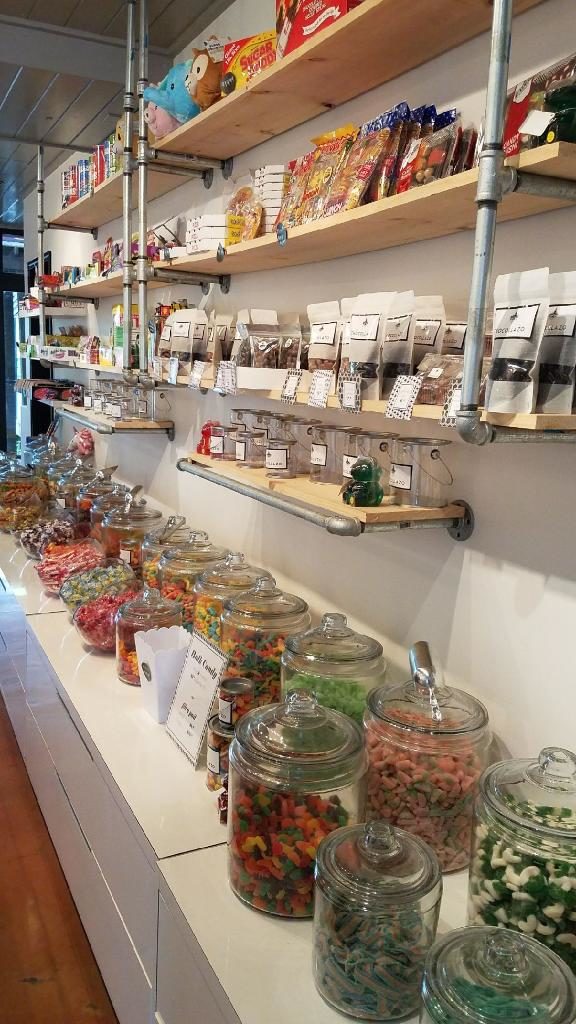 y así después de la charla que tuvimos con estas chicas talentosas, ya merecíamos sentarnos a disfrutar de nuestro café que por cierto está muy rico, pero eso es tema de otro momento.  Por lo pronto a disfrutar del cafecito y de un delicioso pedazo de chocolate, deseándoles así, una muy feliz vacación y domingo de Pascua.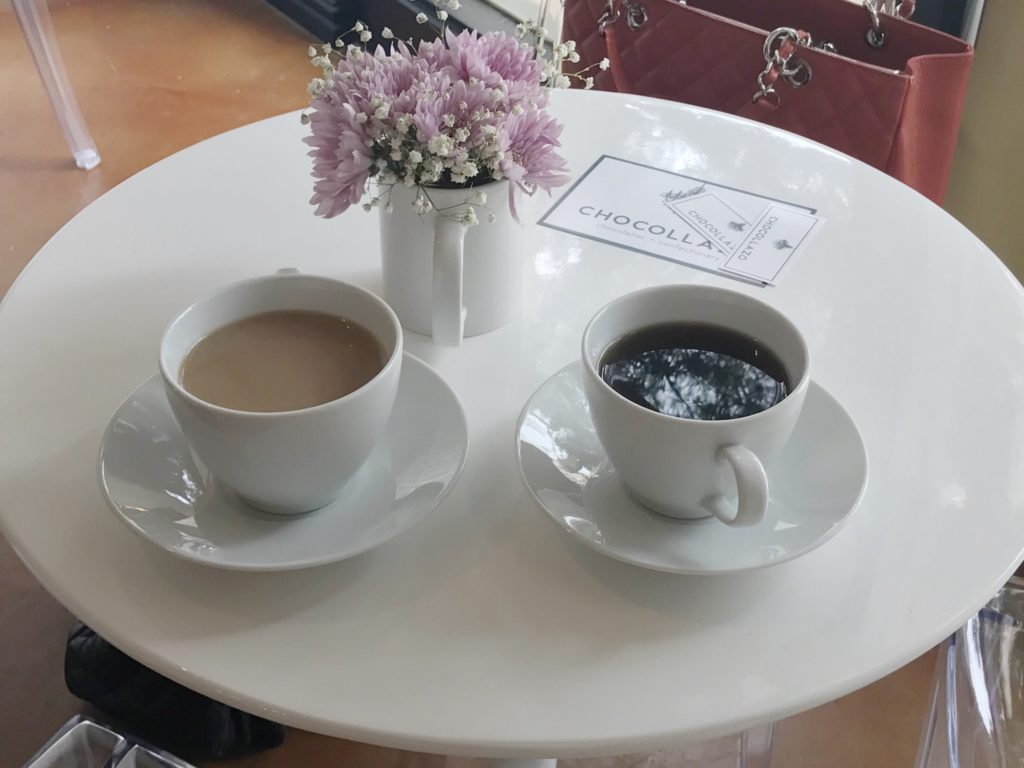 Xo's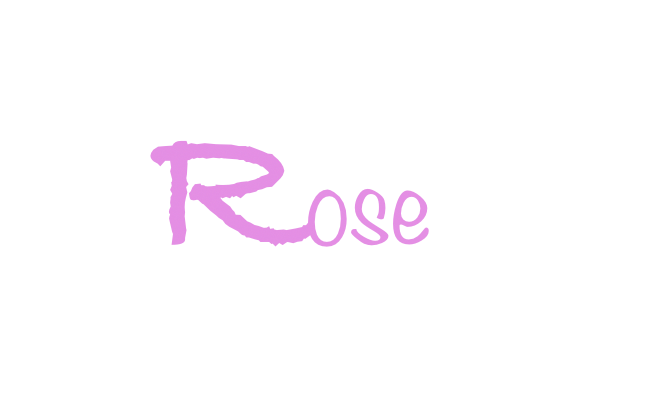 ---
Lent is about to come to an end but we will end on a high note, that is why we visited Chocollazo, to see and try these giant eggs that keep repeatedly circulating in my Instagram feed and I couldn't stay with the desire to know who was behind this sensation.  This is how I met Marie Collazo who is the owner and Chocolatier of the brand, she welcomed us very kindly and talked us about these chocolate eggs which are hand painted by using several different techniques.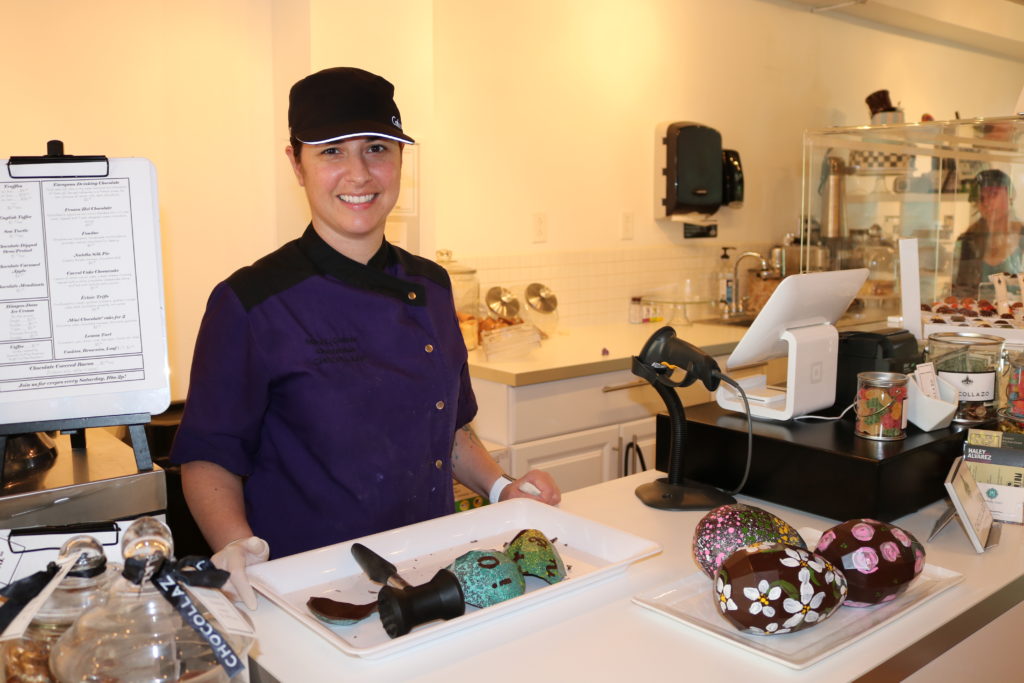 These are some of the designs that we were able to see live, she has done an endless variety, from the abstract to a romantic floral, she explained she fabricates about 10 eggs per day all of them with different art, how cute aren't they?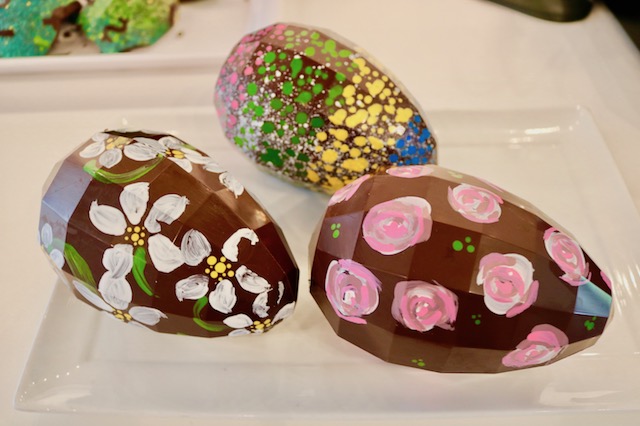 But Chocollazo not only offers the highest quality of chocolate art, also complements our cravings with classic sweets and other very original candies.  Truly in Chocollazo there are options for all palates.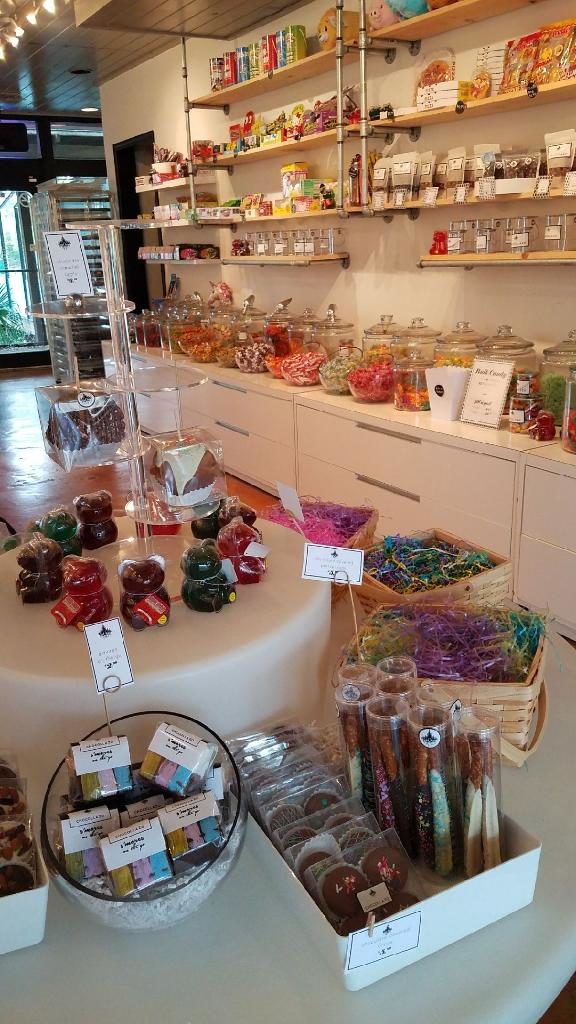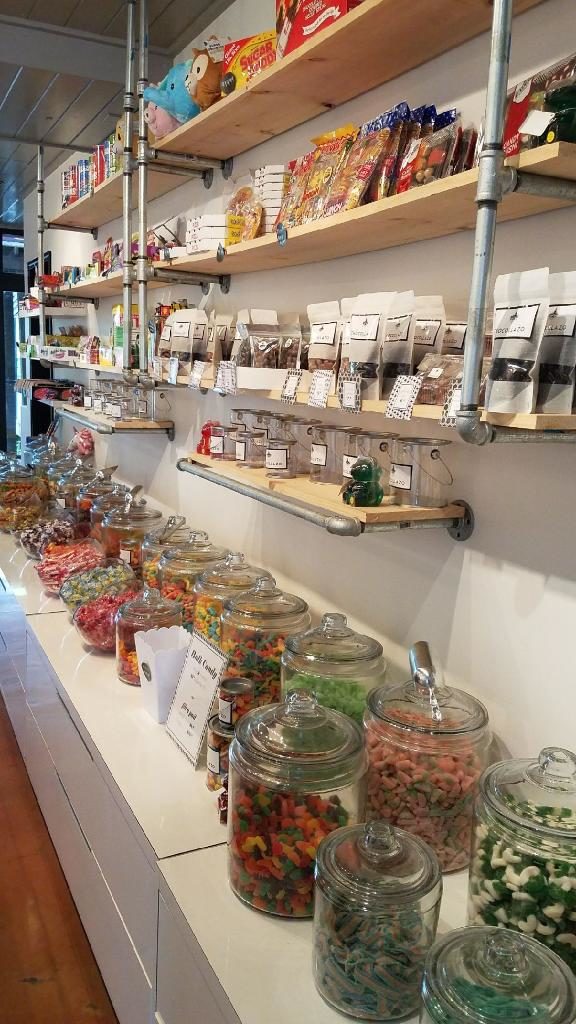 So, after the talk with these talented girls, we deserved to sit down to enjoy our coffee, which, by the way, was very good, but that is a topic for another moment.  For now, enjoyed the delicious coffee and an awesome piece of chocolate, wishing you of course a very happy holiday and Easter Sunday.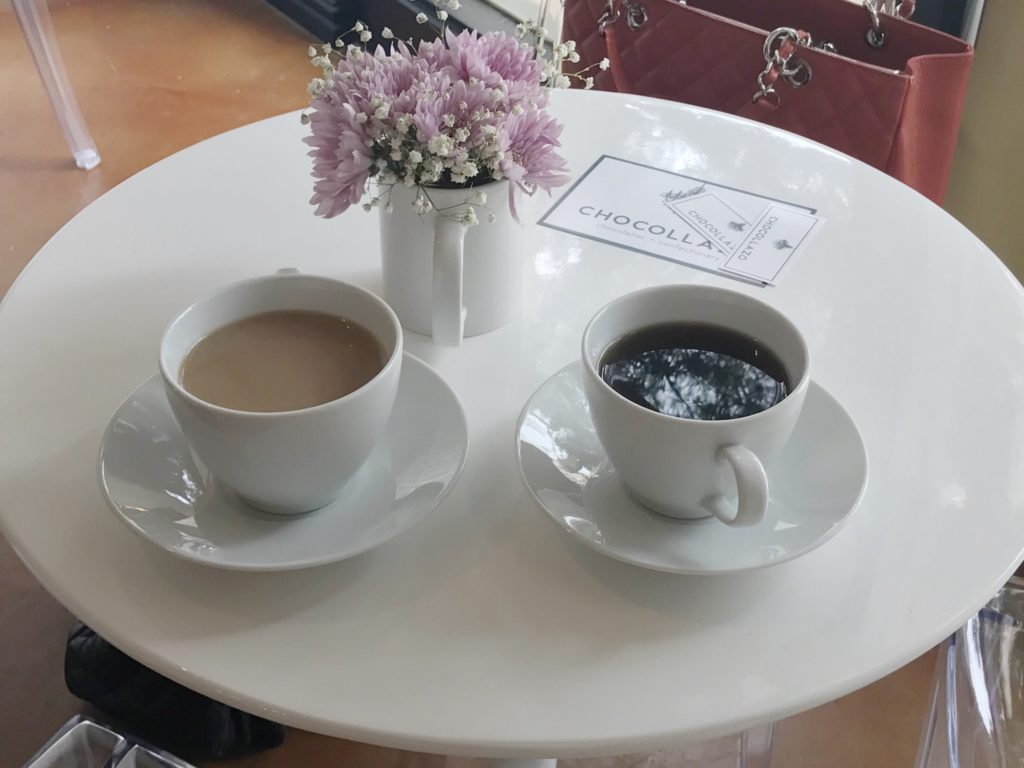 Xo's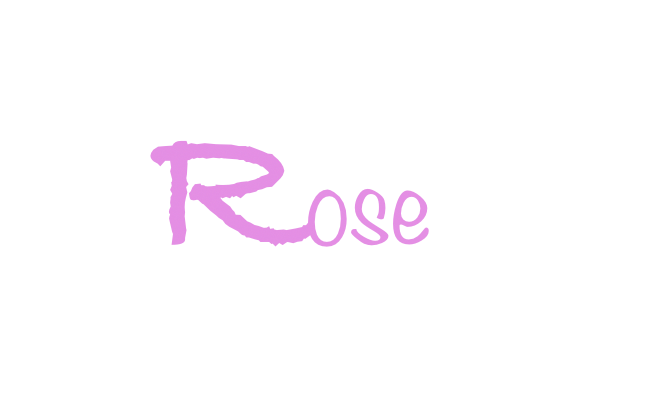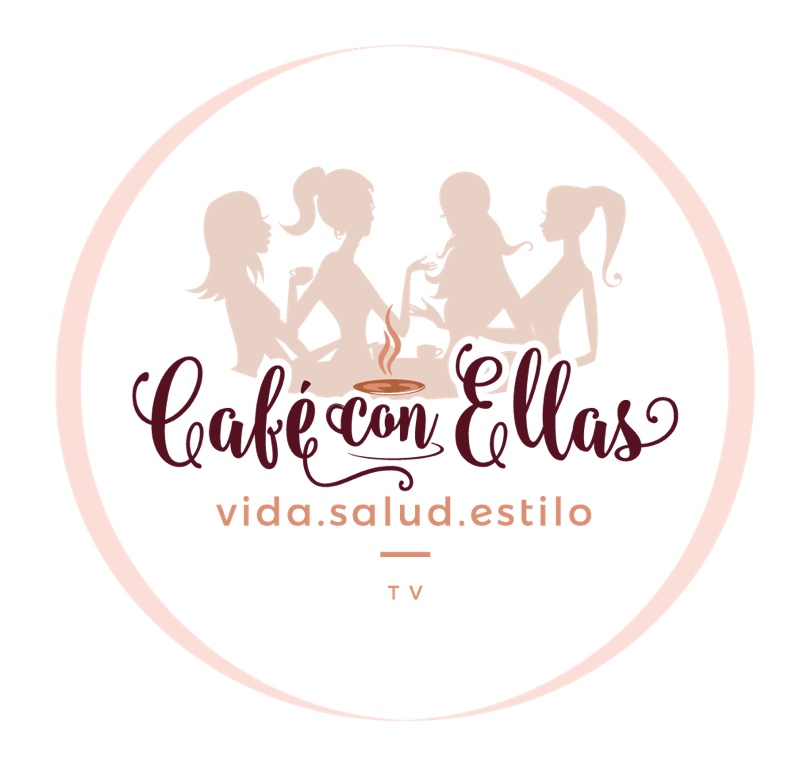 ---