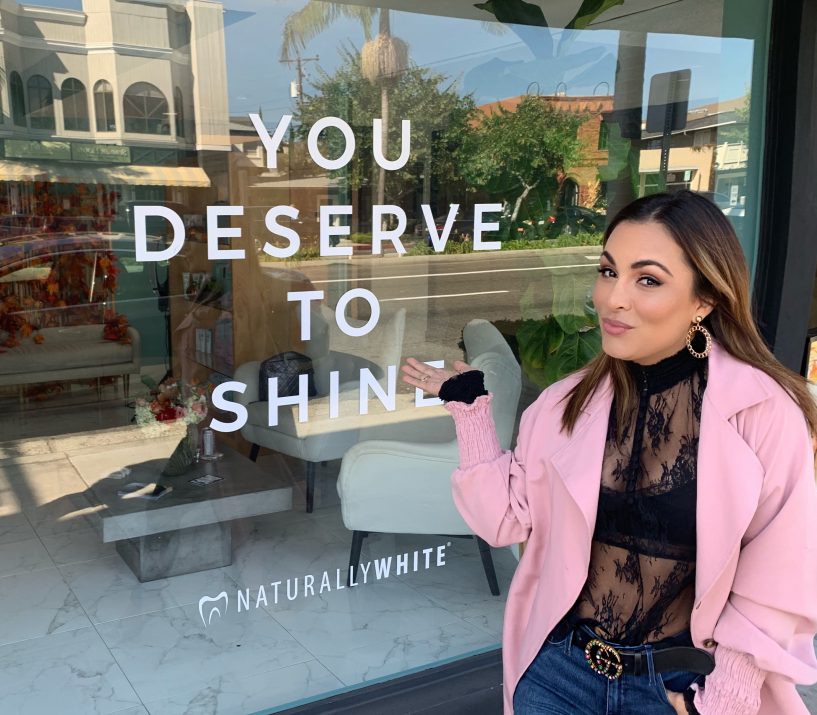 Most of us love to have dazzling smiles, it says so much about a person, straight and symmetrical choppers are a plus, what's really important is how clean and naturally white they are.
I'm obsessed with mouth hygiene, I have all kinds  of tools similar to the ones dentists have  in there offices I use them at least once every two  weeks, I polish my teeth and apply whitening strips or trays, well let's scratch that last part, that was before tried  NATURALLY WHITE OC.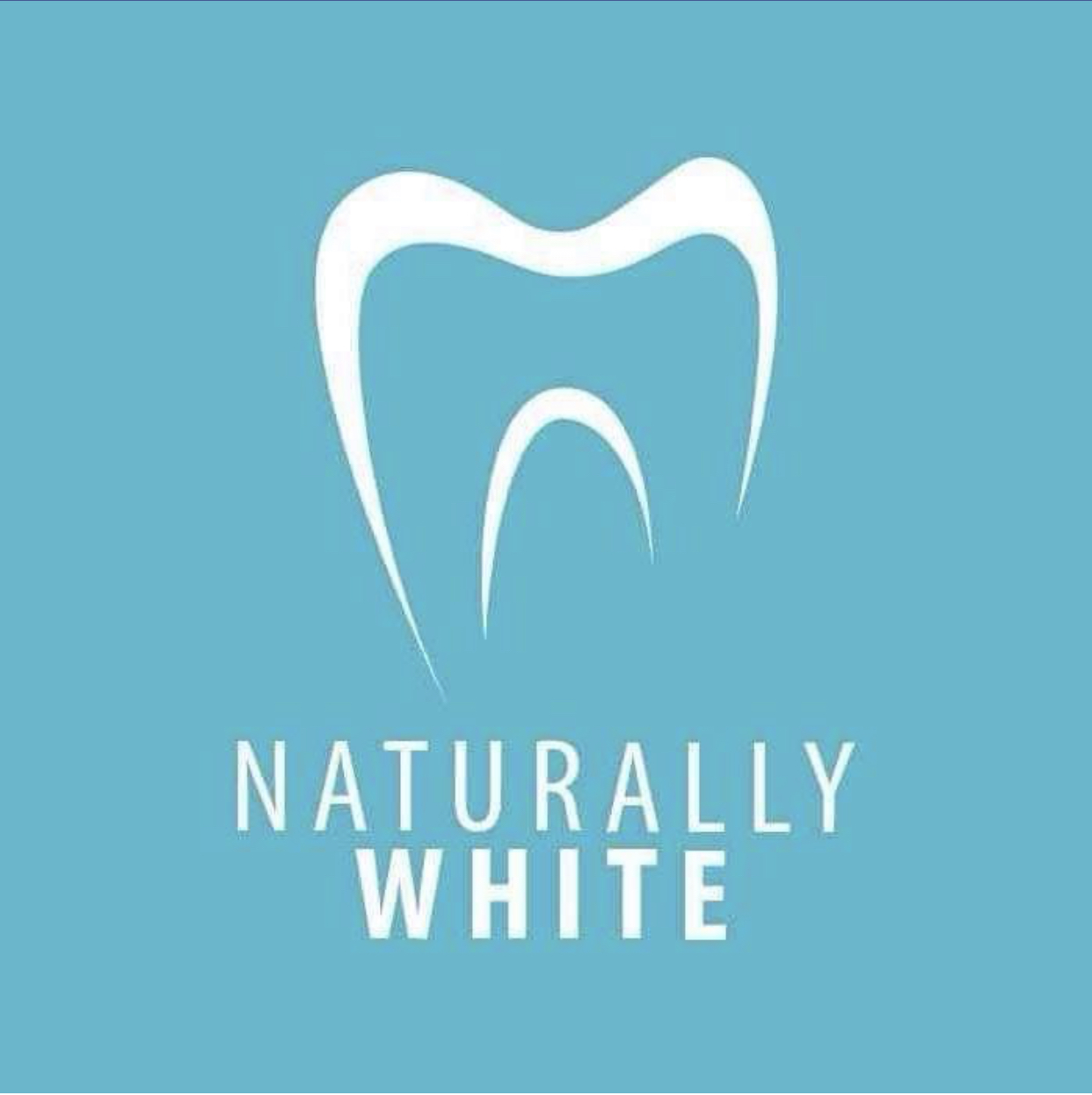 I know, at- home teeth whitening products are very temptive, they are everywhere! But  not all of them are FDA approved, actually they contain many chemicals that can threaten your health,  so what kept me from doing it the professional way?  The answer is that I've seeing  some people that have extra white teeth, think Ross from friends, and sorry, but that doesn't look good, their teeth look almost  blue ! another reason is that some would complain  about sensitivity and thanks but no thanks, I'm not going to stop drinking coffee or ice cold water just to strike you with a brighter smile.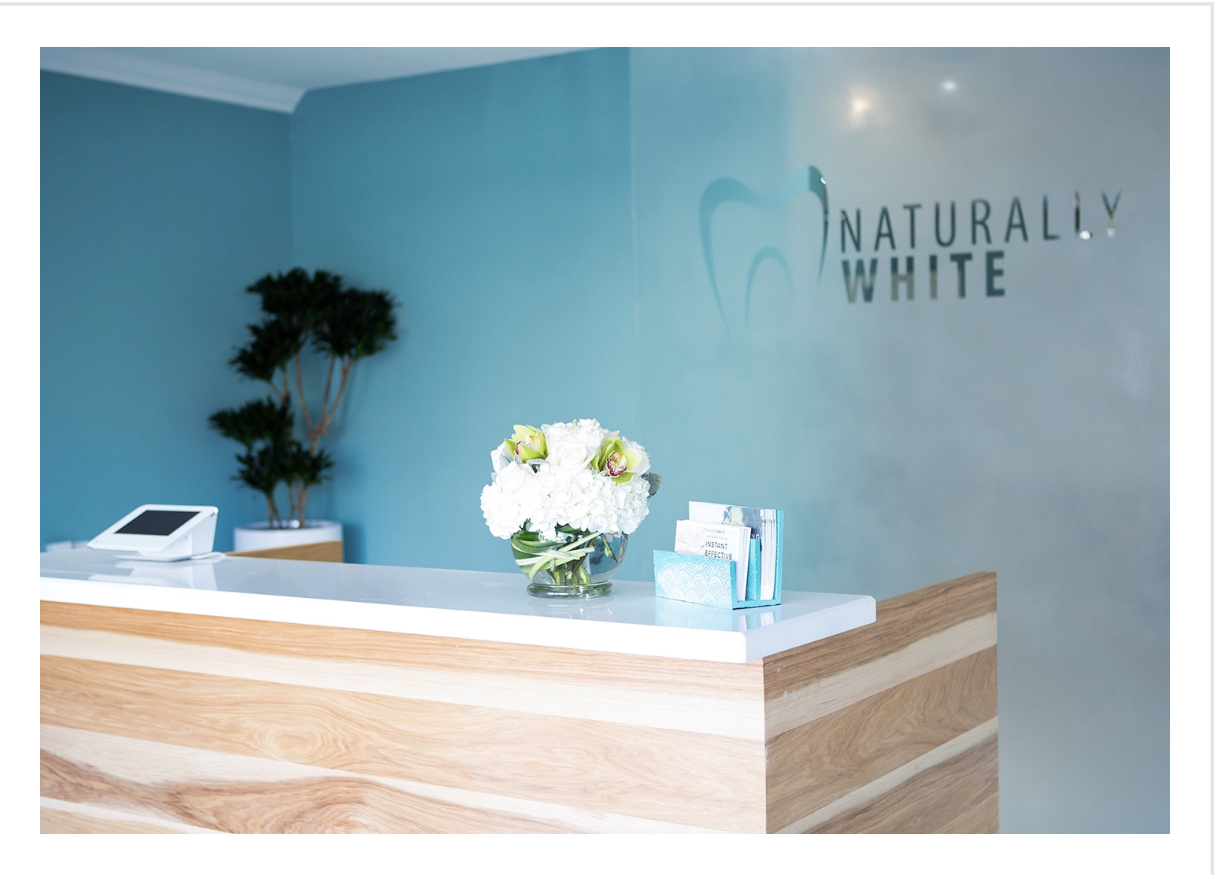 So what change my mind ?  Well when I learned that NATURALLY WHITE OC uses bleach free – plant and mineral base solutions and their extra potent LED light is FDA approved I knew they were the right ones; I started following them on Instagram and even further, I pretty much stalked their customers  (for research purposes, I promise ) so I made up my mind and booked my appointment, they are located in the beautiful community of Corona Del Mar, 4 minutes from fashion Island (the perfect place to flash my brand new smile) so once I got there, a little nervous to be honest, they checked me in, took my before photo and soon enough we started with the whitening  process.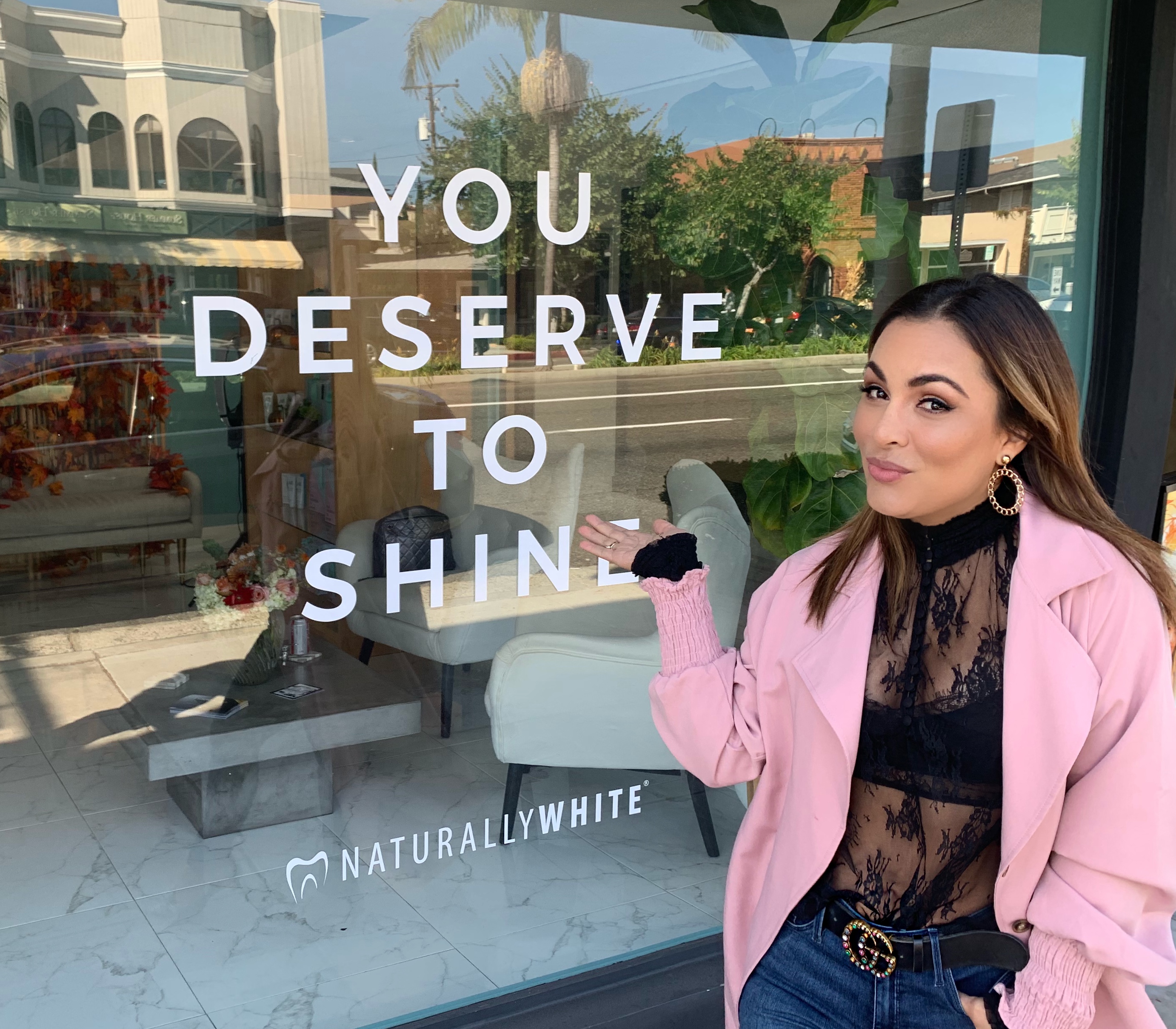 It only takes about an hour with intervals of 20 minutes for rinsing  and reapplying  the solution; after some stories and photos I was done ! my results were beyond expectations, my teeth were naturally white (5 shades to be exact) also no sensitivity whatsoever; the only down side was that I couldn't drink or eat anything dark like coffee, wine or even spaghetti sauce for the next 24hrs, yes it was a very loooong day.  They also gave  me some products  to use at home for another two or three applications.
So it's been a week or so after my treatment  and like I was told, my teeth got even whiter in the following  days maybe another two more shades, they also feel clean and smooth. I'm happy I decided to put my trust in the expert hands of NATURALLY WHITE OC.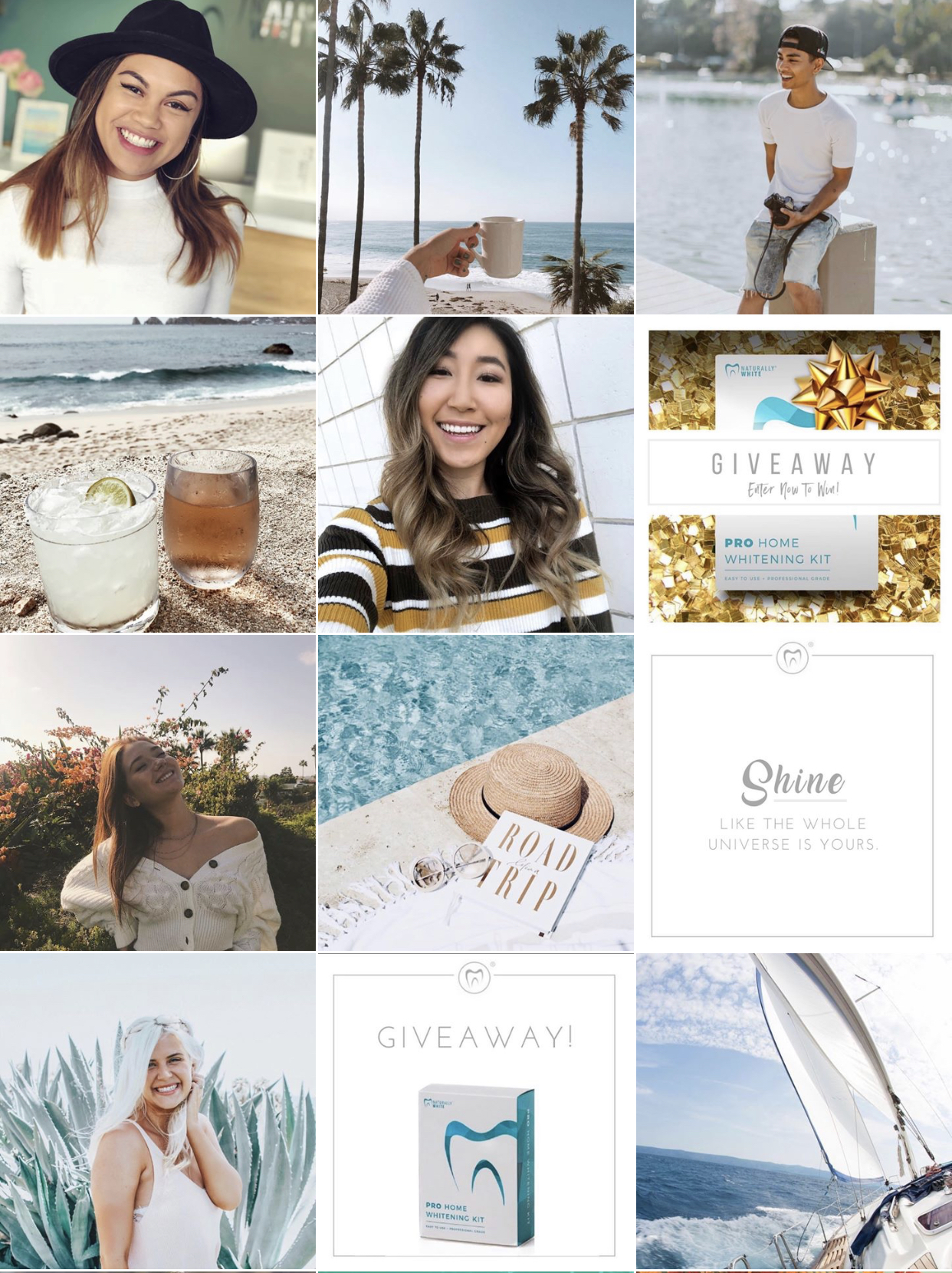 Click on this photo to visit their Instagram and see why I became obsessed with their page and customers.
What about you guys ? How do you keep your smiles bright and beautiful??
Follow along my stories and posts on Instagram and Facebook, There's always something that I want to share  with you !
@lizostyle
@cafeconellastv
@bloggingsatx
XX
Rose.