Browsing gallery category

Home décor
Do you Cyber Monday?
I know, Cyber Monday right? like if we didn't have enough with Black Friday, but being ...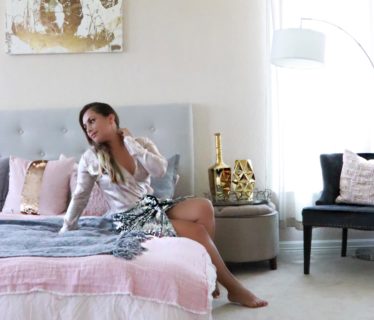 My Room, My Rules ;)
I recently updated the color palette  in my master room, even though the Mister didn't oppose to it, I'm ...