I recently updated the color palette  in the master, although the Mister didn't opposed to it, I'm sure he would've preferred neutral colors.
Don't worry love you'll have your opportunity in the winter.
I  change the color of my bedding only in summers and winters, I reuse most of my home decor and accents. I didn't have anything in pink around my house that weren't from Ivanna's room so I bought the duvet  and a few pillows.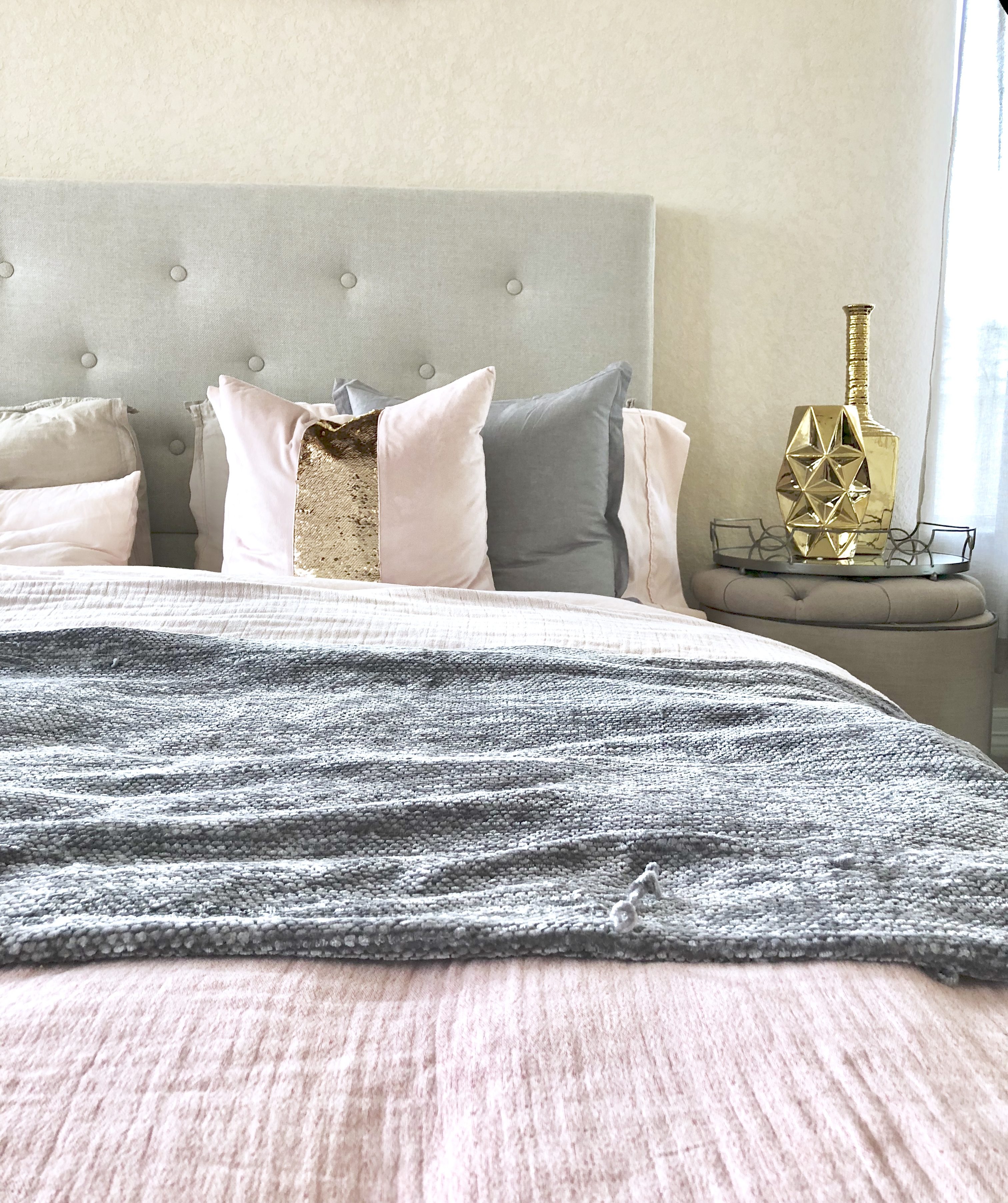 I don't  buy expensive bedding brands because as you might relate to this, my kids hang out in this room most of the time, they bring board games, toys and sometimes  they even forget to remove their shoes!at this point in my life it's  better if I stick to the cute and affordable. Here a few sets that caught my eye, if you follow any of the links you can continue exploring other similar options.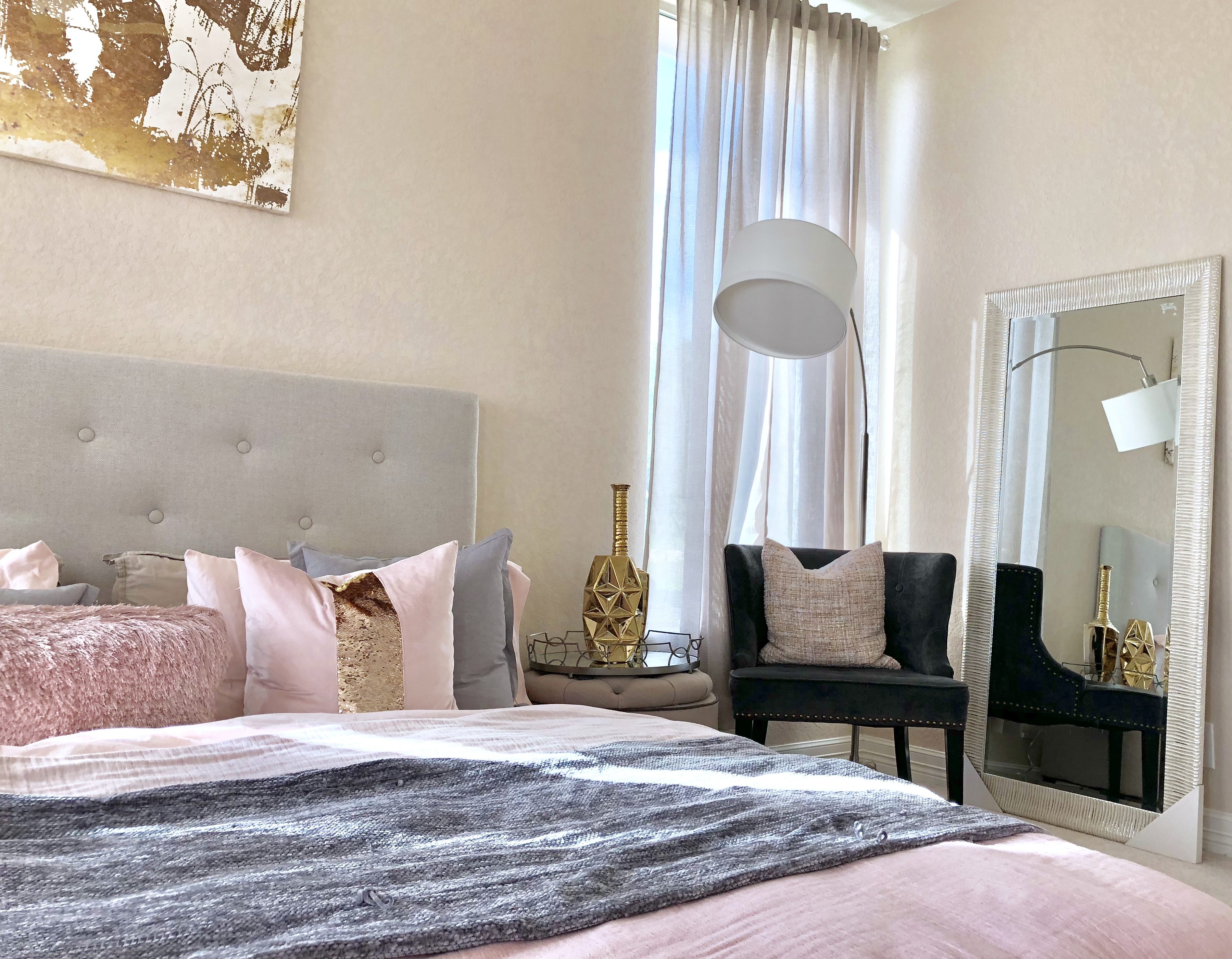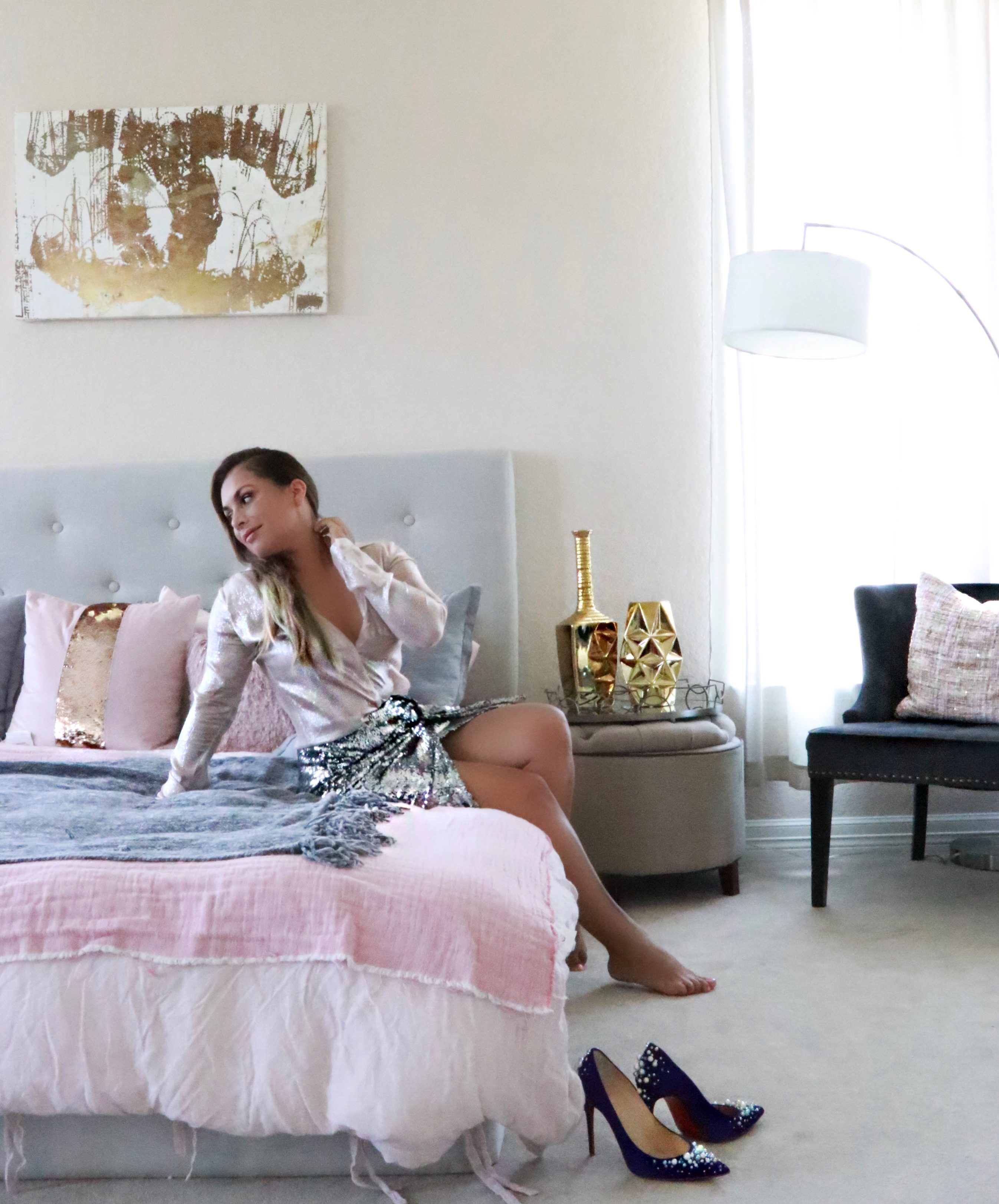 I'm a big fan of wall art, one of my favorite contemporary artist is Oliver Gal, here are few frames that are among my favorite. Her style complements any room in a chic and fashionable way.
What about you? do like to update  your rooms too? 
XO's