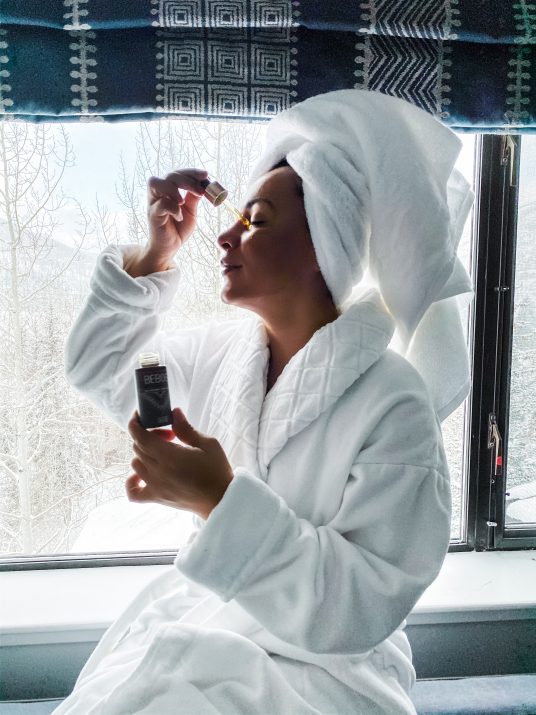 I don't know why I waited so long to add oils to my skincare routine, I thought they would cause my skin to break out but it's the opposite; many Premium grade face oils like BEBOE THERAPIES help balancing my  oil production and control acne.
Other benefits :
NOURISH, winters can be harsh on our skin causing dryness and flaky skin, a few drops of premium face oil are enough to lock the moisture in, I apply my oil every morning as the last step of my skincare routine then I continue with SPF and makeup. In our last ski break my family and I  noticed a huge difference compared to other years. (sharing is caring right? ) 
ACTS PROTECTIVE BARRIER, Plant-based oils are filled with essential fatty acids, vitamins, and antioxidants that act to strengthen the skin's protective barrier, prevent free radical damage, and increase skin elasticity. (MD Edge Dermatology)
THE PERFECT PRIMER one of my favorite full coverage foundations is the PRO FILT'R from Fenty Beauty but it can be a little too dry, applying face oil as primer neutralizes this effect in addition it gives me a porcelain finish without making it oily.
HIGH-POTENCY CBD SERUM
Puee full- spectrum,  300mg CBD (to be exact) reduces inflammation helps skin come to a state of equilibrium while vegan plant actives work to remodel skin inside and out.

full list of ingredients :
Safflower Oil – moisturizing
Rosehip Oil – retinol
Grapeseed Oil – antioxidants
Avocado Oil – softening
Sea Buckthorn Oil – Omega 7
Squalene – moisture barrier
Coconut Oil – moisturizing
Alfalfa Extract – nourishing
Pomegranate Seed Oil – repairing
+ 300 mg CBD – balancing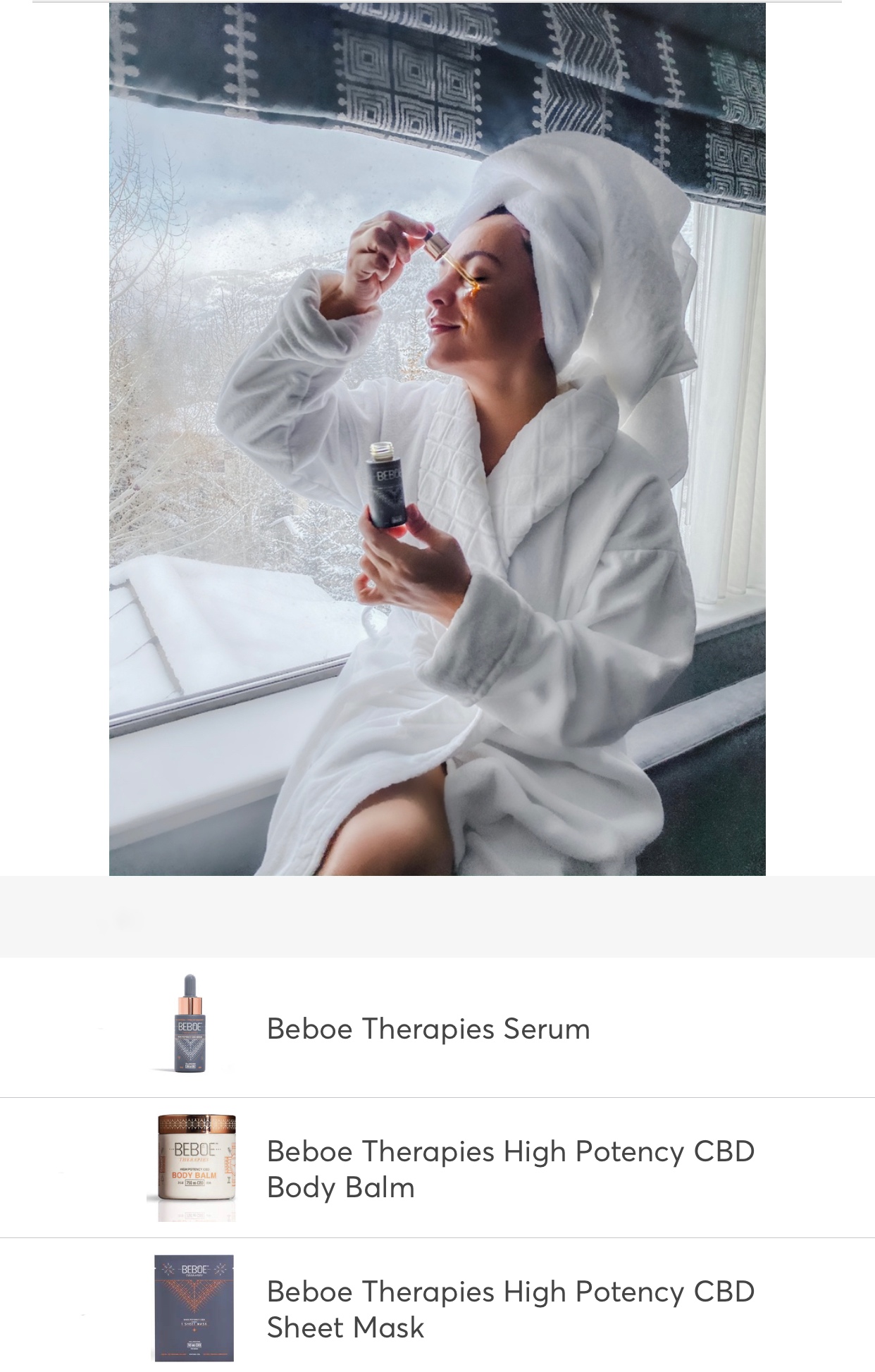 Click on images to shop
You definitely want to avoid exposing your skin to cheap face oils containing petrochemicals made with mineral oil and synthetic fragrance, as there have been cases of serious skin irritation, oil bumps such milia and clogging. 
Are you currently using face oils ? What's your favorite one?
XOXO
Rose
@lizostyle
ROSE@cafeconellas.us