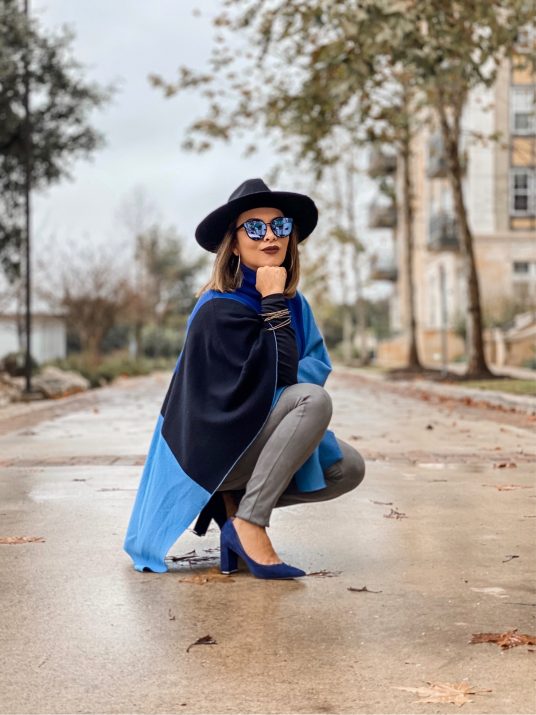 Well, in case you didn't know the color of the year 2020 is the Classic Blue. When I heard  the news back in December I wondered  what a classic blue hue looks like? several shades of colors came to mind but I discarded them immediately because I know what Royal, Sapphire, Navy, Midnight, even Oxford blue look like,  so which one is the classic one ??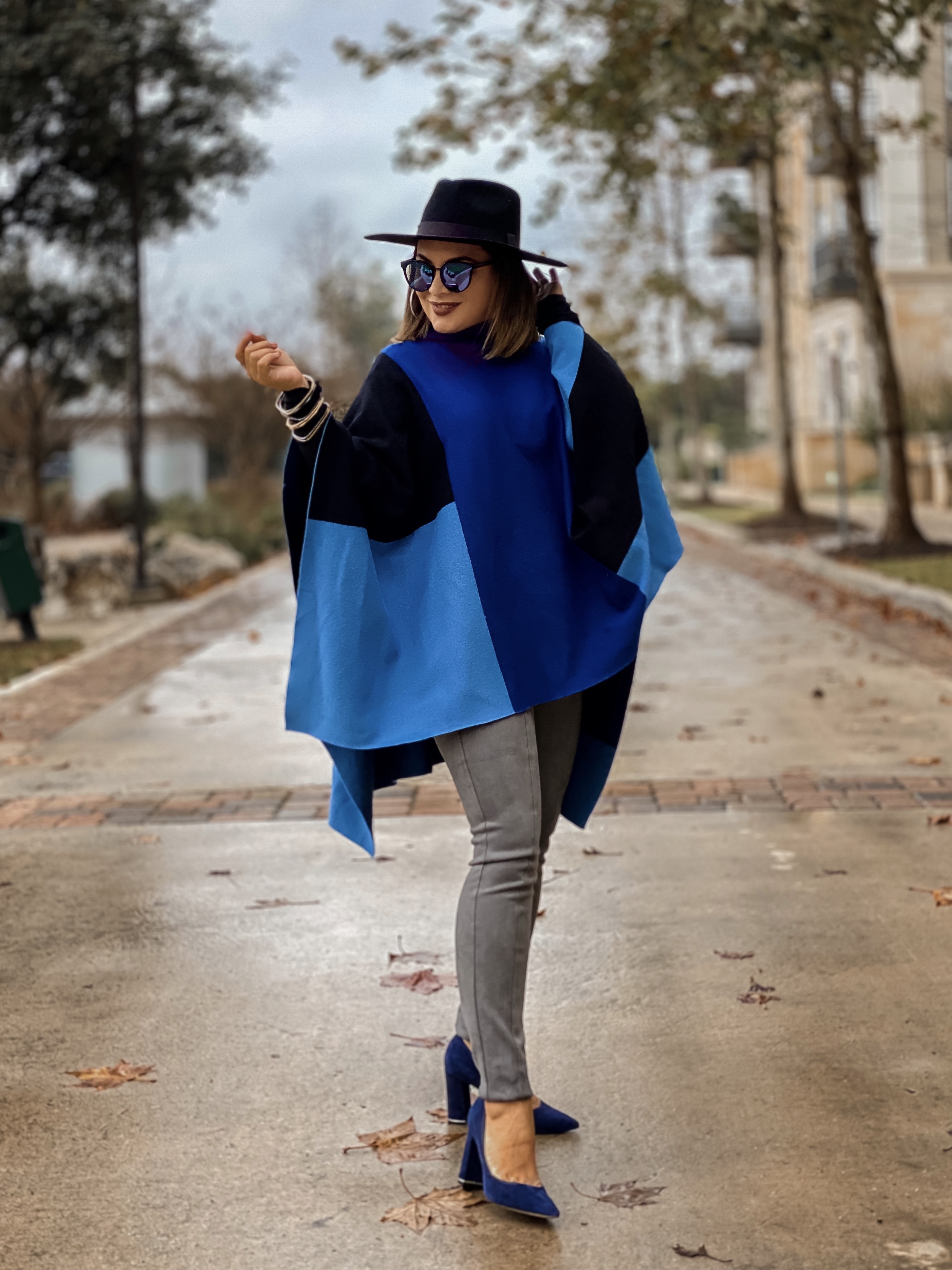 To begin, the official name has a number attached to it which is Pantone 19-4052  this way there's  is no confusion with all the different hues this beautiful color comes in. "The classic blue is a deep blue shade at once comforting and relatable".  Two decades ago pantone's official color of the Y2K was Cerulean, you might remember the Devil wears Prada scene where Miranda Priestly lectures Andy about this color. Poor Andy !
This color has started to make little appearances in stores but is not completely out there, the  only store that I've found an a great variety so far is White House Black Market (you have to check their Instagram!)  they are ahead of the game with many styles and accessories to choose from. If you have time, visit the store, they did an amazing job with the new collection which is 30 % off and sales have and extra 50% off.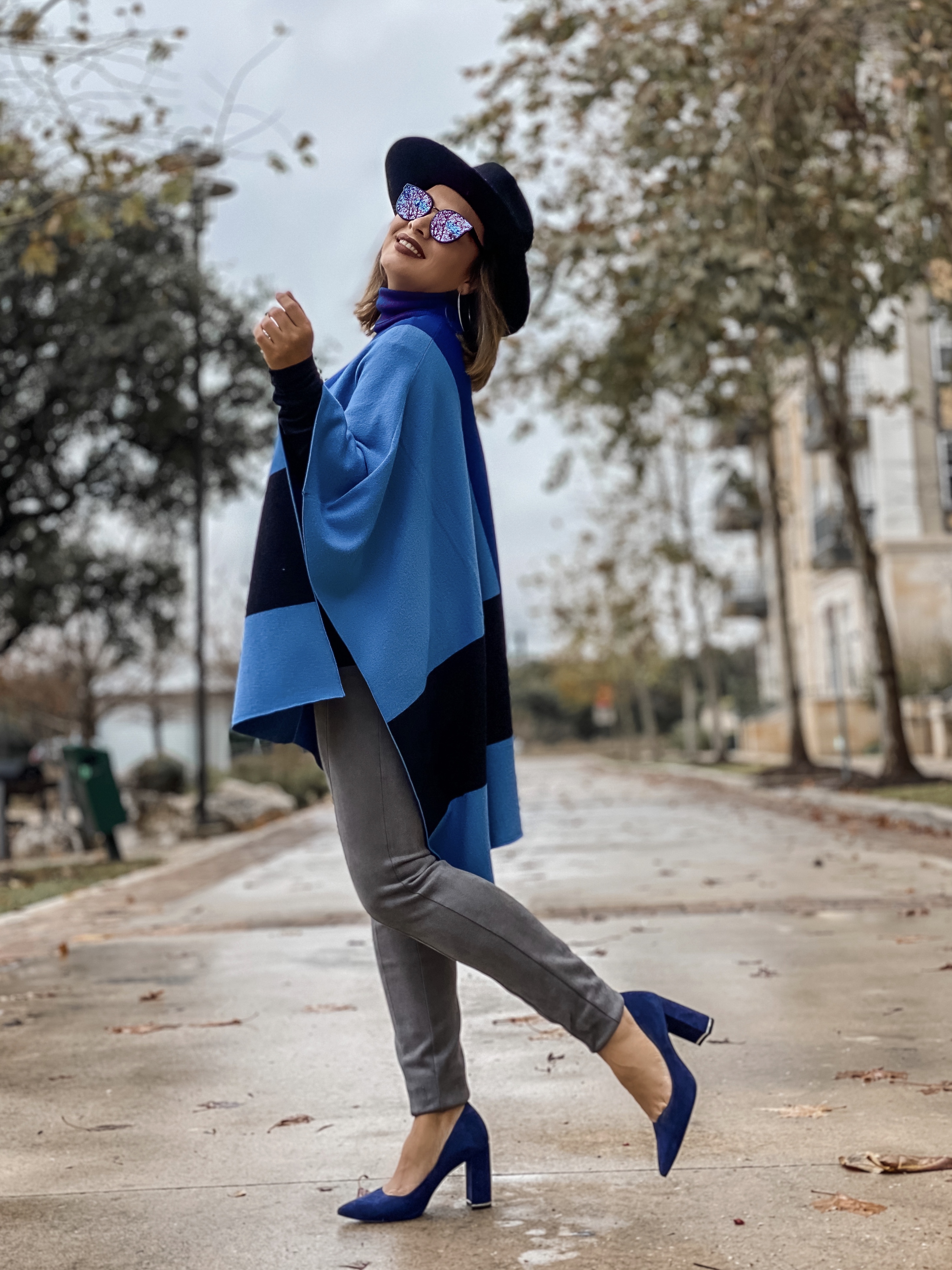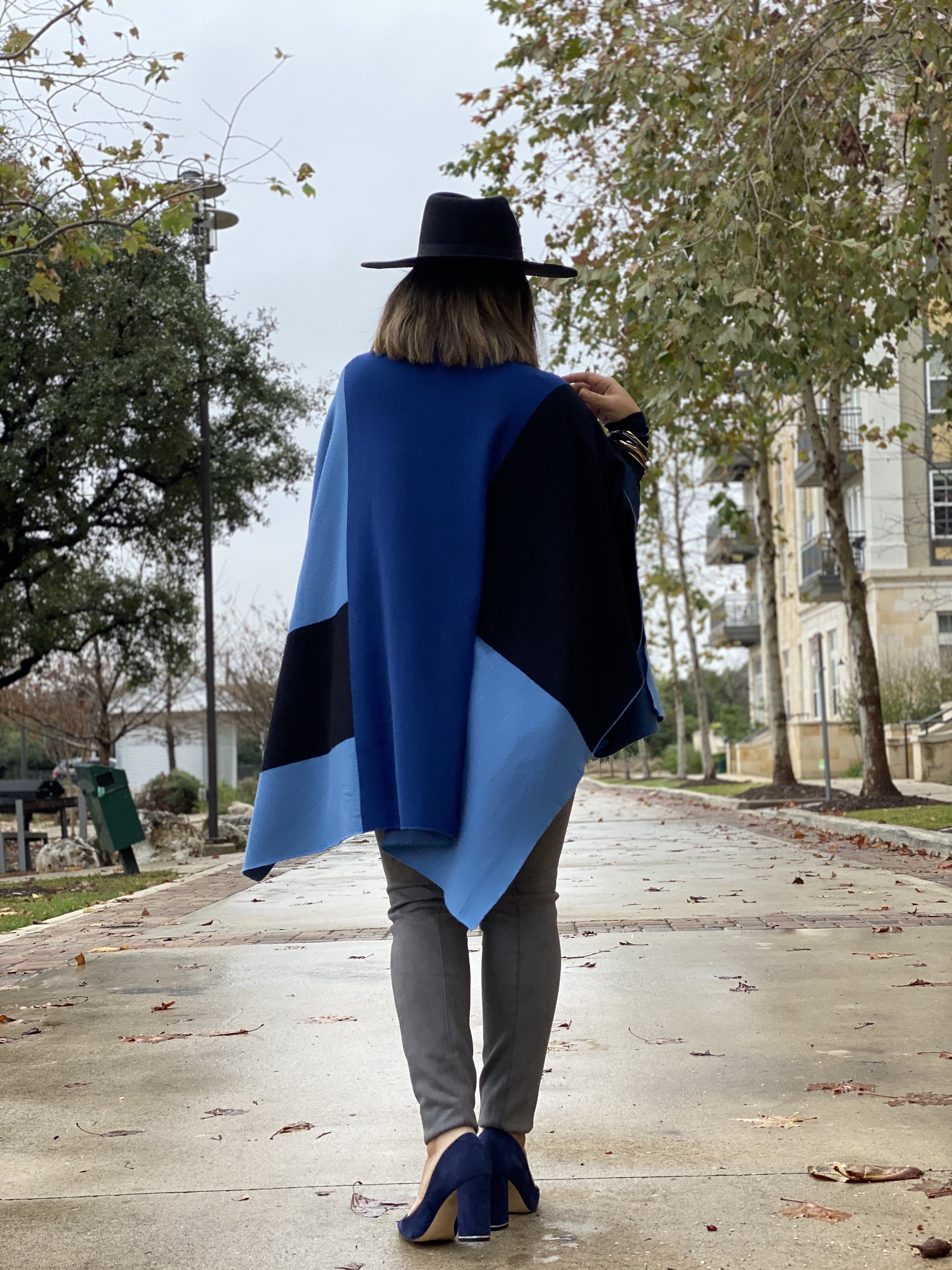 The Pantone color of the year is a big deal not only in fashion but also for interior designers, cosmetics, car brands, marketing and advertising and many other industries . I put together swatches of possible combinations, as you can see we have multiple options, classic  blue goes great with warm, neutral and brights colors. Use the harmonies as reference,  style this hue with cold colors for winter and neutrals for a coastal scape.
Click on the image to see the Color Trend report for Spring Summer 2020, there's one for NY and another one for London.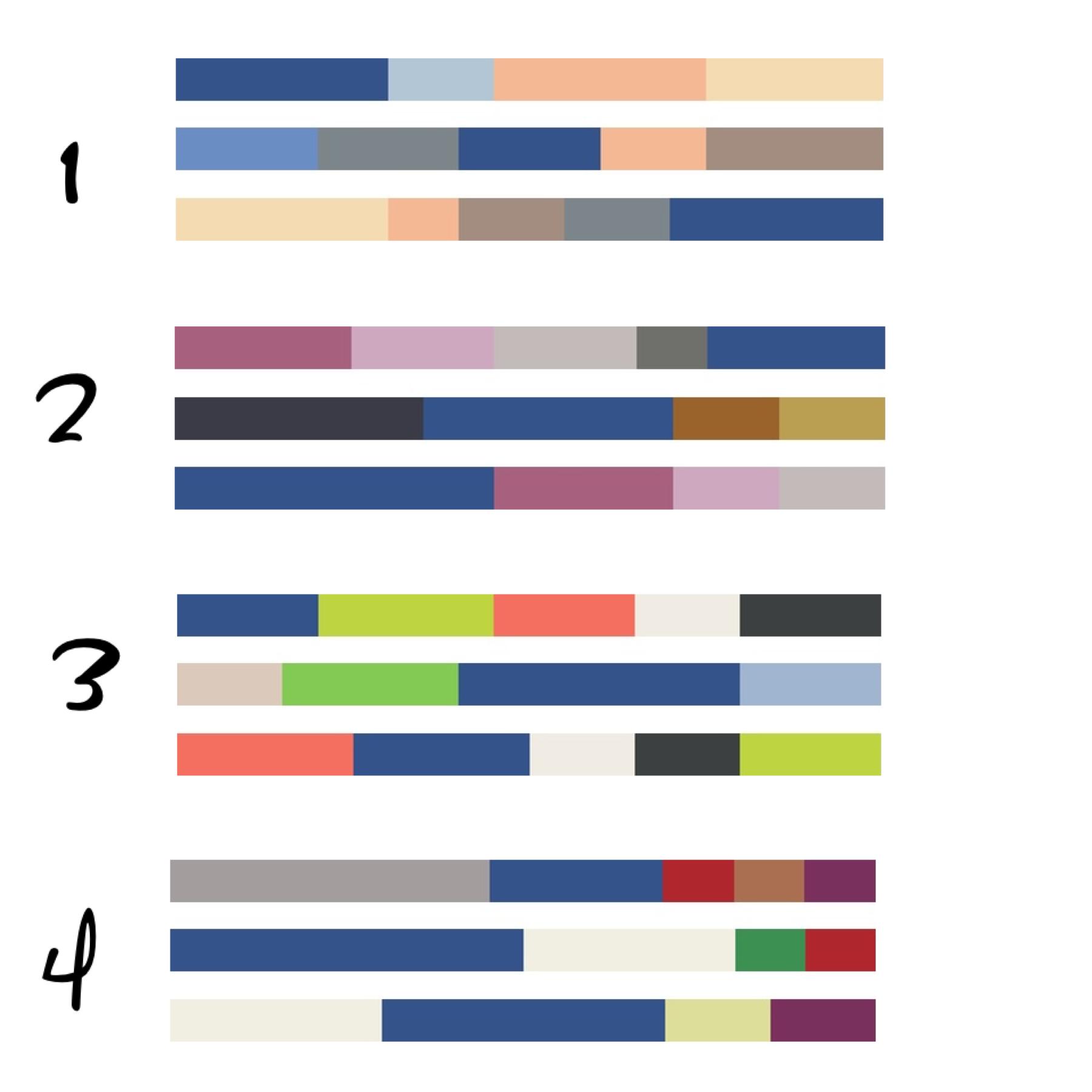 Thanks for Visiting the blog Catch me 24/7 on Insta @LizoStyle or shoot me an email : rose@cafeconellas.us XOXO