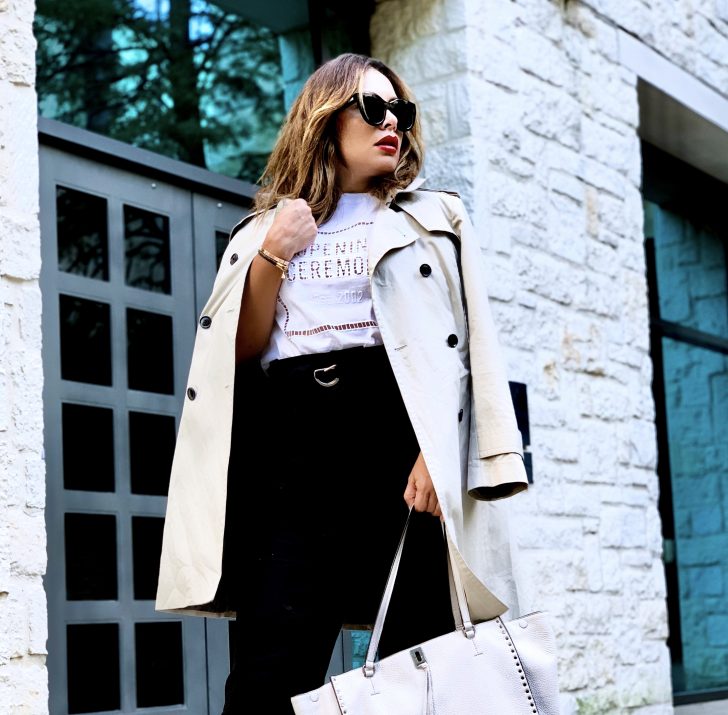 Finally good weather is making its way to Texas! I was desperate to wear jackets, cardigans and Trenchs! 
These are one of my favorite coats for the fall and winter days, they're never out of style and they go amazing with many outfits.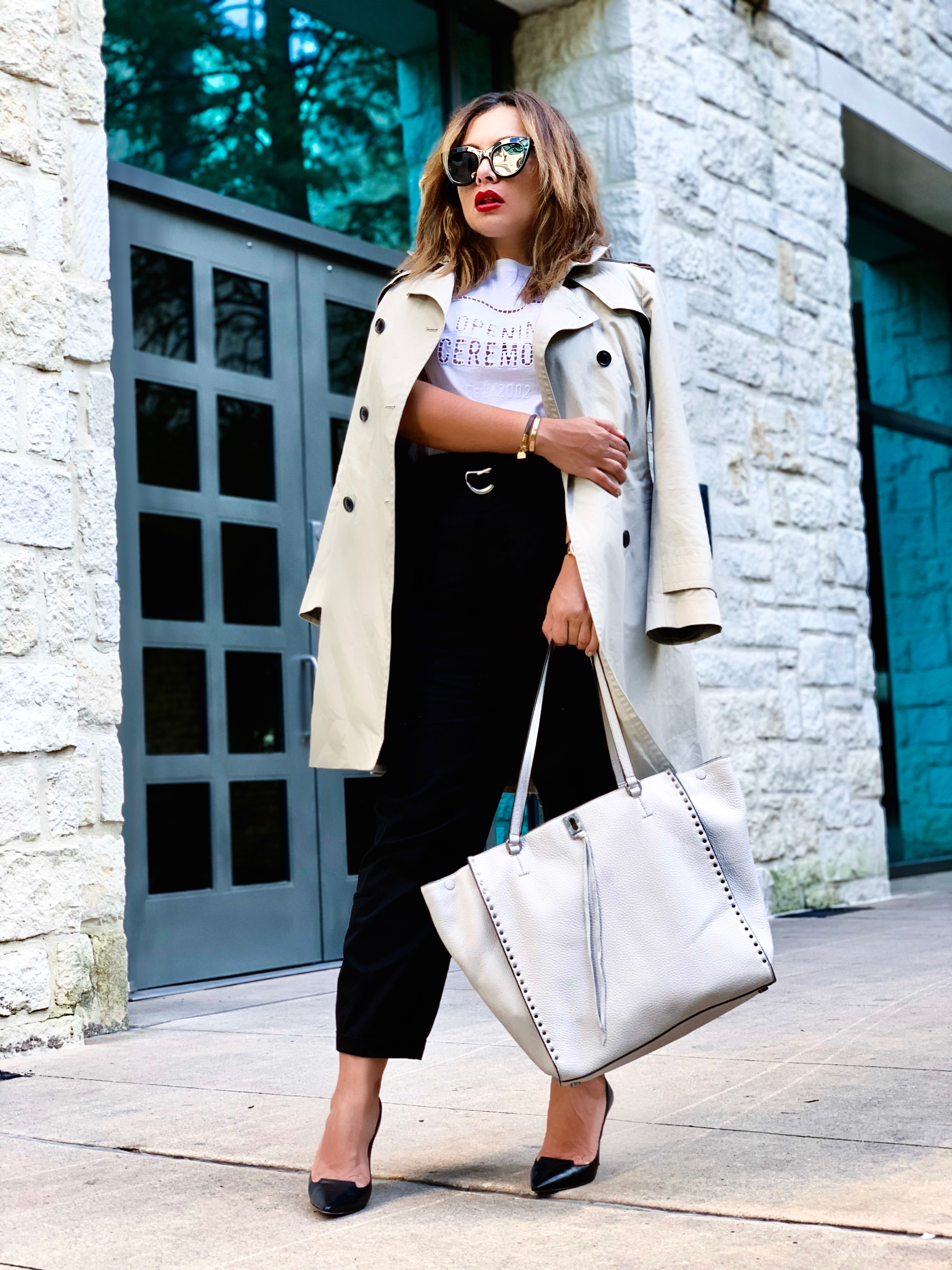 Have you ever wondered what makes a trench coat expensive? let me tell you, this coat has been around for over 100 years originally worn by soldiers to stay dry in rainy days while in combat, soon after this garment was adopted and reinvented by Thomas Burberry as a weather resistant sport coat for the upper class and since then it remains a favorite basic staple in our wardrobes.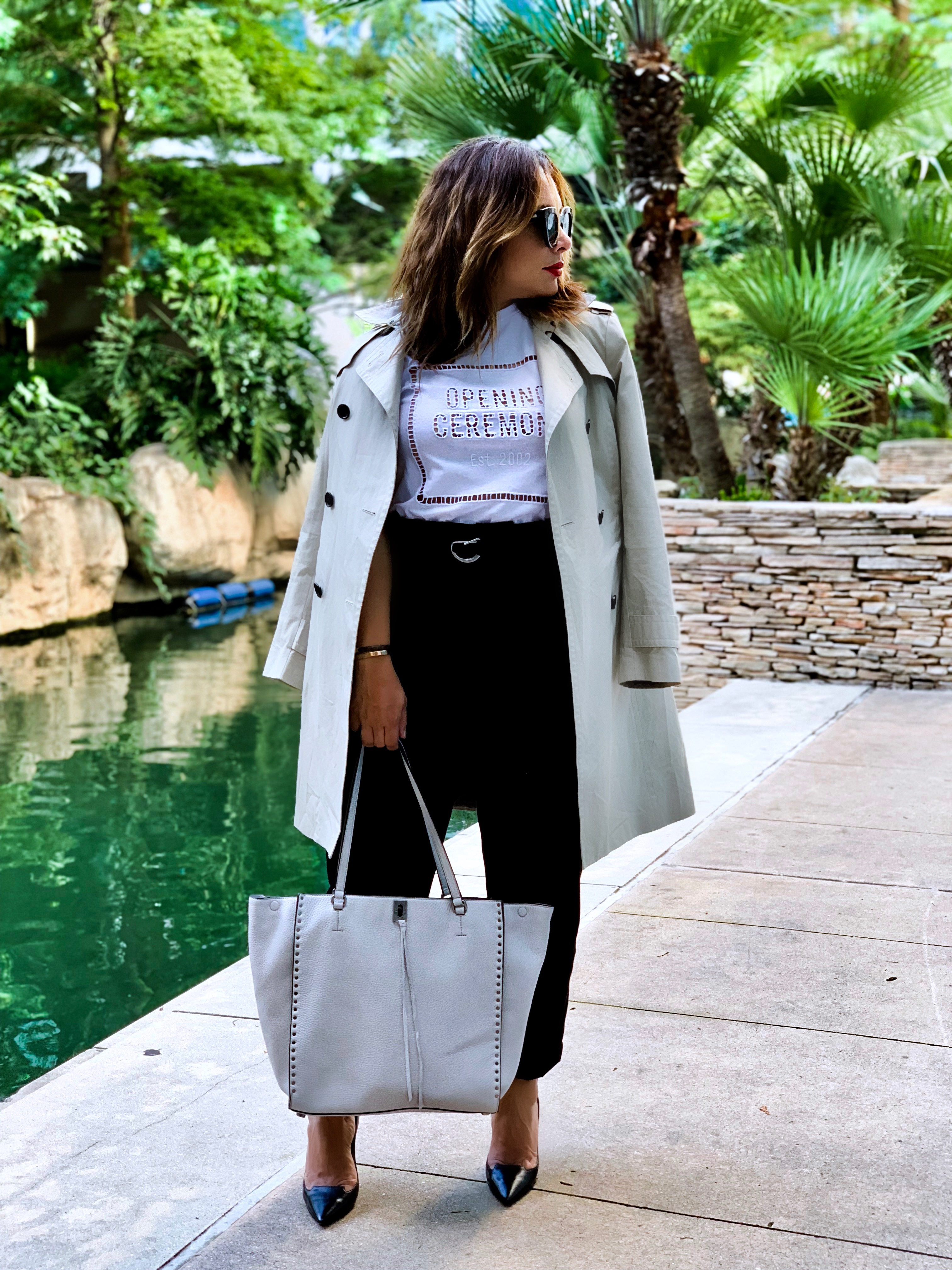 One of the questions I get asked a lot, "but is it worth the investment" well, this depends on your lifestyle and where you live, Texas is not as cold and rainy as other states or countries, having a $2k plus investment coat hanged in our closets might not be in the possibility of many but it doesn't mean isn't worth it, these coats are made to last, the structure and shine of the fabric can give us timeless looks while keeping us dry and cozy. Good thing is that there are a lot of brands that offer this classic look at lower prices, just keep in mind that they might not be impermeable and as durable as the original gabardine.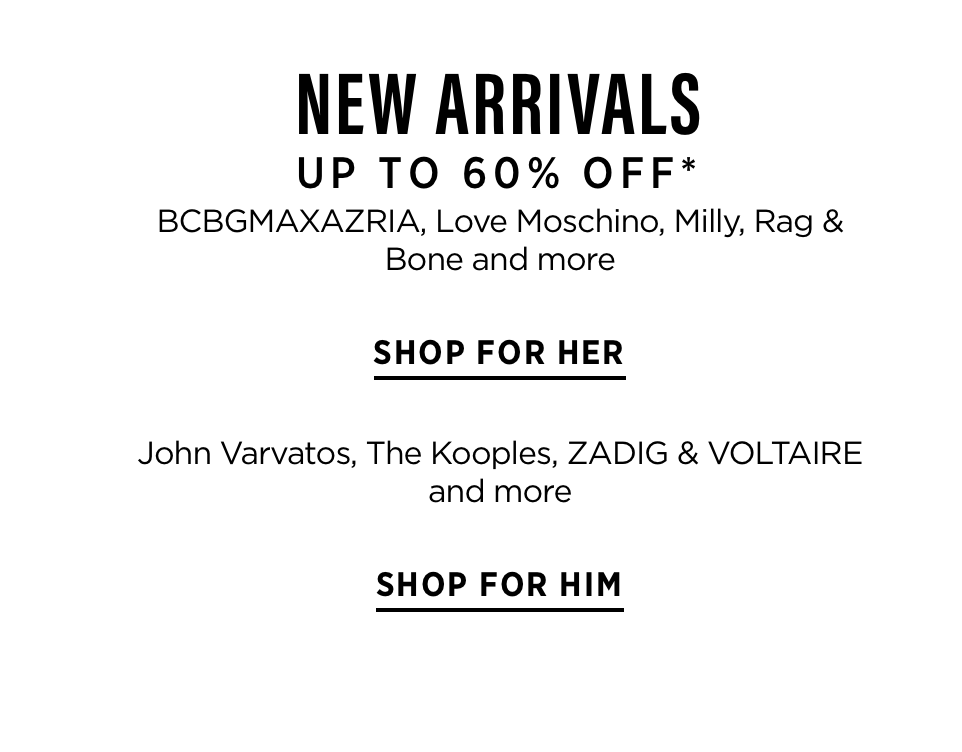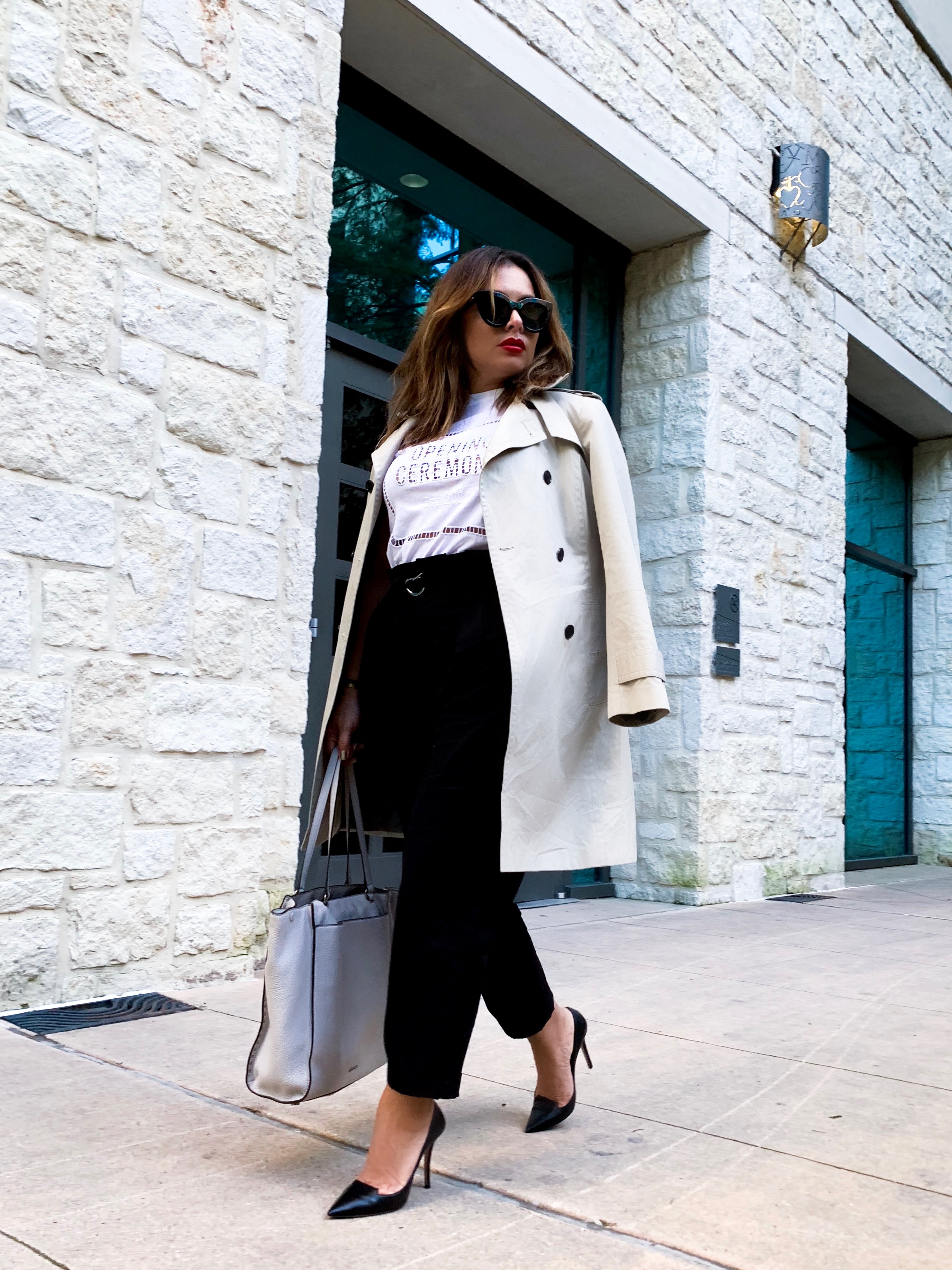 For those who are after the look only, and not spending their hard earn money here are a few good options not only in the traditional Khaki, you can never go wrong with navy and black raincoat.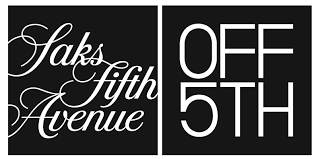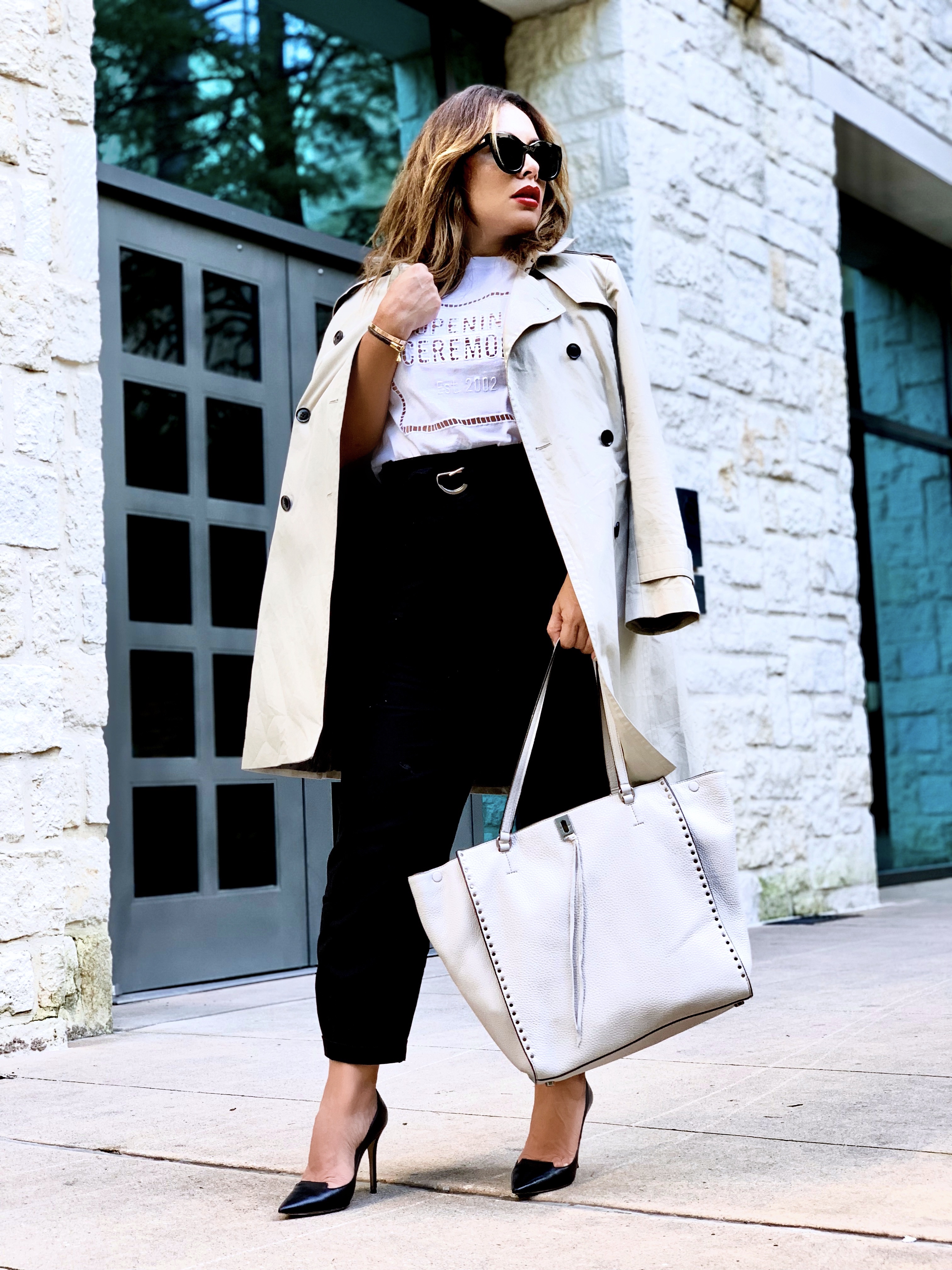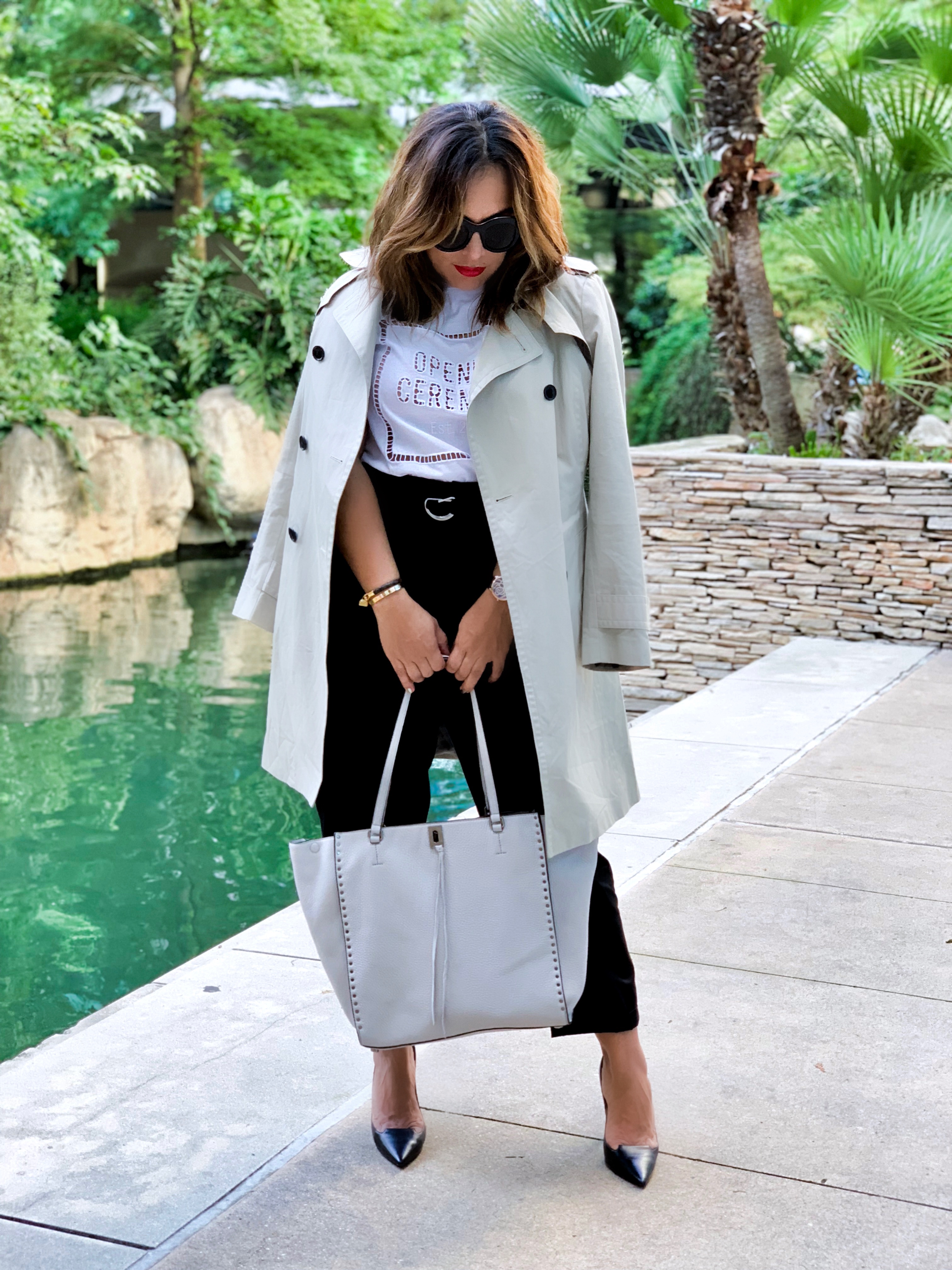 I buy nice classic pieces like this outfit in retailers like SAKS OFF 5th that carries high end and contemporary labels at great prices, all I advise you is to visit their website or store regularly for a better chance of finding your size and unique items like my jimmy's and other similar styles.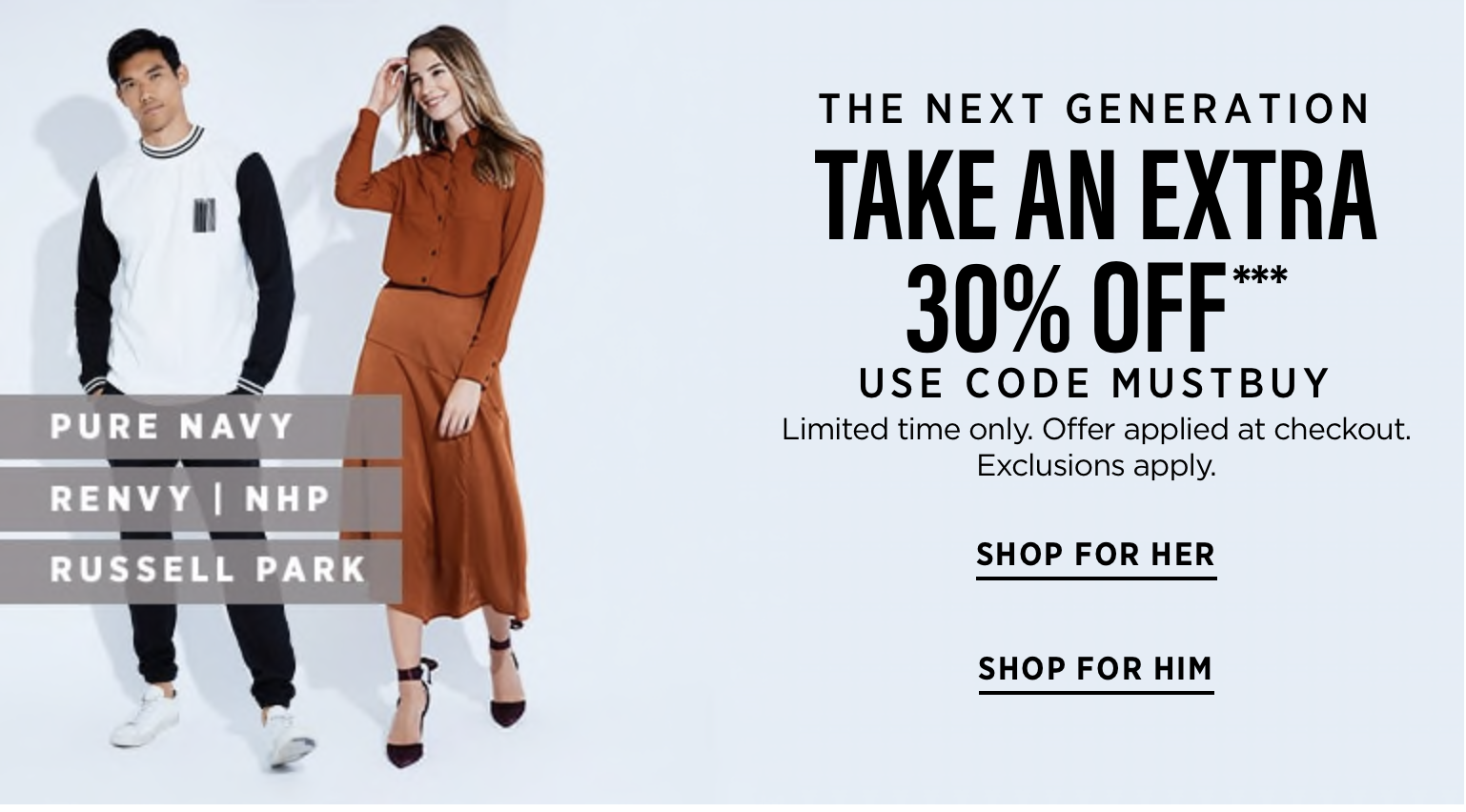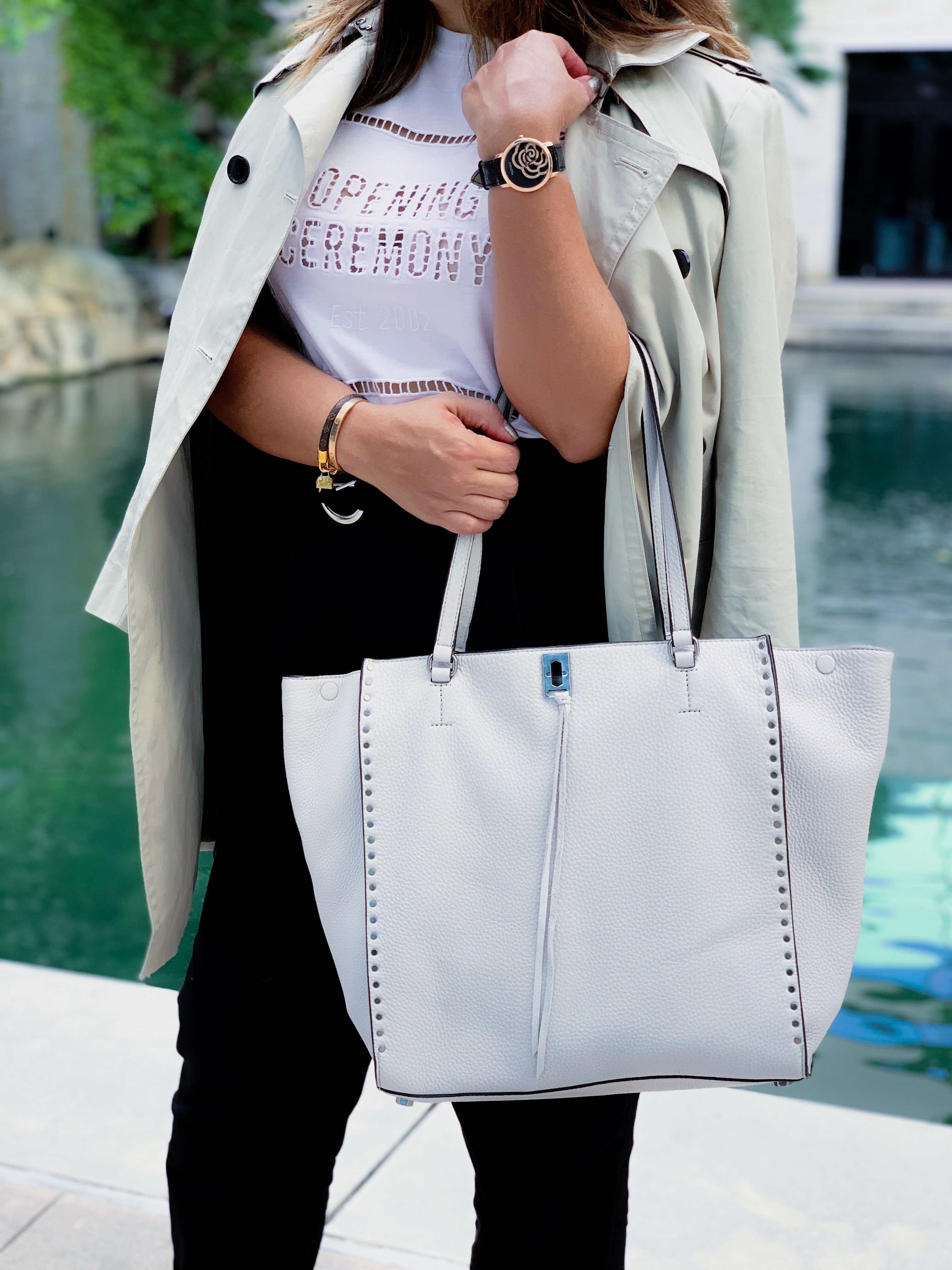 Another great accessory I recently found is this – Minkoff pebbled leather tote in off white, this bag is lightweight  and  roomy, definitely in the oversized handbag trend.
And what about you?,  are you more of  a  steal or  splurge shopper?  are there any pieces that you would pay more for? or you think that nothing in fashion is worth the investment? leave your comments below!
and @bloggingsatx
for your daily dose of fashion, lifestyle and more!
XOXO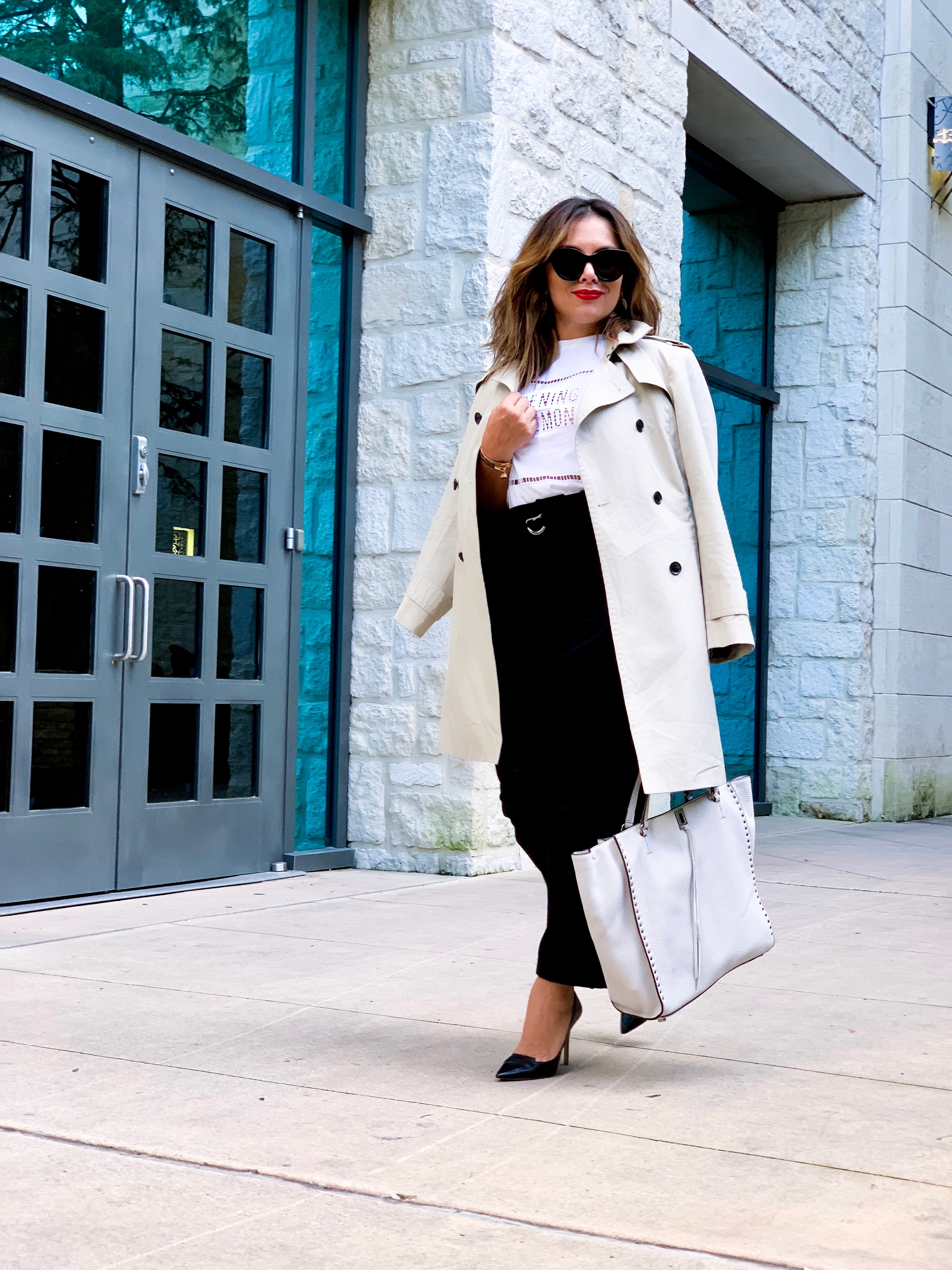 XO's