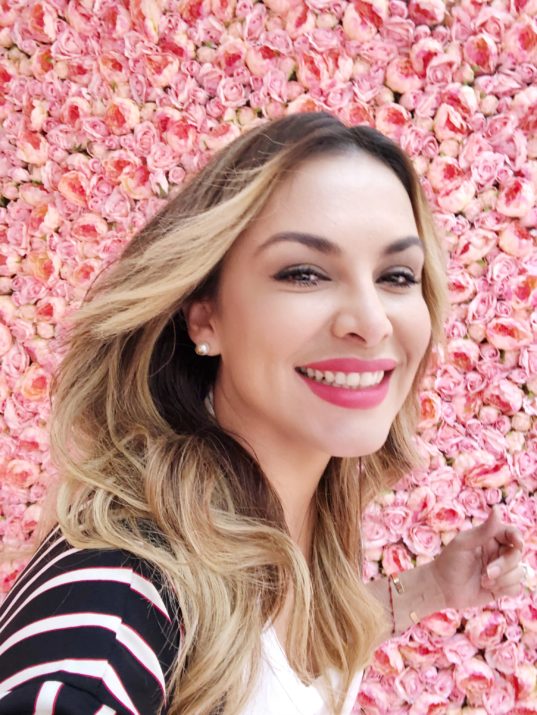 Hey guys can you believe we are in spring break already ? any plans? well if you are staying in the city there's one more thing you can do in beautiful San Antonio.
Today I had the opportunity to experience the FLOWER VAULT before it opens to the public, and guess what, I loved it! for a few minutes I felt as if I was at the LACMA or any of the museums with this type of exhibits. They have 5 rooms, and yes the main theme are flowers,( I wonder is they will be changing motives afters certain time) as I was saying, flowers are the object of attention here, you'll see them on the walls, floors, sofas, hanging from the ceiling and one room not only is covered in hydrangeas but it also has a seesaw, perfect for boomerang!  I didn't take a picture  here but you can catch it in my stories @lizo247  
See my favorites pics, [thank you hubby for being my photographer of the day] I didn't know what to expect, but now you do, so plan your outfit accordingly, have fun playing with every angle of the rooms, you could even bring your own photographer for a private session, these rooms can be reserved for all sorts of events so make sure to visit their website for more information. Ready?
JEANS|LEVIS
TEE|JAMES PERSE
DUSTER| BOOHOO
SHOES|ZARA
BAG|FENDI
The Upside down Bluebonnet room When I entered the room I didn't know exactly what to do, It took me a few seconds to figure it out. I'm telling you, this could be the next generations in  chandeliers.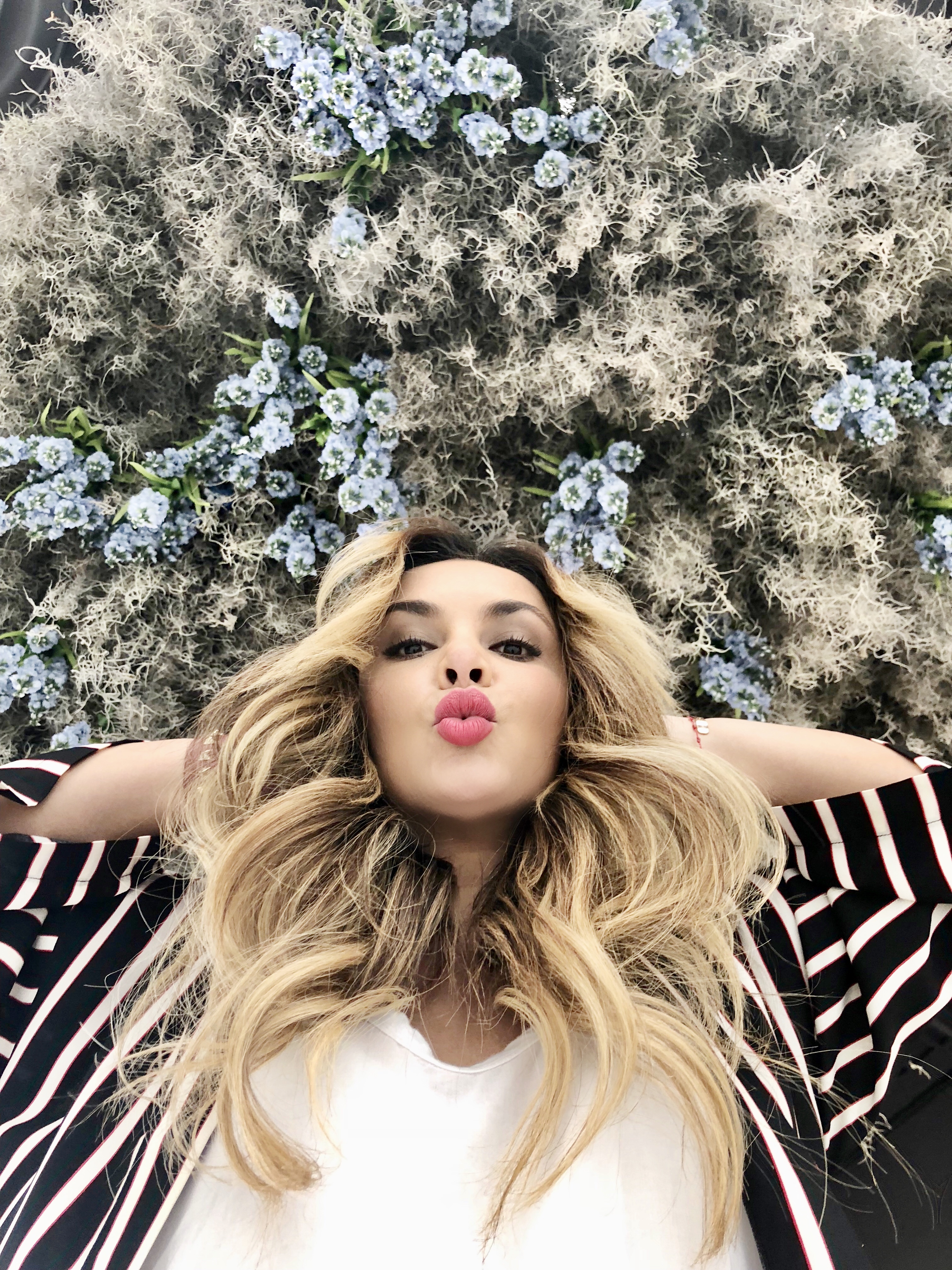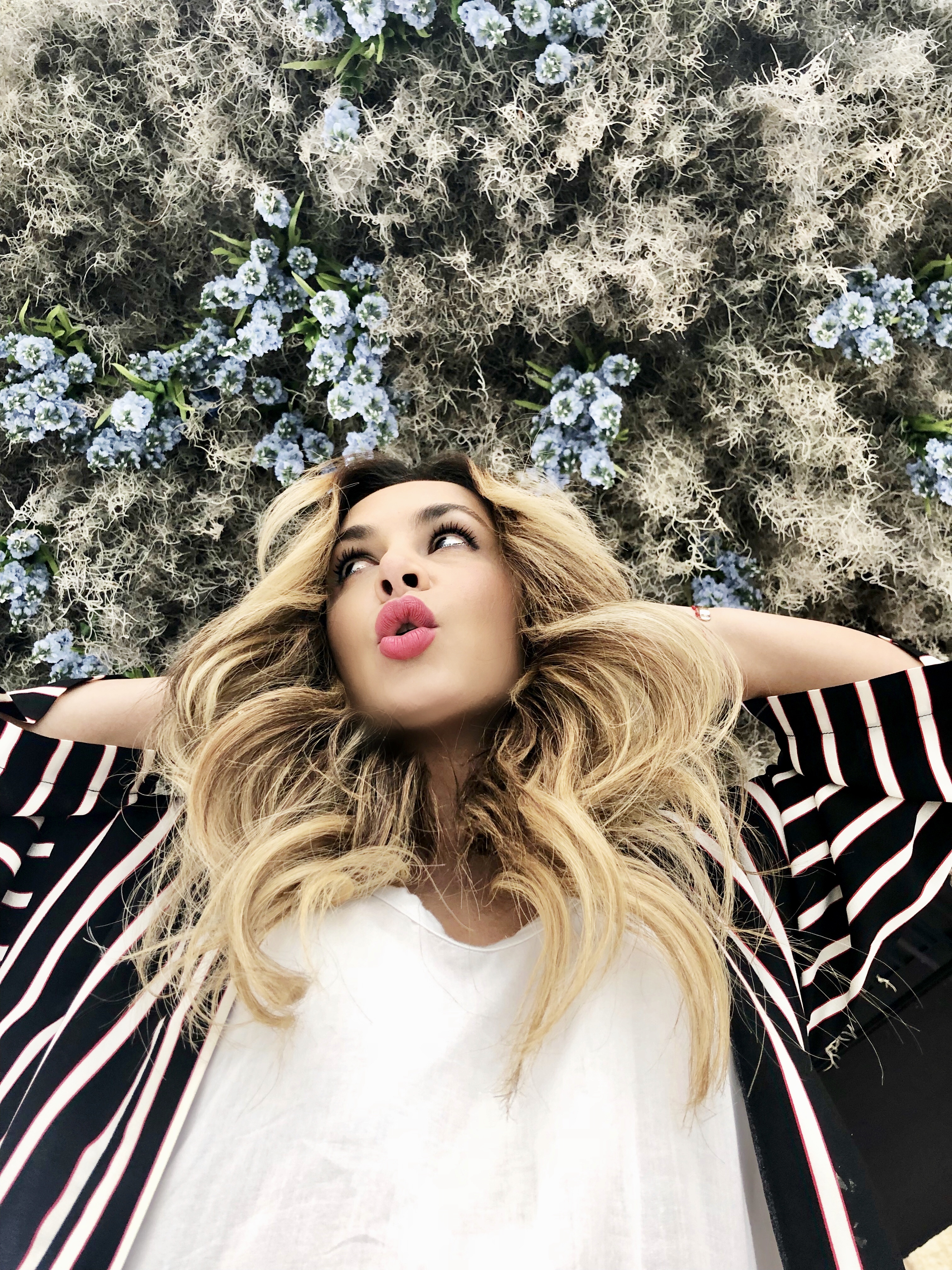 GIANT POPPY room, Like Alice in the Wonderland! I'm not sure if the room was small or it was the visual effect of the oversized poppies in the dark room.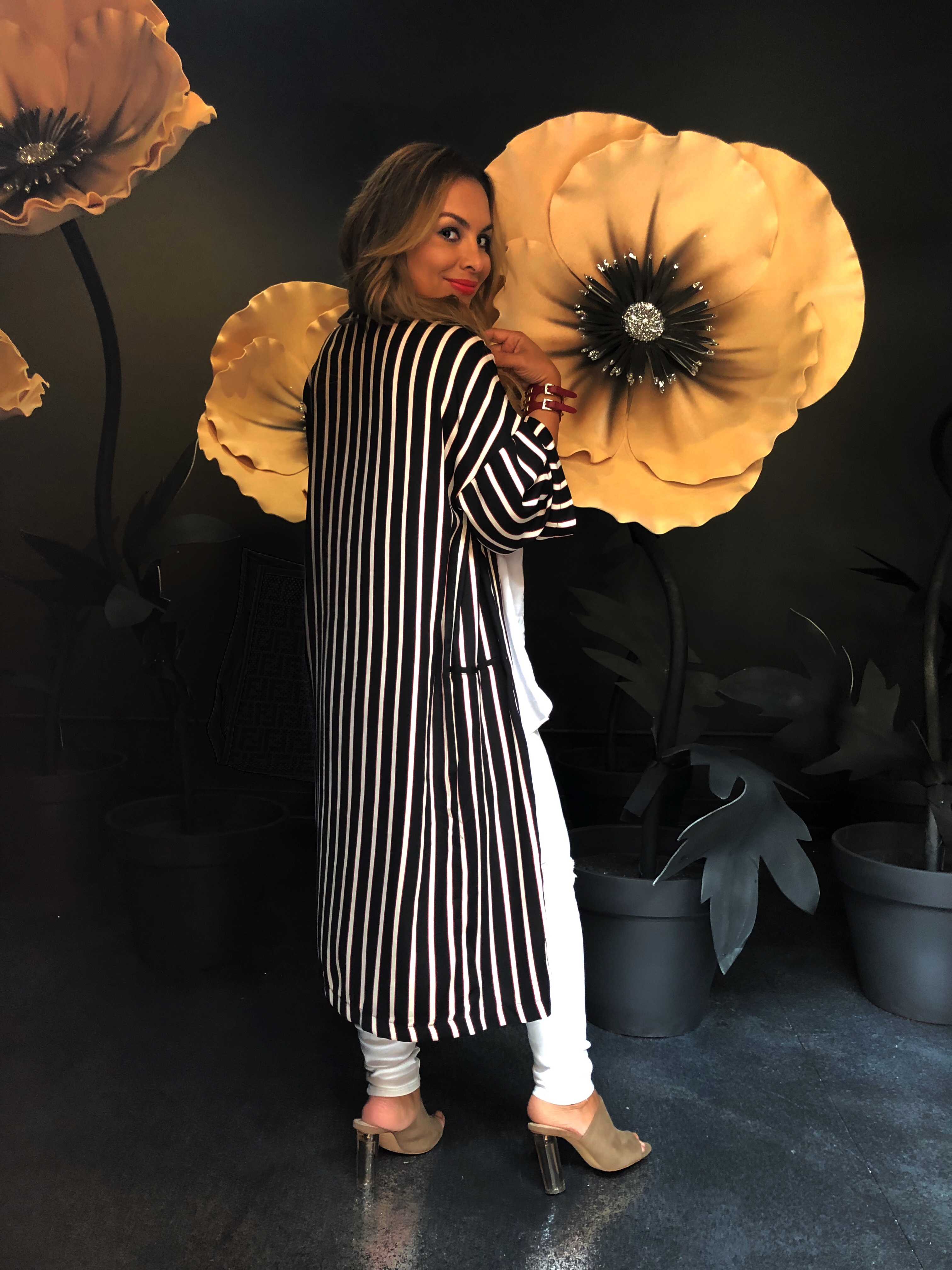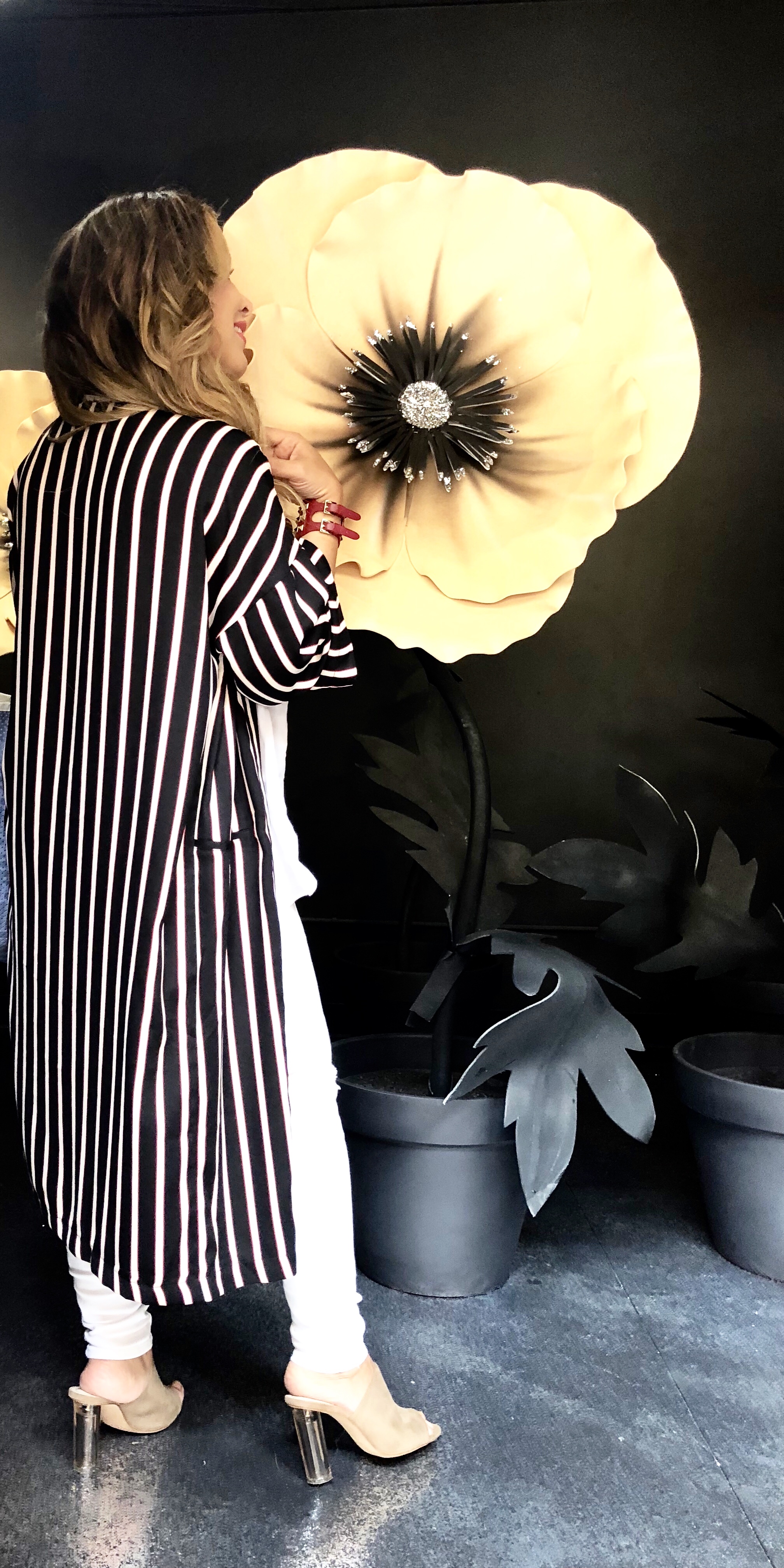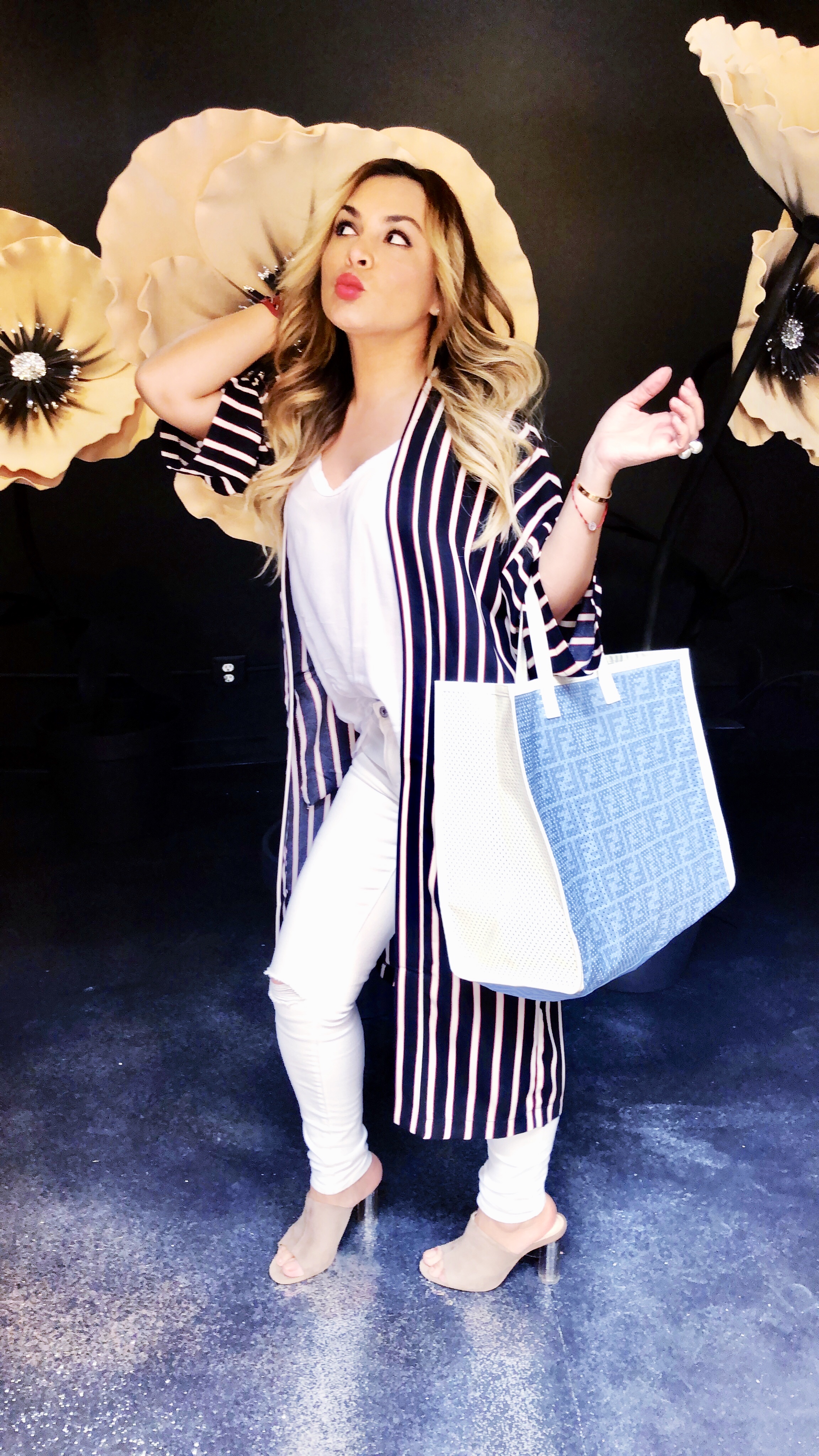 PINK Walls, (yes millennial pink)find them inside the KIMYE, two themes in one place!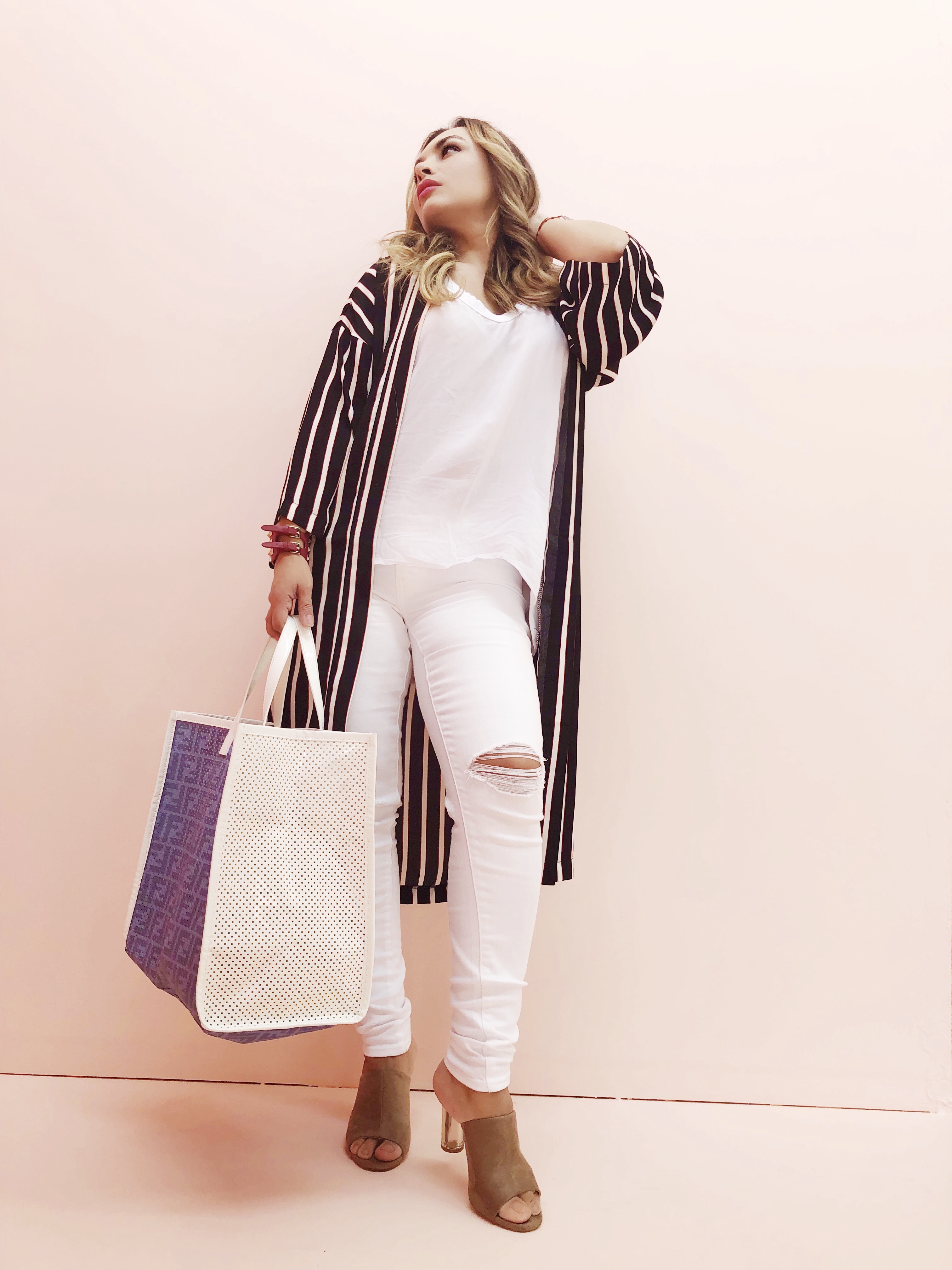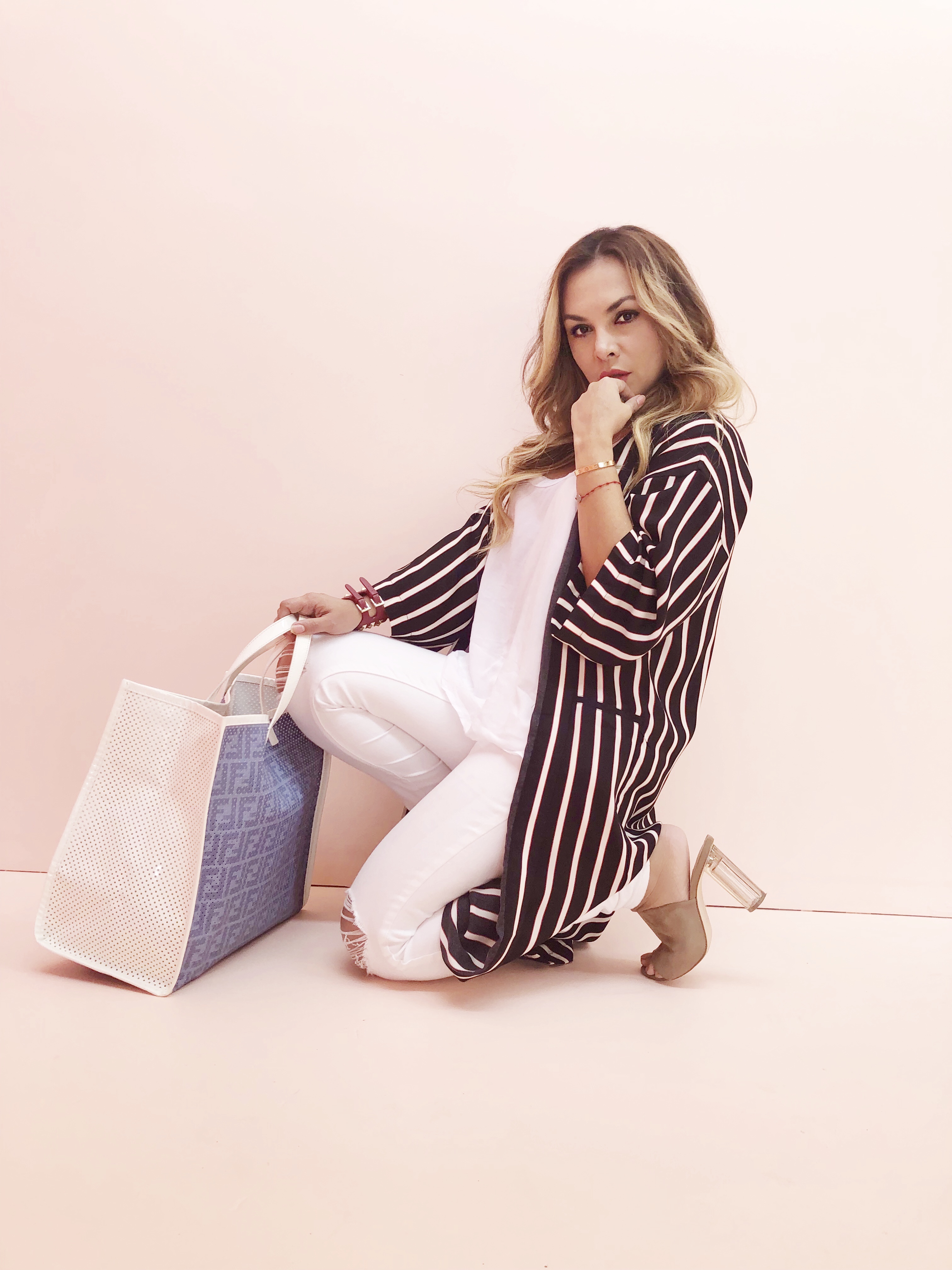 WHERE'S WALL FLOWER, Don't be boring and wear the jumpsuits to match the prints, this room reminds me to my grandma's house:) check the pop of color of my son's ipad.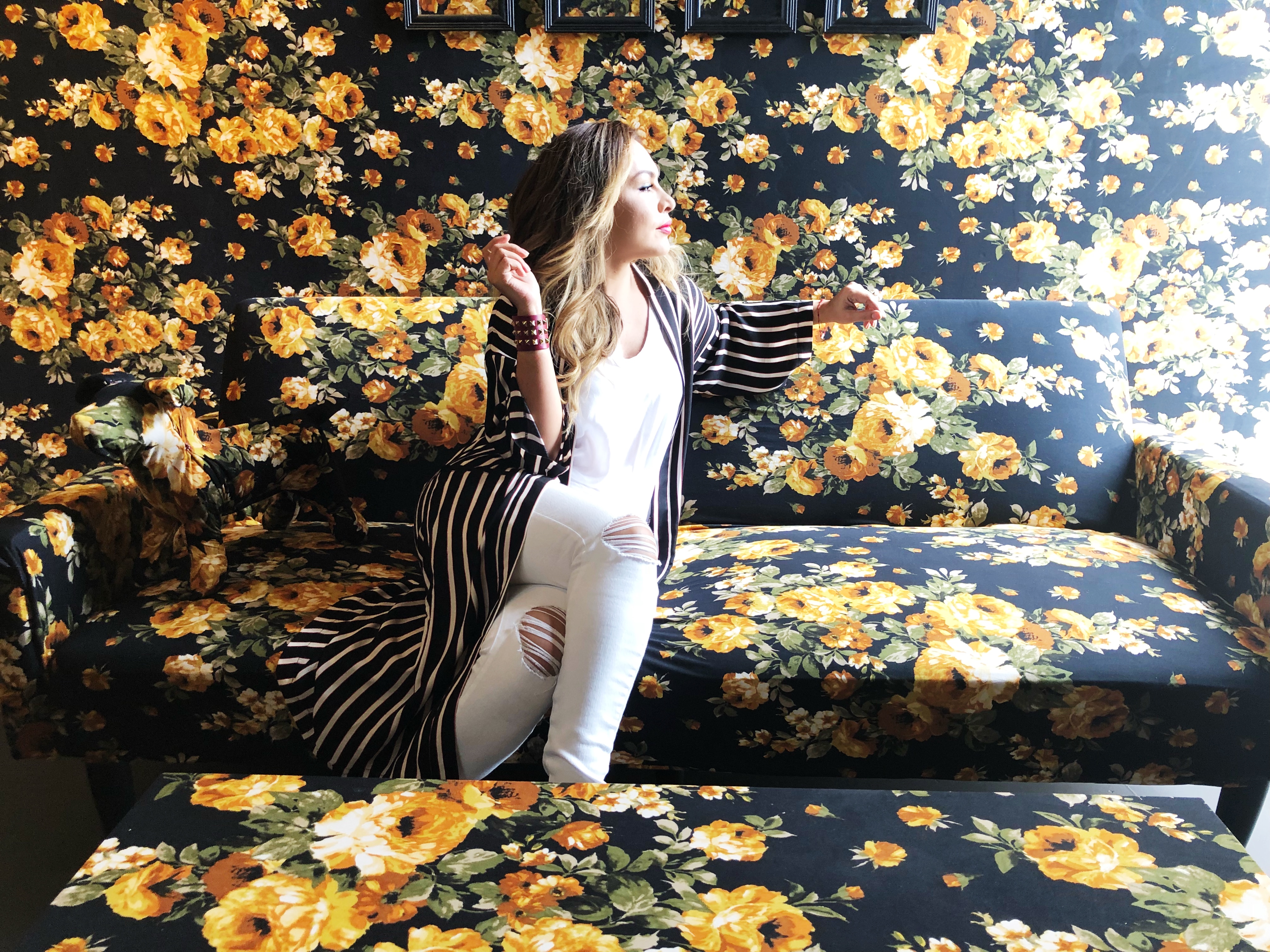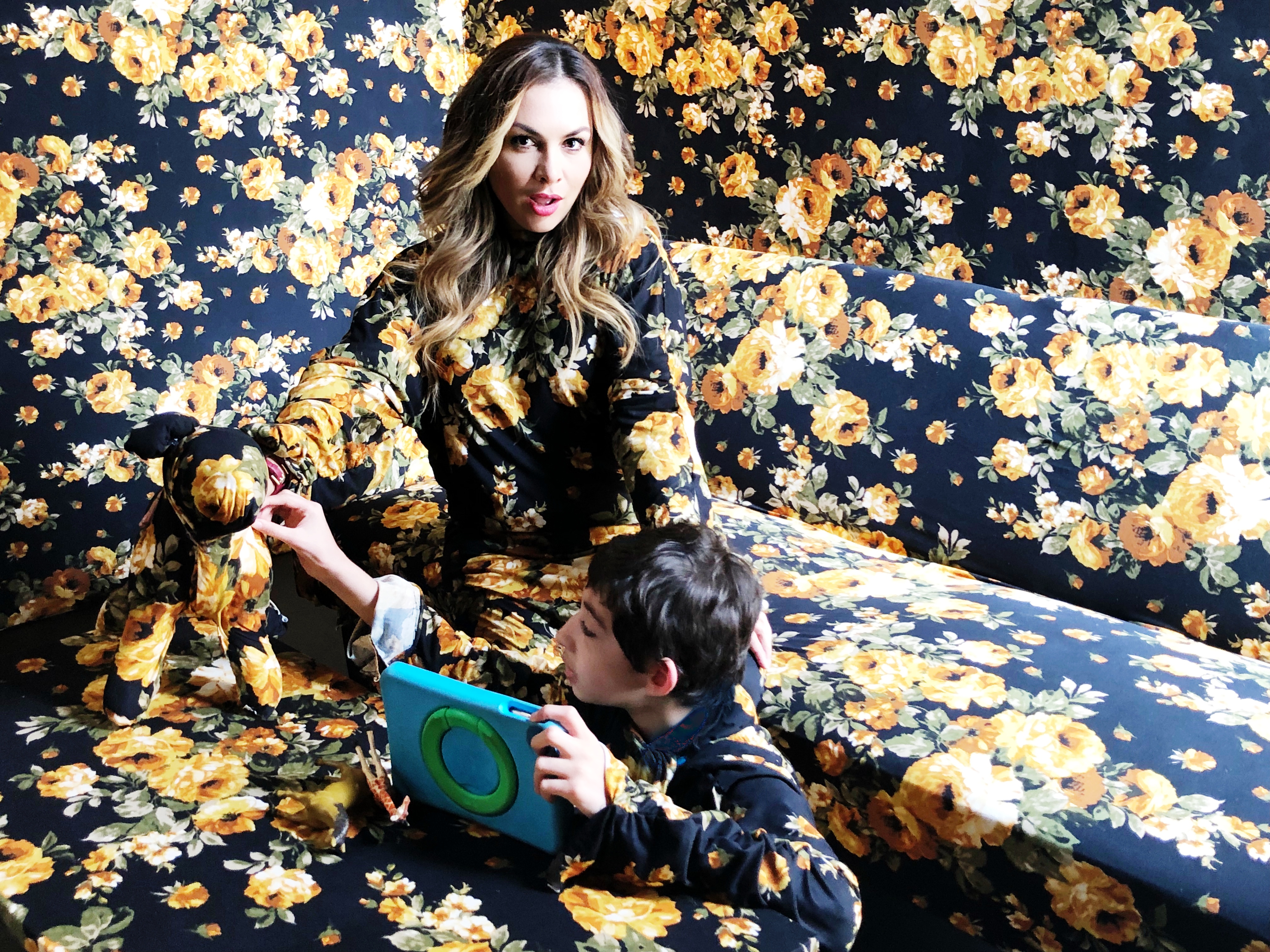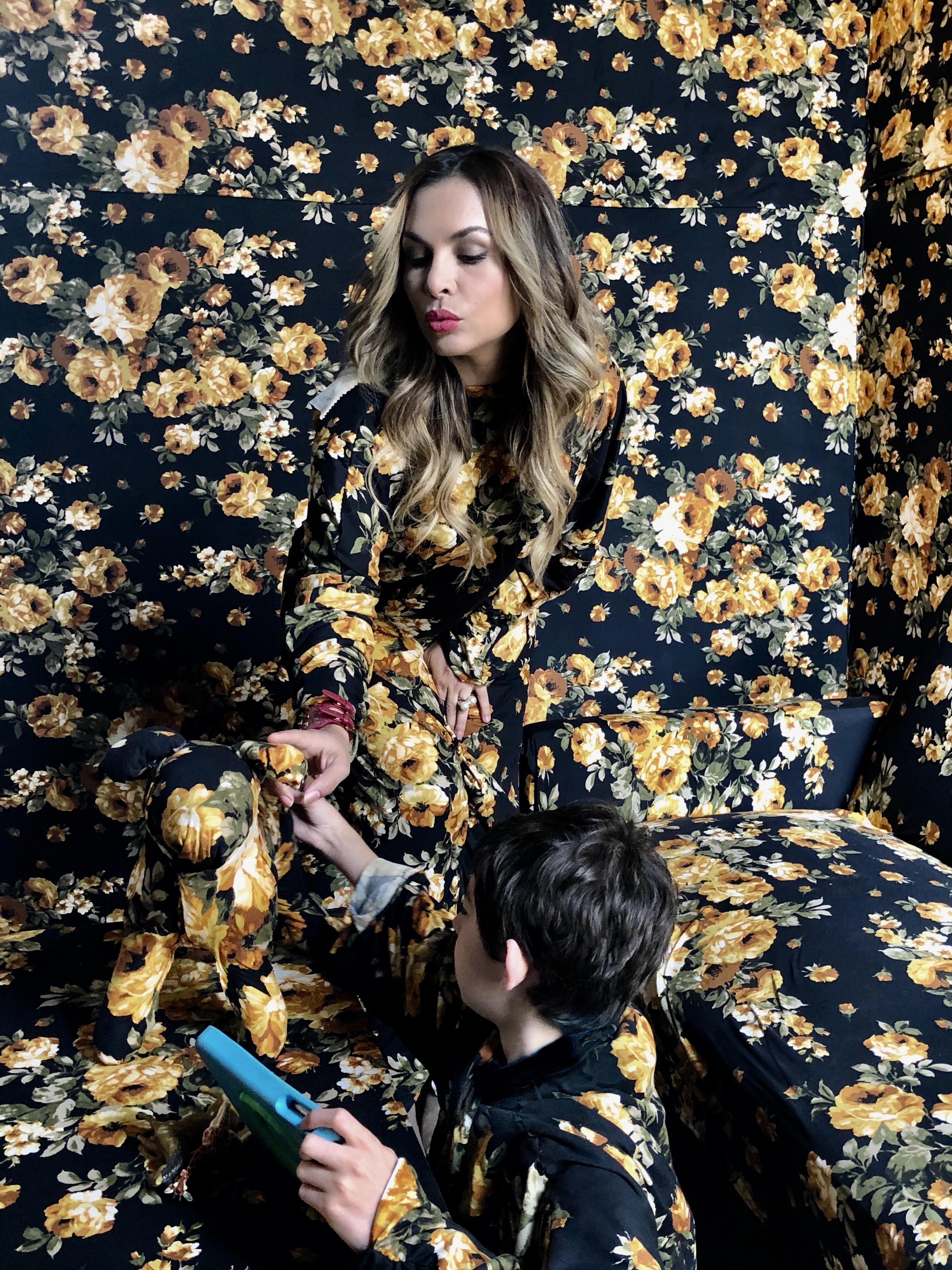 THE KIMYE room, A beautiful wall covered in peonies with a royal chair that goes with it, you can definitely bring the selfies back in style with this backdrop.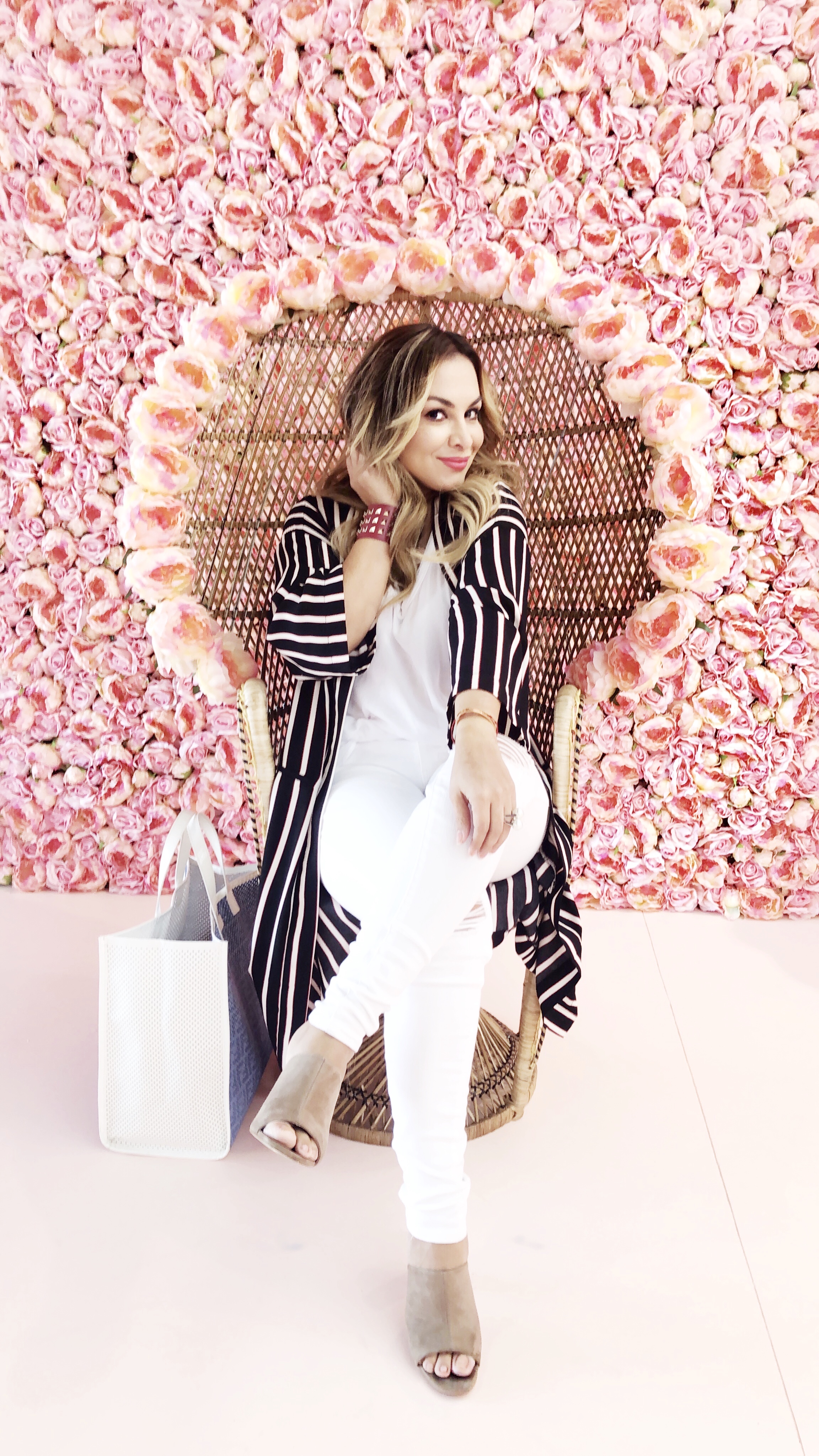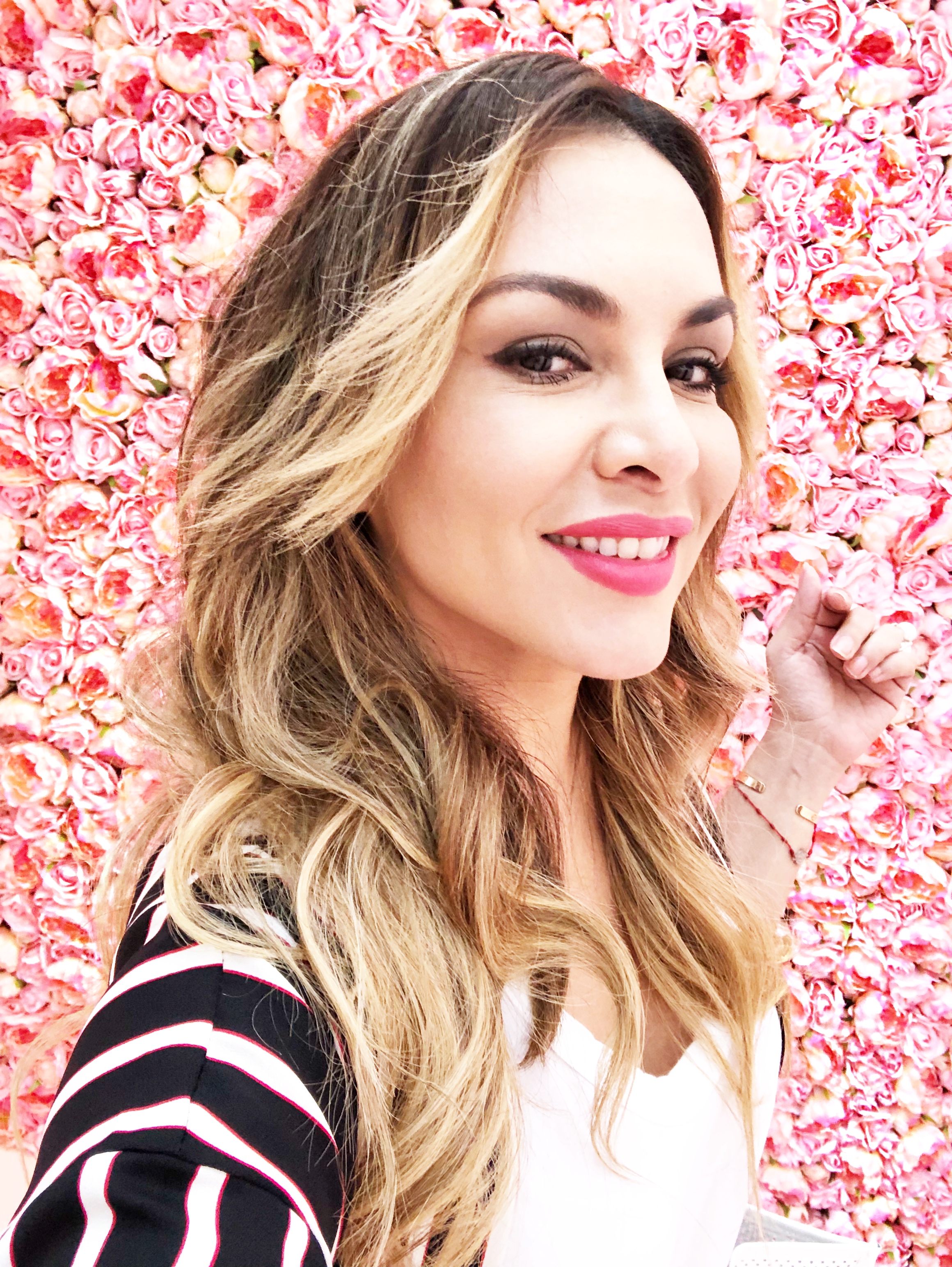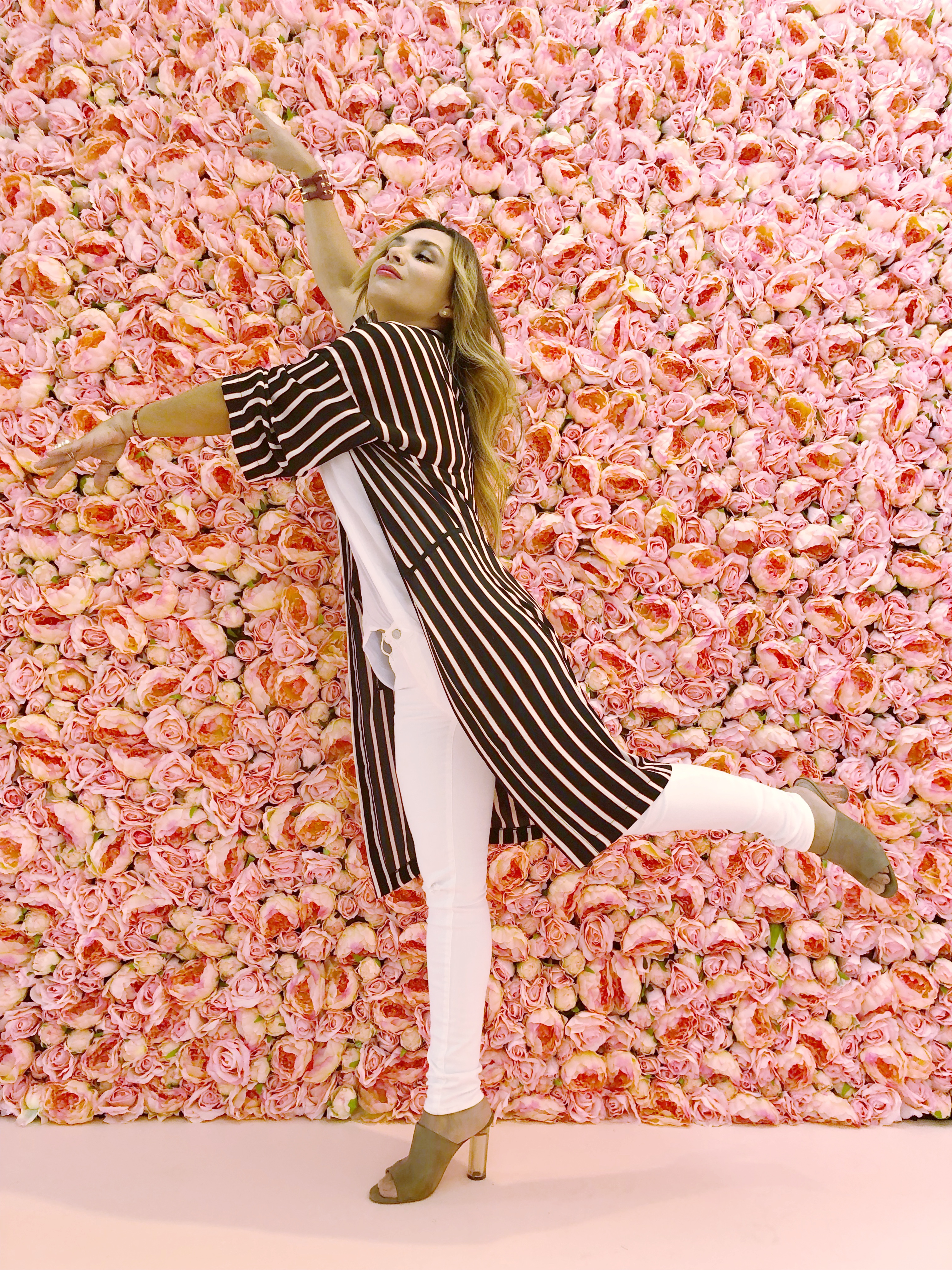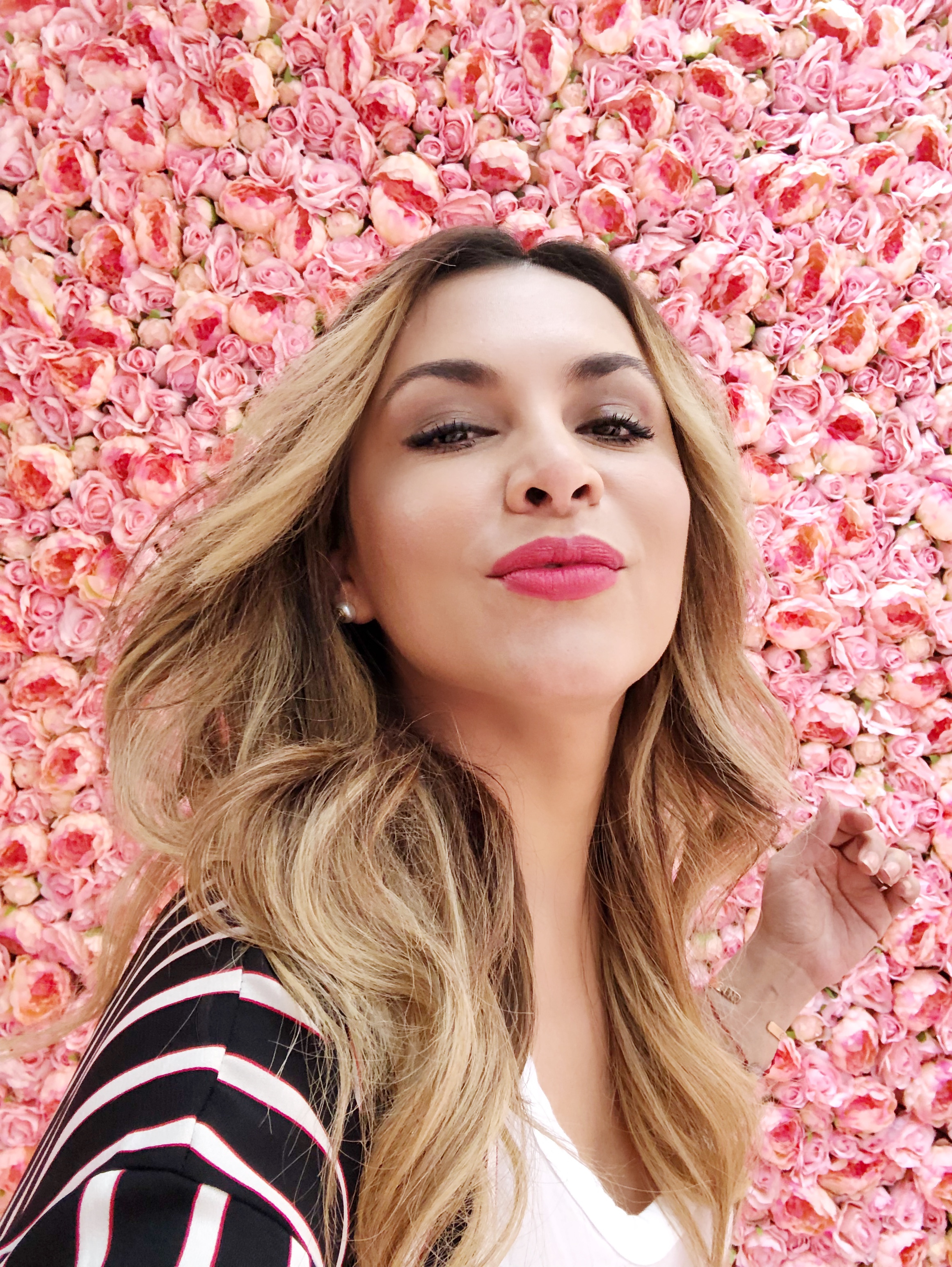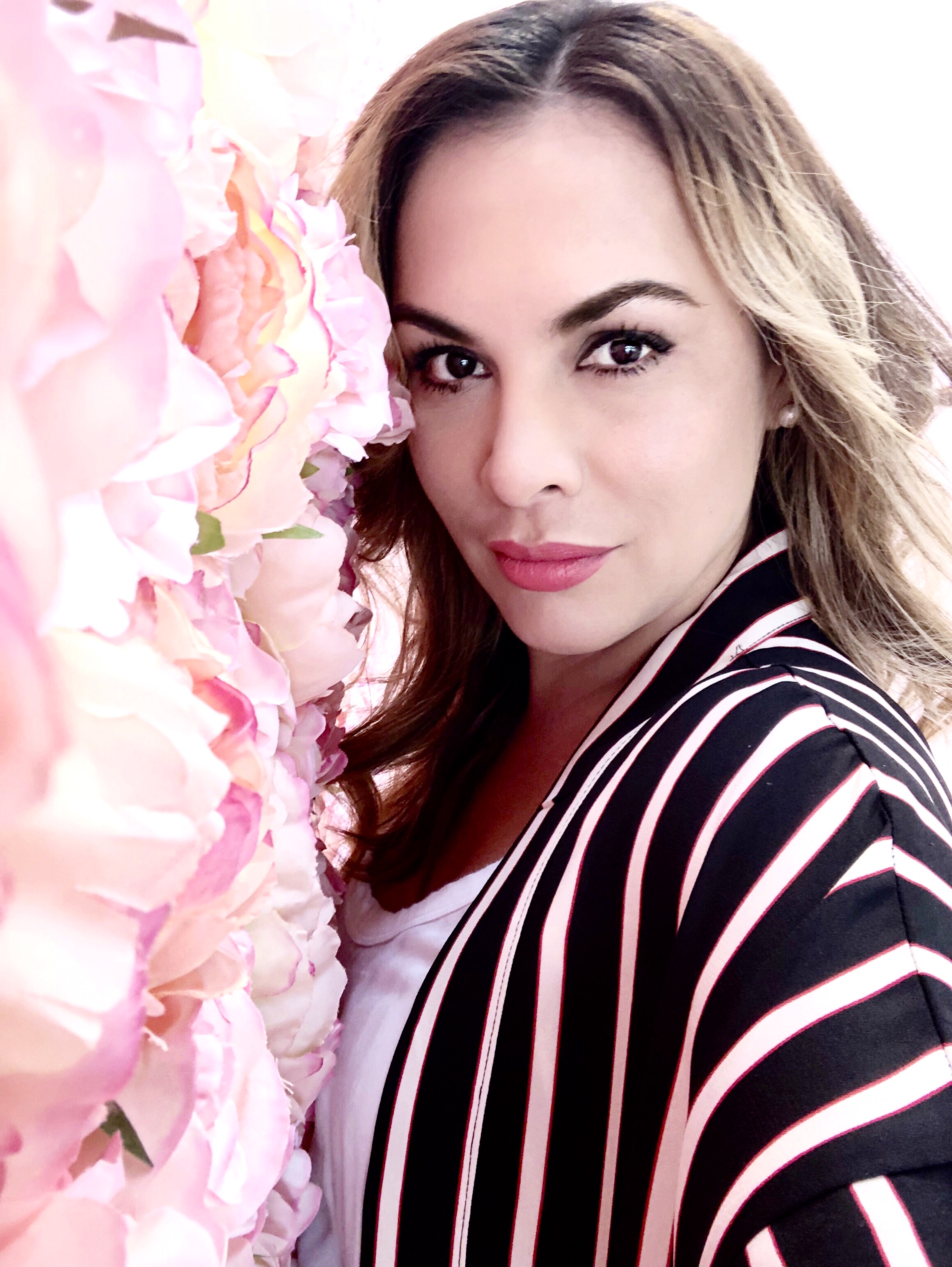 As you can see I enjoyed my visit, when I completed my tour, I was asked which room was my favorite, honestly  I couldn't  answer,  each of them has something unique and distinct from the other ones,  all I know is that next time I'll bring my friends along, this spaces are  meant to be shared with your besties. Now I ask you, which one was your favorite room?
XO'S
Rose.
XO's