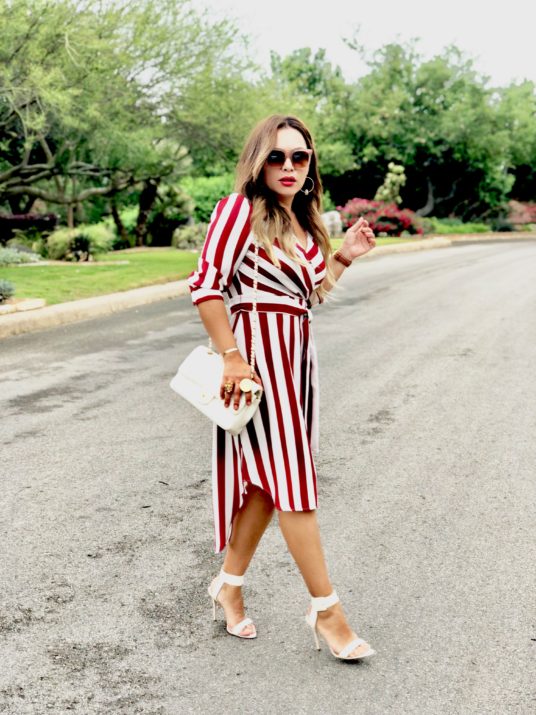 In one of my recent post I mentioned that MACY'S has the Friends and Family pre -sale  where you can get items that usually don't on sale up to a 30% off the original price, My Stylist at Macys (the one in North Star Mall San Antonio) helped me pulling a few pieces this services is the best! I really enjoyed all the attention, who doesn't right?  you can also have the VIP treatment, just call ahead and to tell them what is that you're looking for or even text them images, they will be waiting for you with your requests and a few more options.
DRESS| bar III Macy's  
SUNGLASSES |Celine
EARRINGS| Kendra Scott
RINGS| Daniel Epinosa
SANDALS | Apaerlai 
BAG|Chanel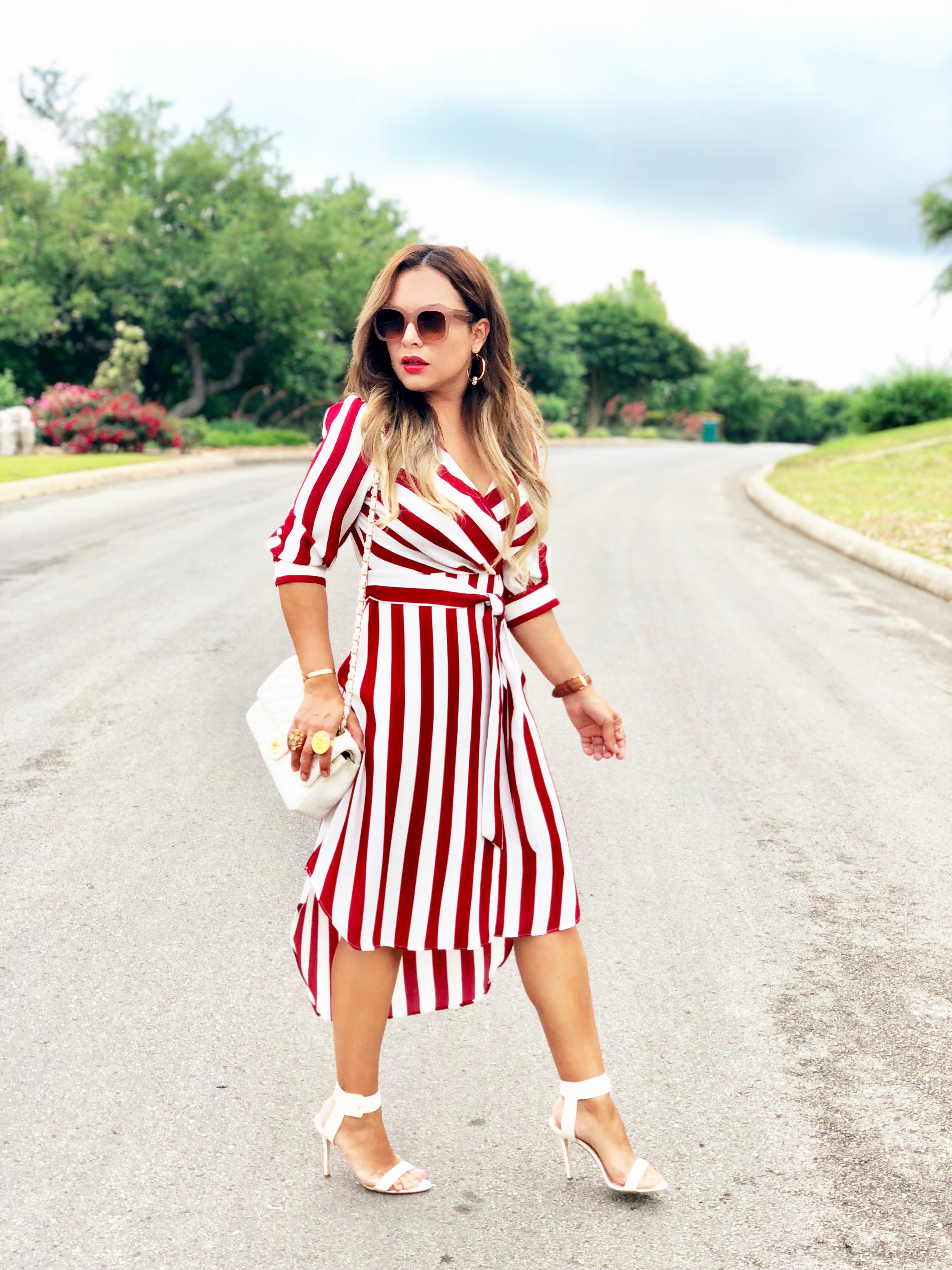 This dress zips on the side and is true to size, I like that the front is not too revealing and it also has the long- short cut which tricks the eye and makes us look taller, it's fitted and accentuates the waist.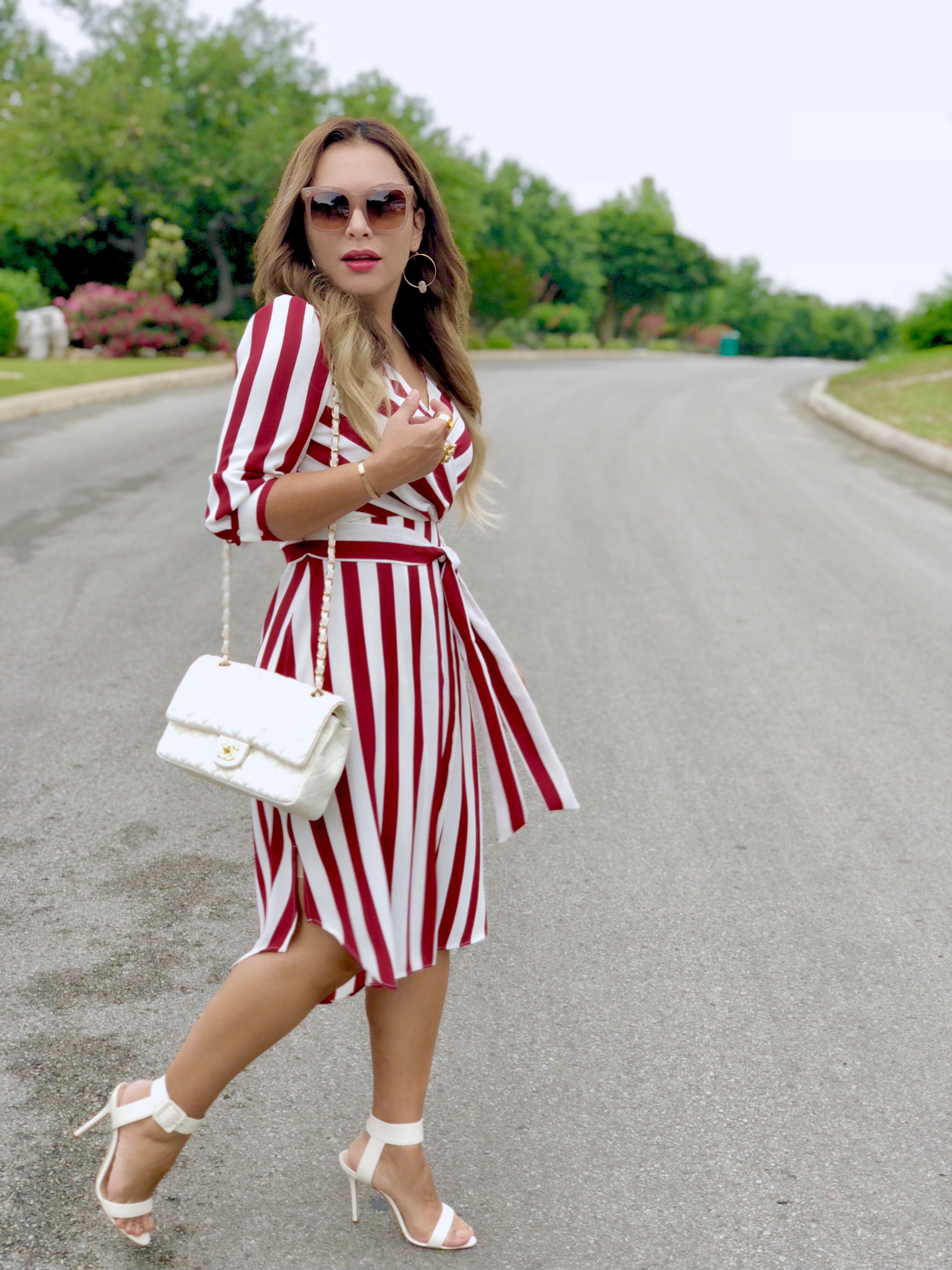 see the exact dress and the accessories I'm wearing down below, I also added a few other options.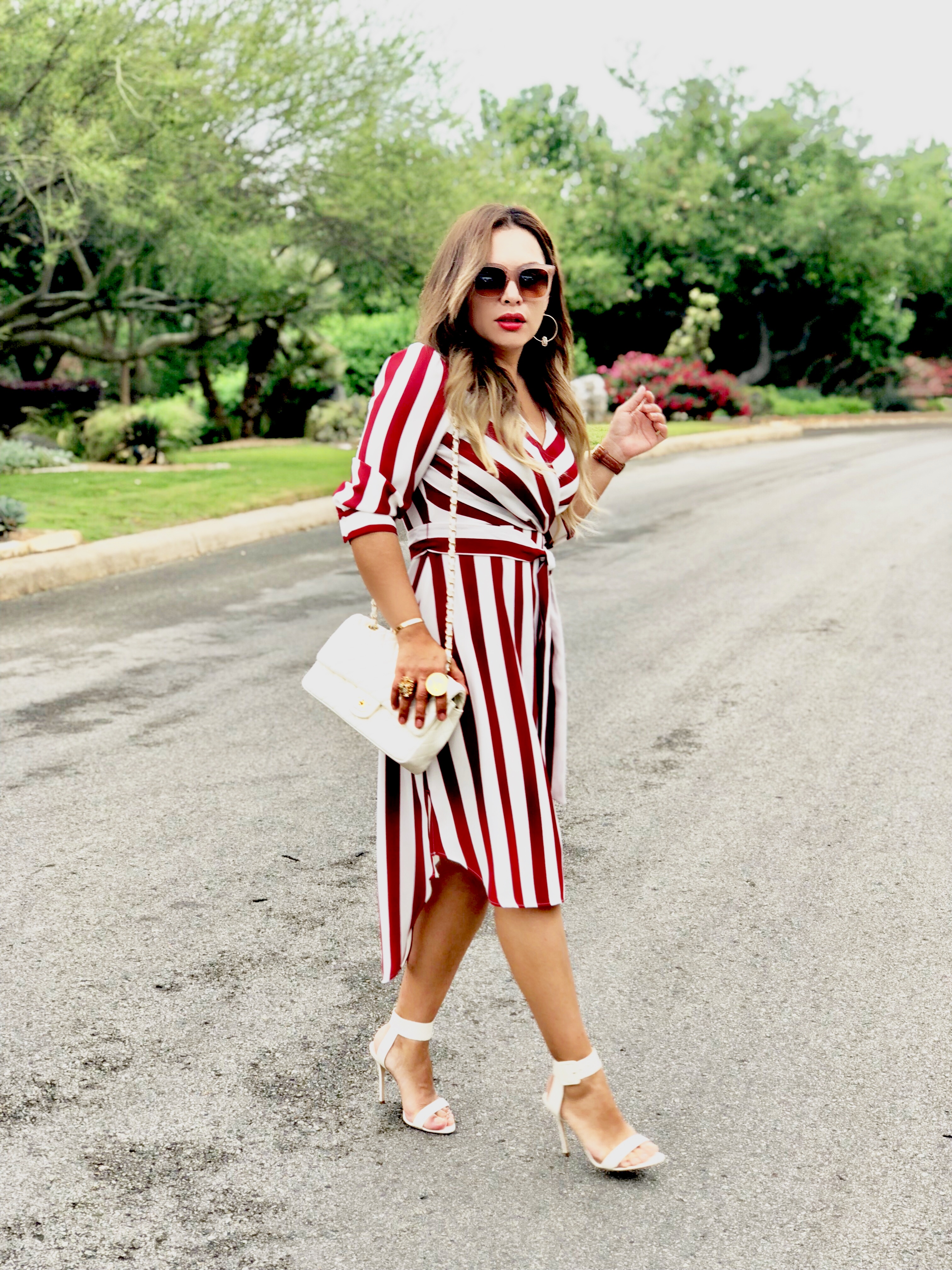 If you caught my stories, I was asking what accessories should I wear to complement the dress, I shared 3 different looks and this was the winner! I loved it too! so thank you so much for voting! the other two looks were cute too but this one with the off white accessories is definitely a look to carry  through the summer.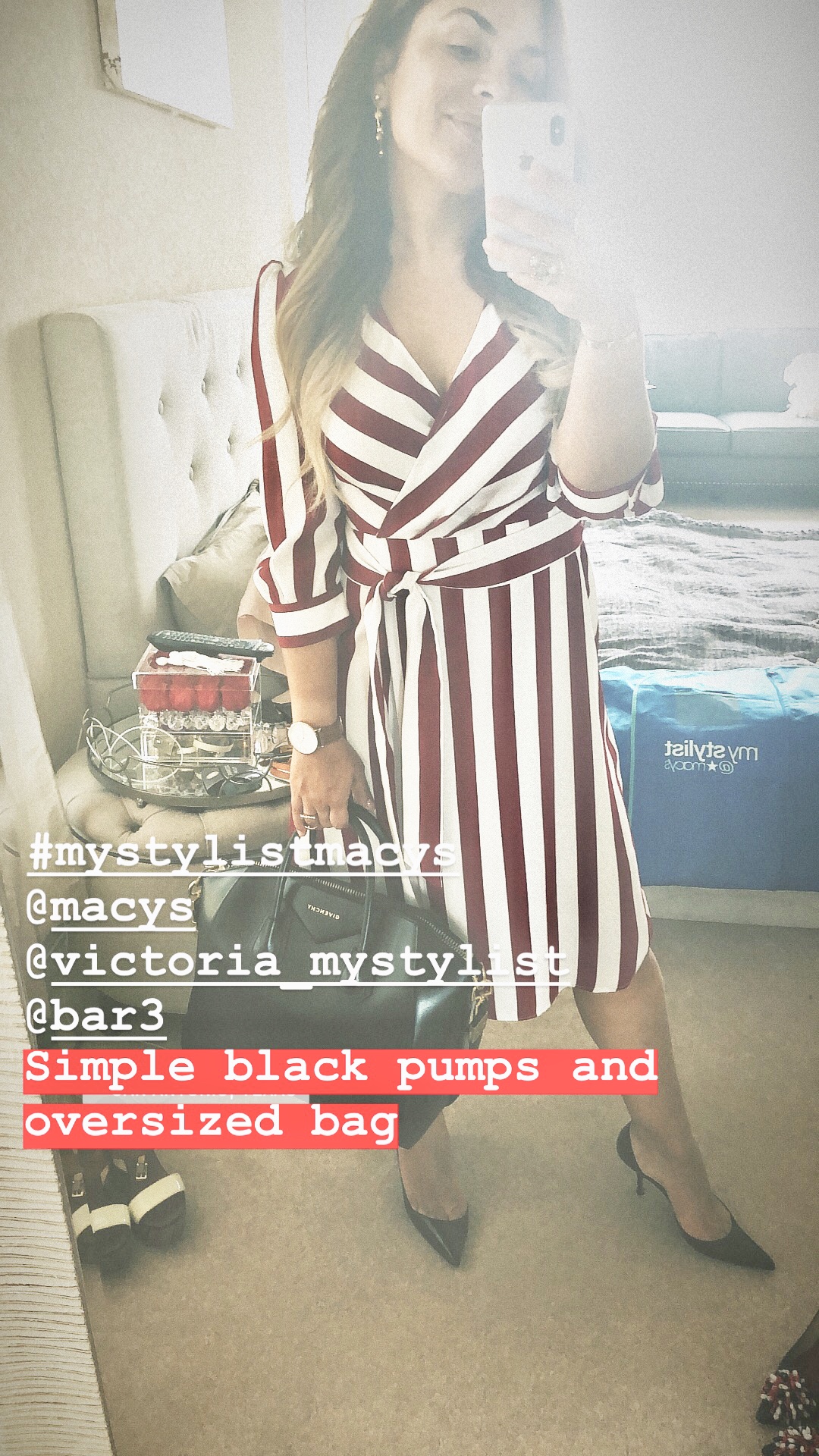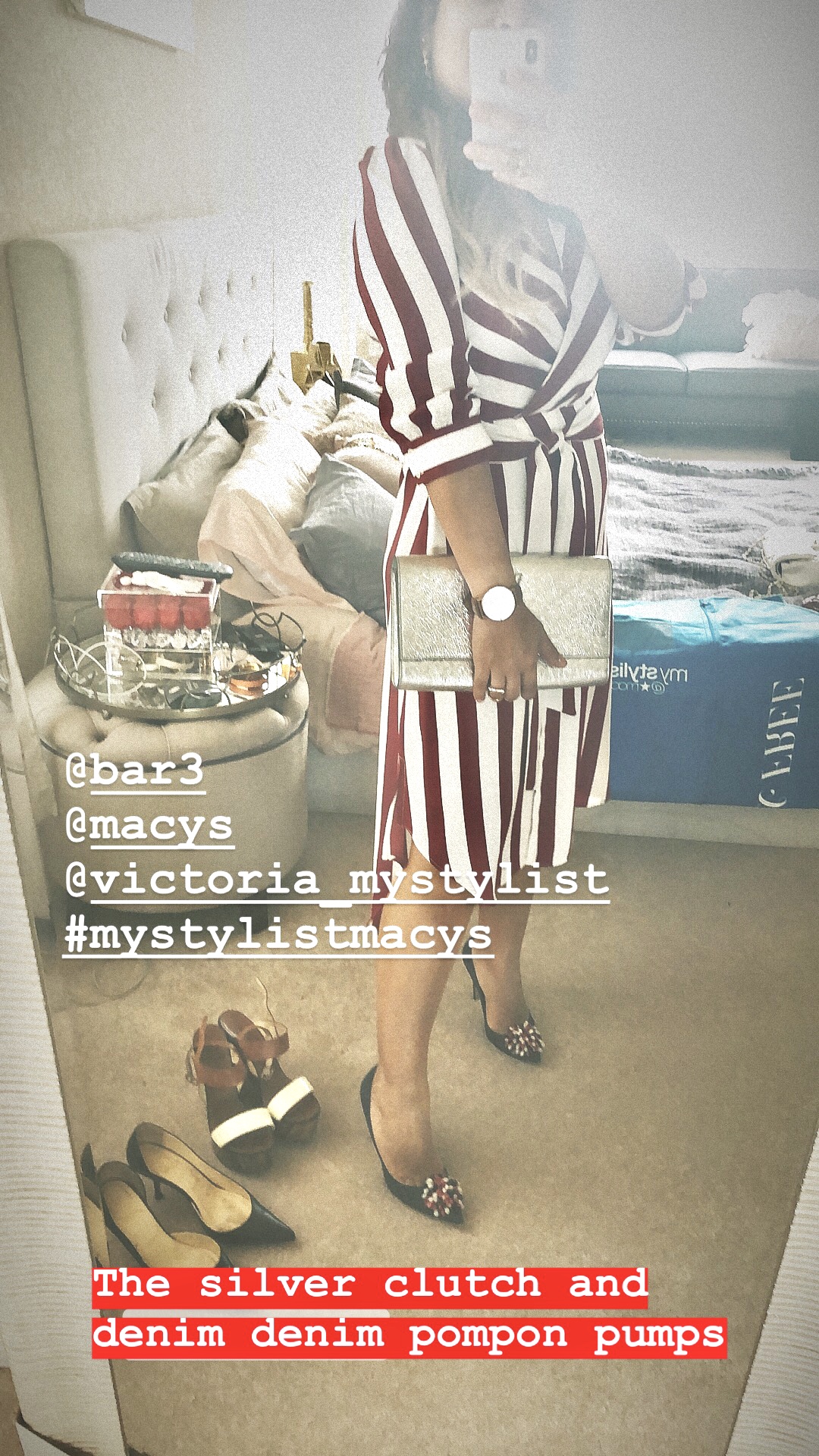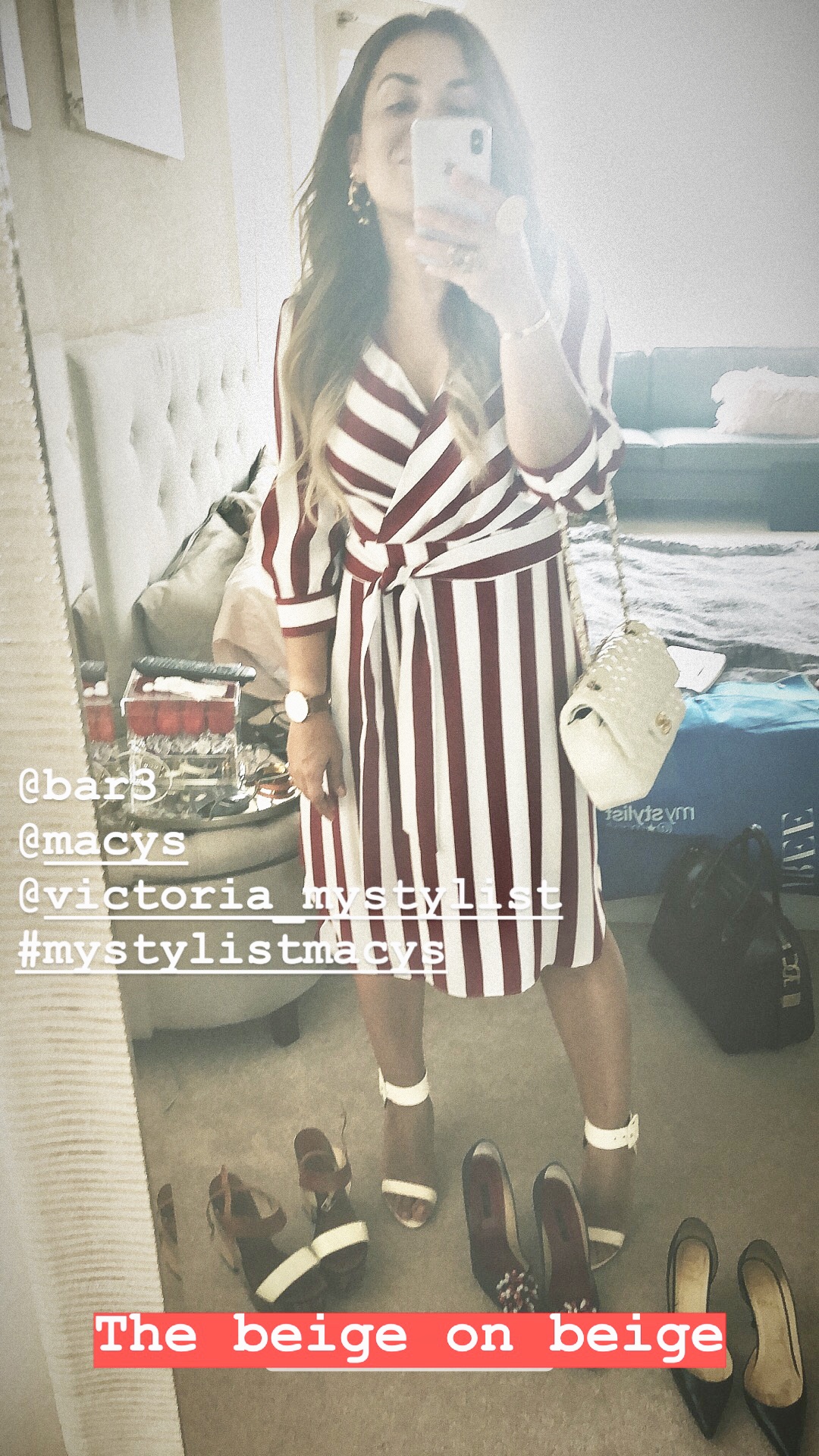 XO's