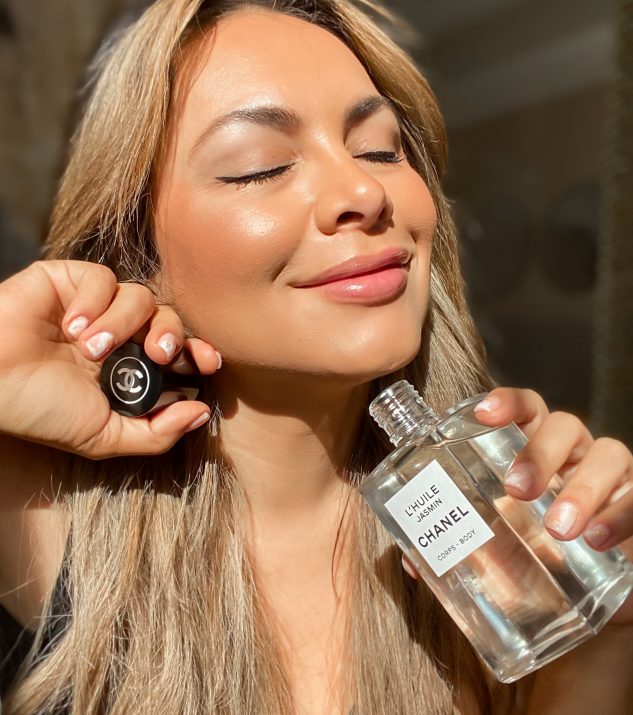 I was visiting the  Domain in Austin and I had to stop at the CHANEL beauté boutique. The last time I stepped foot in one was in Miami in the middle of the pandemic so we weren't able to remove our face coverings for foundations and skincare swatching. This time was no difference but at least I had a great time chatting with Angelo my new CHANEL bestie who walked me though the new Spring Summer beauty must-haves. Here are my picks and why I recommend them.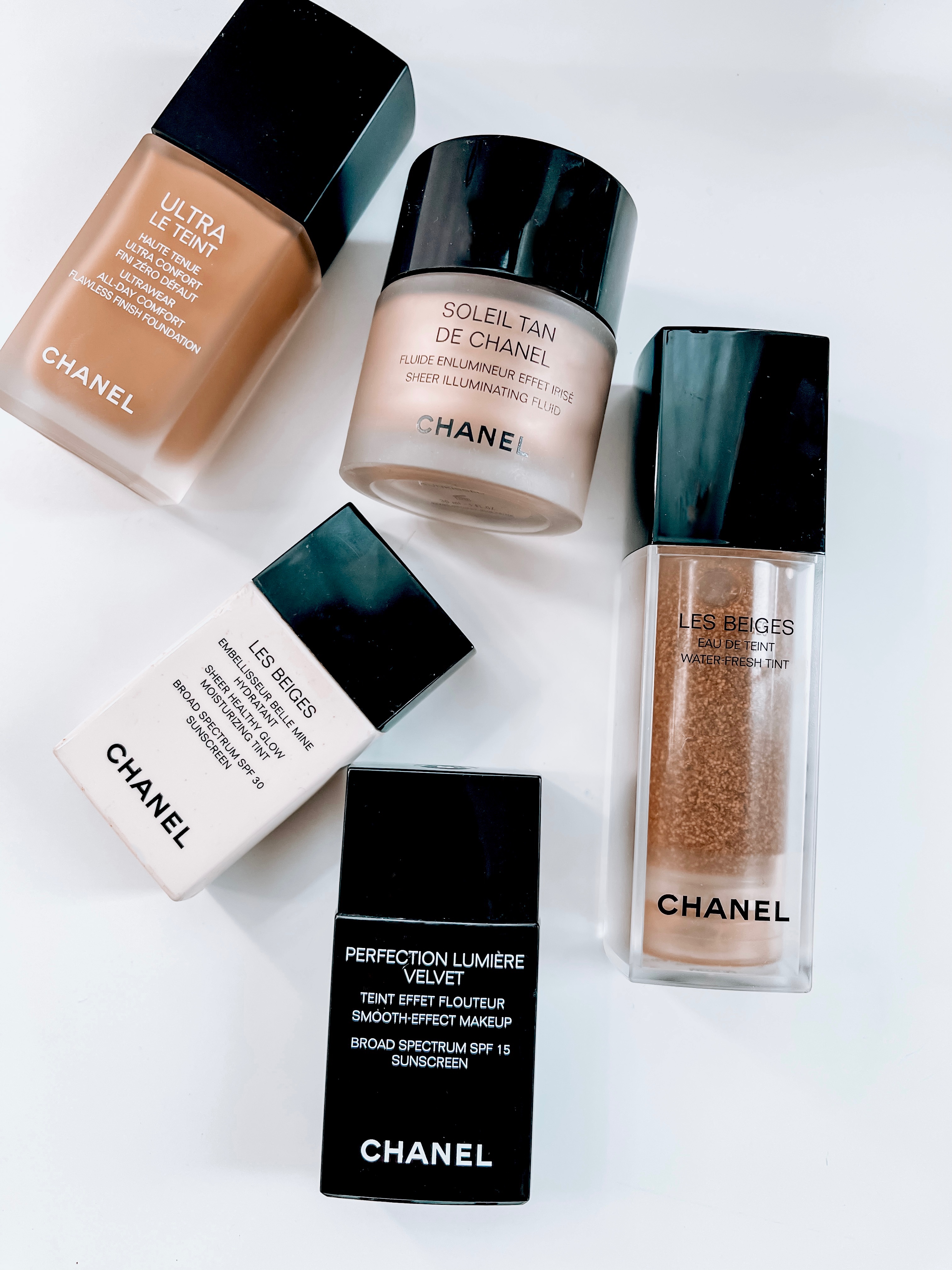 1.ULTRA LE TEINT this foundation gives me hours of flawless complexion, concealing my hyperpigmentation without making it cakey, it's ultra lightweight and matte, to make it dewy, I spray a title Hydra Beauty.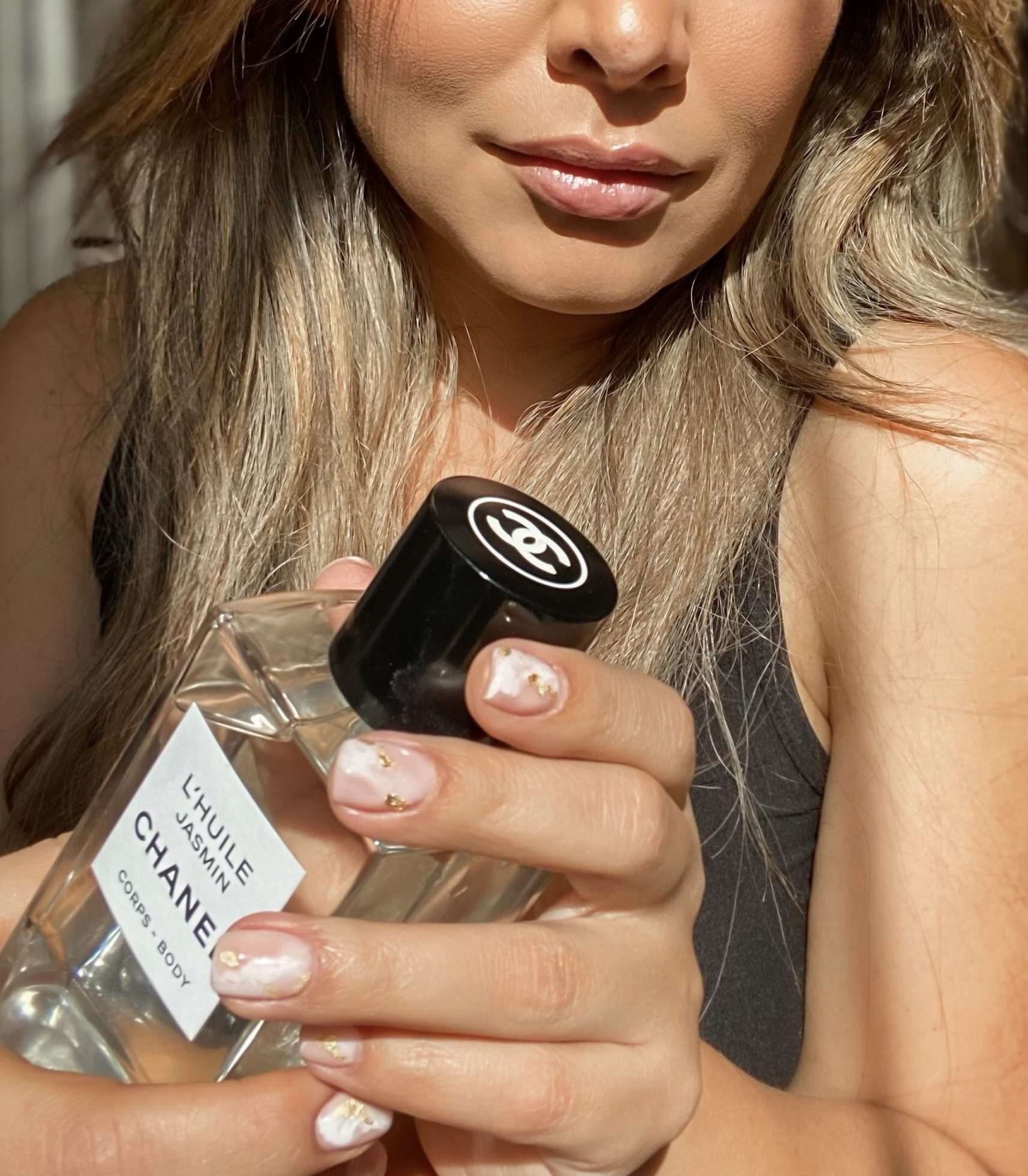 2 . Have you ever smelled fresh jasmines in the morning ? it's surreal! I actually planted some in my patio and can't wait to start perceiving their aroma, meanwhile the next best thing is L'HUILE JASMIN. It's a lightweight body oil (there's one for face) that nourish your skin leaving  a delicate fresh scent that mixes well with perfumes.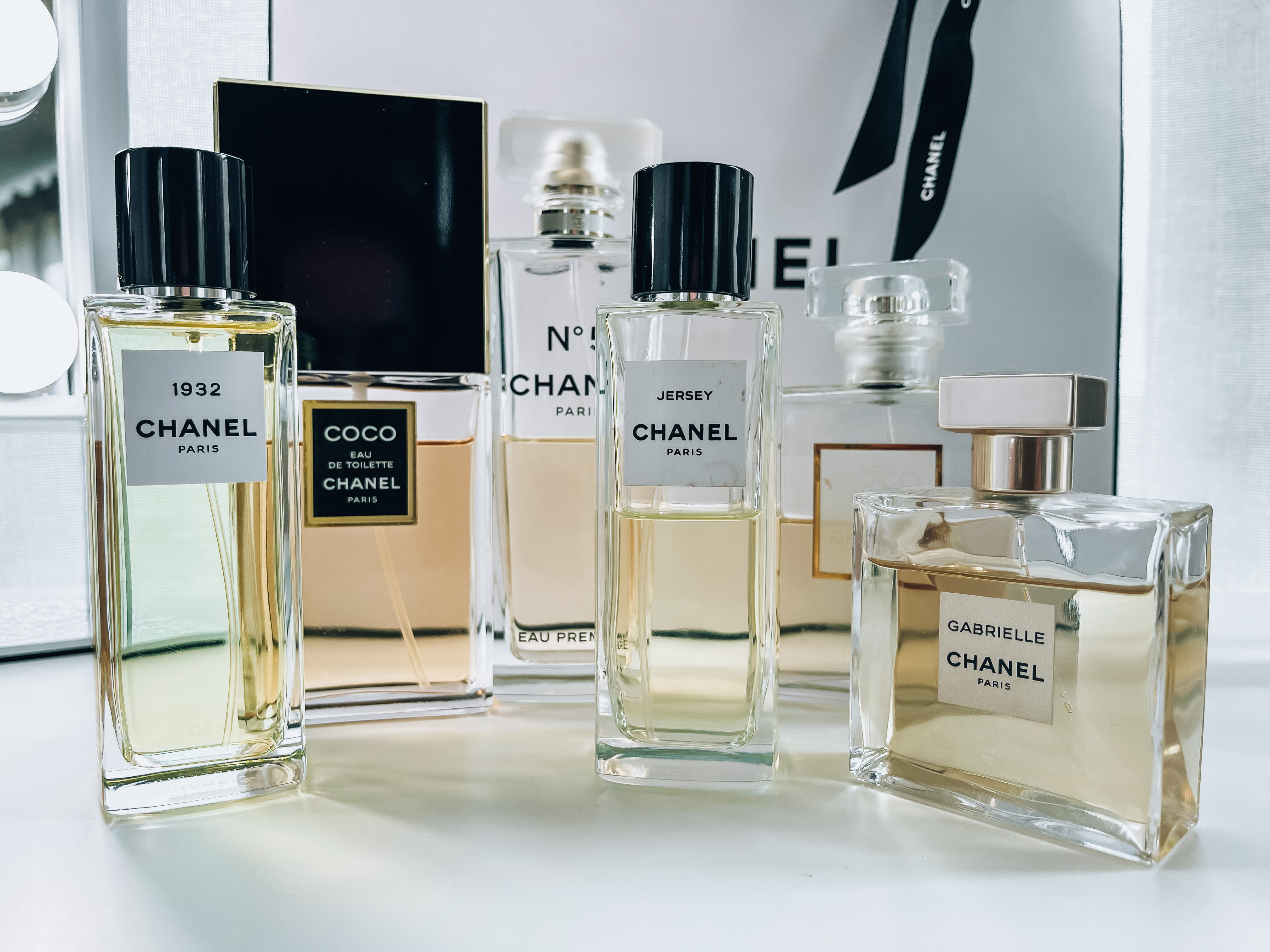 3. LE PARFUM , if you like the fragrances you're  seeing here then the 1932 belongs in your collection, It's floral with wood and musk and some citrus notes. Wear it alone or combined with Jersey and the Jasmin oil for a mysterious  a statement.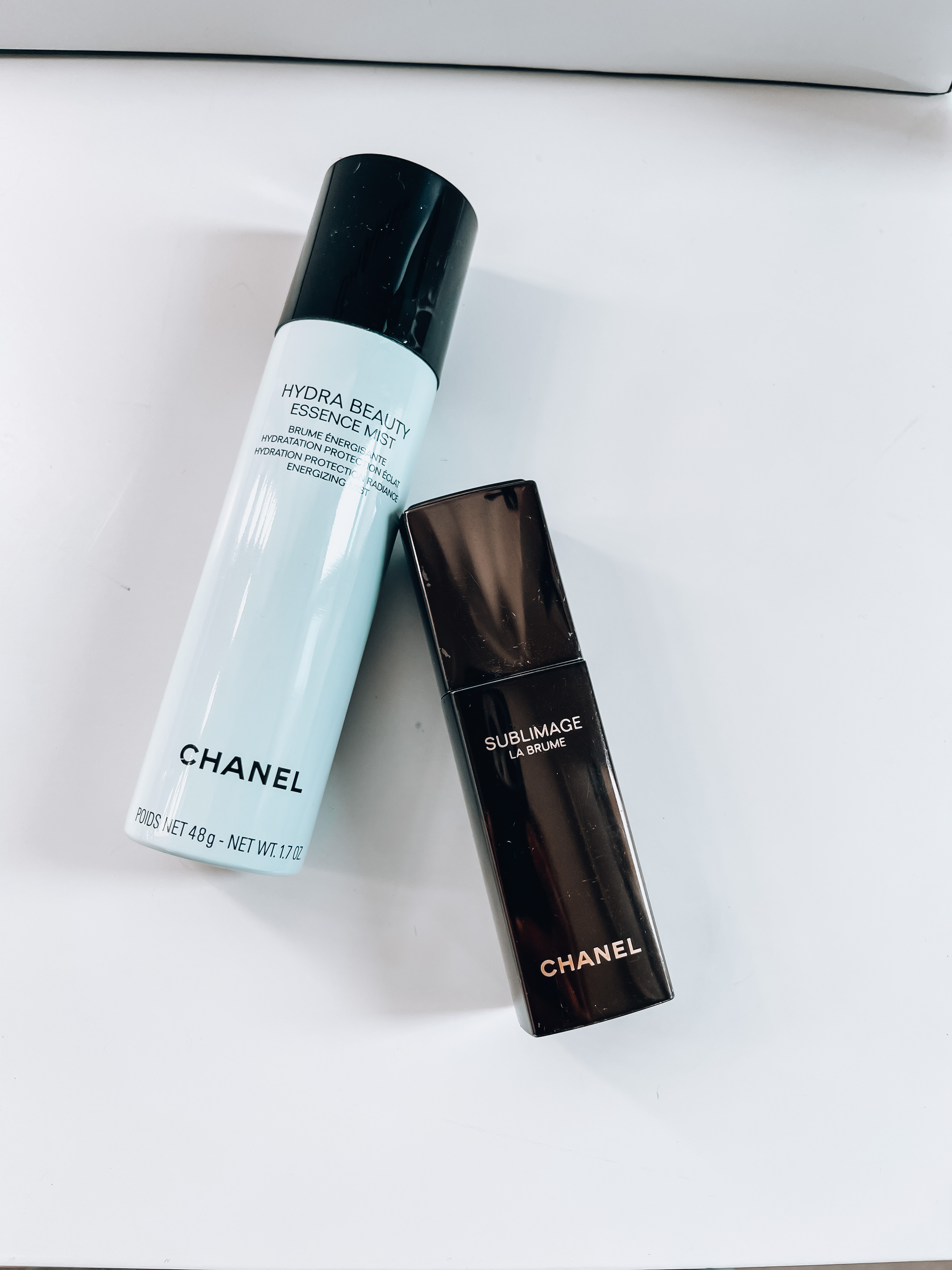 4. You know I'm a fan of face mists, and these are by default in my makeup bag and beauty drawer. Why I like them ? SUBLIMAGE is a less concentrated version of a serum, its loaded with antioxidants, I used it as my last step of my morning beauty routine, right before applying makeup. HYDRA BEAUTY is a skin revitalizer, that protects and hydrates with a cool mist. I apply it to over my face during the day to refresh my makeup. Both are an instant pick me-up.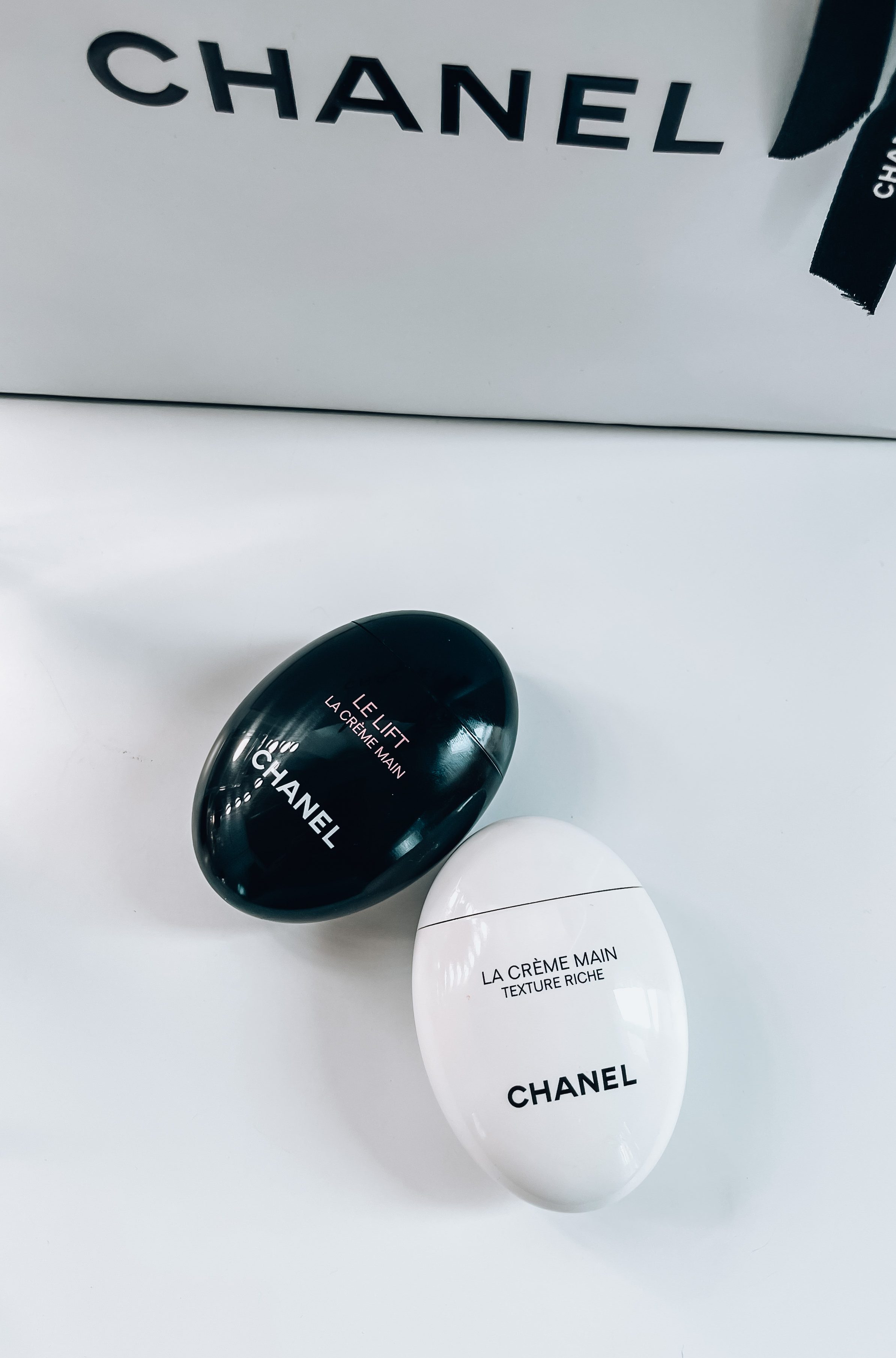 5. I talk with my hands and can't help it ! After using tons of hand sanitizerI noticed that my hands look, well old. I even got obsessed googling everything  about "hands+botox+fillers+rejuvenate+treatment" but I decided to wait a little, instead I'm using LE LIFT  at night to prevent dark spots and LA CRÈME MAIN  for daytime, I feel that these two combined have helped  me minimize the wrinkles around my knuckles.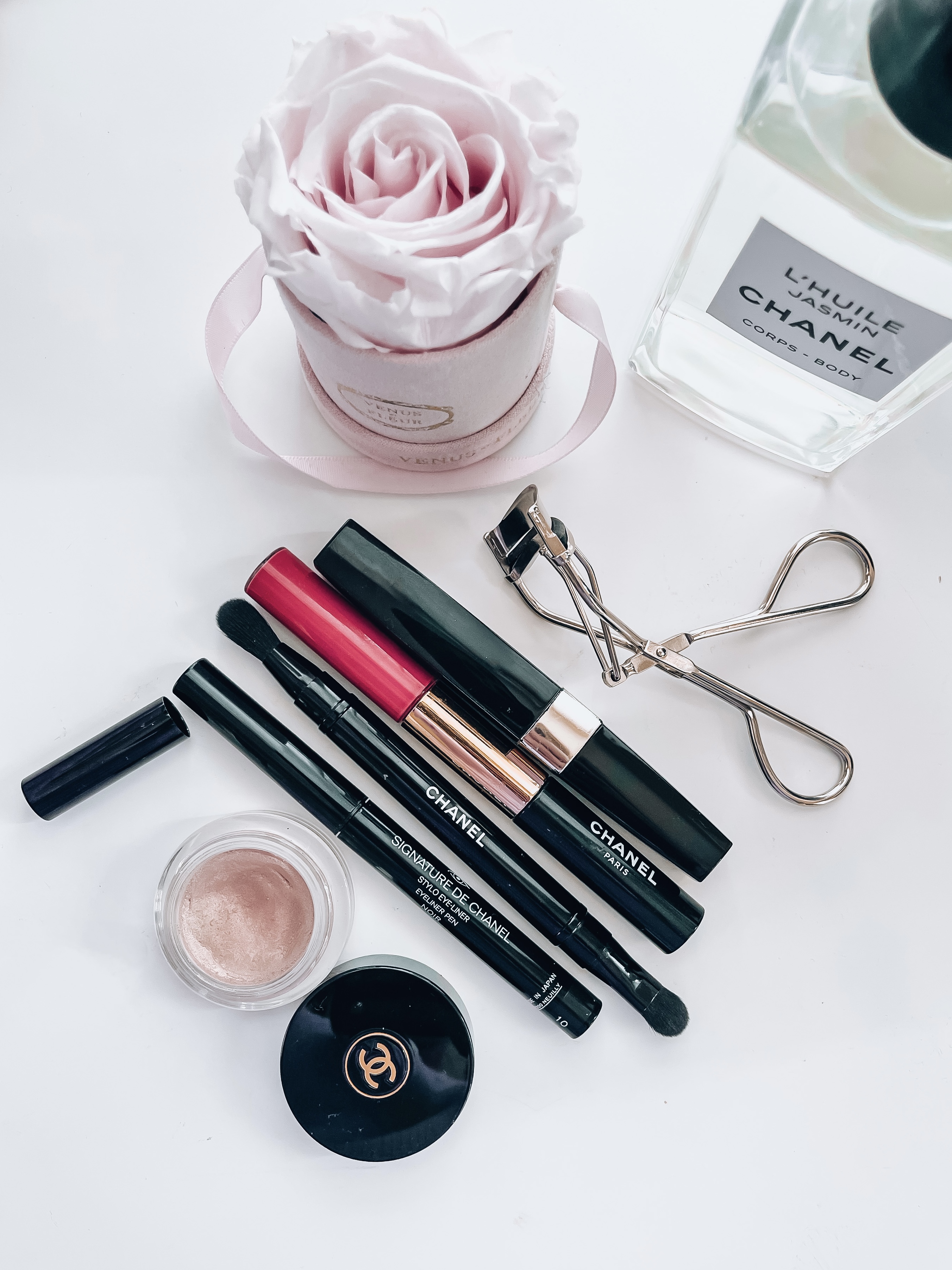 BONUS! it a nutshell, check out my top makeup musts from CHANEL.  EYELASH curler is simply the best and it lasts for a whole year. The DIMENSIONS ULTIMES mascara makes your lashes look longer, use the base coat before to maximize volume and length. If you struggle drawing the perfect "cat eye" line them the SIGNATURE EYELINER is your ally, its fine tip and formula makes our everyday challenge an easy one to accomplish without mistakes. OMBRE PREMIÈRE GLOSS this eyeshadow is the perfect touch of color, you can apply it with your fingers on the go or with the LES PINCEAUX,  the double retractable is two in one for almost have of the price ! Last, the LE ROUGE DUO is a longwear lipstick with a gloss, one of the best inventions ever, I use them when eating out, even I wipe off my lips, it leaves a nice tint behind .
Do you use any of these products? what are your musts for spring summer? continue the conversation at @lizostyle, I'd love to hear what my CHANEL lovers are obsessing about.I also be happy to help you choosing the right product for you.