And we are in the final countdown! 5 days till  Christmas! I'm barely wrapping the presents, this is when I realized I'm missing someone on my list, don't panic, usually are my closer friends, let's say that I save the best for last: fragrances, Candles and makeup!
There are thousands of candles and fragrances, some luxuriously  expensive,  and some others  more affordable, I have 2 favorites brands in this range, I buy them all the time for me, my home and office. Jo Malone, Carolina Herrera  and from time to time Fornasetti, (only to match with my decorative pillows) Malone and Herrera are my favorites, Therefore when I'm thinking in the perfect non- expensive present, these are my top choices.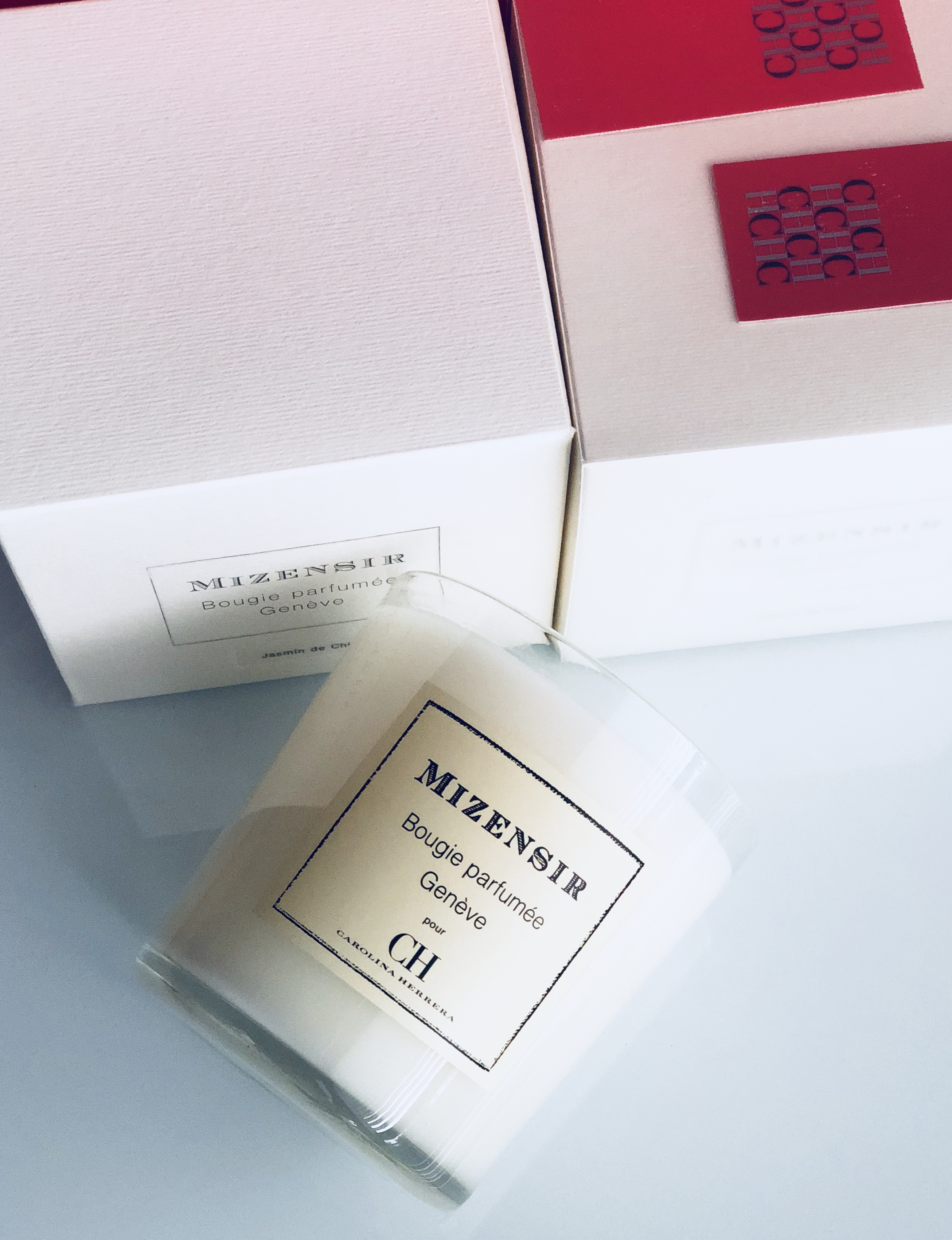 this scent is the one they burn at the CH  boutiques, unfortunately you can only buy them directly at the store or place your over the phone.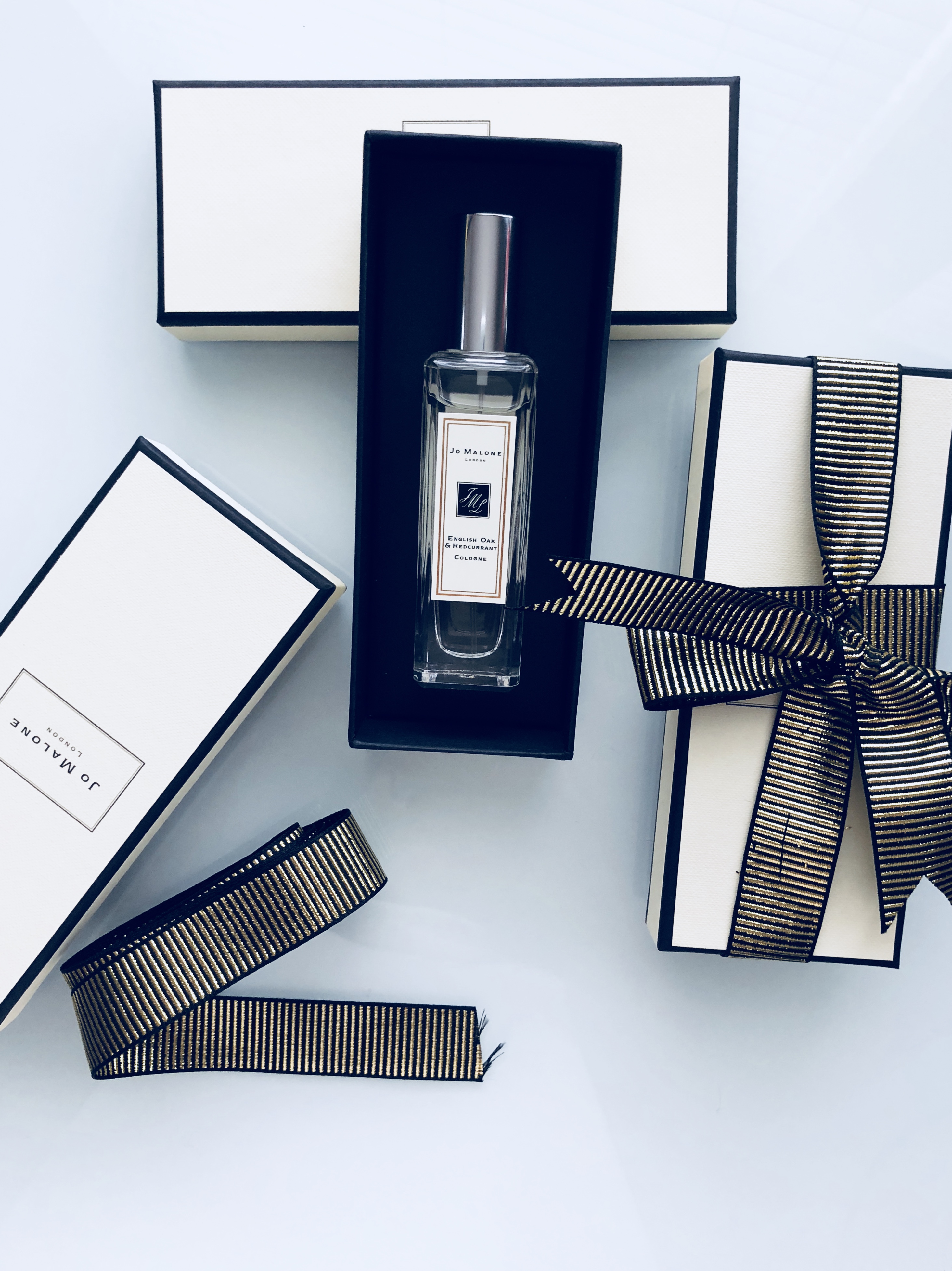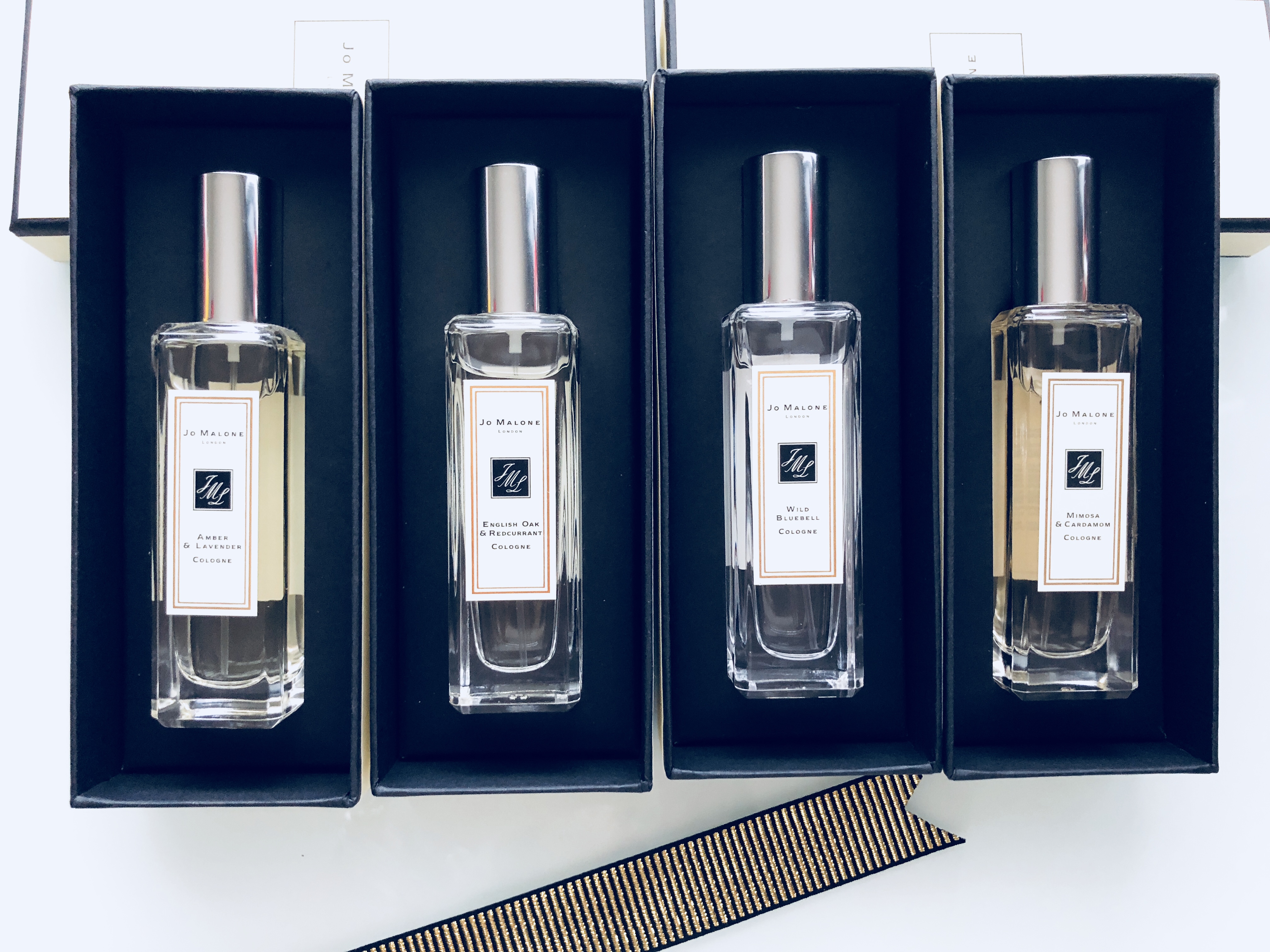 I repeat these gifts every other year alternating them, if I'm feeling too splendid, I give one candle and one travel size fragrance but  never from the same brand . The fragrances from Joe Malone are amazing! they have so much variety that it's  easy to combine and layer them. There's been times that I've made small gift bags including  a fragrance, eye cream and hand lotion, believe me,  you'll end up buying a set for yourself too.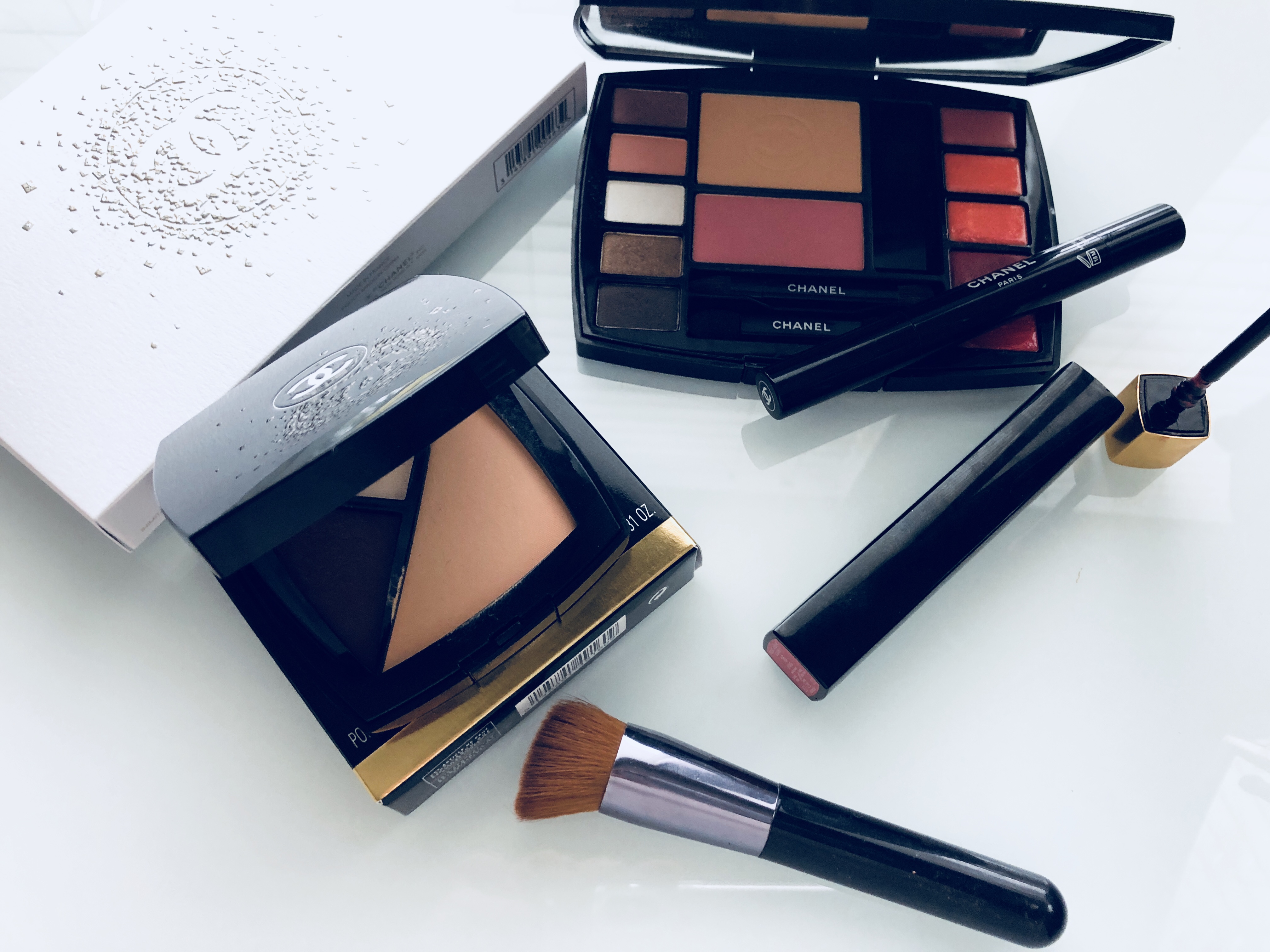 Last but not least, Makeup! I go for the limited edition palettes or I make my own sets with lipsticks and nail polish, I can't tell you how much I enjoy fulfilling this list, I get to buy my favorite products in different colors and scents! they know I  don't treat anyone more special than the other, each of them get the same gift, at the end of the day, the love, respect and appreciation I have for them  is bigger than any presents I could ever afford.
I hope you liked this last minute shopping  list! And  I wish you all the fun , health and love during your  holidays Lovies! see you on Instagram and don't forget to visit café  con Ellas tv facebook page where we post videos of countless gifts ideas!
XO's Rose Ferreira