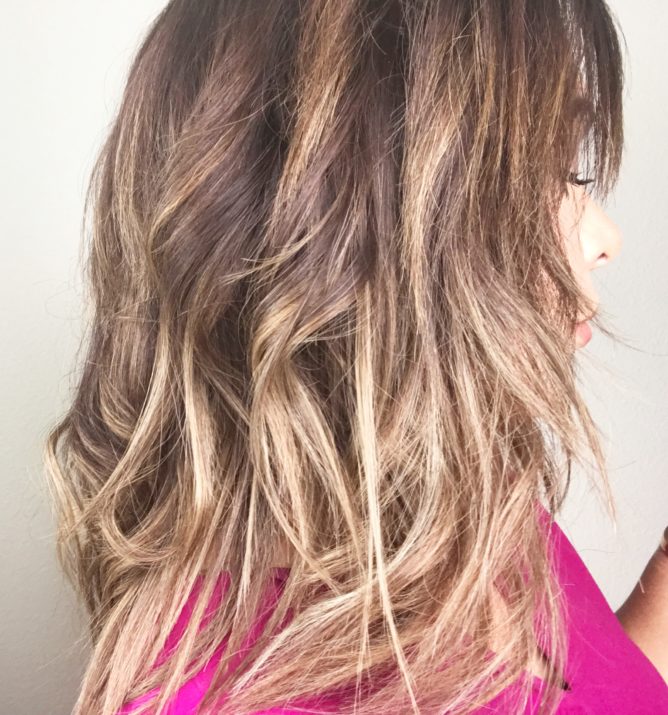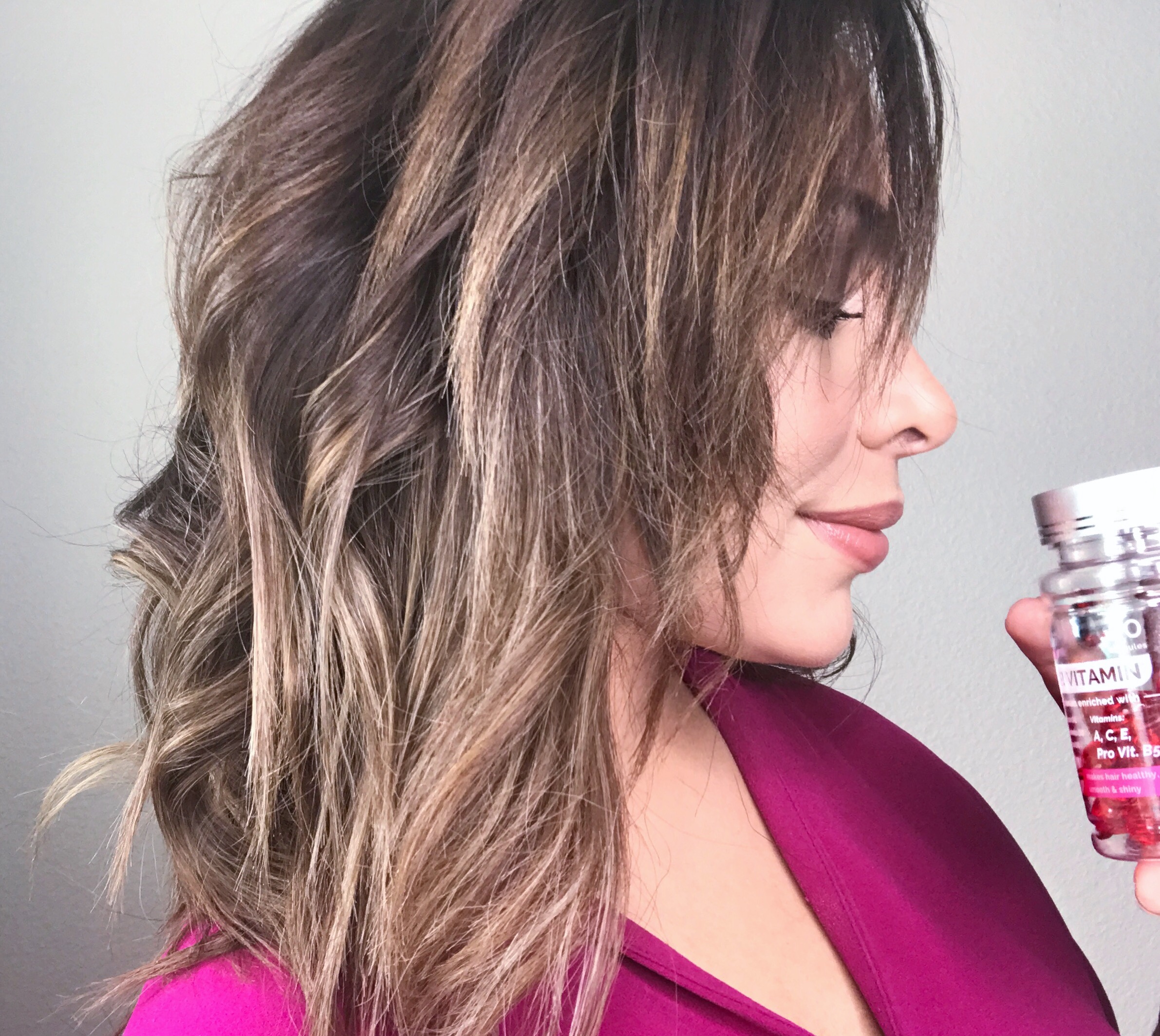 Scroll down for video
I've been trying to baby my hair for a few months now, not that I didn't do it before but I really mean it his time. I went from long hair to blunt bob 2 years ago, because I wanted to give it a rest from chemicals, styling tools and to be more regular on my treatments, well nothing like this happened, during this time I went even more aggressive and although my hair has always been on the tough side, I have no warranties that it's going to be like this forever,that's why, one of my resolutions for the new year is to really  take care of it.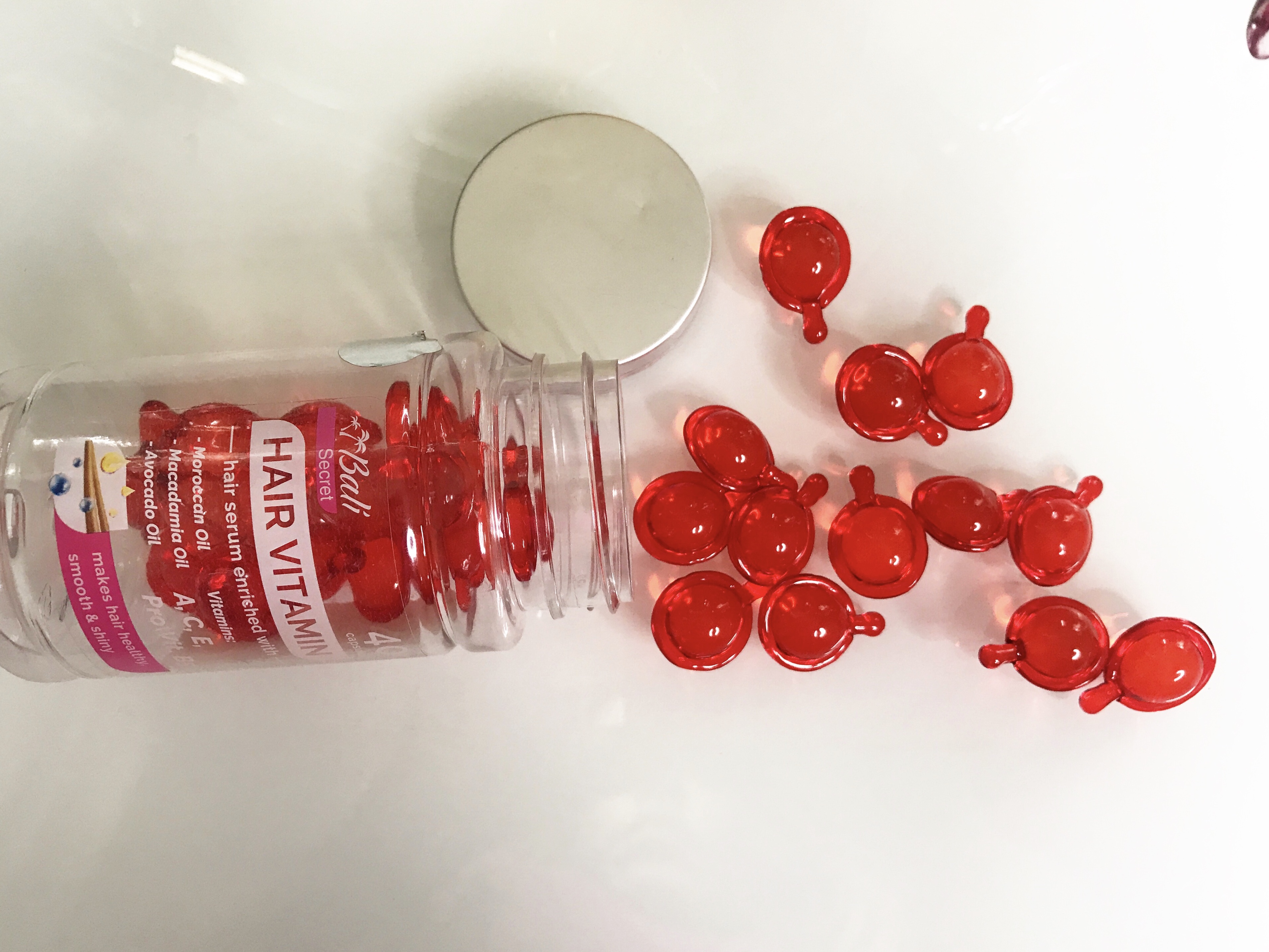 I heard about the Bali Secret Hair Vitamins for the first time on social media then I was luckily contacted by them for a collaboration  which I didn't hesitated because hellooo my hair can't go into 2018 looking  all dull and tired! When I finally got the package, I had in mind that these  capsules were supposed  to be swallowed or chewed,  which I'm not a fan but I was willing to do it but Oh surprise! these capsules go directly on your hair! yaaasss! extra point!
See my Bali Secret! this is  how I've made the most of it!
For better viewing, Rotate mobile device to landscape mode.
It's been 15 days since I started using them and I'm sure you already got the message about how much I like them after posting so many insta- stories but this my friends, is one of those products that I'll be pushing you to try, (I make no commission out of this btw).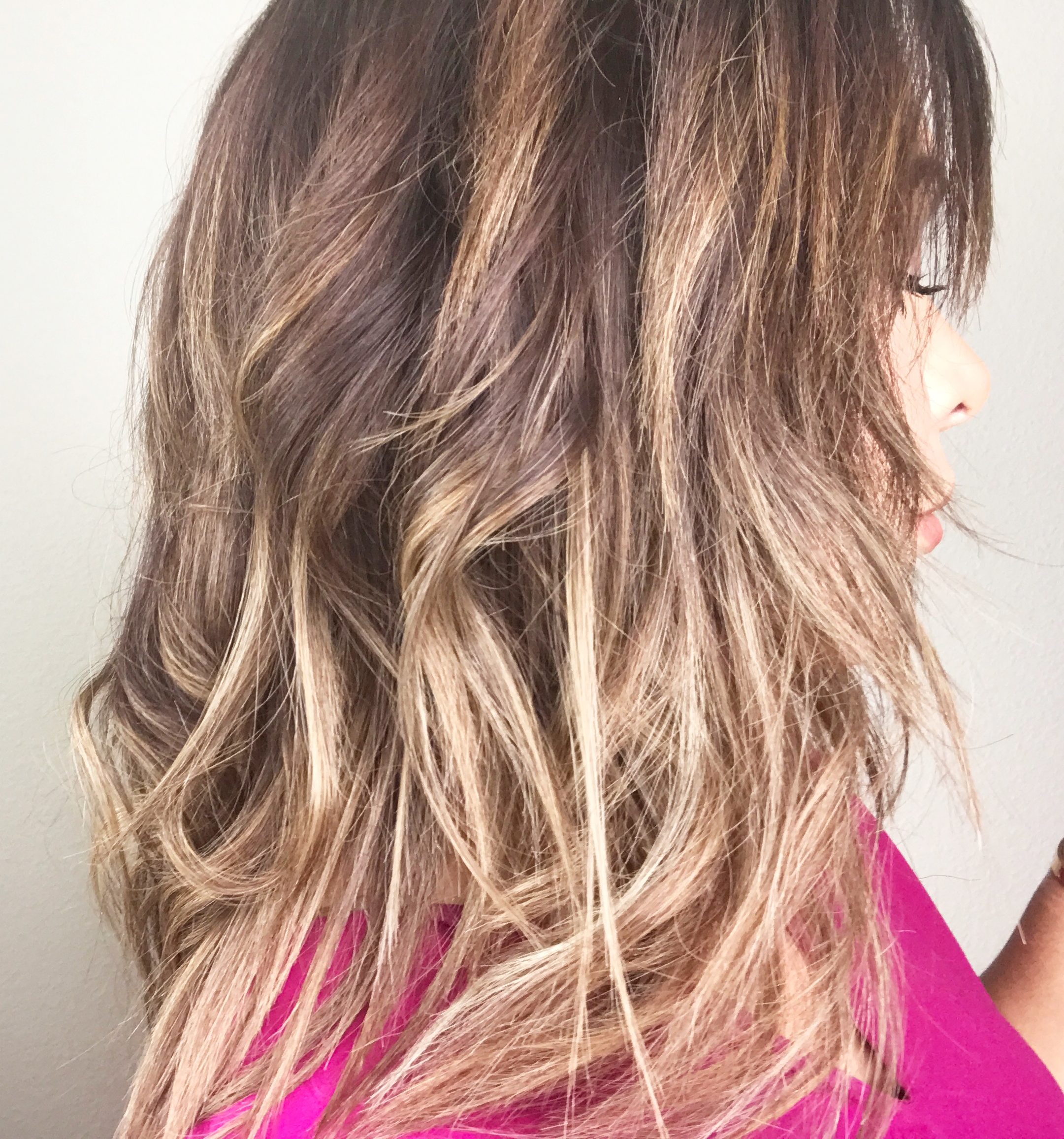 How to use it, I apply one capsule on my towel dried hair and styled it as usual then one more as a final touch, when is all done it, just like I explained  in the video and voilà! it stays manageable smooth and shiny  until my next shampoo. I use the double dosis 3 x a week but you don't have to, once a day on dampened  hair is enough to nourish it, you will notice  the difference right away.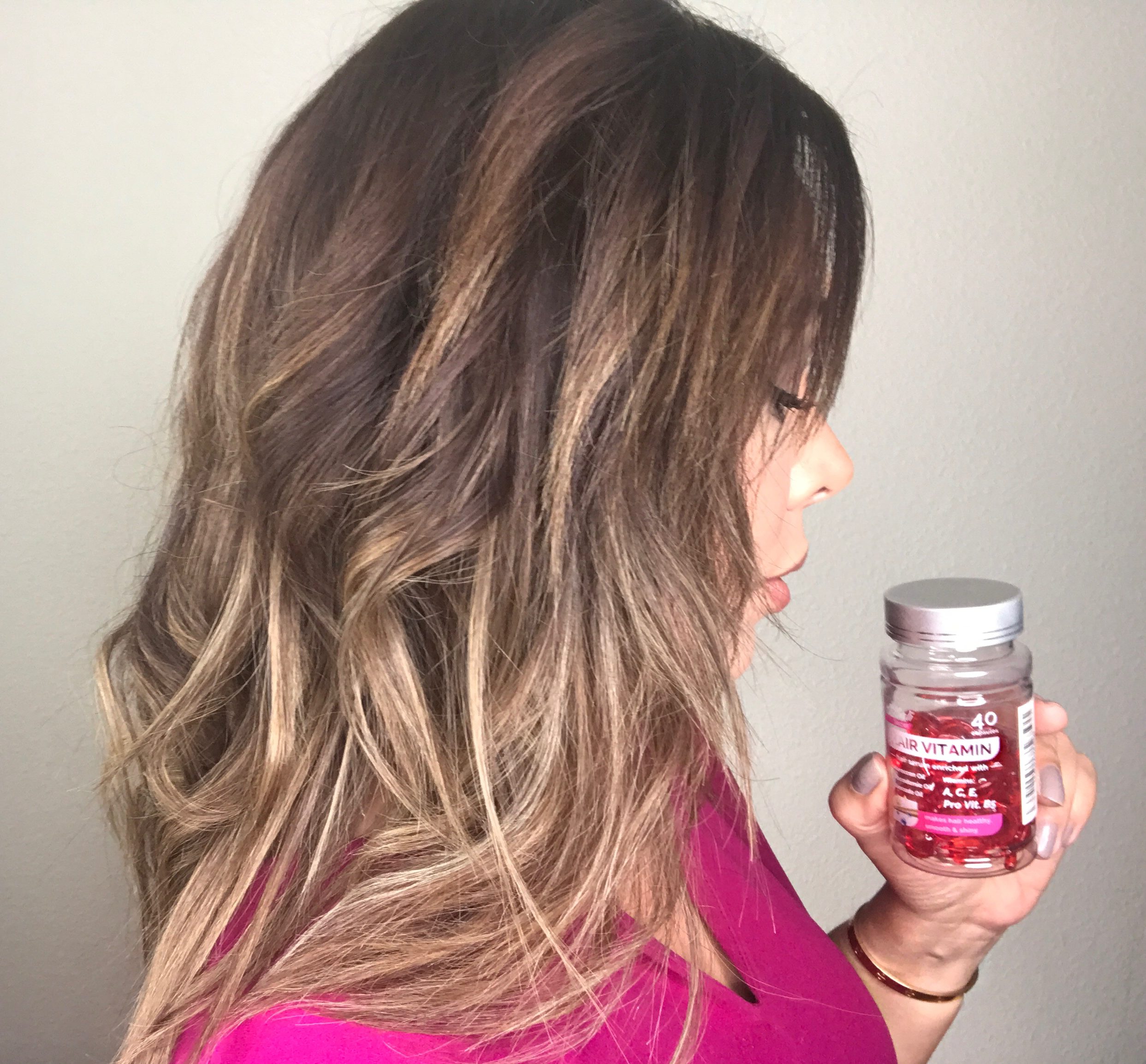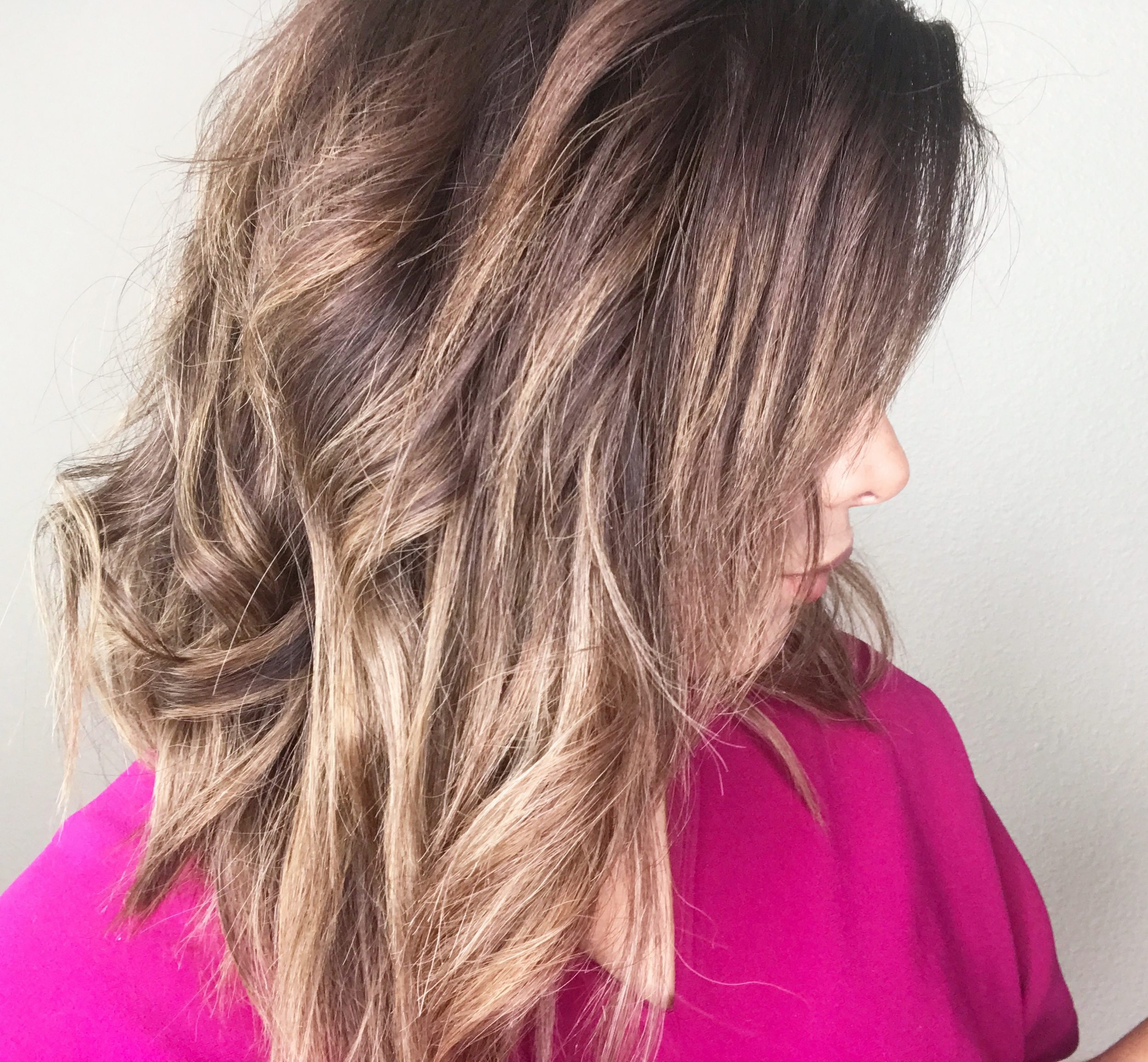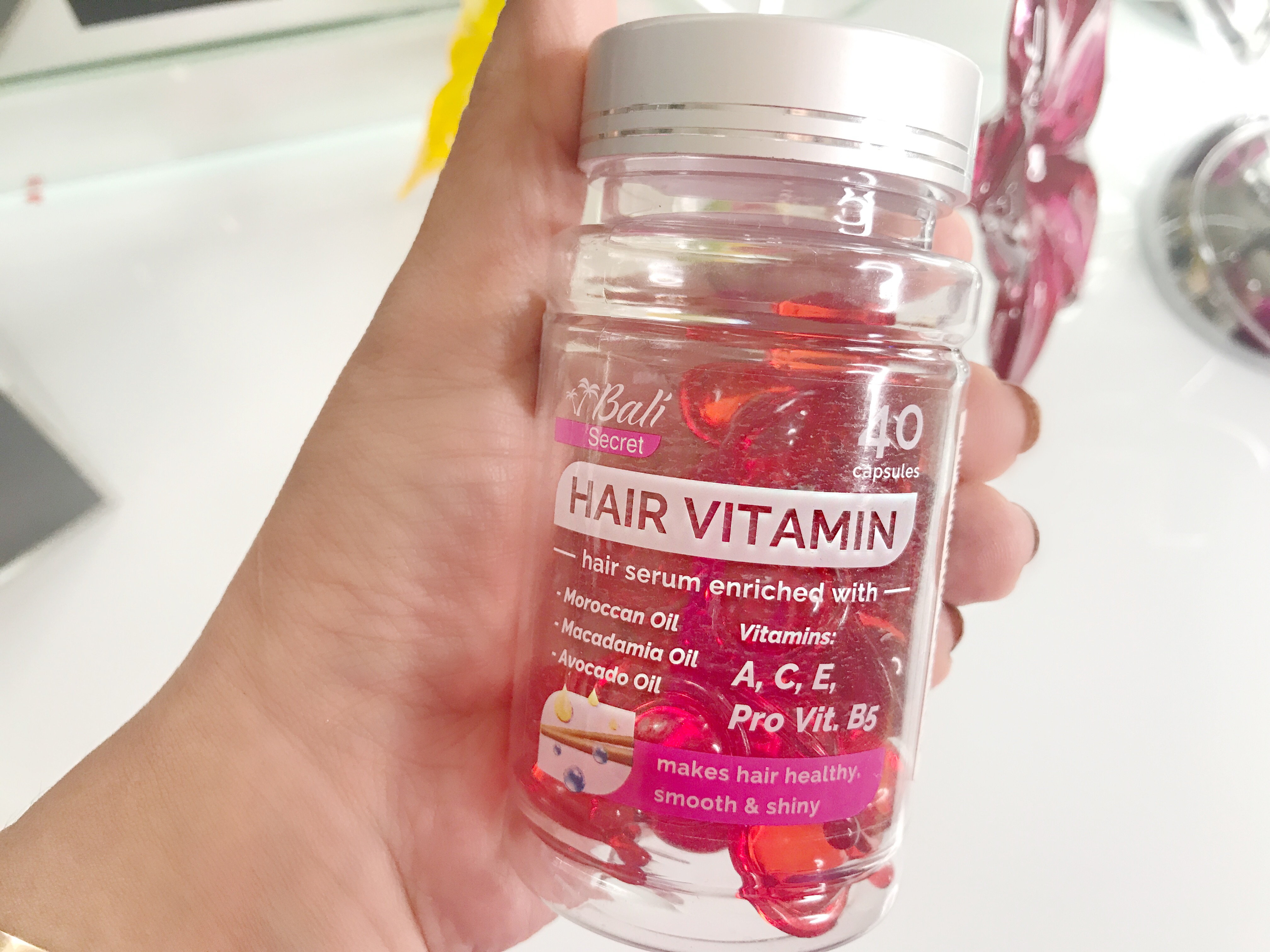 This product really exceeded my expectations, I hope you try this product and  let me know you thoughts on this! Thank you for reading and watching, see you pronto loves!
PS.  you can find Bali Secret Hair Vitamins on amazon and walmart
Xo's
Rose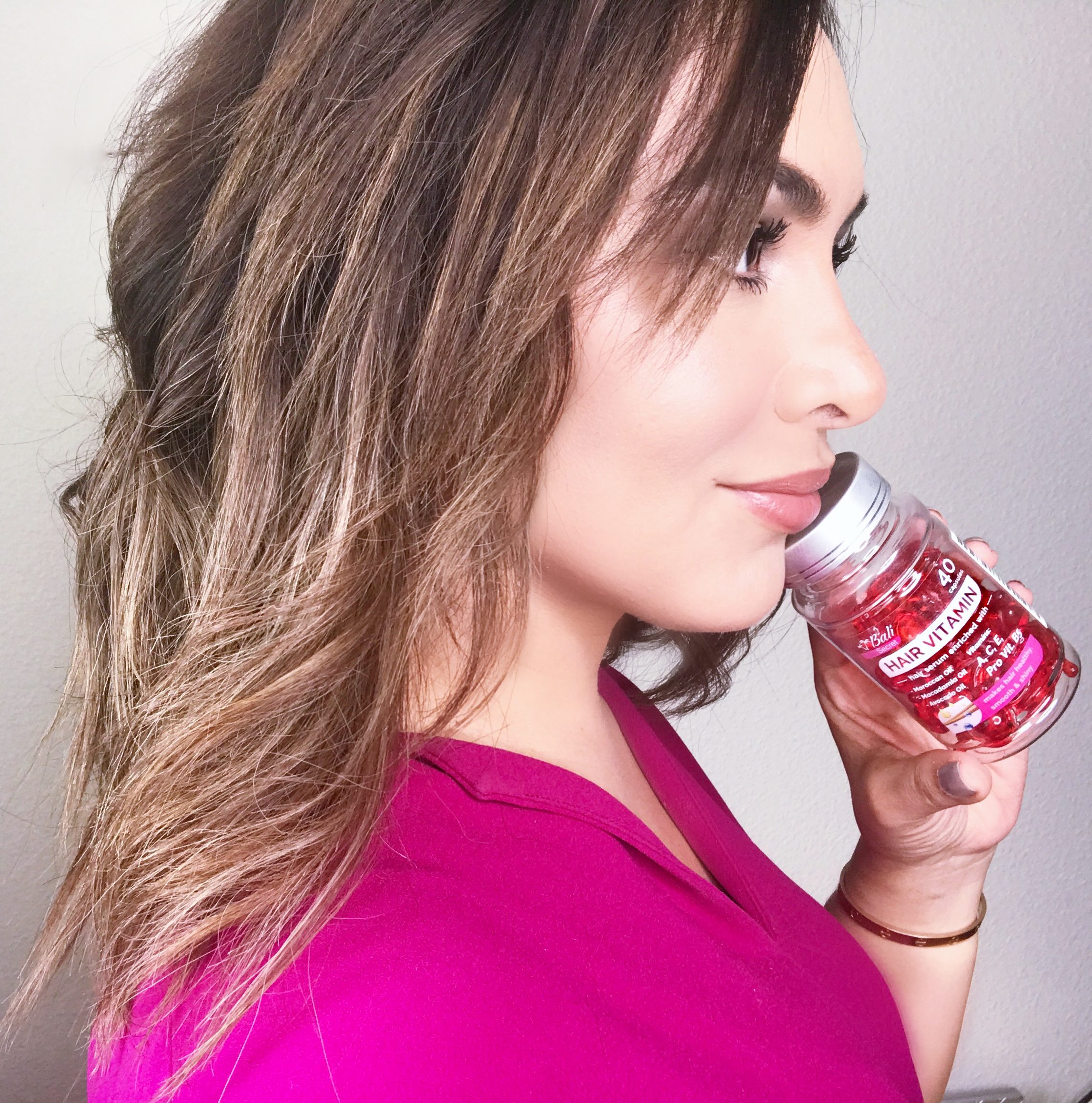 XO's