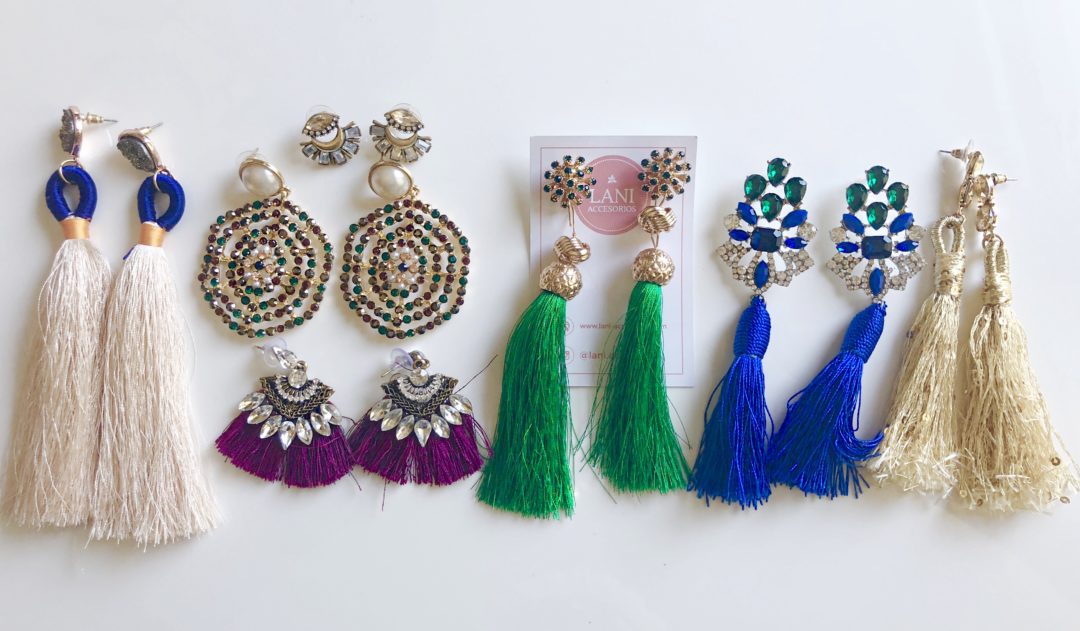 Hello Lovies! I'm a Happy writer right now, last night we got snowed! it's exciting because this  is south Texas where our summers reach the 3 digits besides in order for us to enjoy beautiful white scenarios we have to flight out to Aspen or Lk.Tahoe, so yes for a change this was exciting ! you can check our 5Hr storm in my highlighted stories on my Instagram (app only) @lizo247.
Okay, going back to the post, I want to share this look emphasizing  the earrings which are from Lani.Accesorios they currently carry beautiful tassels but also metal and crystals, which gives any casual outfit a note of sophistication, or completes any cocktail attire .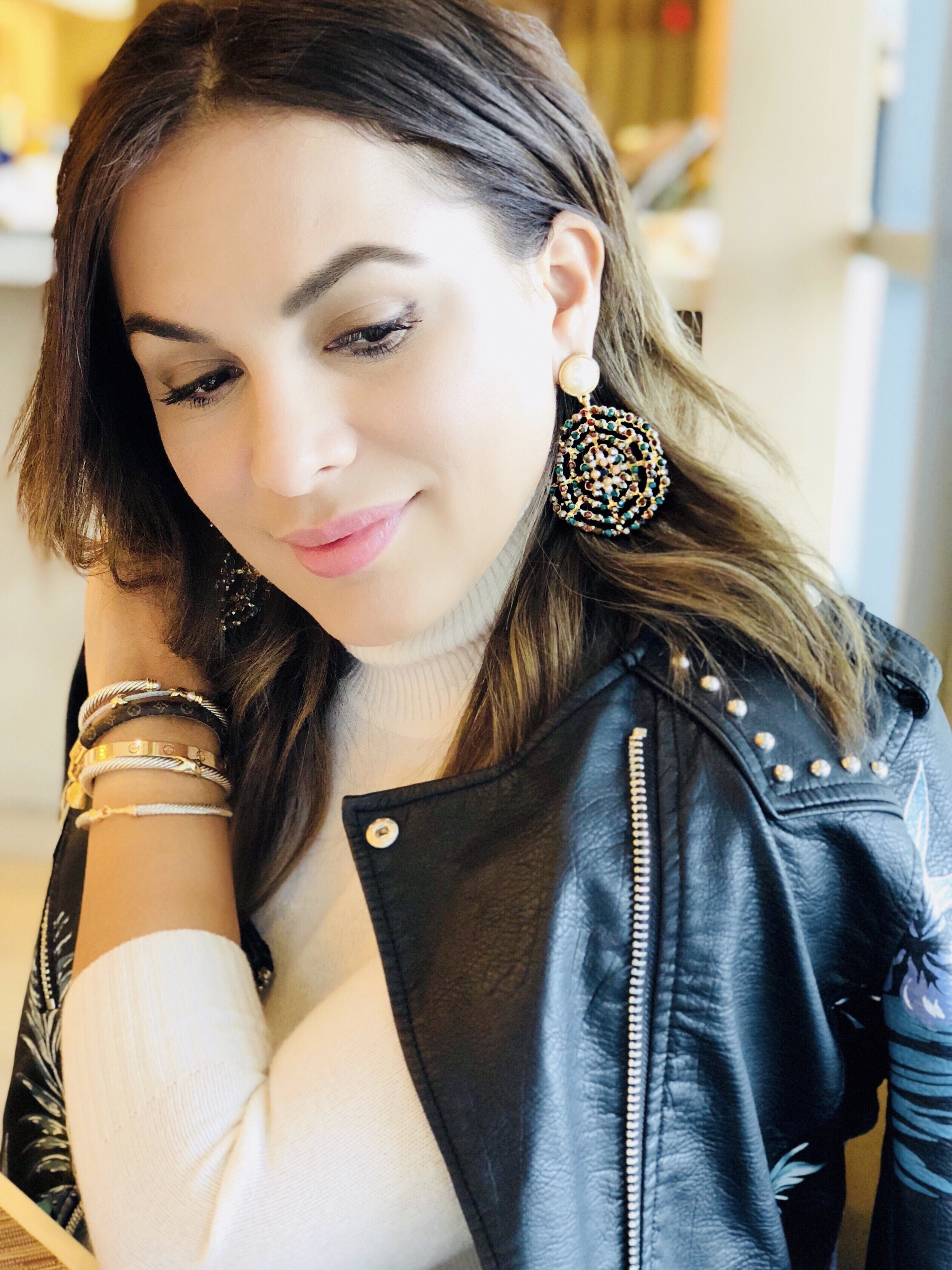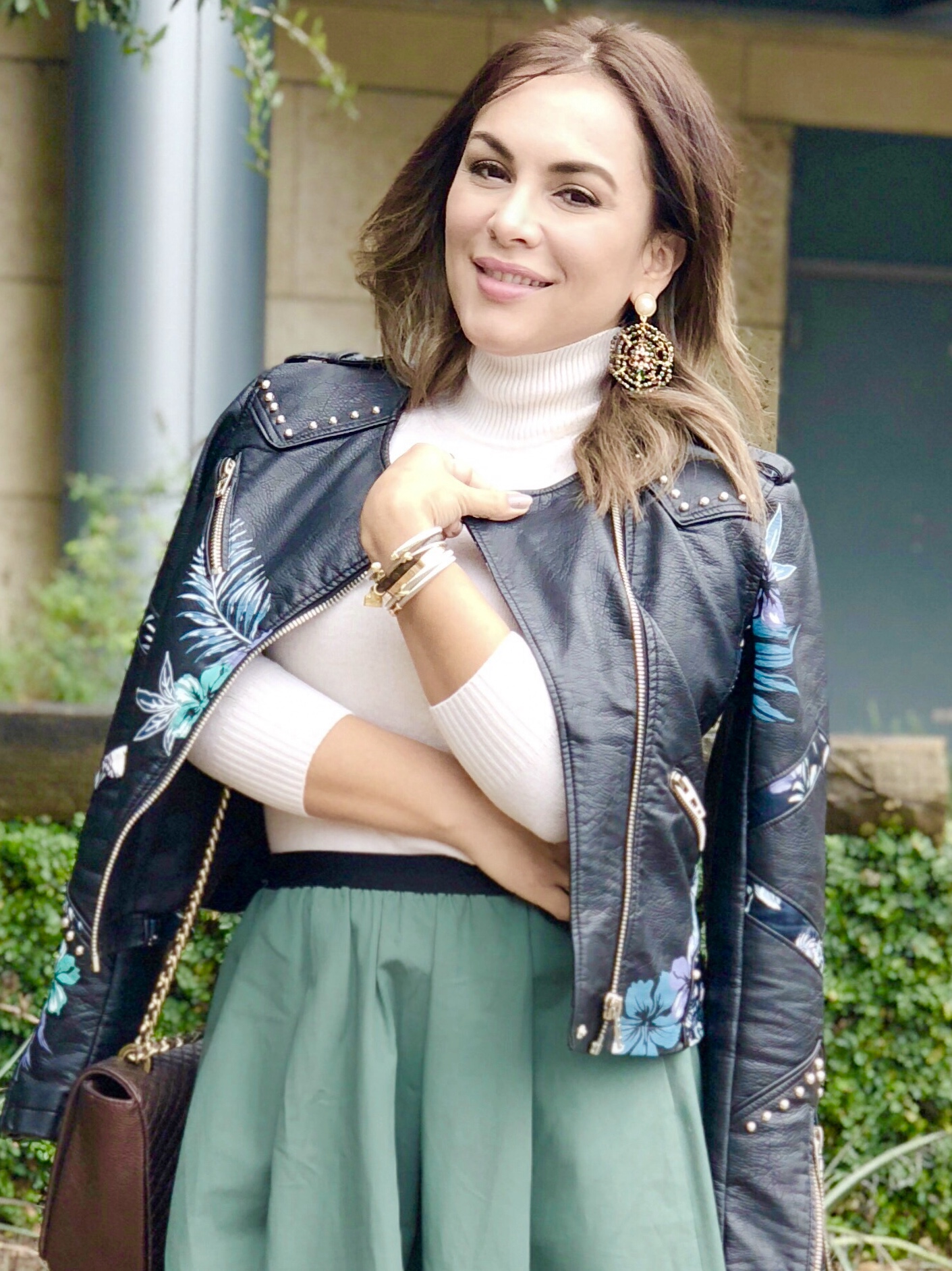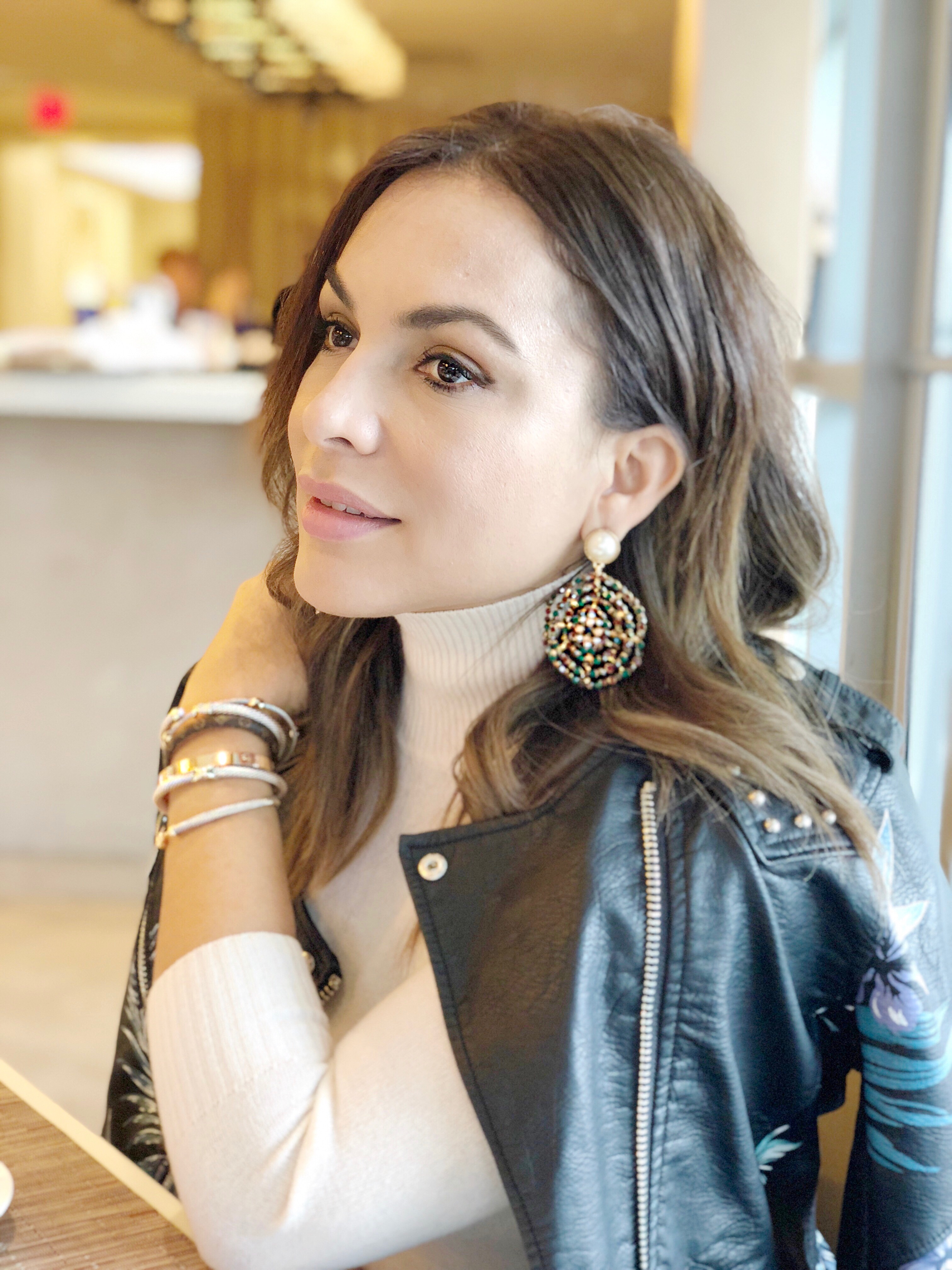 As you know Accessories such earrings are the HOT element trend of the year and these cuties are and instant outfit upgrade, My tip is to mix high and low jewelry  just like we do with our outfits, I think this is what really makes a good statement. See more options of what Lani.Accesorios has here  use my discount code CafeConEllas15 at checkout if something catches your eye!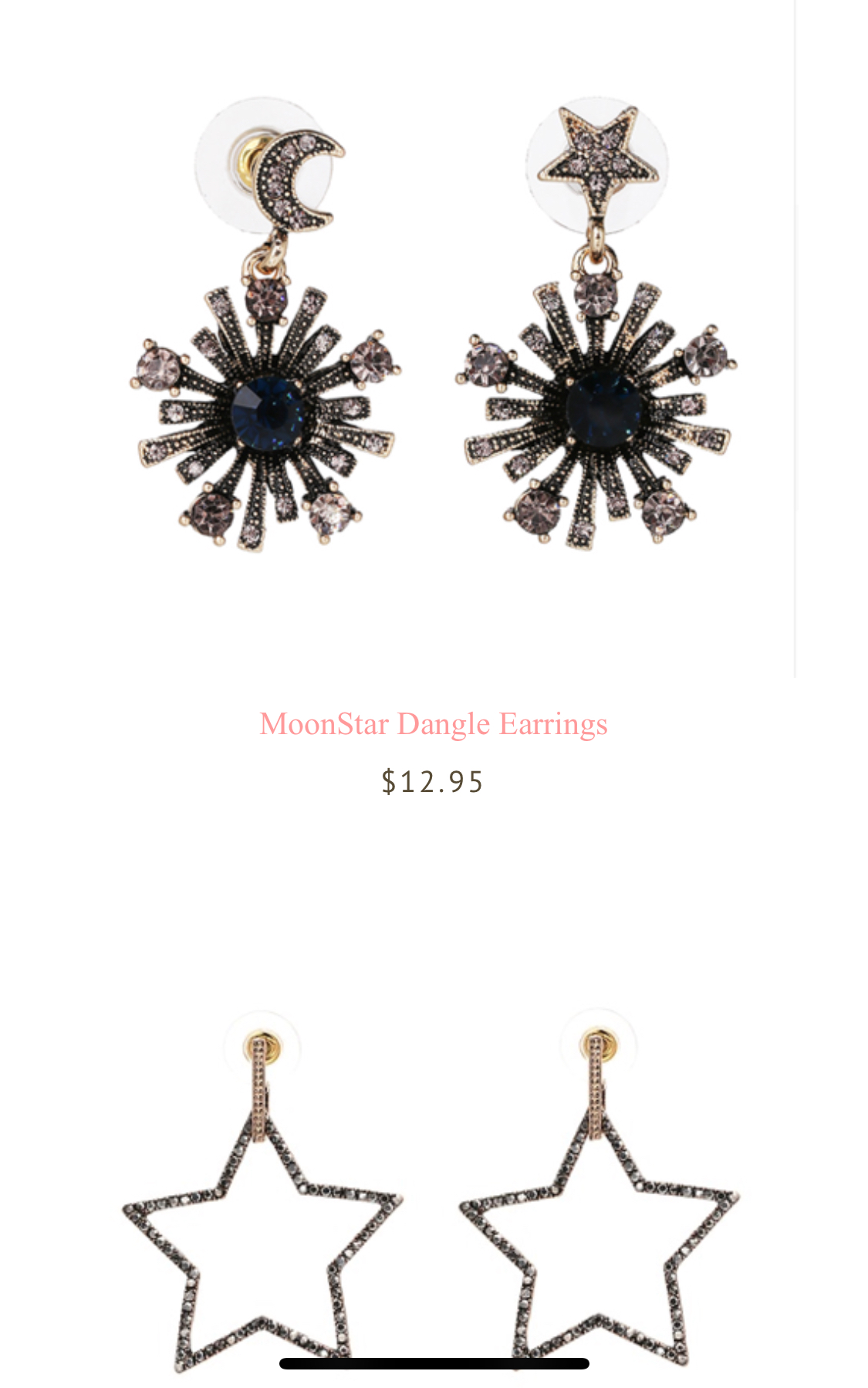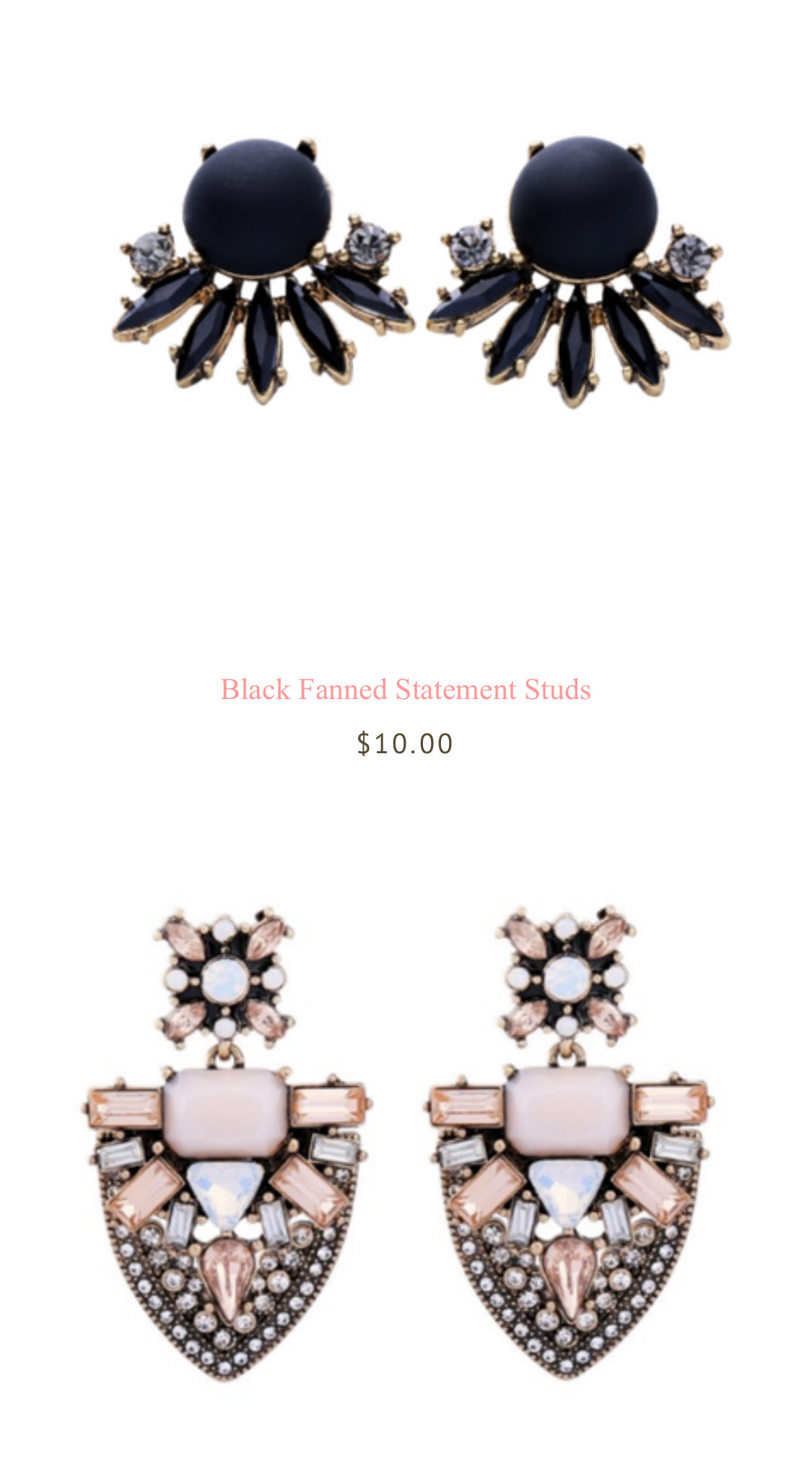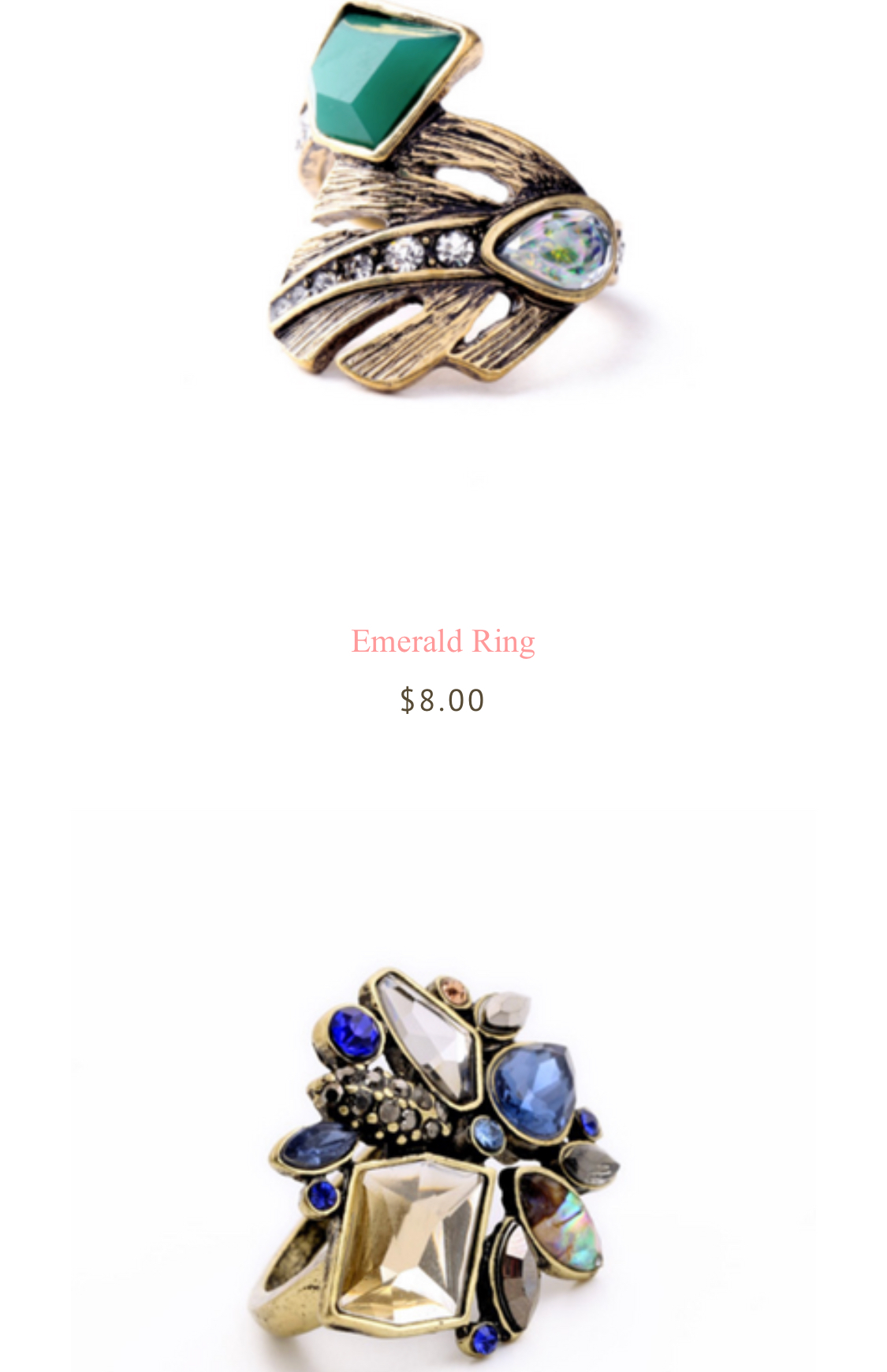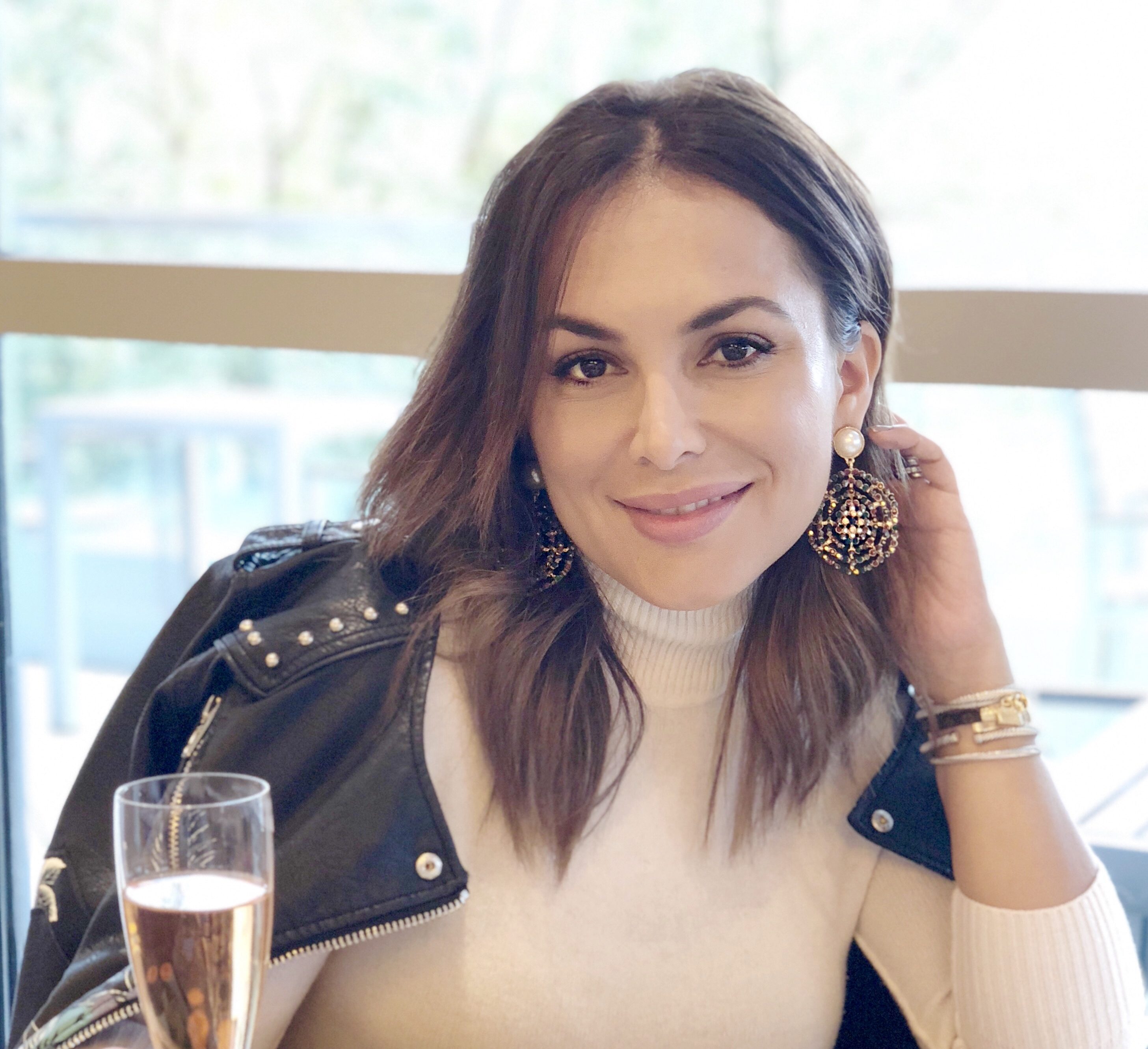 Aren't these pieces a total beauty? I'm sure these would make the perfect Stocking Stuffer don't you think? Thank you for reading, let me hear your thoughts on your favorite jewelry piece.
Be safe out there babes!
Xo's
Rose
As seen on my IG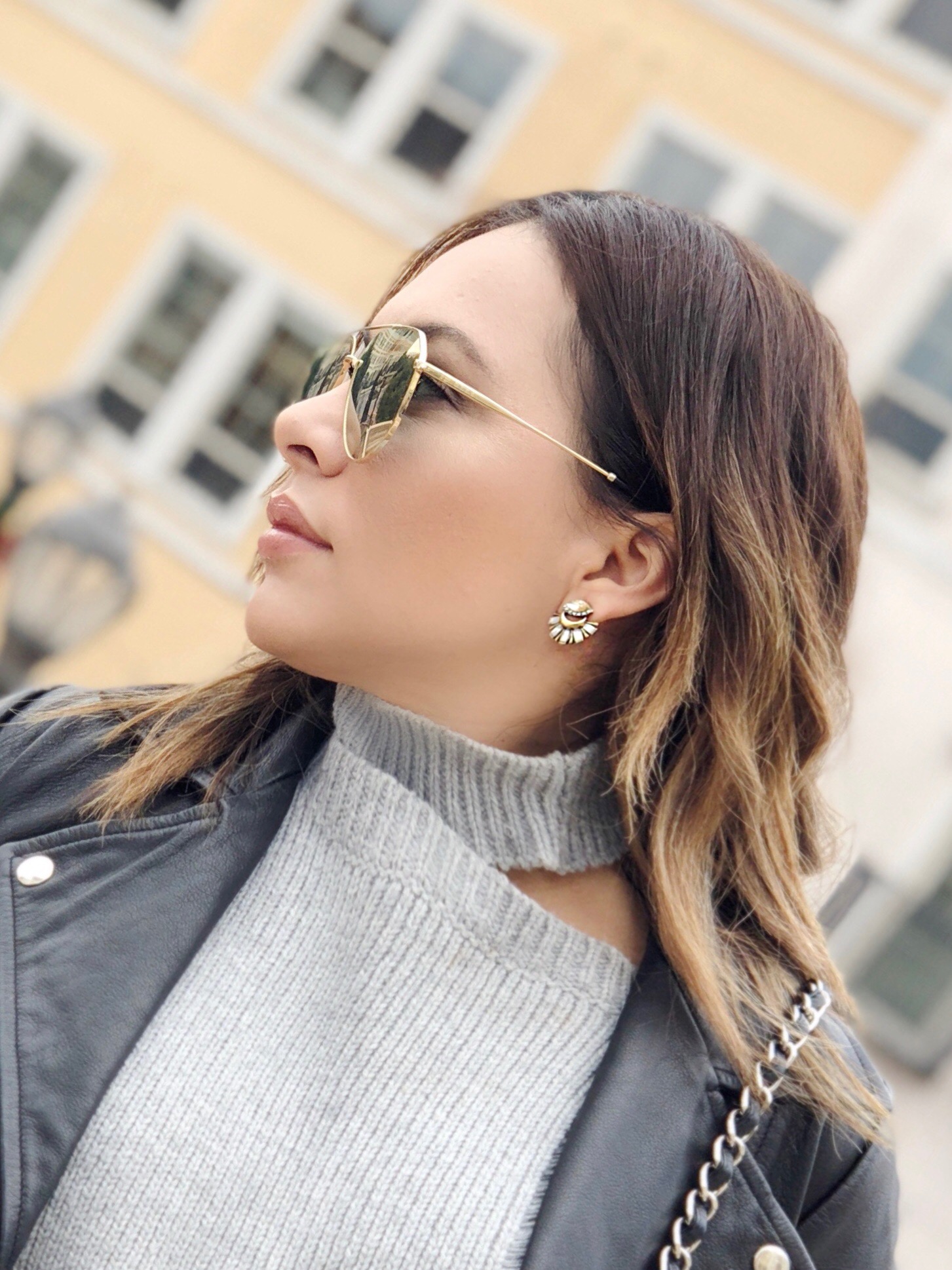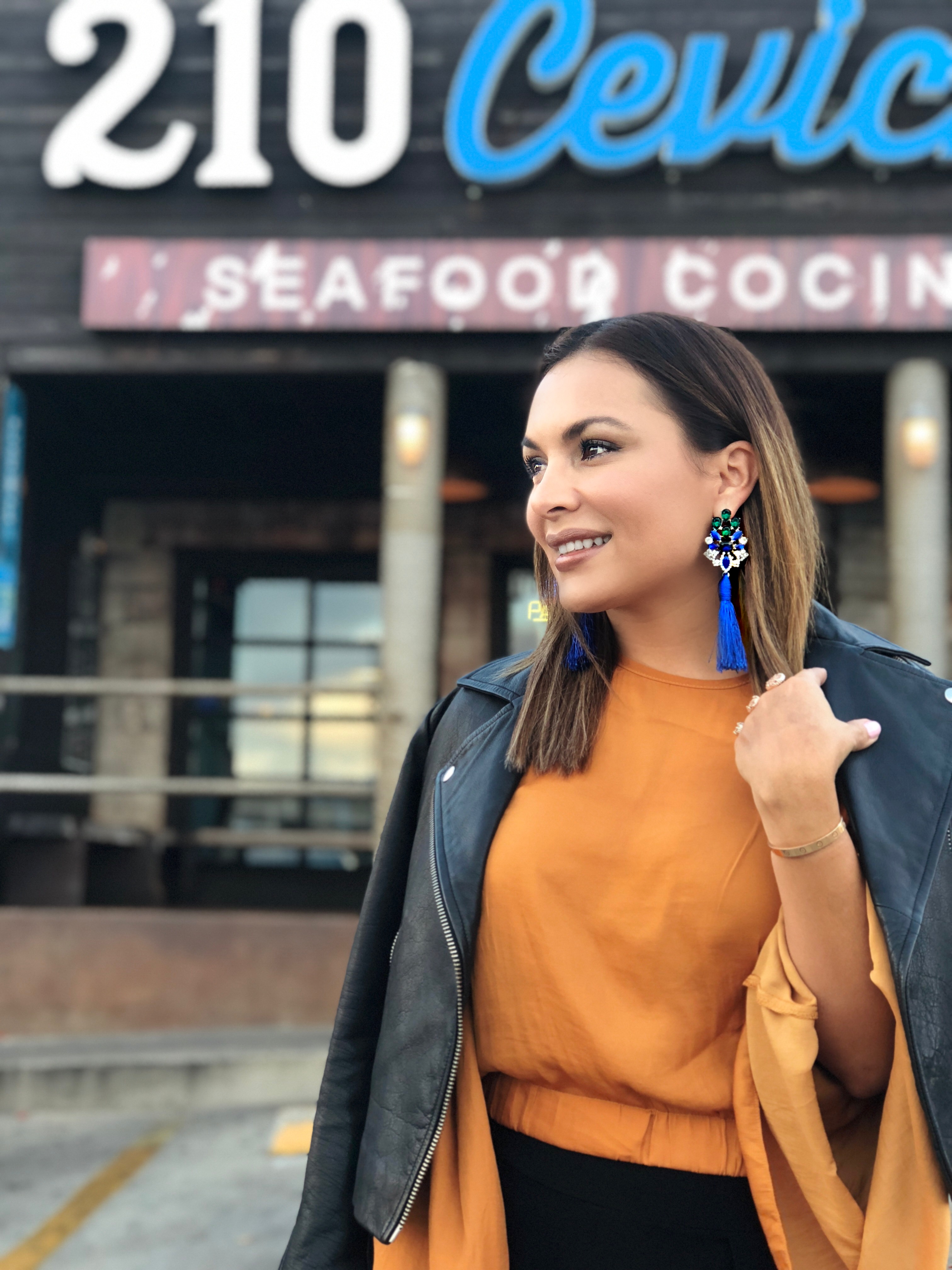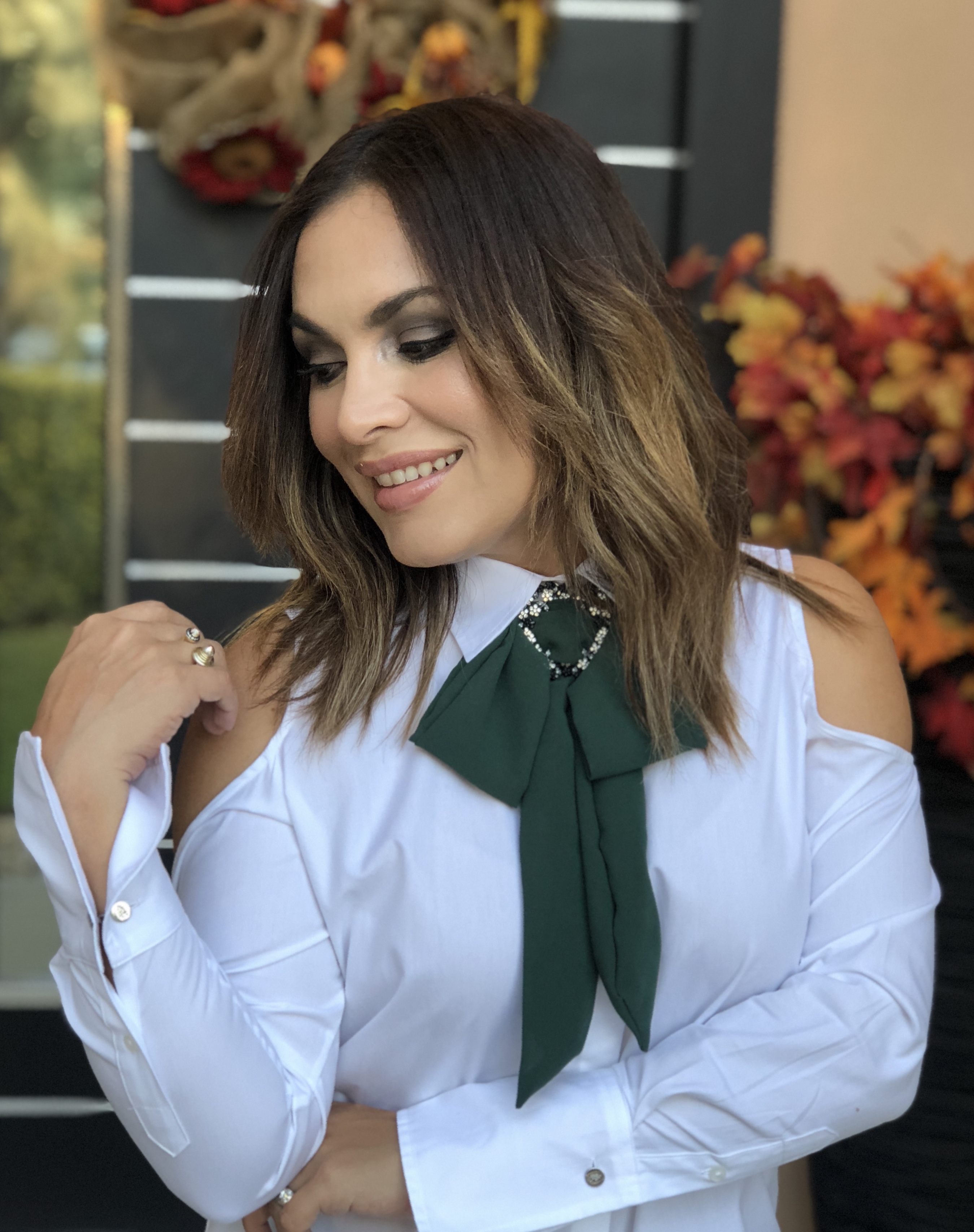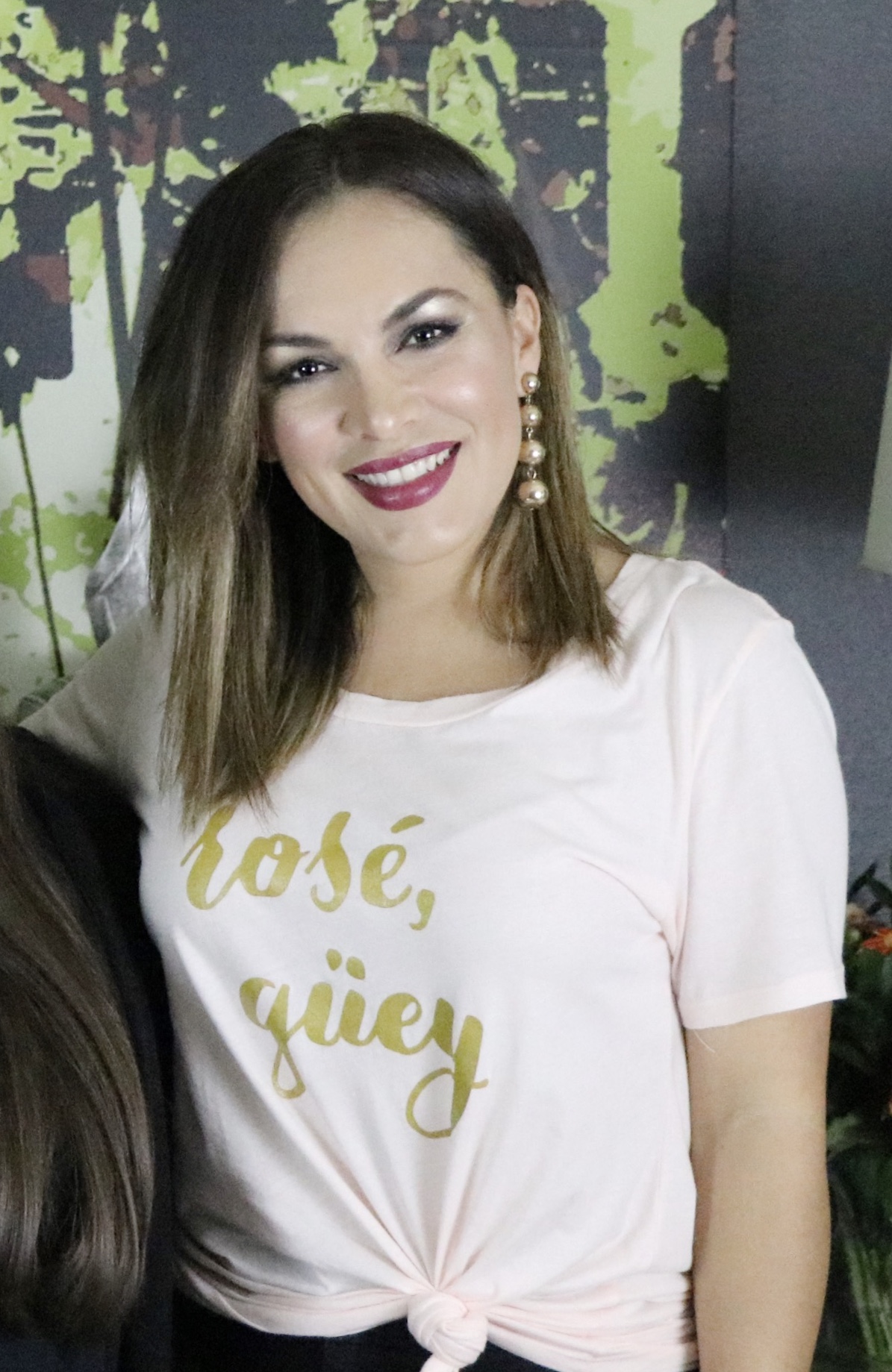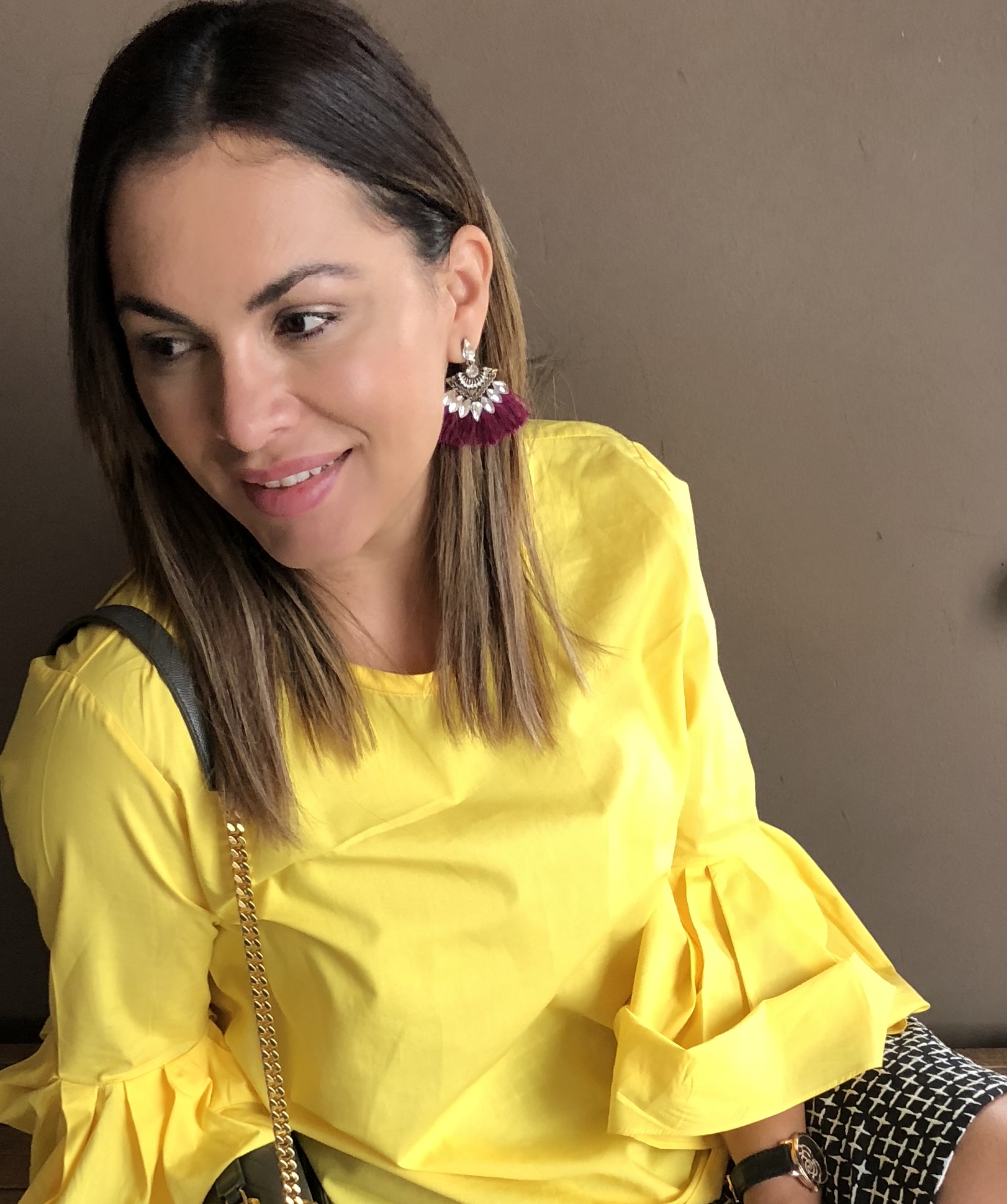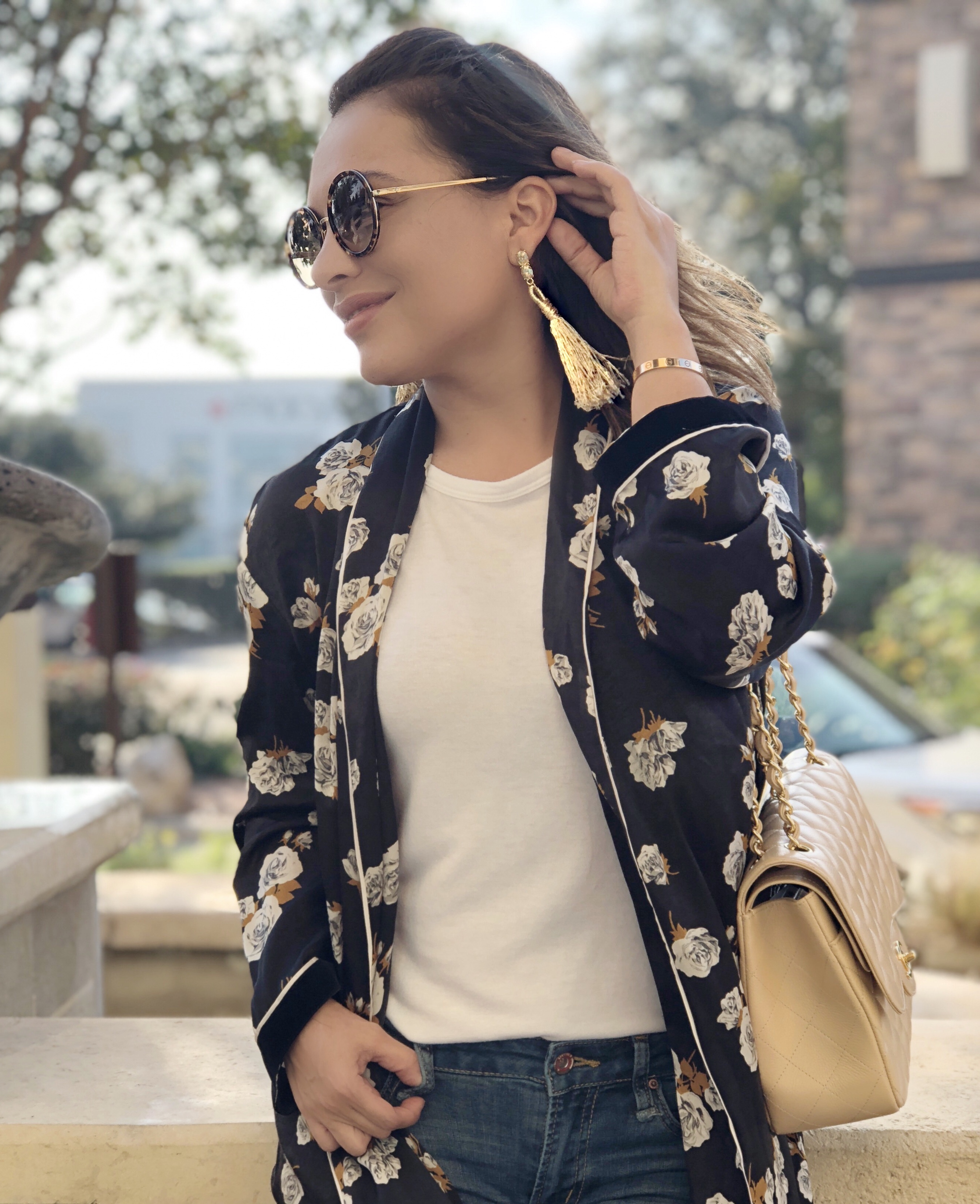 XO's