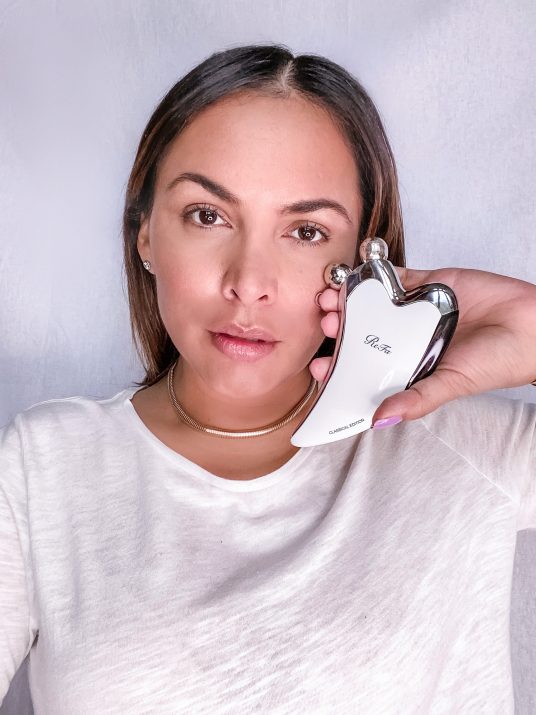 It's admirable to see how far the beauty industry has become. Nowadays we have the opportunity to nourish and enhance our skin and features with the finest ingredients and tools. If you saw my post about the CAXA giveaway on my Instagram, I'm glad you decided to learn more about this amazing device.
Japanese beauty brand, ReFa is a pioneer in face and body sculpting tools that can mimic the hands of aestheticians. The luxurious Platinum-coated rollers help tighten and tone skin from for less visible puffiness and a firmer, more contoured and rejuvenated appearance.
An extra-large solar panel embedded in the handle generates a powerful, soothing microcurrent. I use at least once a day to fight gravity on the cheeks, forehead, jawline, neck and décolletage prior to my  makeup application and/ or at night with my skincare routine. ReFa Rollers are easy to clean and charge, just leave them by the window or nightstand on indirect light.
Another product that is worth to include in your beauty rituals is one of the brand's top sellers, Collagen jelly, "Formulated with high-purity, low-molecular collagen developed in partnership with Fujifilm, ReFa's concentrated beauty supplement has a delicious fruit flavor and is rapidly absorbed by the body for superior skincare benefits".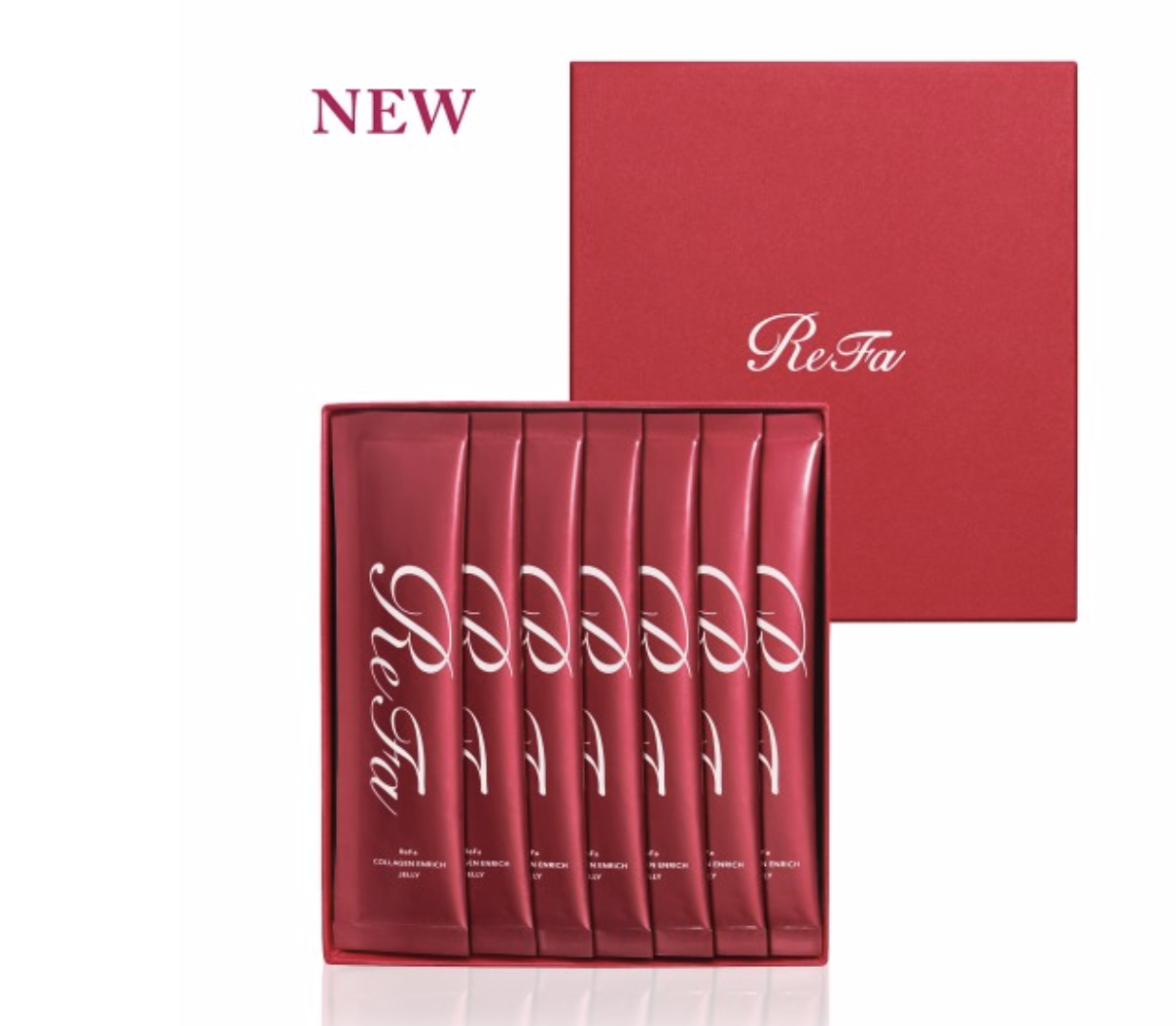 There you have it guys, I hope you find this informations helpful, visit REFAUSA.COM for more information about their products and how t properly use them.
Thank you for catching up with me! I'm working hard to merge my both Instagram accounts in one, this way you will continue to enjoy  video content on interesting people, fashion events and traveling meanwhile all my content is posted in this site!  home will take you to LizoStyle and Vlogs to Café Con Ellas.
love,
Rose
rose@cafeconellas.us