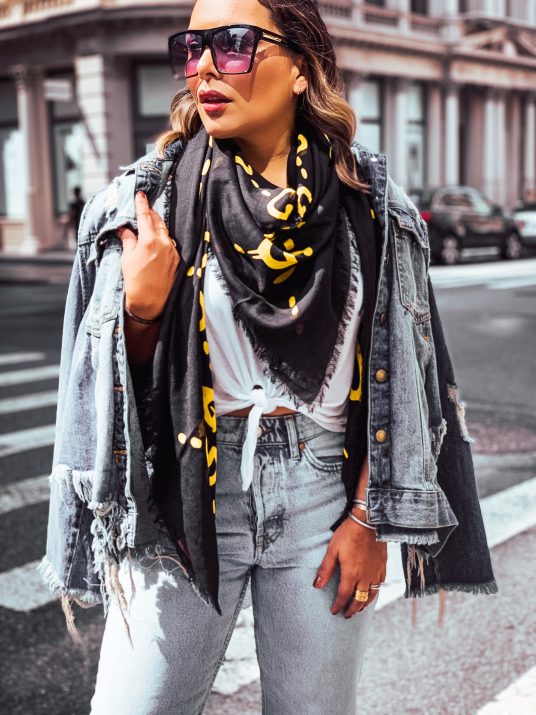 Continuing with my Fall-Winter must haves, the Shawl is leading the list, it can make a simple outfit stand out and at the same time keeps you warmed. Wear it over your shoulders for a night out or around your neck for a casual look, I even wear them with Pj's to drive my kids to school ≈Feeling  no shame because it's Gucci. j/k
There are many styles and materials that would suit your lifestyle, a blend of Wool and silk is my favorite, not too thick or expensive but a little delicate, so be extra careful when you wear it with jewelry.
I usually add one new shawl or maxi scarf to my collection at the beginning of the cold season. Here are a few suggestions to get you going, designer logo scarves are fun, easy to style and always a conversation starter.
Love,
Rose
rose@cafeconellas.us