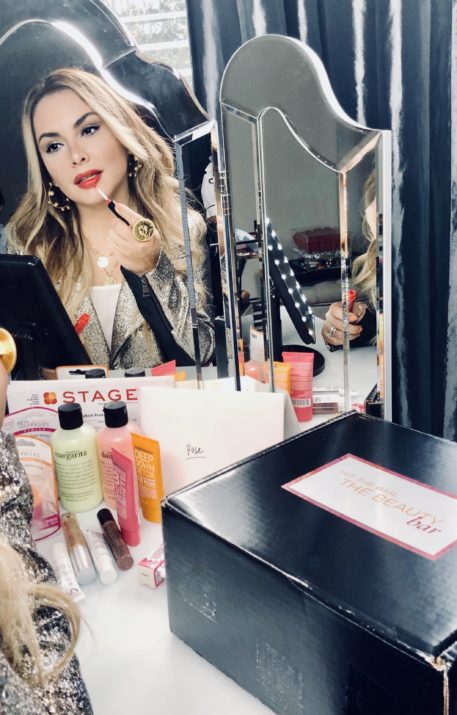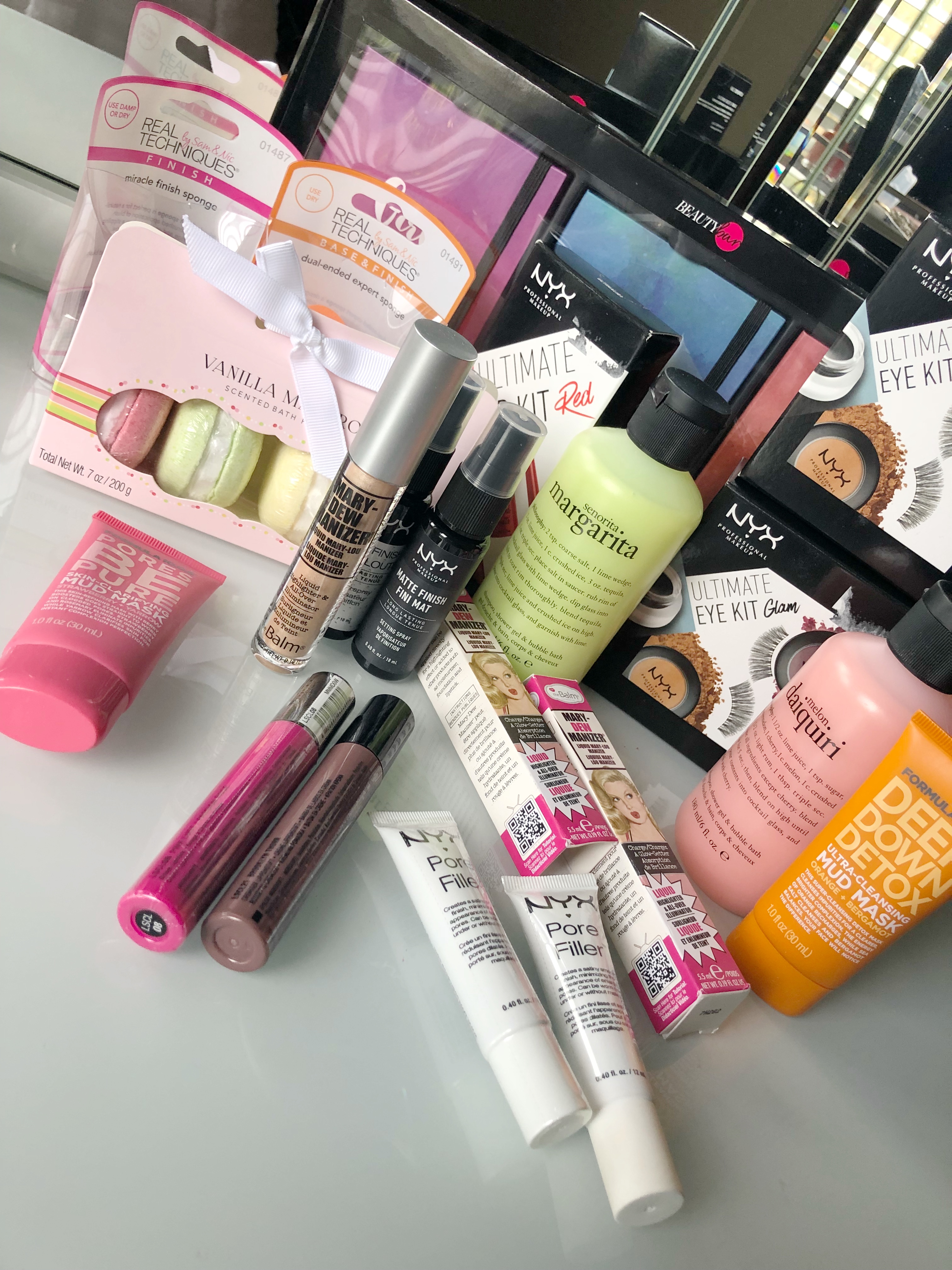 Lashes, lipsticks, bronzers and highlighters, don't you want them all? I do! imagine how I felt when BEALLS invited me to play with all the beautiful makeup the carry in their Beauty Bar, Heaven! the invite was to perform a live demo at BEALLS in Seguin Tx with other local bloggers, each of us would do something different, I chose a bronzer look, for that I needed to try the products the sent me, from Philosophy, NYX, THE BALM, FIZZERS and REAL TECHNIQUES.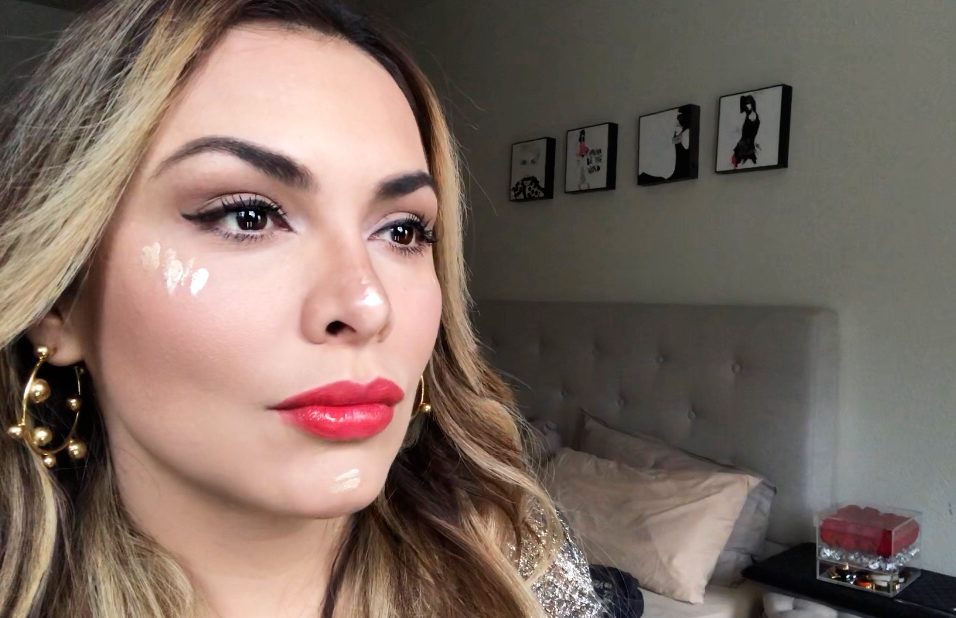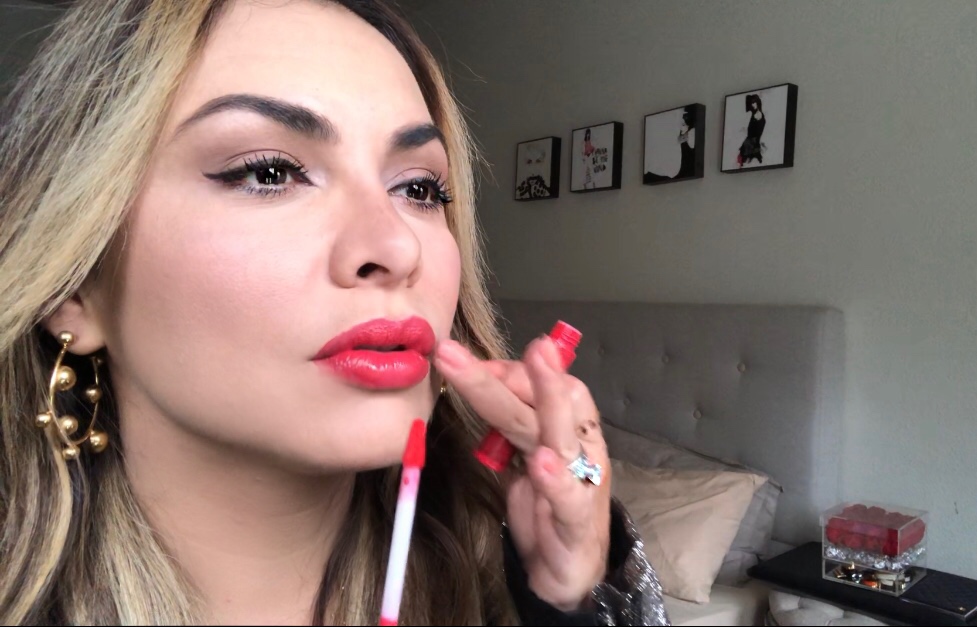 Once at the event, we  picked out the makeup  for the look I had envisioned for her, a combination of bronzer tones and highlighters, a simple but fun summer look. Check this intro…
These are the products we chose to achieve the look, I like to minimize the time and amount of things I put on my face, I'm always on the run, so anything fast, simple and fab is what I want. . Click the image to see product options.
When I tested it the products on me, I only applied it on the tip of my nose, and cupid bow (top lip) but on my model, I did a little bit  more, I lightly touched up above the brows, inner corner of eyes, chin, arches and collar bones see the LIVE demo.
Yes it was a fun event you guys! and I actually learned a thing or two.Doing someone else's makeup is not an easy project, I don't consider myself an expert but as many of you, we have an eye for things that we know will work on us, experimenting on a model like Sofie was fun, she has a gorgeous and healthy complexion, there was nothing to conceal only to highlight, adding a little of bronzer and illuminators will give us that famous JGlow Sun Kissed Look that we want. Thank you for reading, don't forget to say hi on my social media and DM for requests and questions!  keep in touch loves!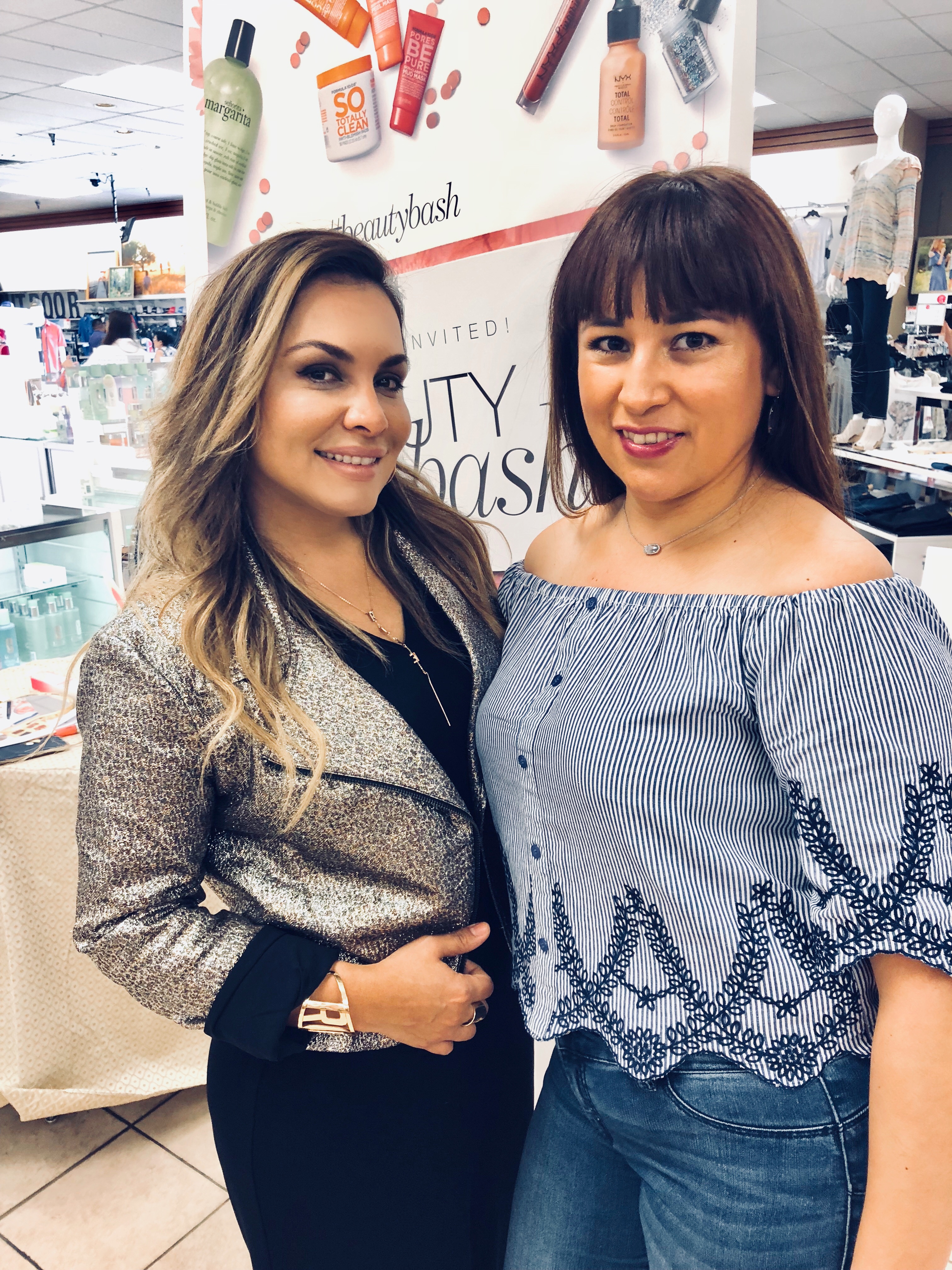 XO's Rose Ferreira