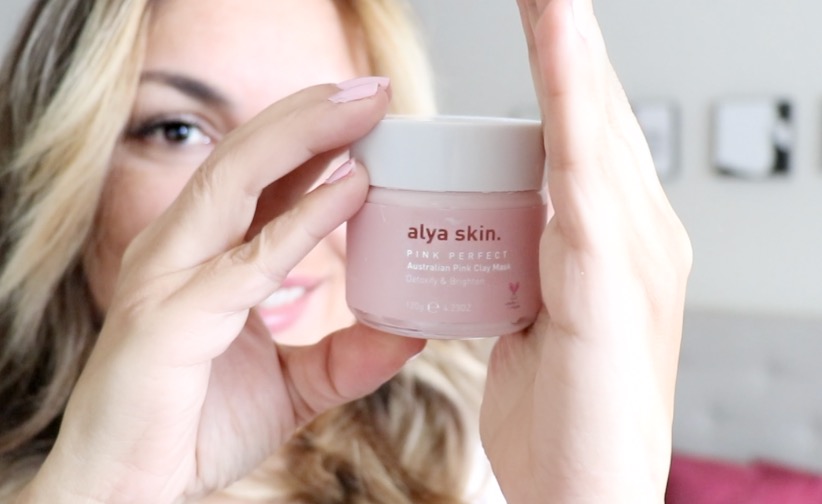 Okay, remember in my recent stories that I said that one of  my 2018 resolution was investing more time and resources on my skin?, I started with the collagen induction therapy, (3 weeks ago) which I absolutely adored, but what about my daily routine? well in this Vblog I want to introduce you  Alya Skin, a beautiful pink Australian clay mask that WOW! I  can tell you that indeed, it is amazing! but first  see this mini-video and I'll give you more details.
As you can see, when the video starts, in the first few seconds, when I'm presenting the jar and pulling my hair back, my skin looks not as bright and dewy as towards the end, this mask works wonderfully in only 10 minutes, I can see my pores cleaned and with a fresher and radiant complexion.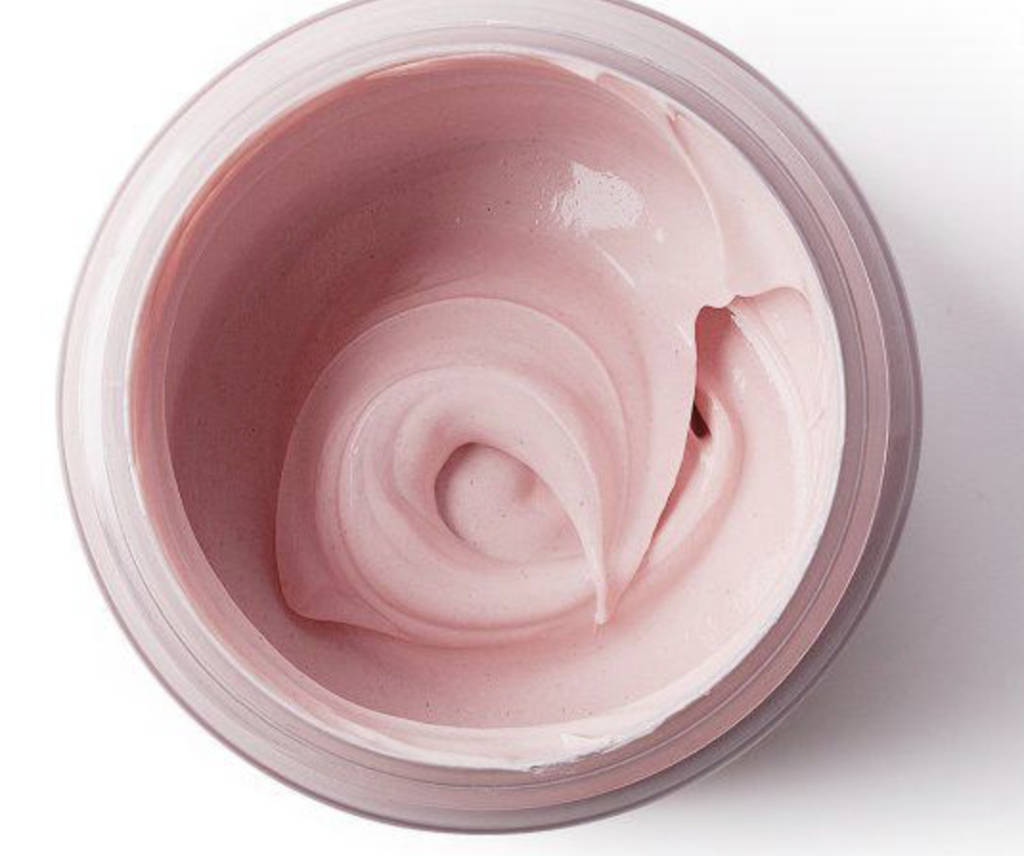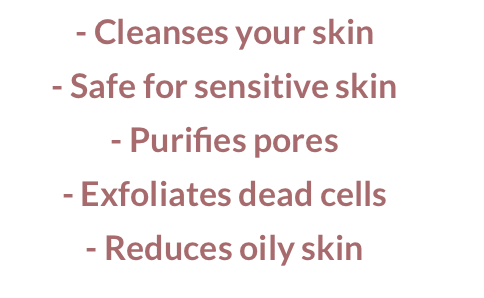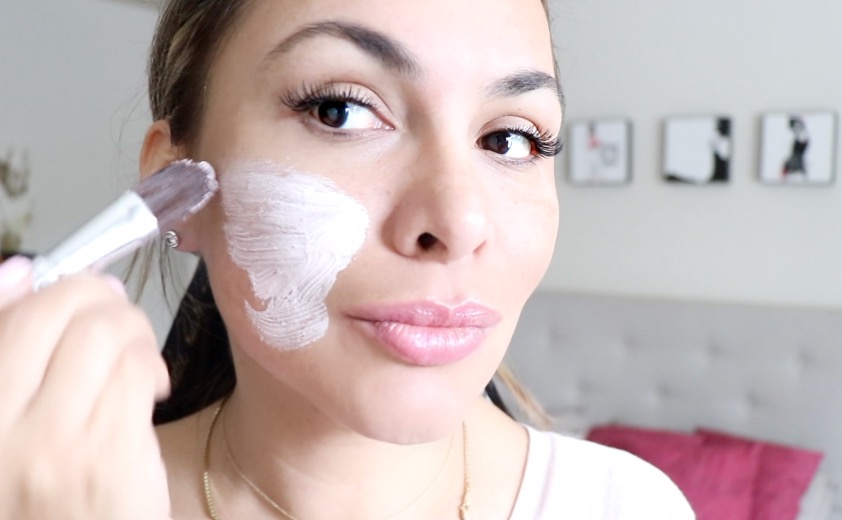 As I noted in the video, DO NOT use your fingers to apply it, despite washing our hands, we could still have some other bacteria or dirt in our nails, instead, use a flat brush like this one that you previously cleaned with antibacterial soap, and try to use only for this product.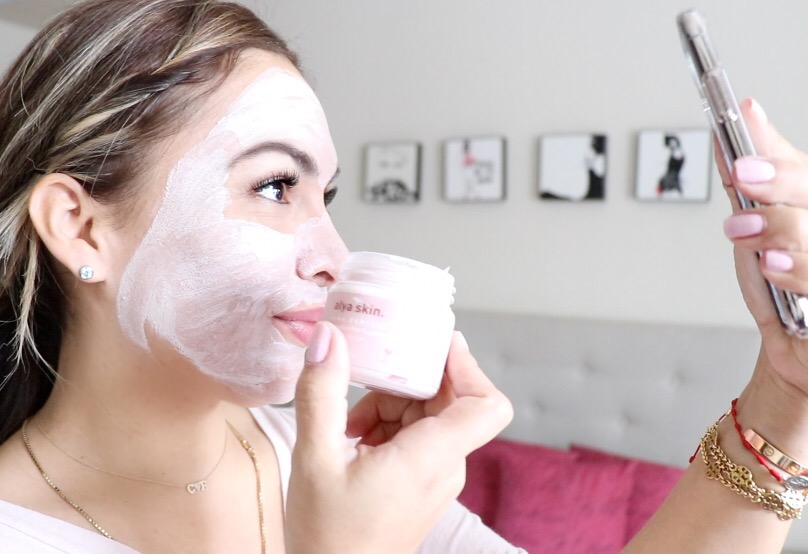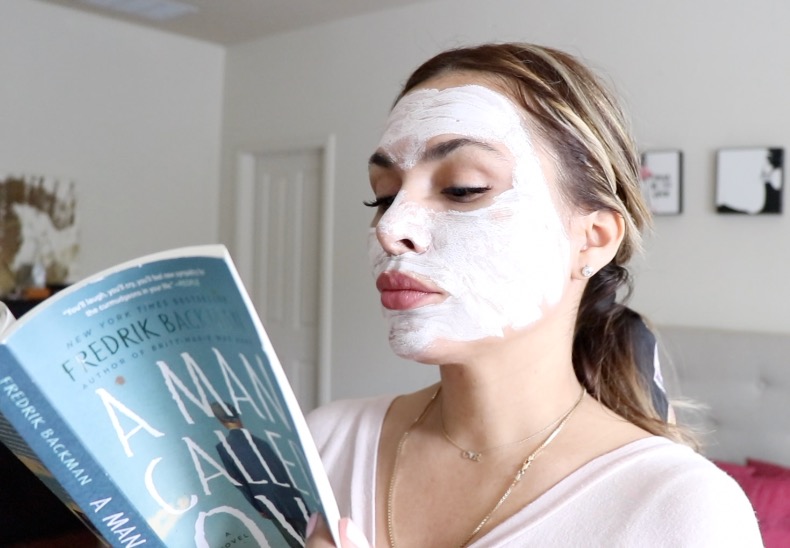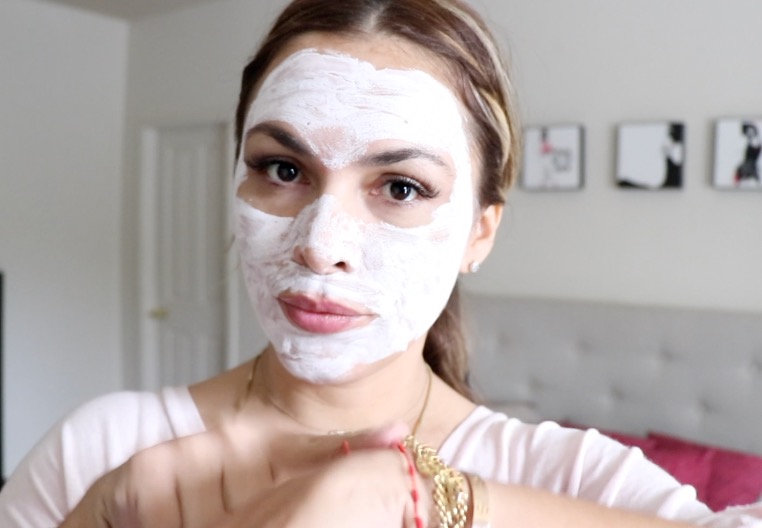 After the 10 minutes rule, It's very Important to remove the mask by either rinsing it off with lukewarm water, or like I did with a hot towel, I always remove my cleansers this way, I think it leaves my skin smoother and I don't make a mess in my sink! I honestly don't find it necessary  to use a toner after the mask, but I do encourage you to apply a serum or moisturizer along with your lip balm, you will see the final result to be even better after this little ritual!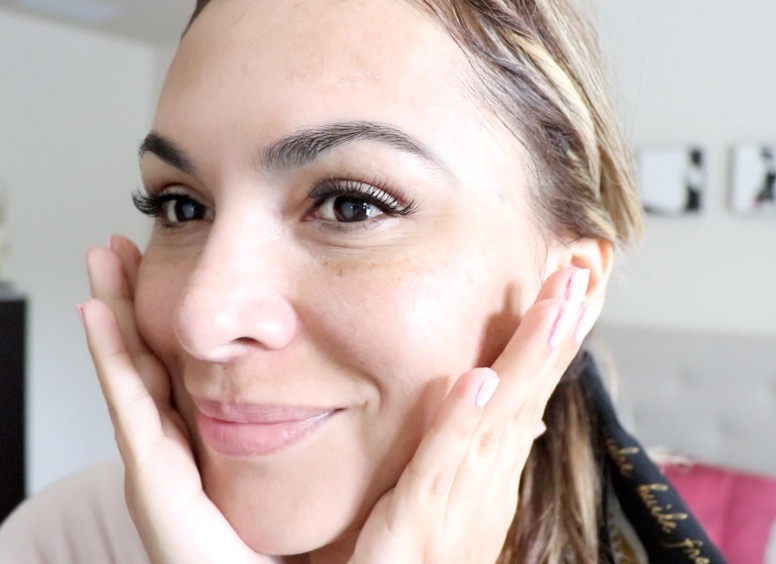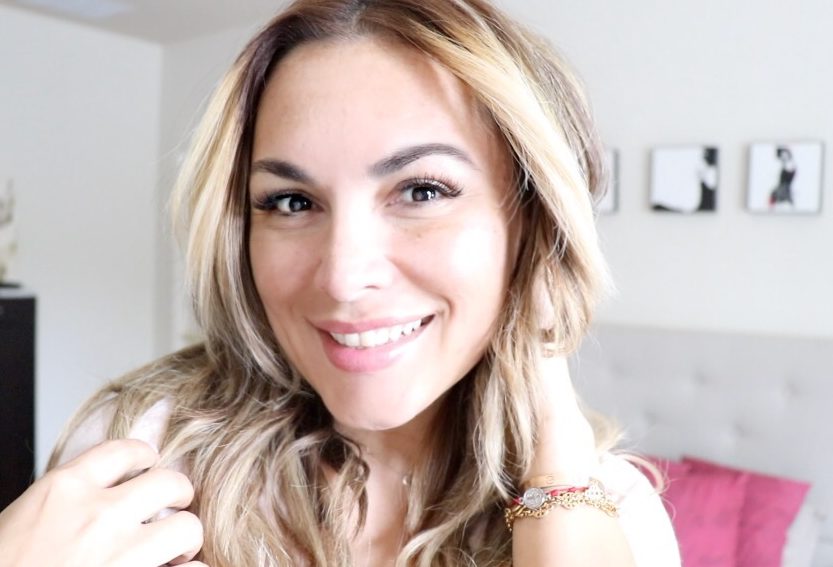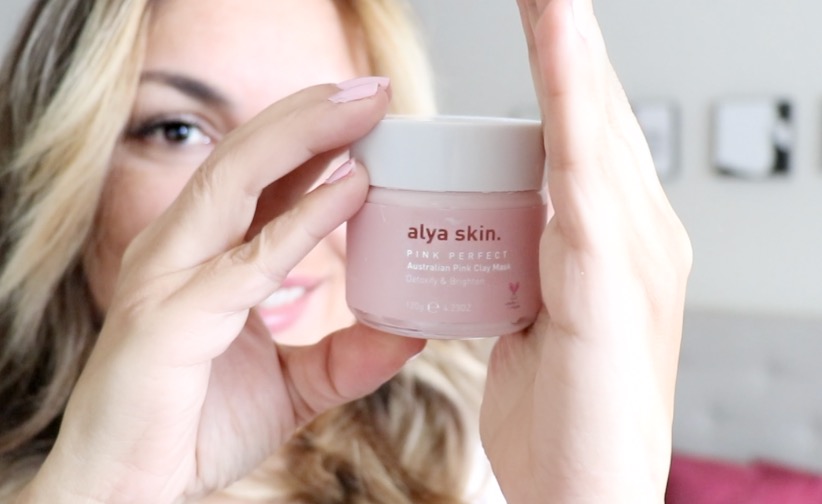 In case you want to know more about the ingredients here is a thumbnail,

learn more and shop Alya Skin here, I'm also sharing their Instagram which I think is delightful!
Thank you for ready and watching babes, if you had tried it already or decide to do it, please share your thoughts with me! I'll love to hear  about your results.
Take care loves!
XOXO
XO's