Truly  Yours  made  it to the Valley to watch a Polo Match and the so anticipated hot air balloon festival; although the latest wasn't what I had in mind the rest happened according to plan.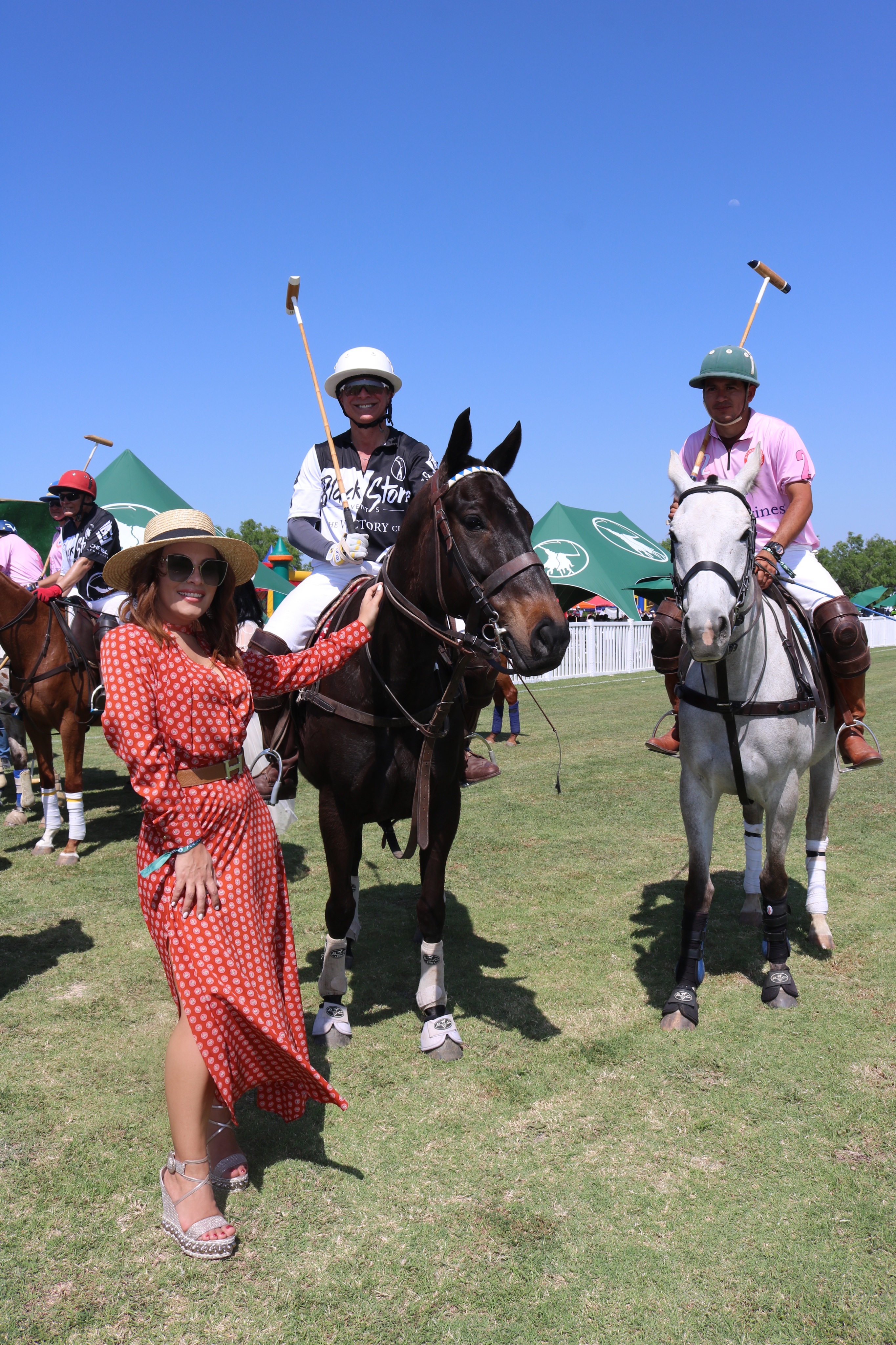 Hosted by The Victory Cup, the event welcomed national and international players on a setting that characterizes this Traveling Polo Tournament: entertainment for the whole family, cocktail bar, food (lots of it) pop ups featuring local vendors and national retailers such Kendra Scott who was presenting the 2019 spring collection.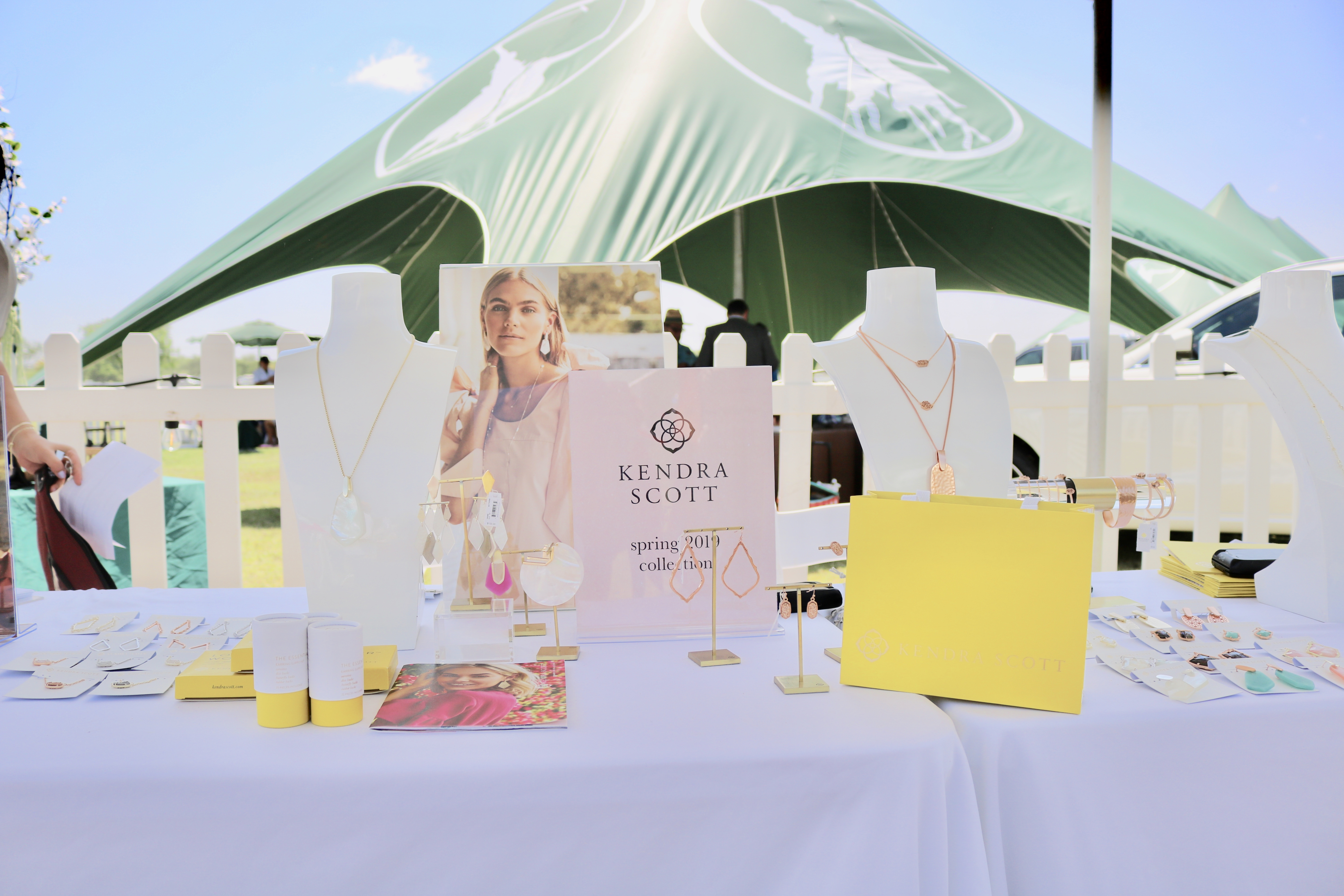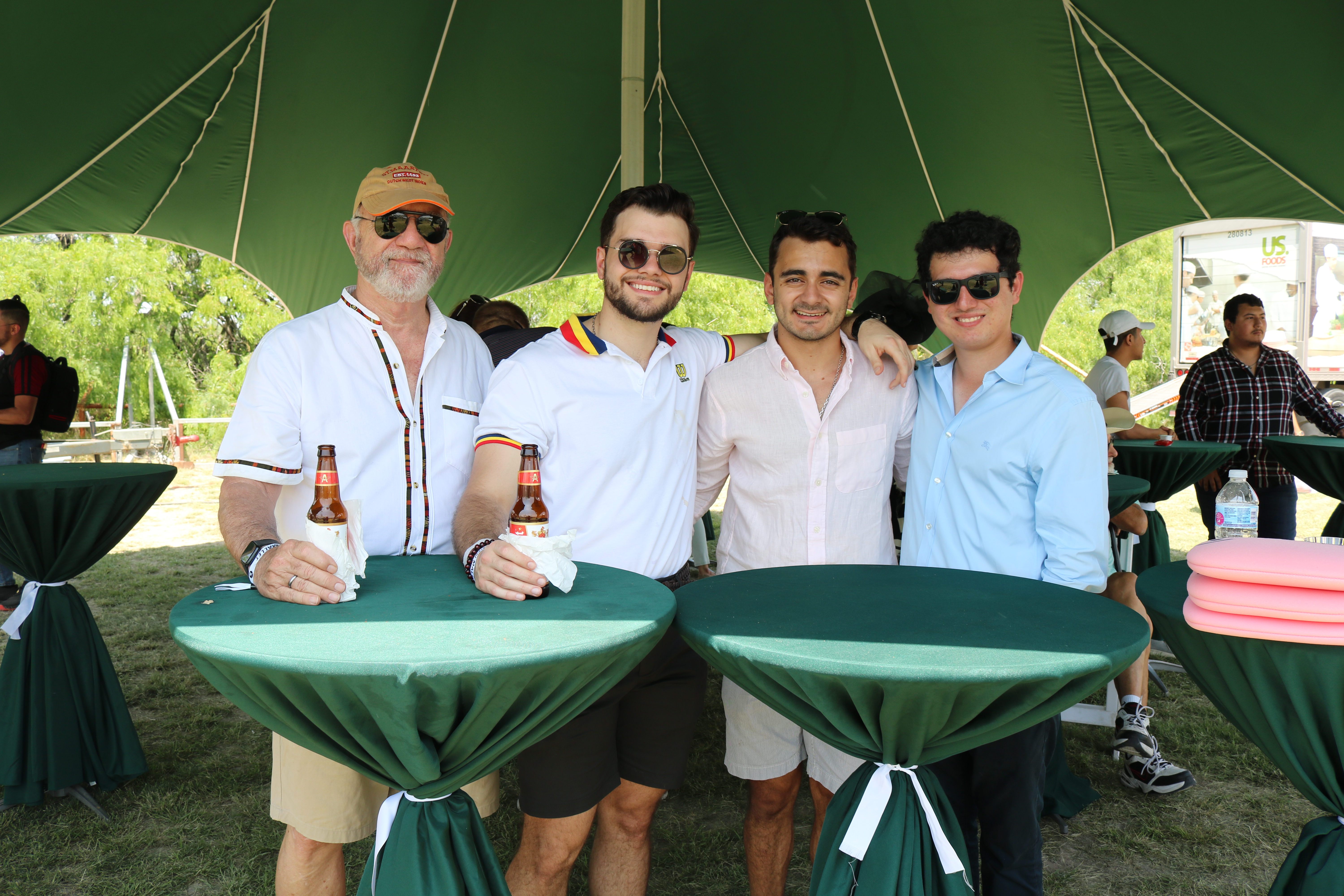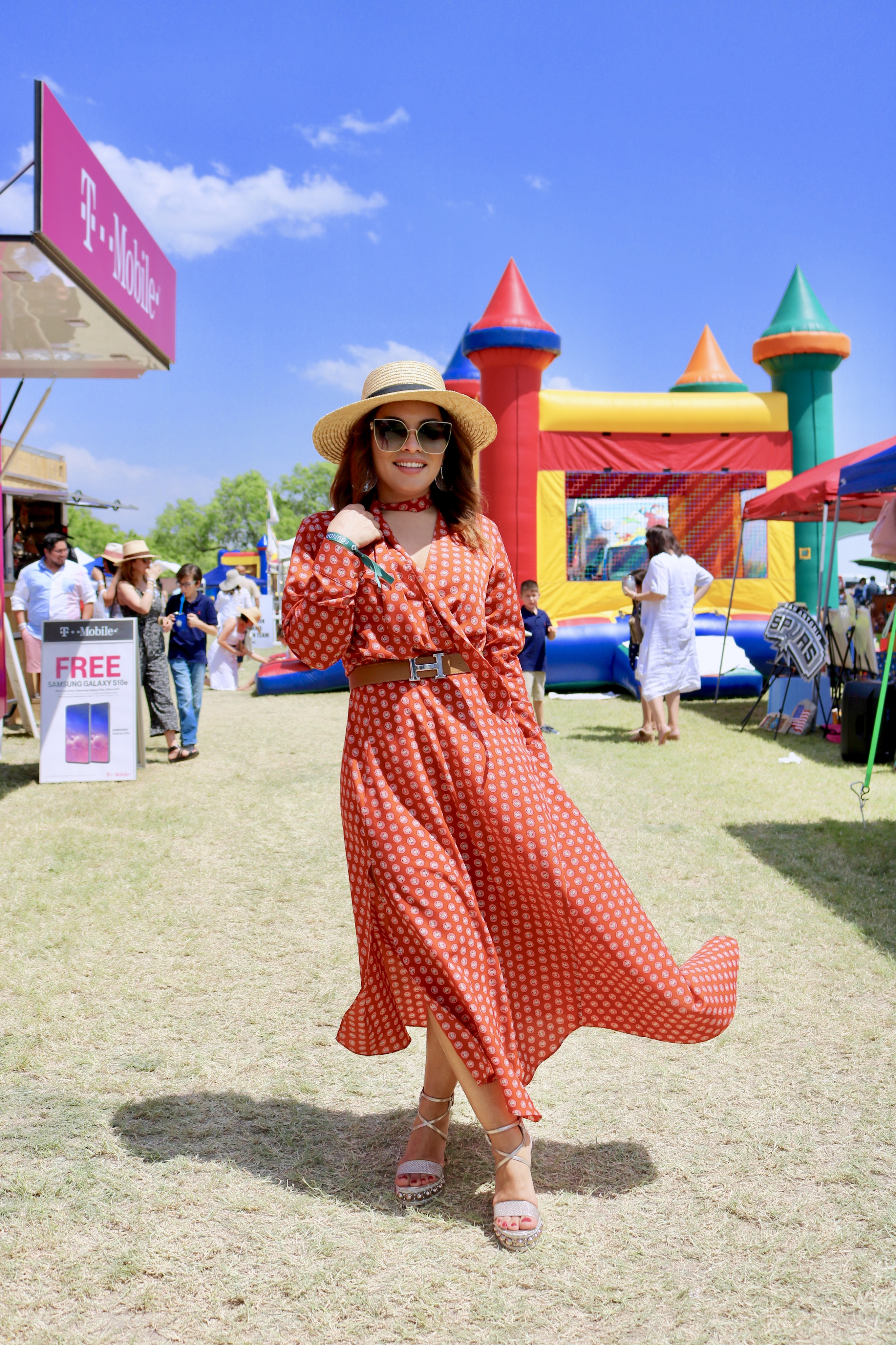 It's not the first time people of the RGV enjoys  a Polo Match, but it is the first time that it includes a hot air balloon festival where only  3 tethered balloons out of the 6 expected were on site during the morning, the afternoon ride was canceled due to gusting winds which to me it's the norm in this area.
The winds didn't prevent us from Socializing ,  shopping and sipping cocktails. Attendees seemed happy to something fun and  different like attending a Polo match  and be able to dress up for the occasion.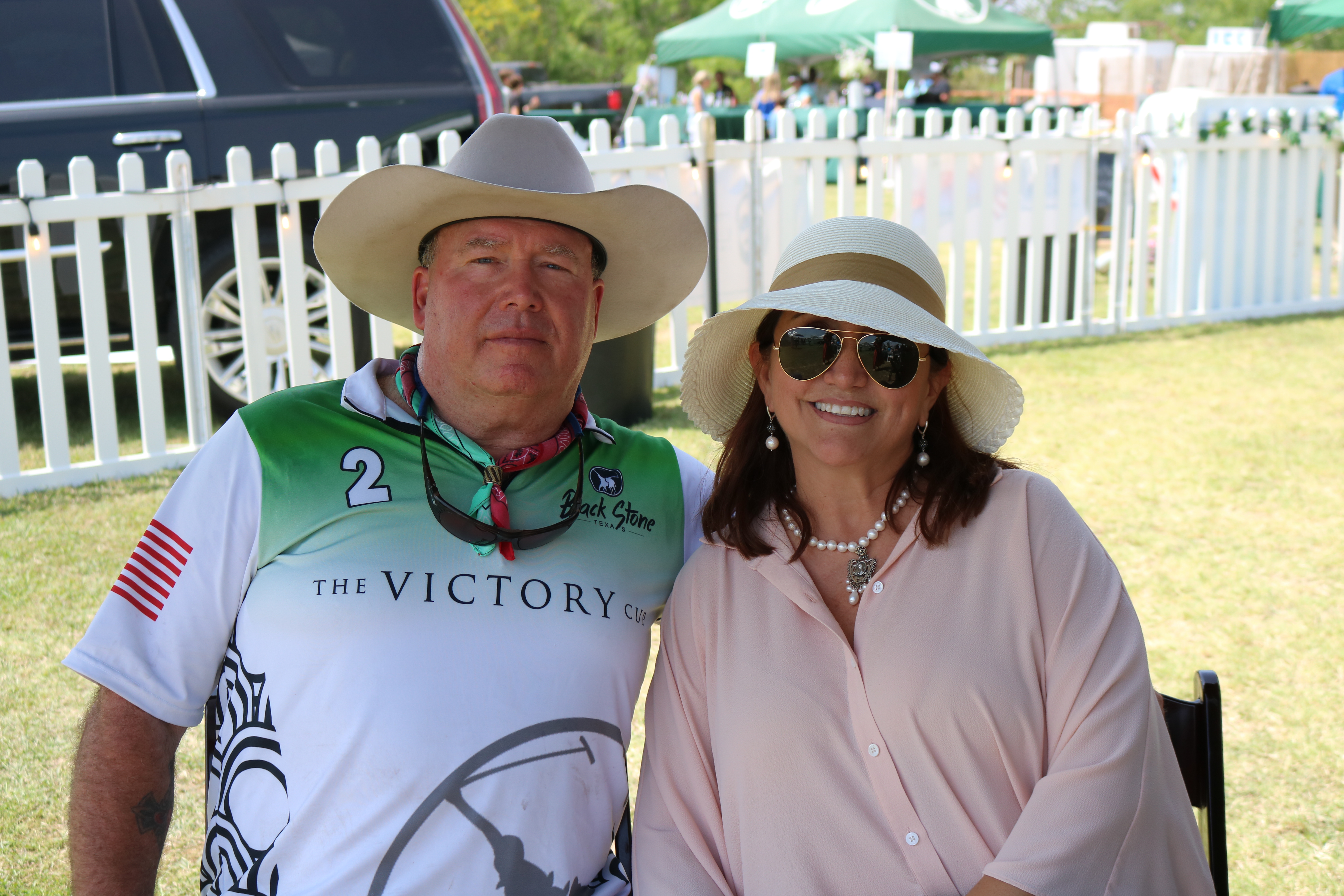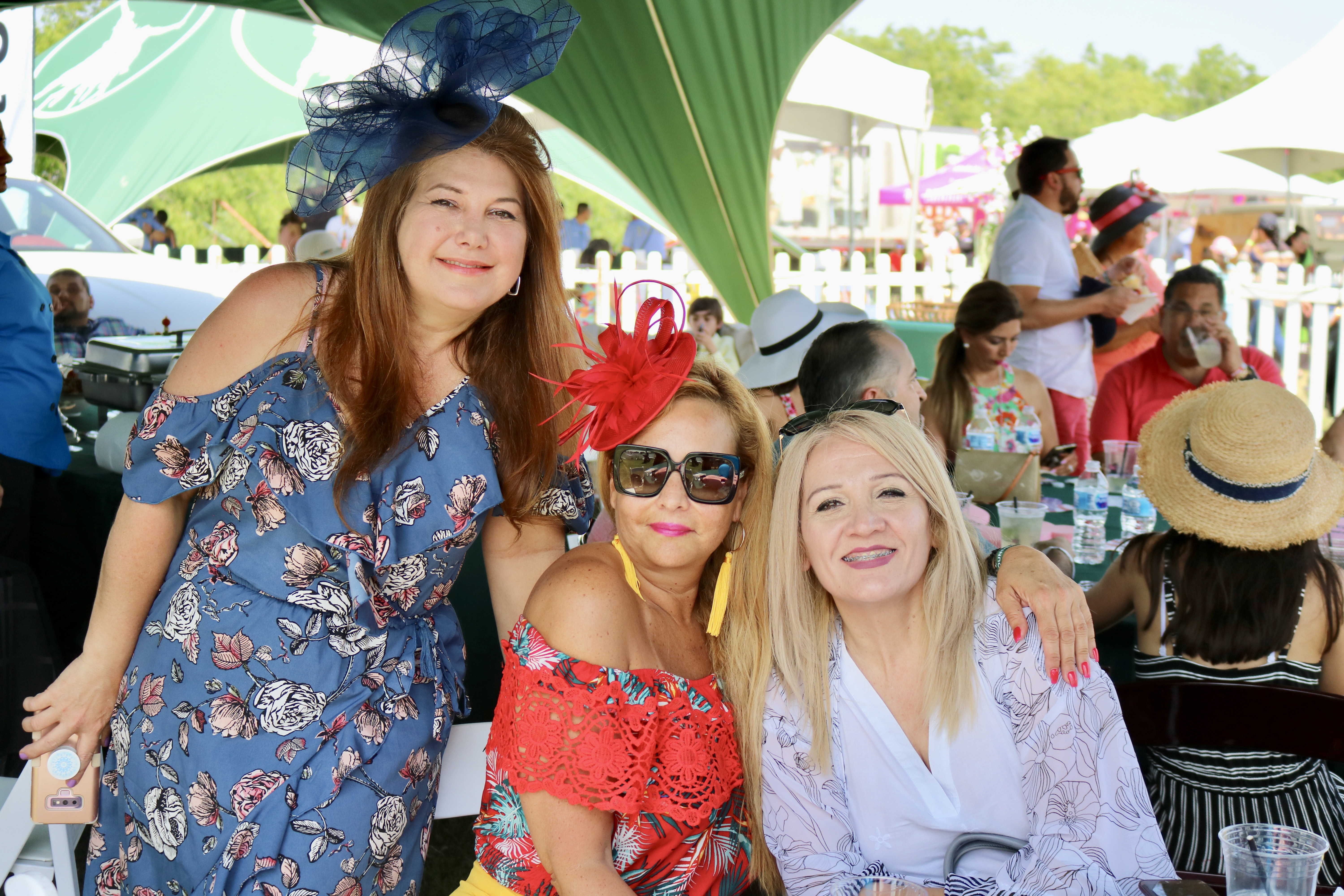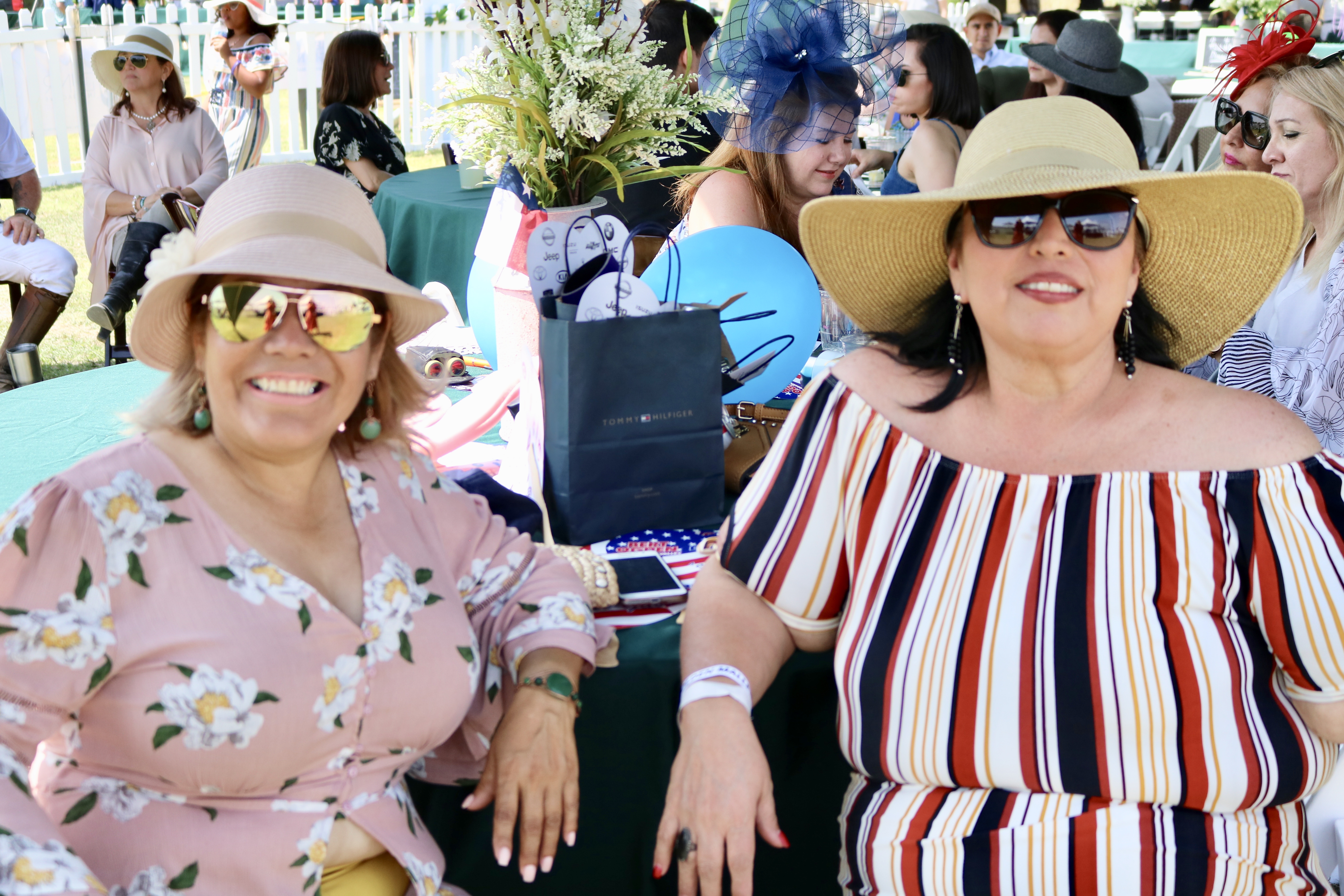 More fun moments were sponsored by Bert Ogden Group at the Founders Tent where fashionable attendees gathered to watch the game and take pleasure in the exquisite menu and refreshing cocktails. The dealership also showcased their latest arrivals, but between you and I, among other vehicles such the Kia Stinger and Cadillac Escalade, the Maserati Levante and the eye catching BMW hybrid i8 where a scene stealer.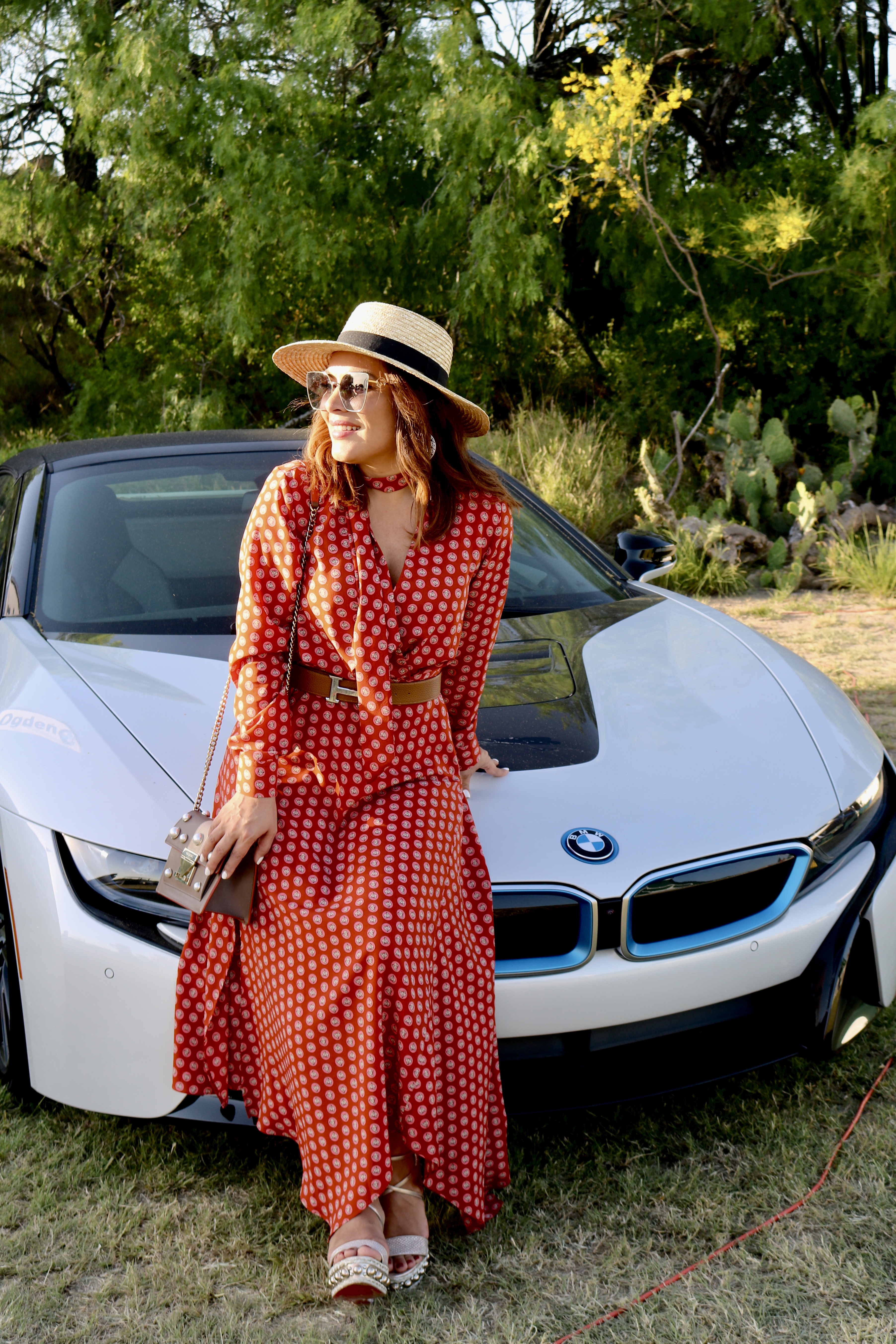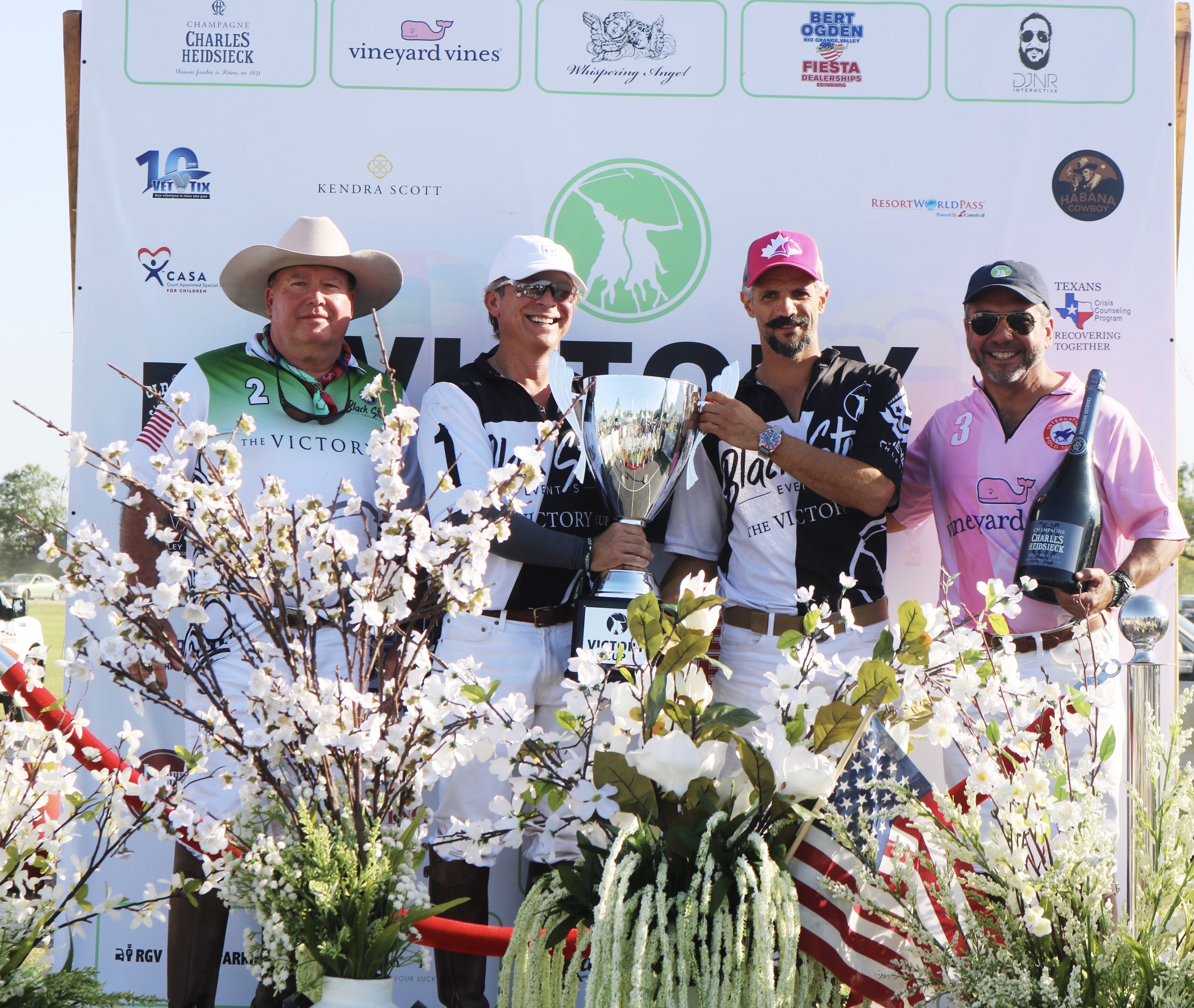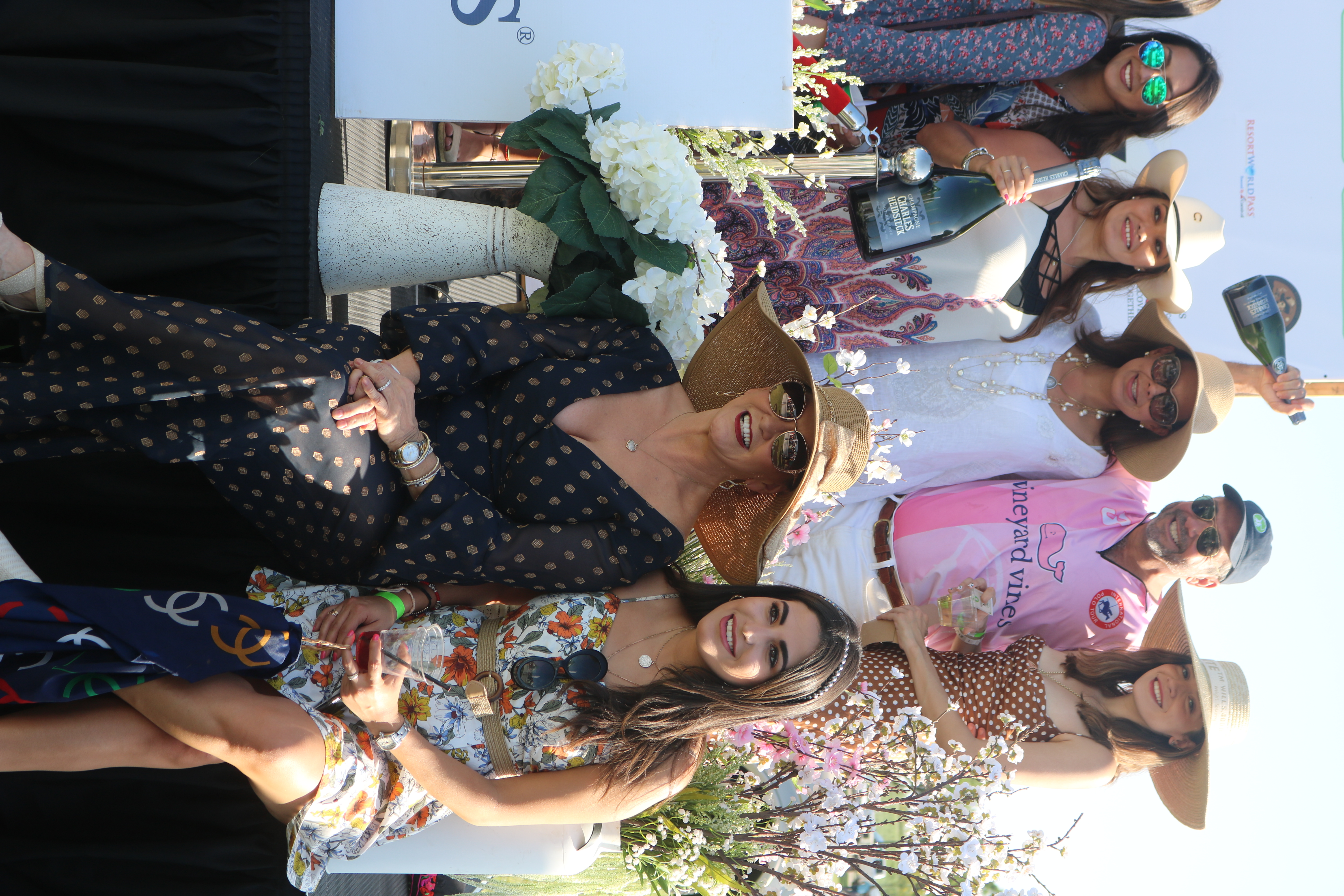 To learn more about this classic sport visit https://www.uspolo.org, the official governing body in the USA and your local polo club for upcoming events.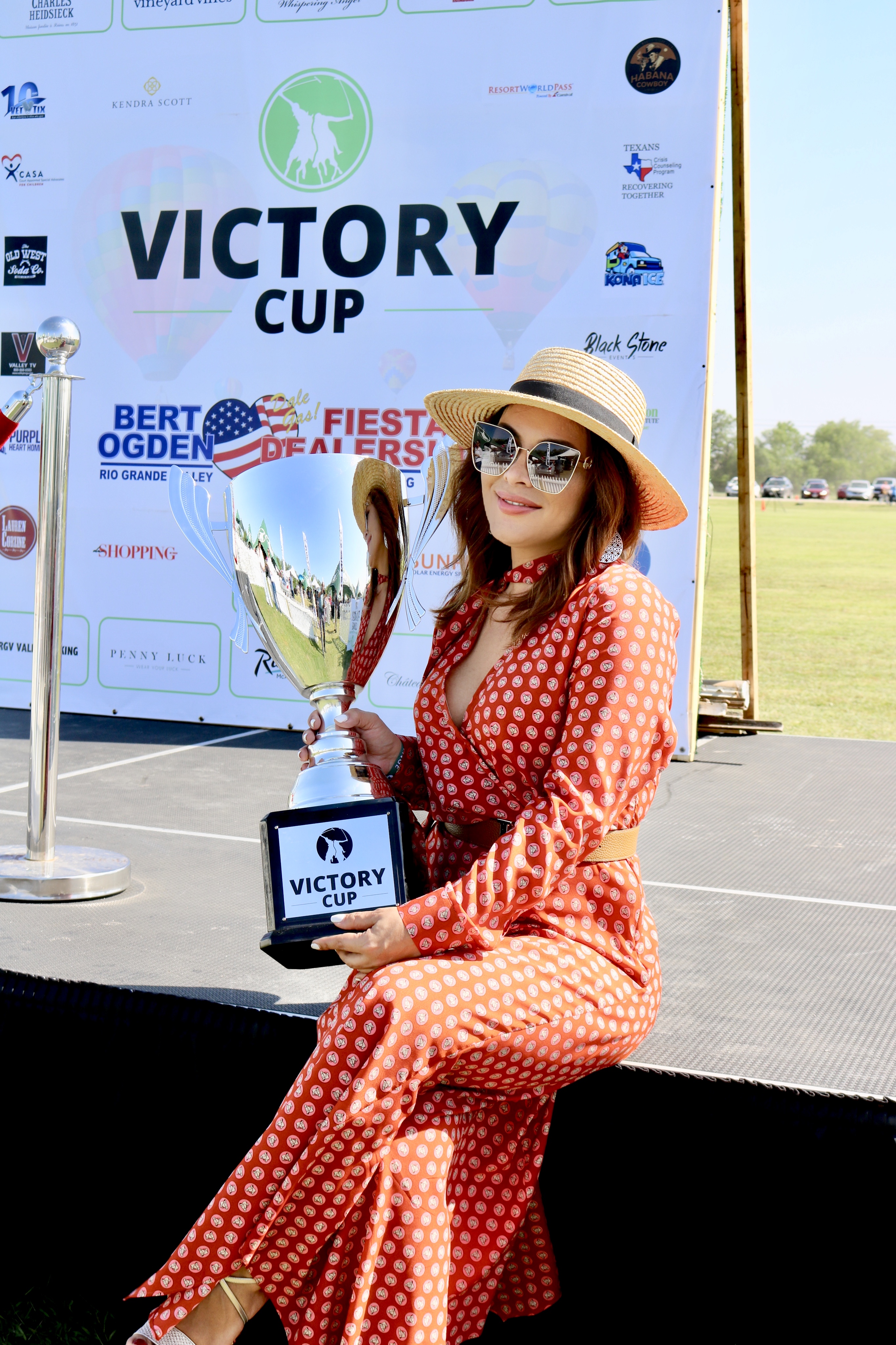 I greatly appreciate the invitation to the first annual Victory Cup, as you can see I couldn't pass on the opportunity to hold the precious trophy; I hope to see more of you in the upcoming years.
Xoxo,
Rose
rose@cafeconellas.us
OUTFIT DETAILS
Dress| Horse coin midi dress
Hat| Straw Boater
Wedge Sandals| Chocazeppa 120
.