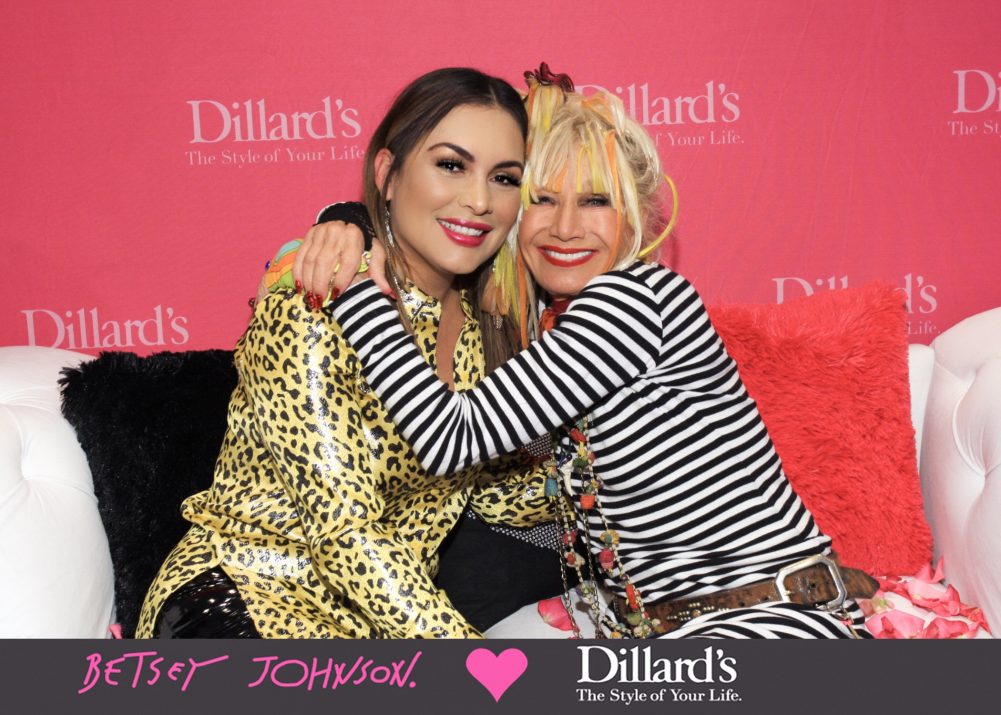 Finally! yesterday afternoon we met Betsey Johnson thanks to an extended invitation  of HAUTE IN TEXAS Aquila Mendes (follow her as she develops her story) and let me tell you that all you see on Social Media, interviews and ads are nothing compare to the energy that the 76 year old designer irradiates in person. Despite the horrible moment she is going through (see video recap to hear it from herself) it seems like nothing stops the this fashion icon who was presenting her latest collection and new fragrance to all her fans and loyal followers at Dillards where impatiently they waited to meet her.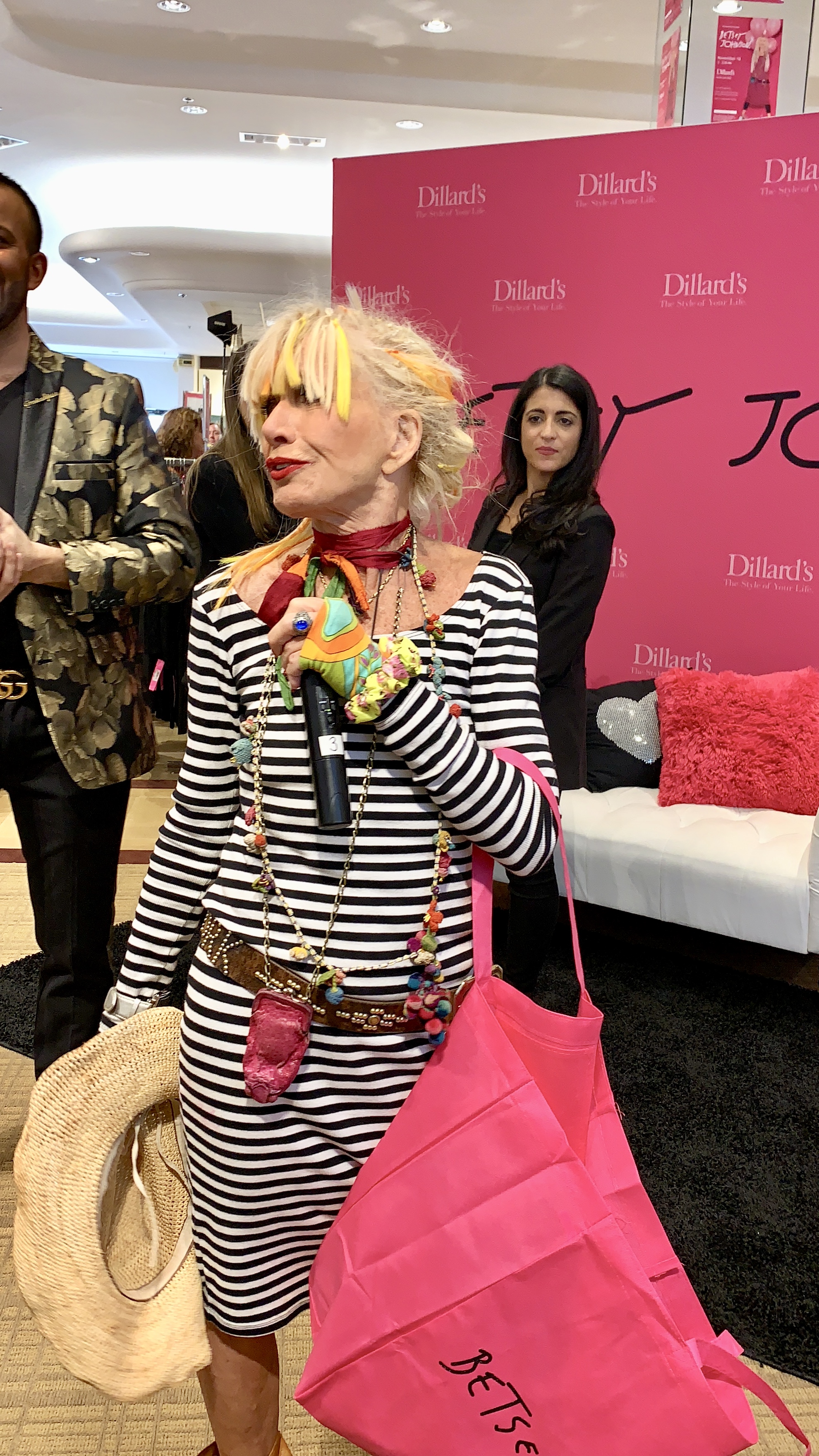 Miss Johnson has been on a tour for months promoting her new scent PRETTY n PUNK which  now is sold exclusively on her www.betsyjohnson.com and as she said in her characteristic humorous way, you must try it to see what's the good Sh&!* in it but you know us, after spraying some (a must have btw) we couldn't help it but researching the ingredients trapped in this beautifully designed  bottle.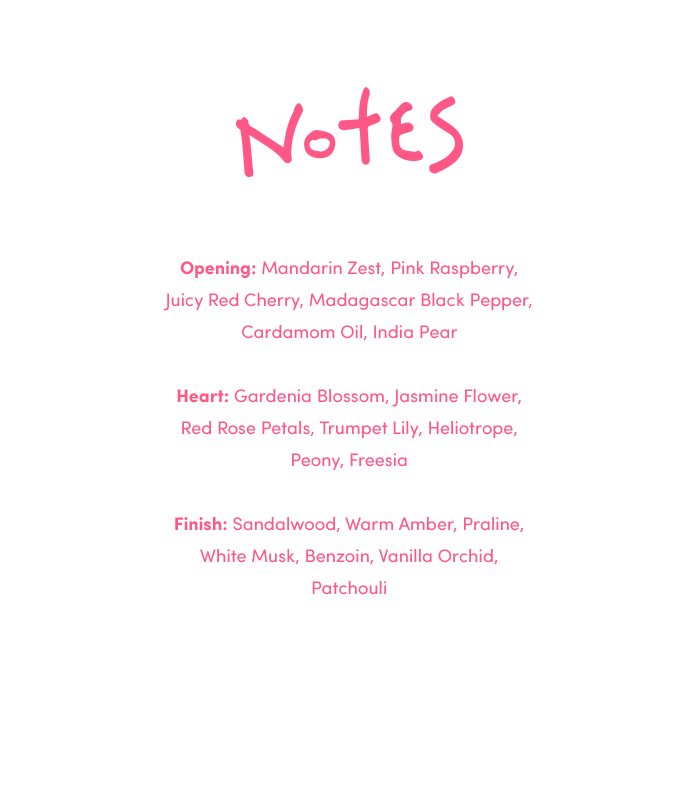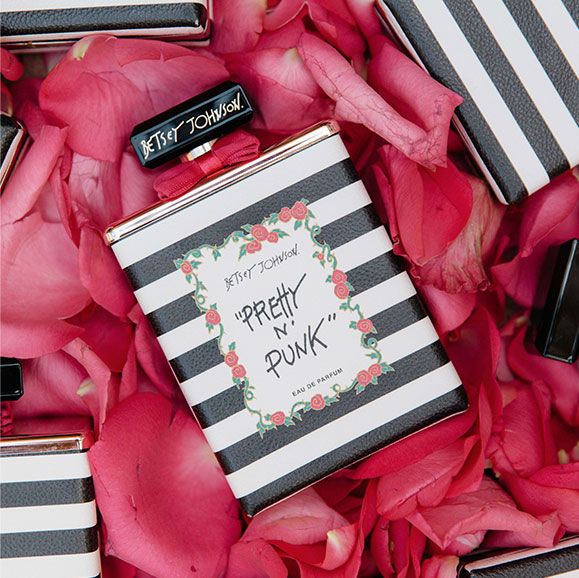 As you see in the video, just the waiting time in the beauty section of Dillards was a show on its own, people lined up for hours for the opportunity to sit with Betsey  for a minute and bring a souvenir photo with them but not only that, a few lucky attendants won great prices such her newest  luggage collection  and others accessories raffled while the star of the night arrived to the scene.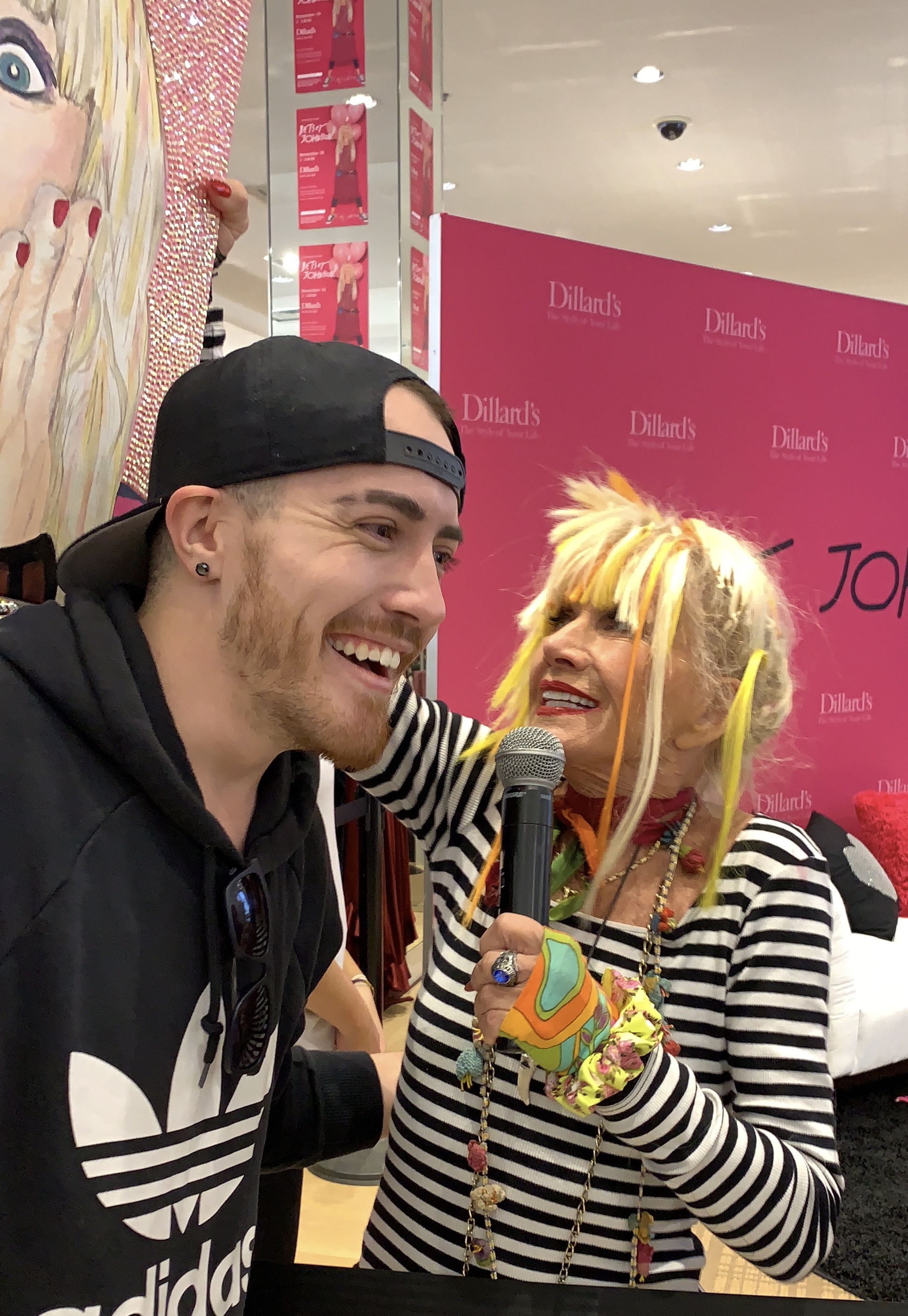 I must say that the highlight of the event was this particular supporter who captivated Betsey's heart, he gave her a portrait of his own creation, if you haven't watch the video go back because this is the moment when just for a few seconds Miss B.J. was able clear of her mind the bad situation her family was going through. 
Our Top picks
The structure and materials of these dresses make them our number one pick, now it's  time to start planning your Holiday looks, these options are versatile enough to combine with accessories and other pieces for different occasions. Click on the images to see sizes and availability. 
One can never own too many bags, pay special attention to the bucket one, this one will make any outfit stand out, and don't stress over how to wear it with, animal print goes with everything!
For the shoer-aholic in all of us! these these babies will elevate your shoe game, dress them up or down, anyway they will be conversation starters.
,
But…
If you ask me to choose one and only one thing (after debating for a long while ) it will Be this cool western booties in white, (the fragrance was the other contender) the stars in the cute boot make them not so serious, after all you don't want to look like all hat and no cattle kind gal.
There you have it dears, this was our frenetic Saturday afternoon at Dillards, "Miss Creative Director of all brands" is a wonderful person whose ideas, designs, flamboyant style and personality are the reasons why many  generations come  together and celebrate ageless fashion.
Thanks for visiting !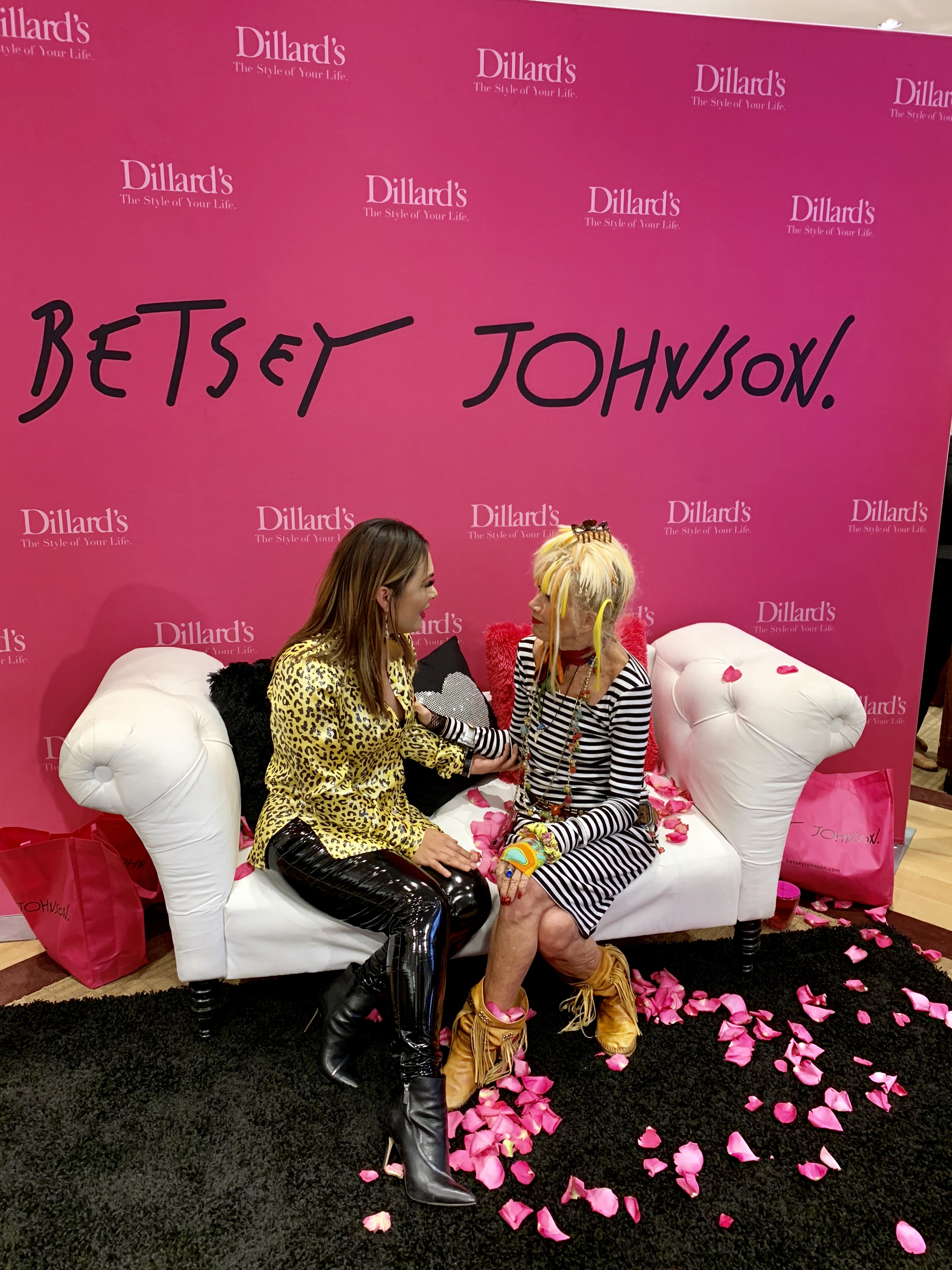 what I wore