Browsing gallery category

Lizo.Style🌹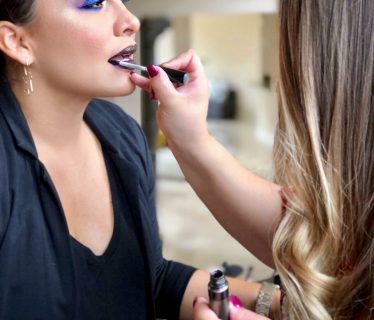 GUCCI Beauty for FALL
Lee este blog en español aquí . Le Maquillage est essentiel, and I like to experiment with it ...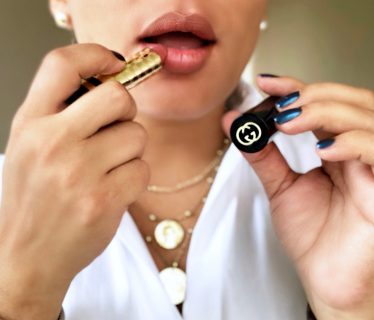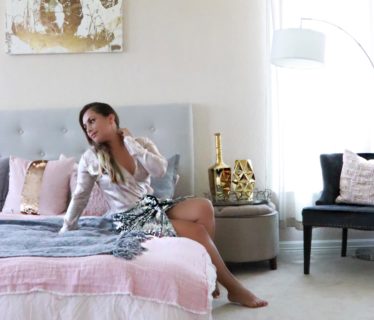 My Room, My Rules ;)
I recently updated the color palette  in the master, although the Mister didn't opposed to it, ...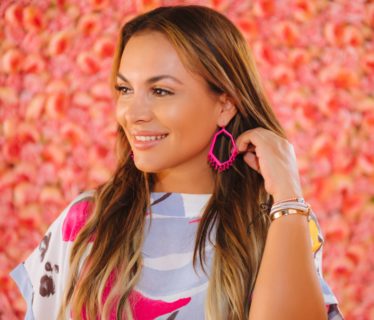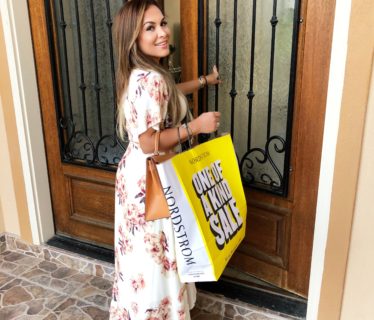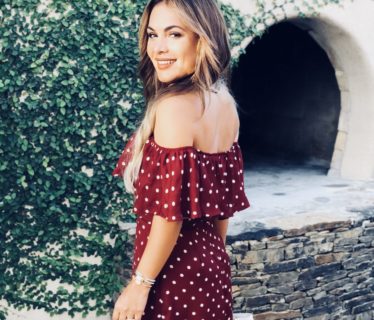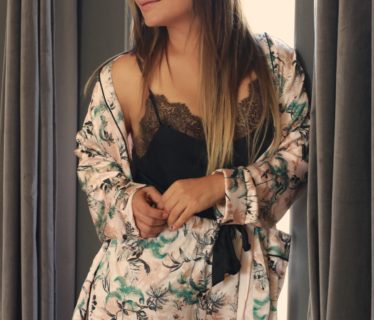 Loungewear: PJ's Edition
Spanish-English  click image to see VS offers! Amigas! yo feliz de compartirles este blog acerca de ...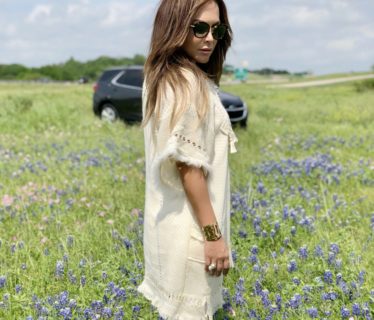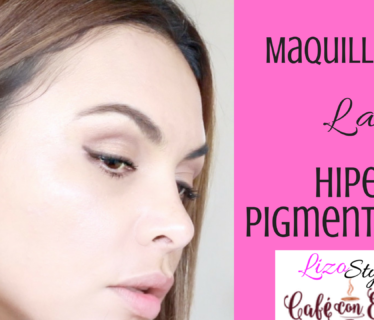 Amor Al Lila
Hola Amores le quiero compartir algunas cositas en este post una, estas gabardina lila ...