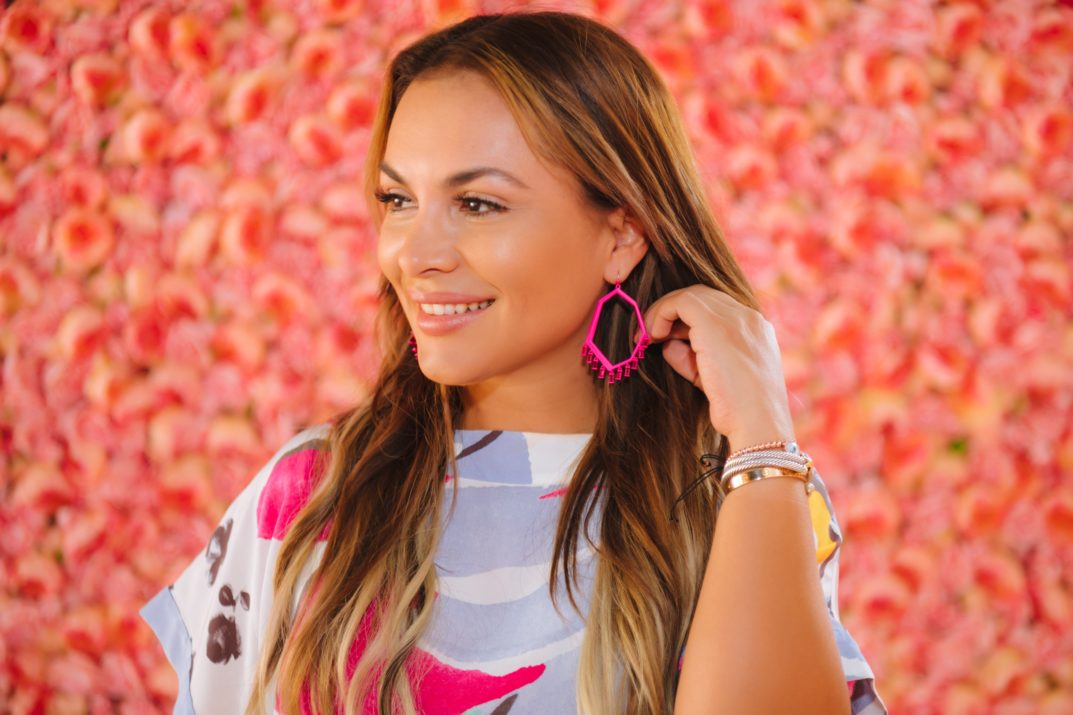 It's all about earrings! the trending accessory since 2016, I see brands designing pieces that I can't resist, one of them without doubt, Kendra Scott, one of my favorite designers not only for her designs but also for her involvement in the community empowering us to be our best and be comfortable in our own skin. the next 4 photos were captured by the amazing lifestyle photographer  @jonathanivyphoto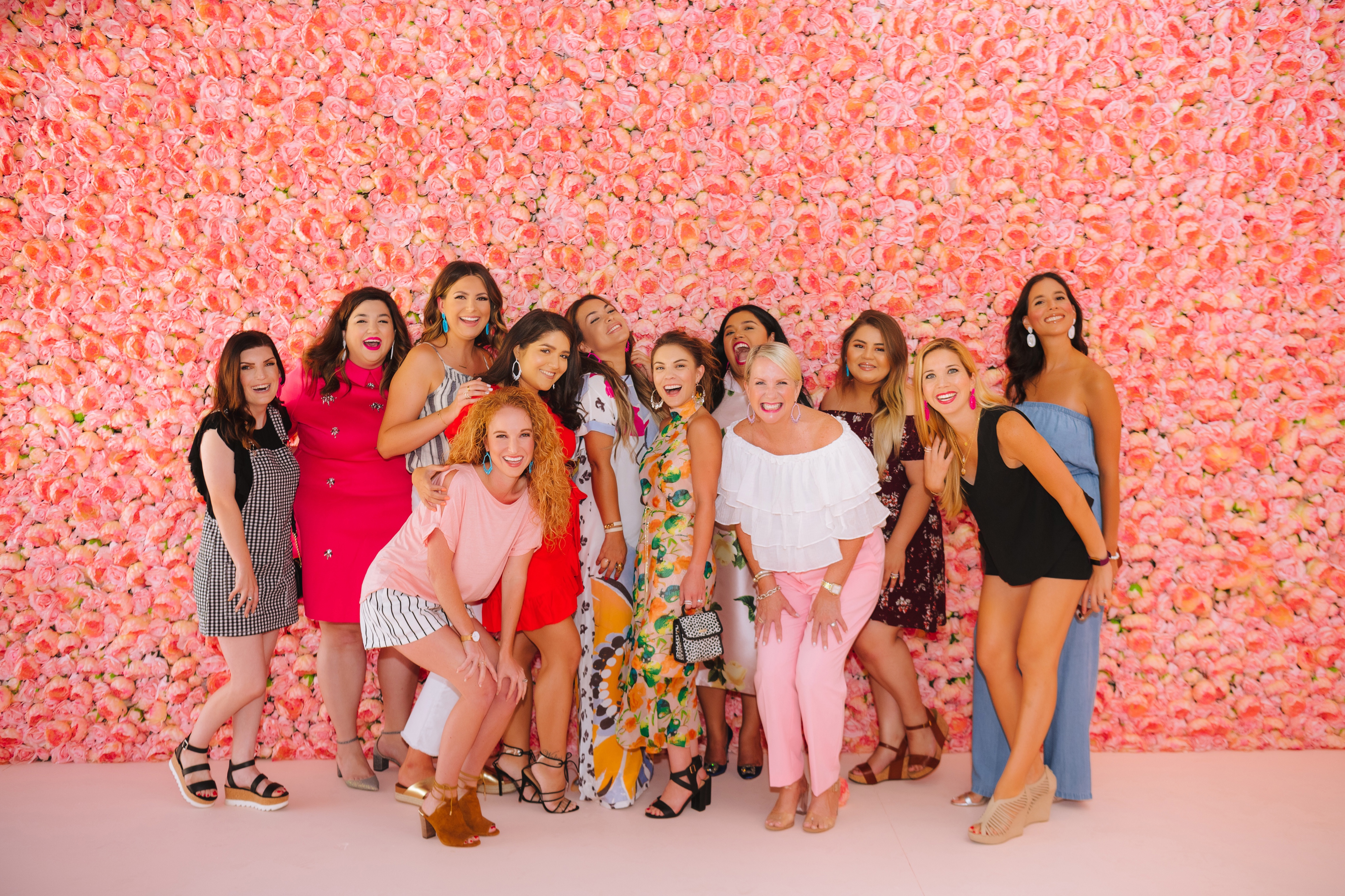 I was invited along with other local lifestyle bloggers to do a photo shoot wearing these beautiful summer 2018 pieces, all beautifully  chosen for us. Mine are the Thomas Matte Drop in Magenta they are lightweight and playful!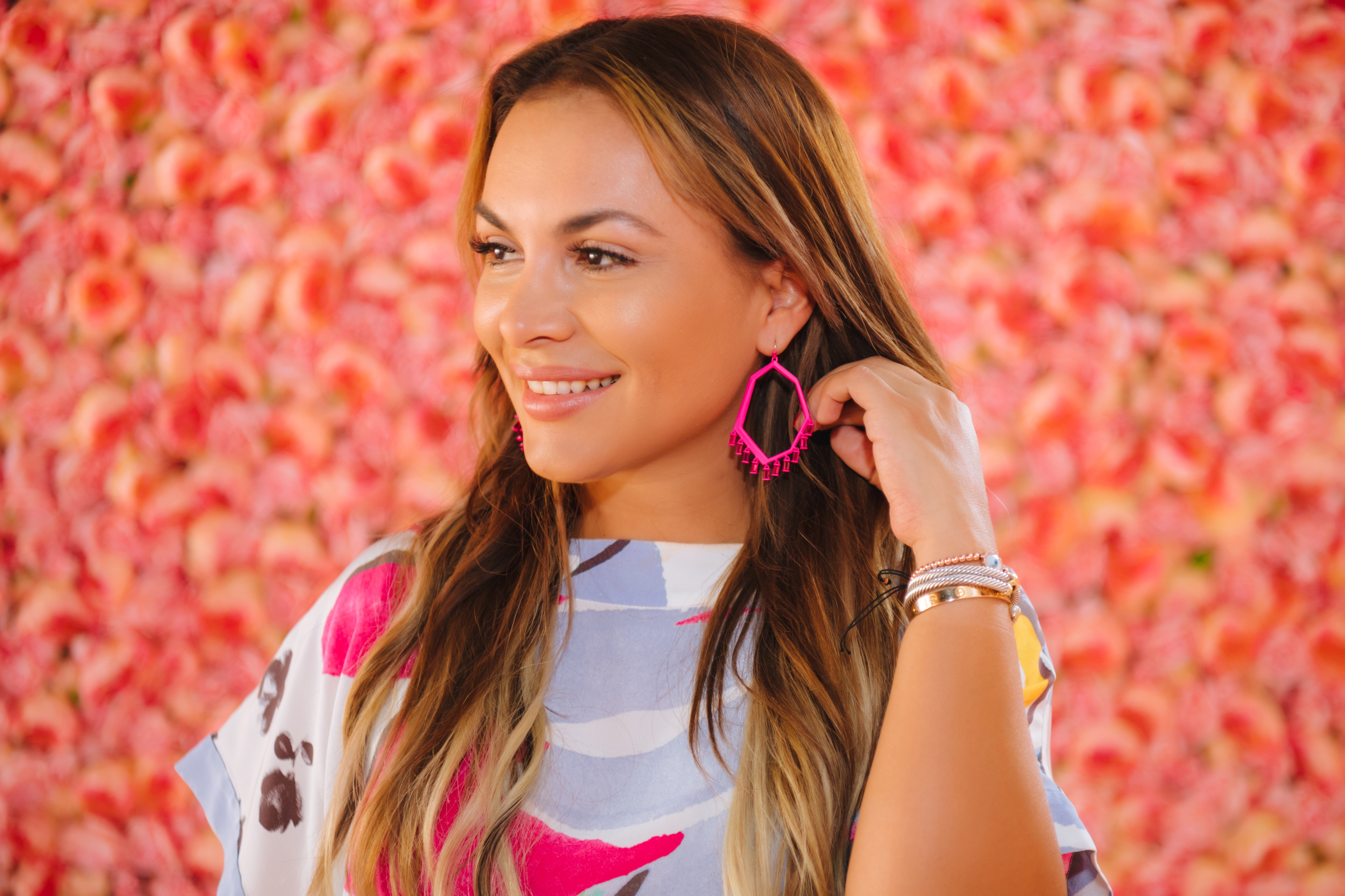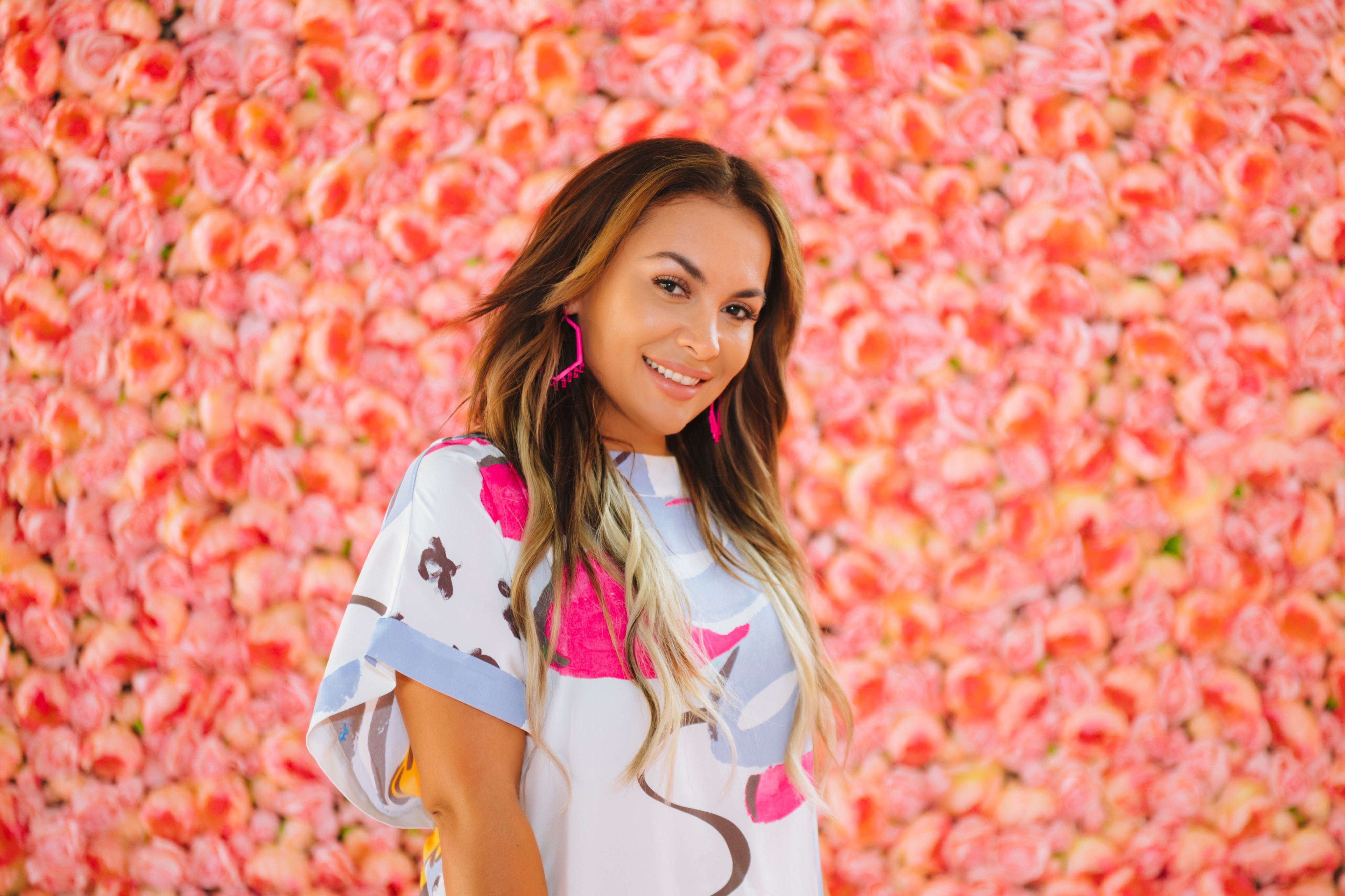 The Photo shoot took place at the FLOWER VAULT, it was fun posing with these beauties, I even took my daughter Ivanna with me, obviously rings were her favorite accessory since she can't wear statement jewelry, just yet, if you want to see the behind the scenes head over to BloggingSATX IGTV Channel.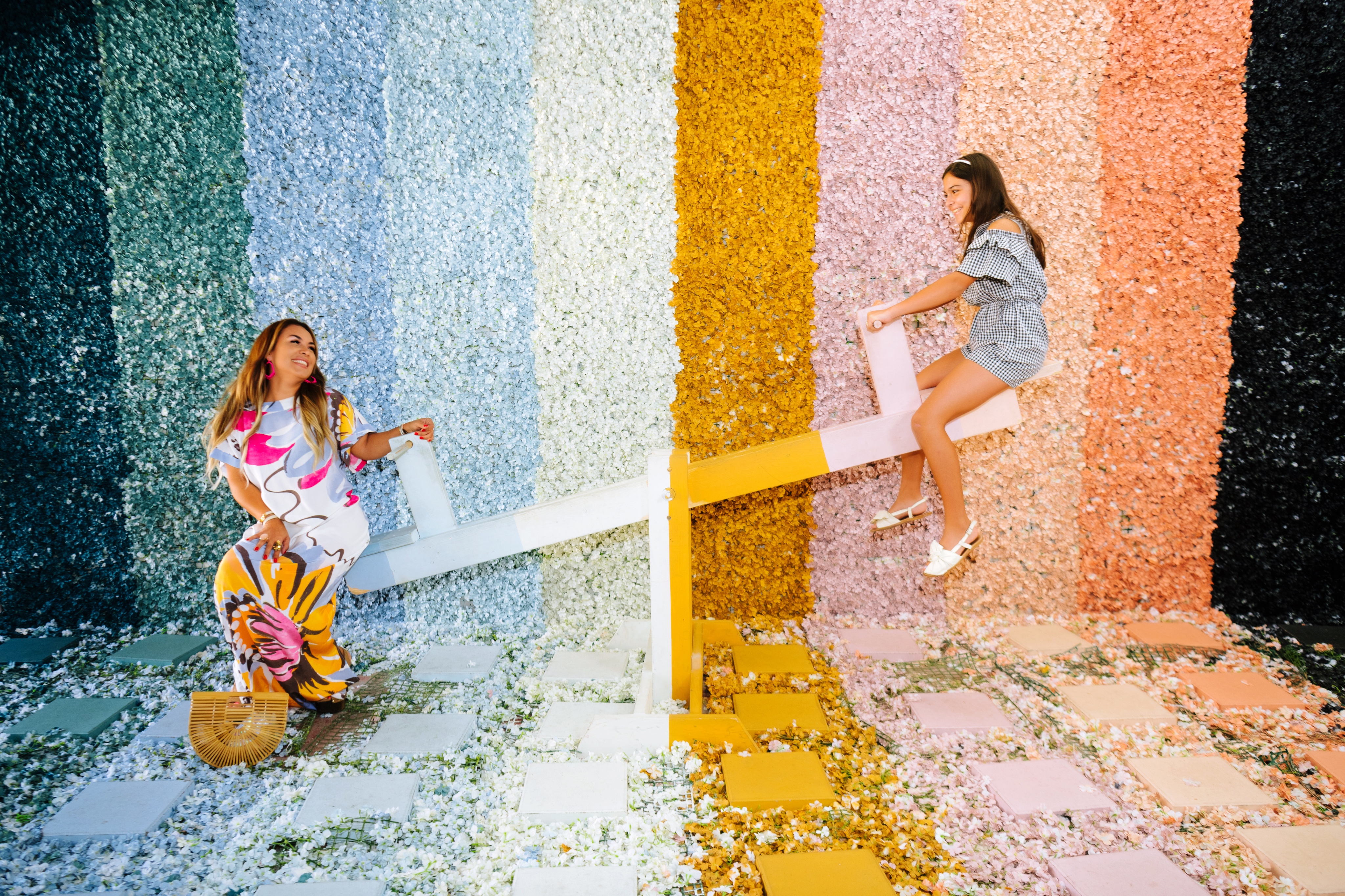 More colors of the collection, follow the this hashtag #kendrascott to see how other girls are styling them.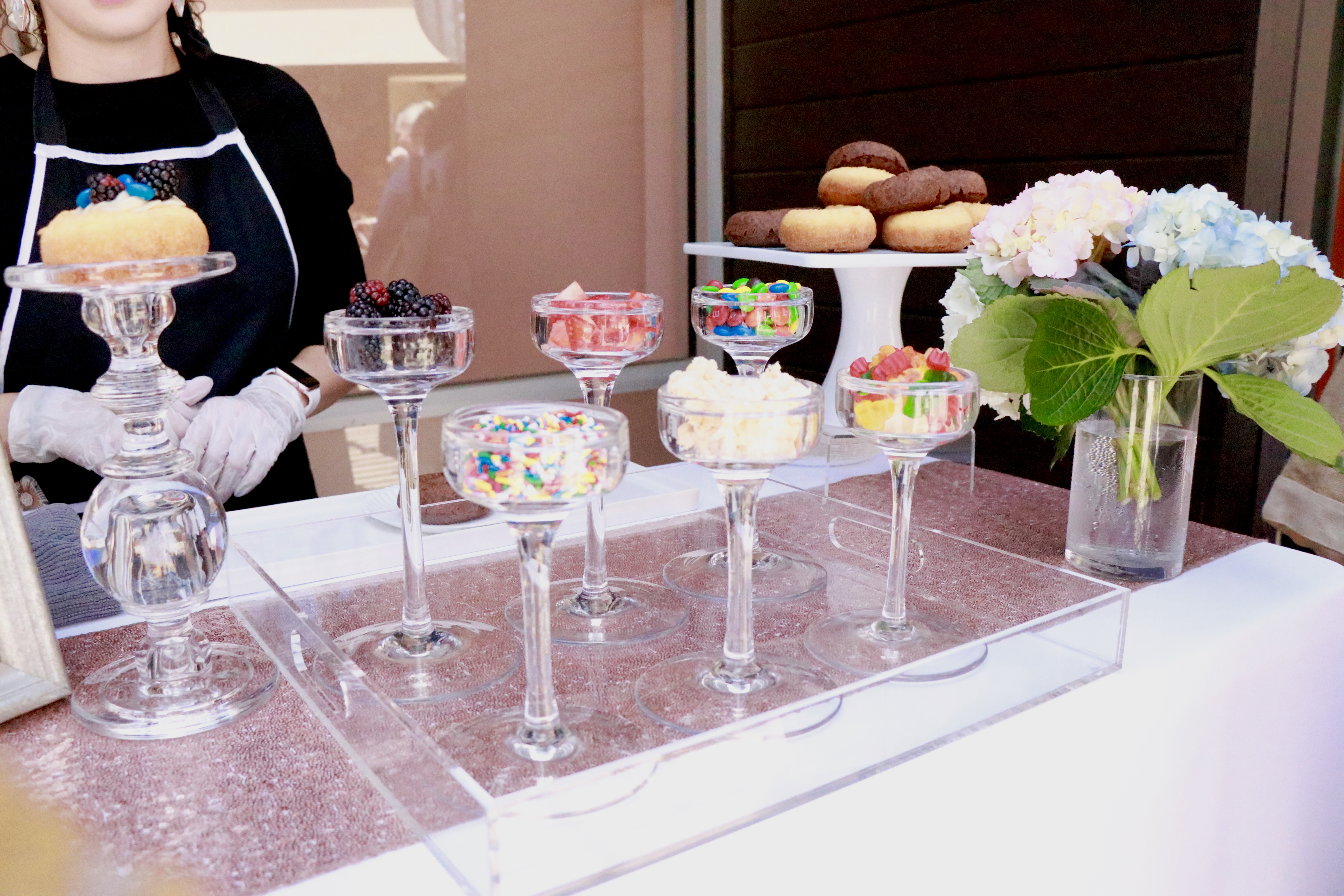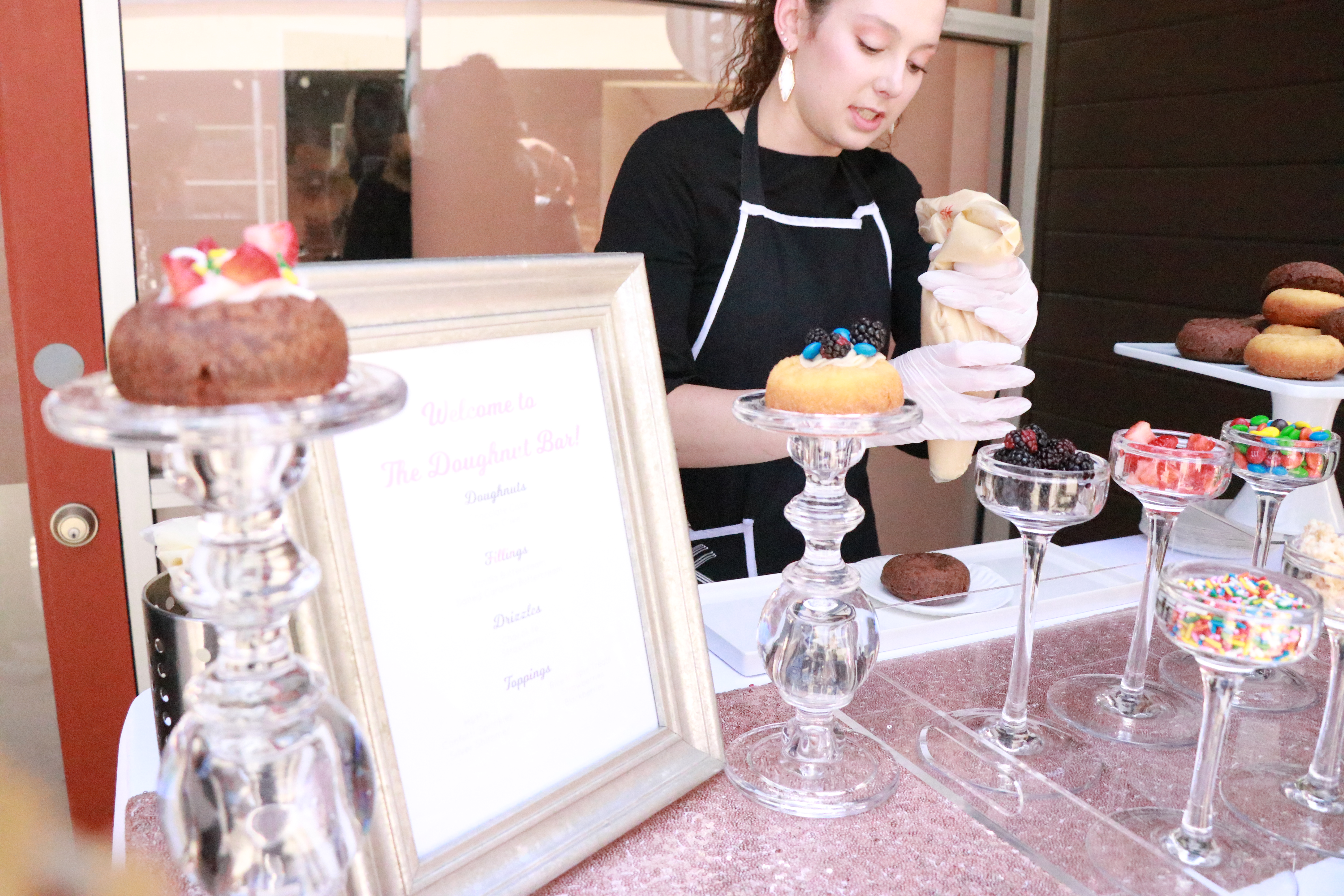 We enjoined refreshment from the doughnut bar, they are located in Austin but attend events within reasonable distance, I never thought donuts could be this pretty and delicious.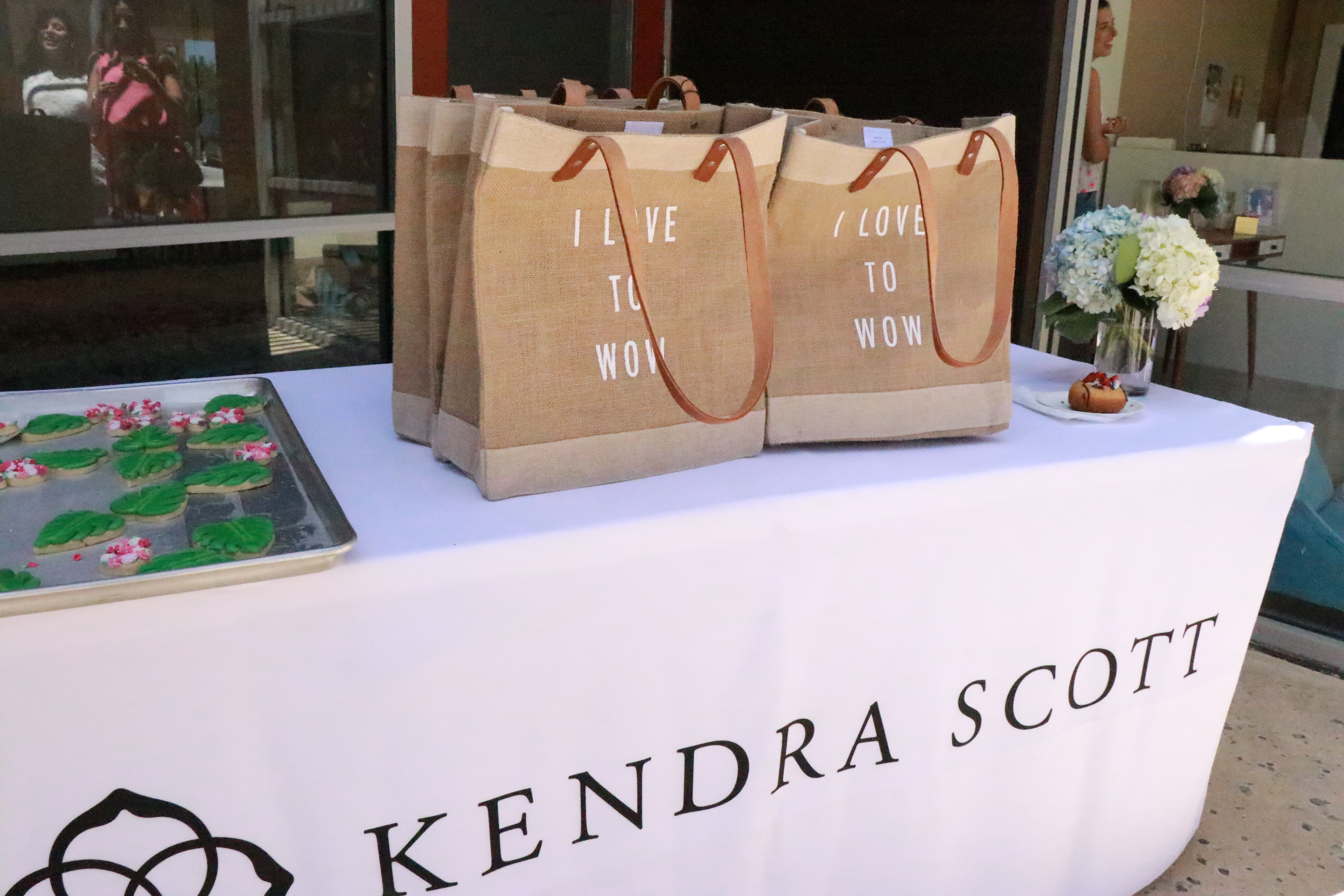 And like if the experience wasn't enough by itself, we go swag bags containing the most anticipated product (for me at least) the Nail Lacquer ! if you want to see more about me exploring this bag head over to my IGTV channel I have all there for you. Although the color I got is not here, these are other beautiful colors.
XO's