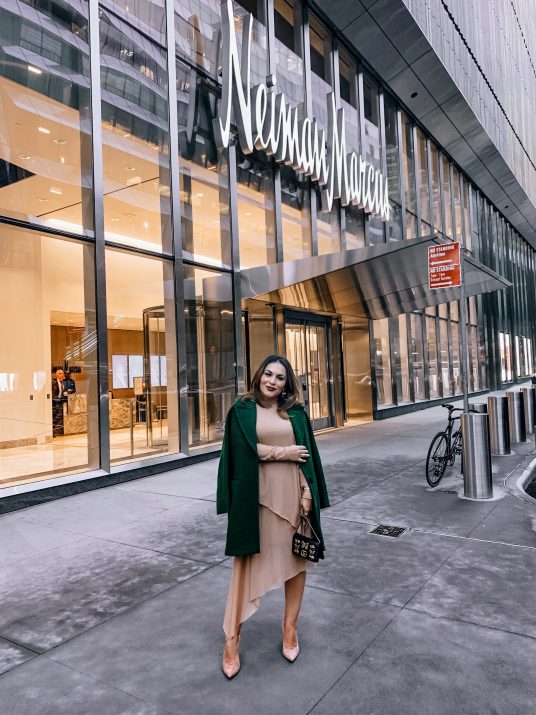 This is not another outfit post, not entirely; This past weekend was a  bit more frenetic than usual, I attended  the Fashion Group International RD Conference in New York with my team from San Antonio,  this is my second year  serving in the board as Membership Co-Chair director  but it's my first year attending the annual event and it will be one to remember, drum roll please …. We brought home the Merit Award, this is the 3rd consecutive year, I'm so proud to be part of this organization.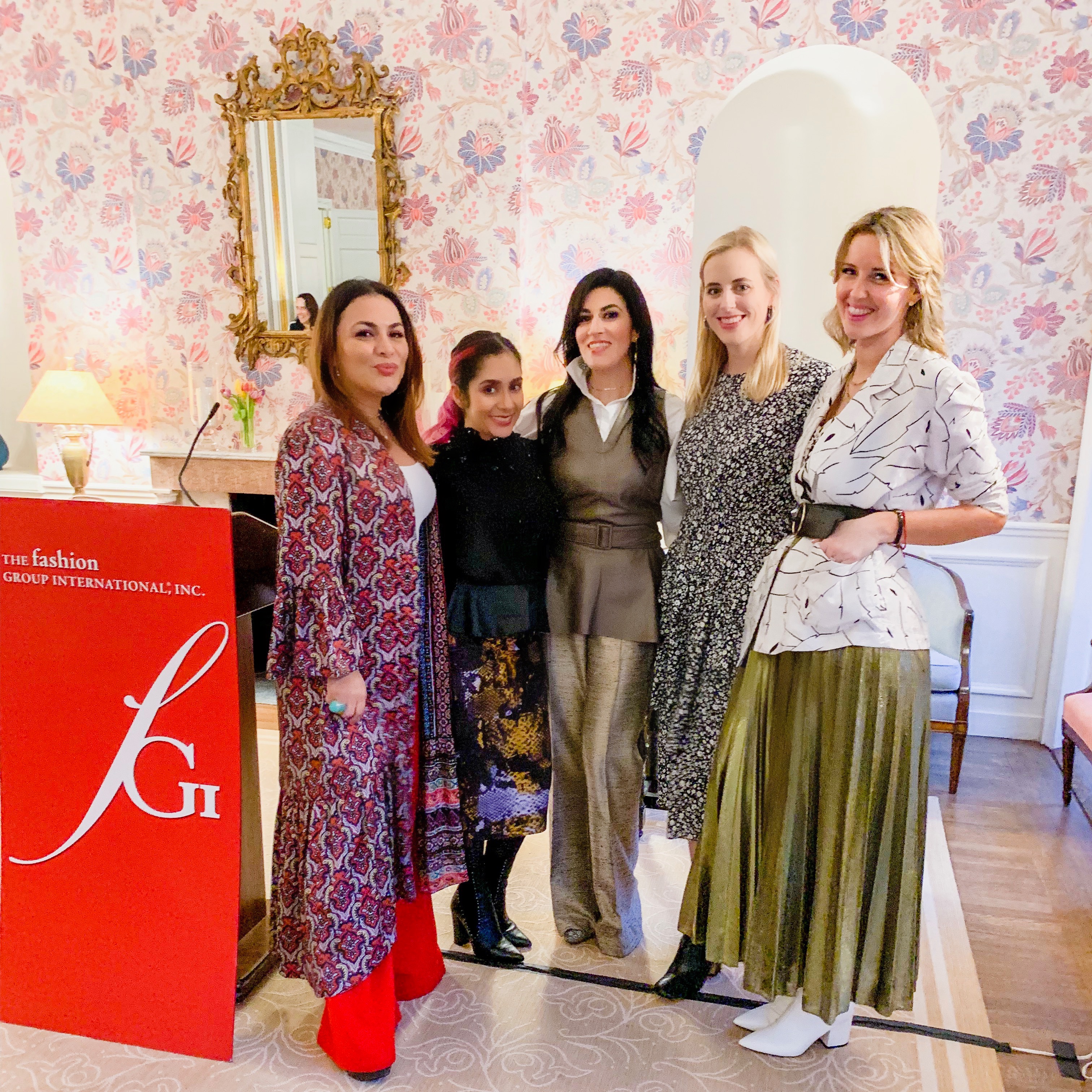 During my 36 hours in the big apple I was in back to back conferences with a few minutes in between, enough to make it to the ladies room, therefore no photo shoot was arranged darlings, but you know how this goes, we all turn into each other's  photographer in situations like this. 
Aside from the interesting conferences with amazing speakers (sorry for not sharing details but this material is exclusive to GFI members only) I visited the new Neiman Marcus in the Hudson Yards and I CANNOT express in words how beautifully designed this 6 story complex is, follow the link to explore it, make sure to include it in your next NYC vacation.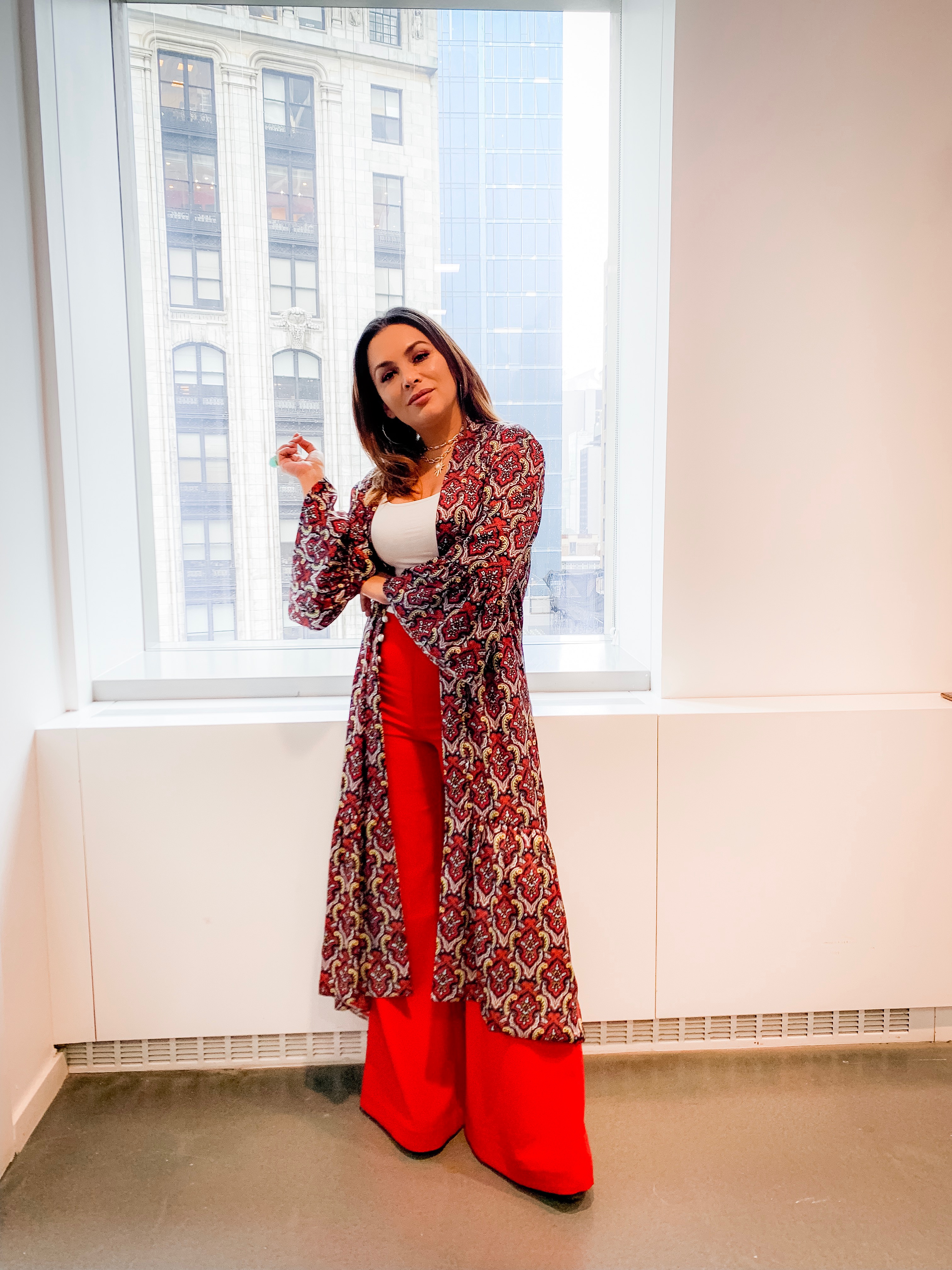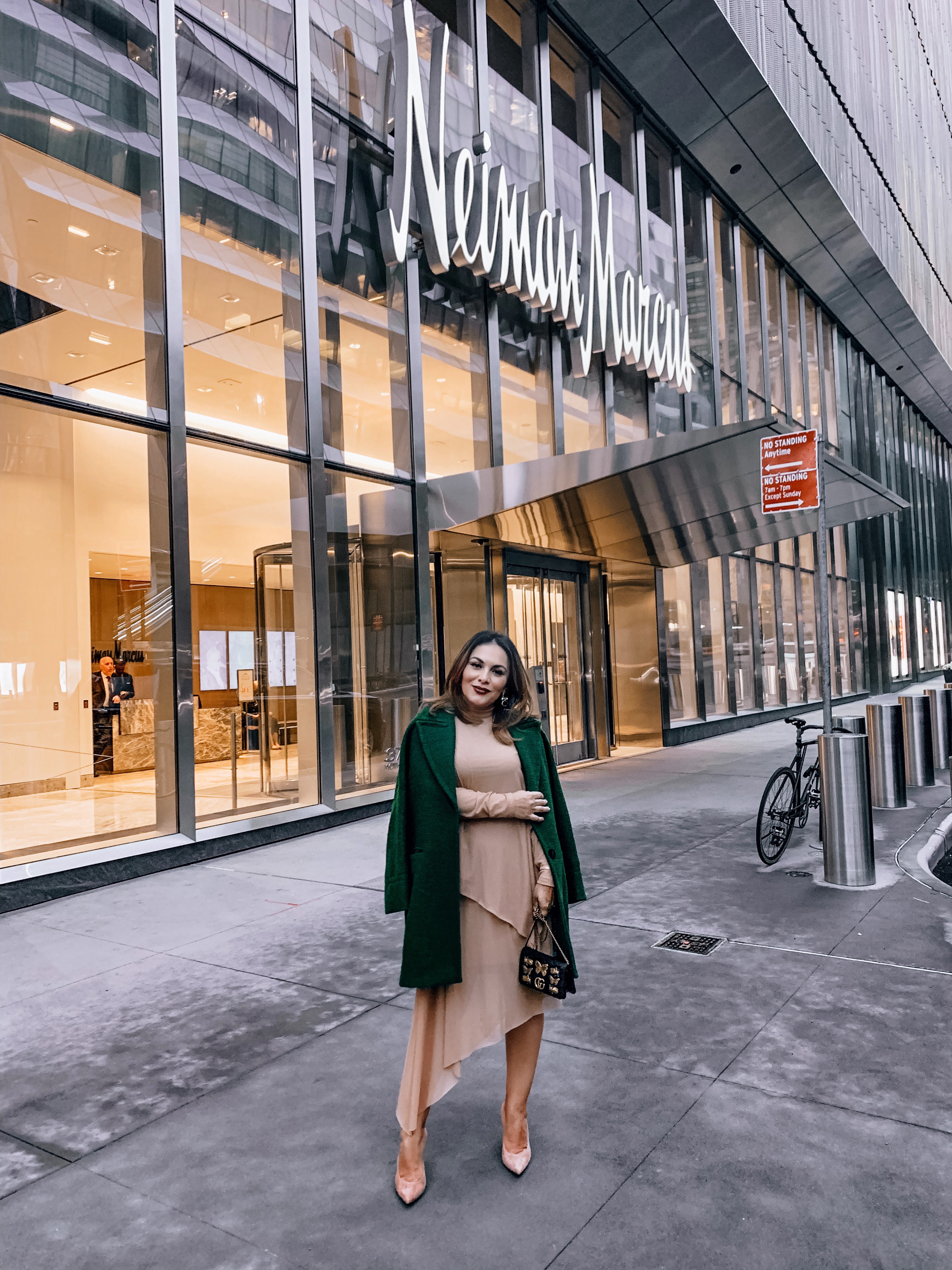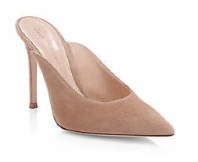 If you followed my stories you saw me having a great time with my team and I must say that it feels good not to be the one planning evening outings when traveling; this time I was spoiled by my Regional Director Elect Cody Shown who did a great job narrowing down all the fabulous options that this city offers, she took us to the Catch NYC (also in L.A.) perfect for cocktails and people watching, food is amazing and  dishes are meant to be shared, or not, wink.
My stay in the city was the shortest ever, flew in Thursday with just enough time to get a many and hair done at LuxeDen👌 (8th & 36th) and then catching the 6am flight on Saturday to LAX which brings the second part of my weekend.
My heart beats faster when I'm in LA, I want to visit all my favorite places and explore new recommendations but sadly not this time at least that's what I thought. I'm only staying here for 24 hrs and 12 of those are to be spent in a wedding; so to make it worthy, right after the airpot the hubs and I went for some BIRDIES in downtown, famous for their crafted  donuts and spicy chicken sandwich ideal for a big appetite day.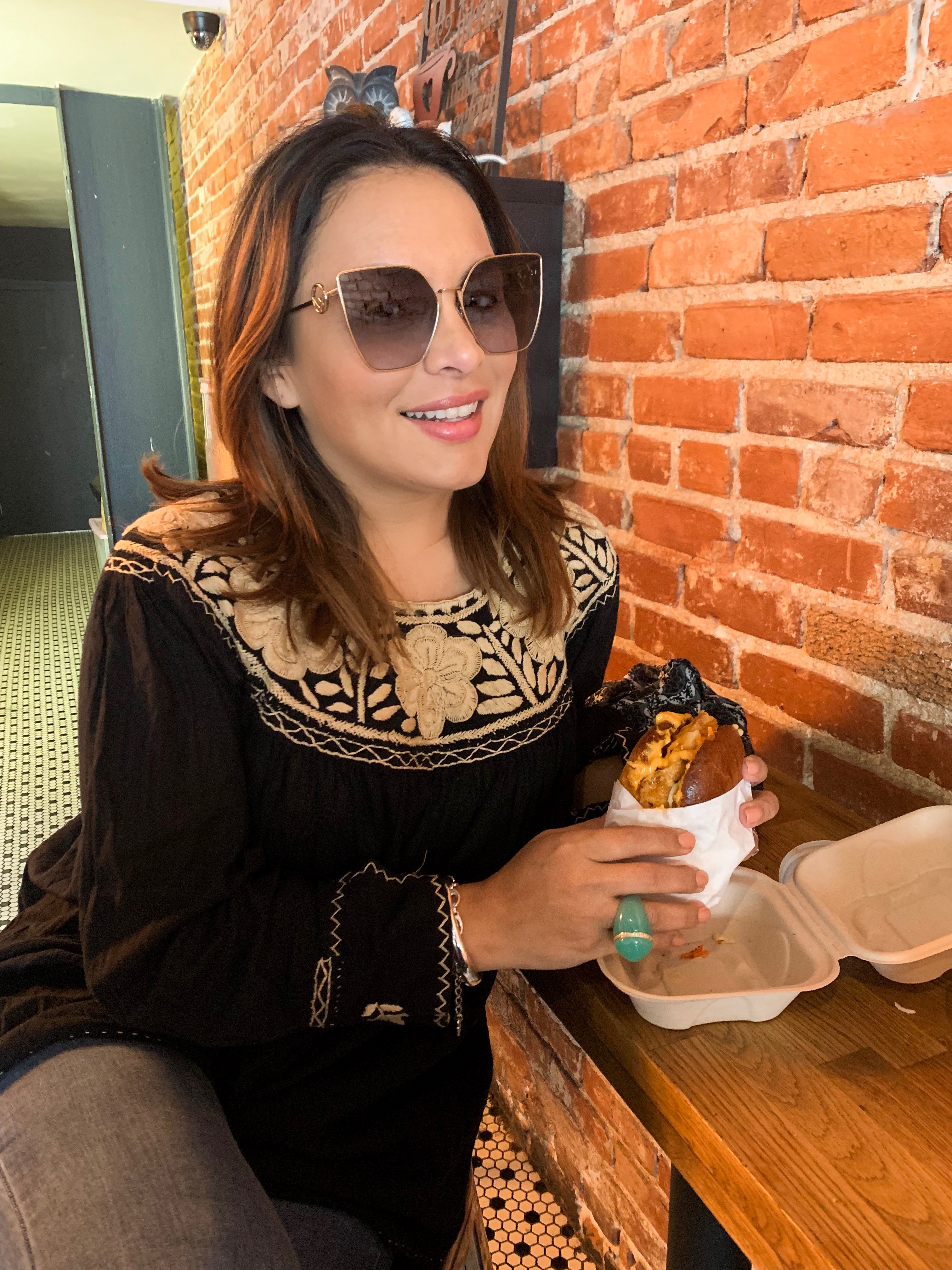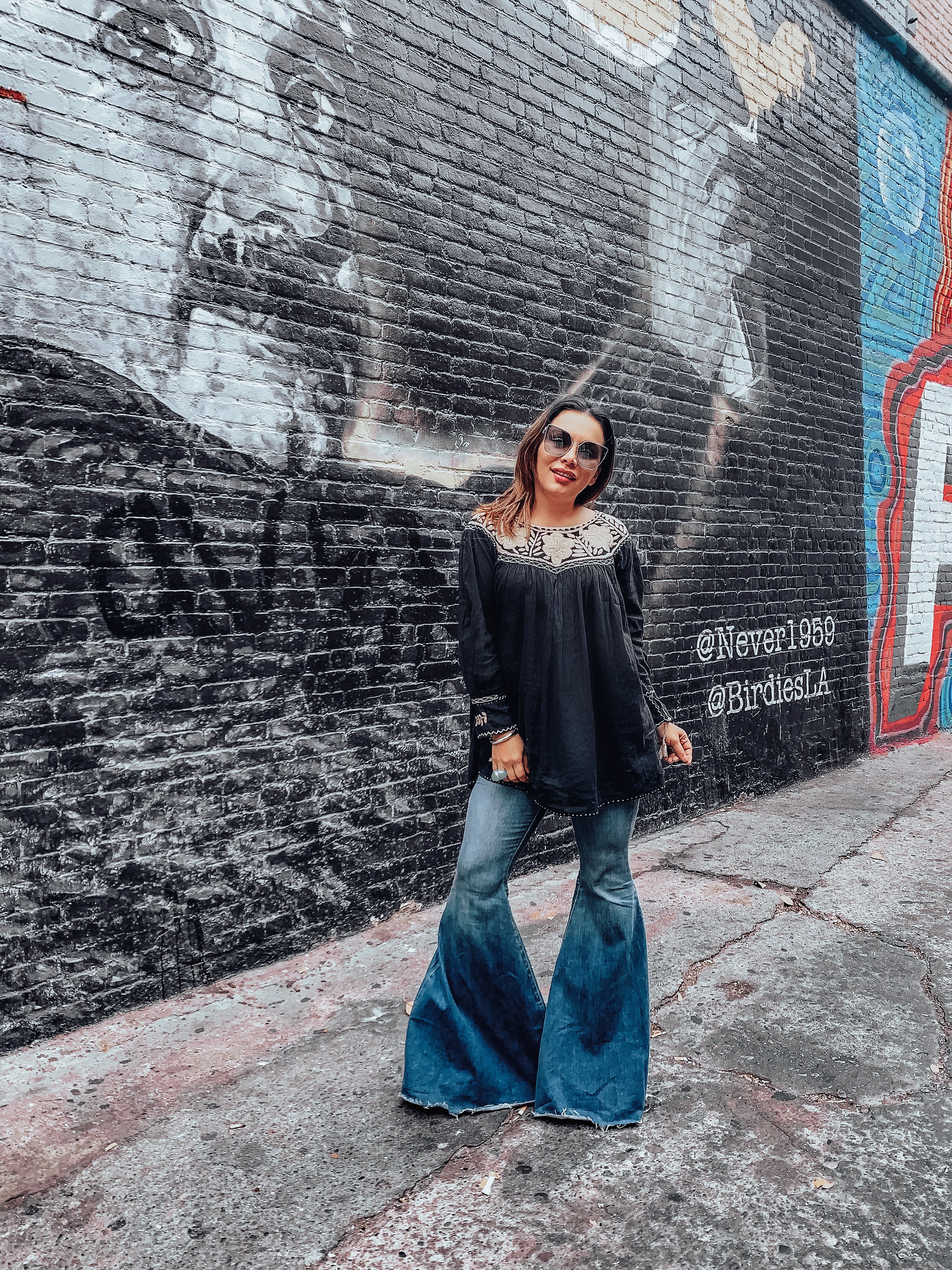 No hotel checking here, I crushed my brother's guest room all with the purpose of seeing my niece and nephews who BTW are to dye for. After catching up with each of them, it feels like the clock starts ticking faster and I haven't even showered. With only 20 minutes to make it out the house, I get ready as fast I can leaving the makeup for later, cars have amazing lighting you girls, I had a very natural look on mind, nudes eyes with a sparkle of white in the inner corner all from my favorite plant base and toxin free cosmetic brand Saint Cosmetics (
click on images to browse the sales.)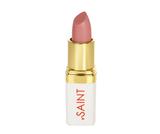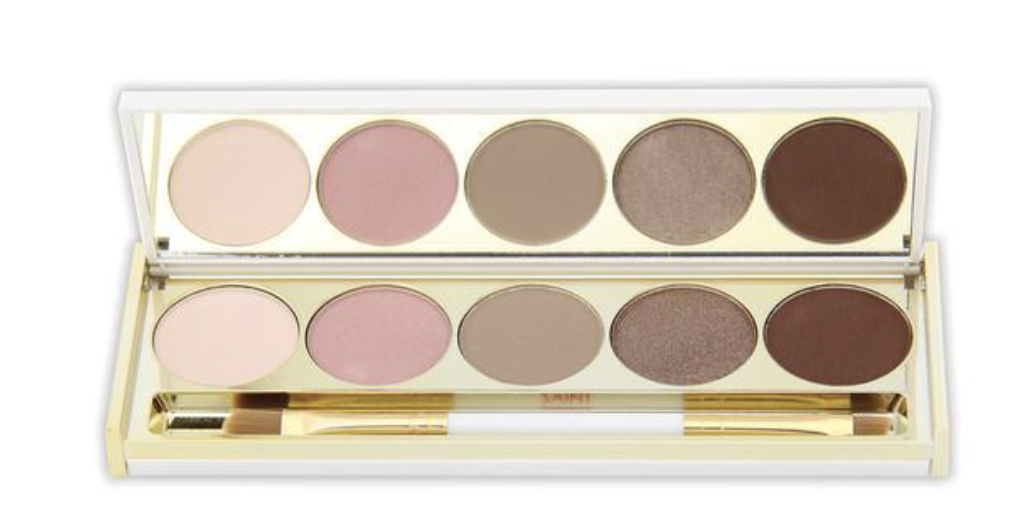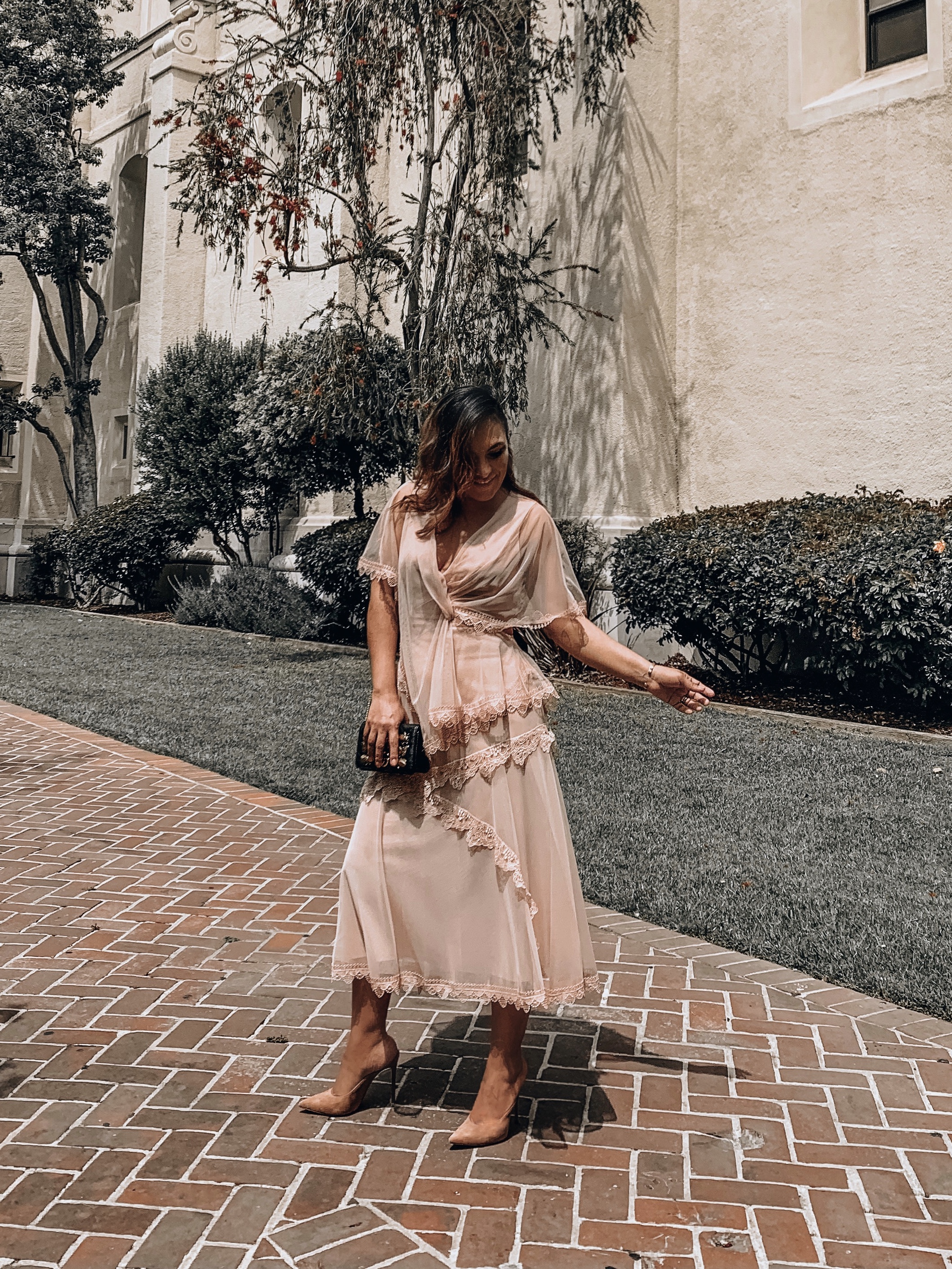 The wedding's reception is held at the Saddlerock Ranch in Malibu which what a pleasant surprise;  it was in my list of places to visit this summer! this side of Malibu is well known for its safari and vineyards tours, it's a joy to  see  the ocean in one side and the mountains in the other, definitely another fun way to experience the city; Here you can book a yoga class, a hike or even feed the famous (and fires survivor) Stanley the Giraffe and other exotic animals, all these activities can be paired with a wine and food tasting. Wohoo!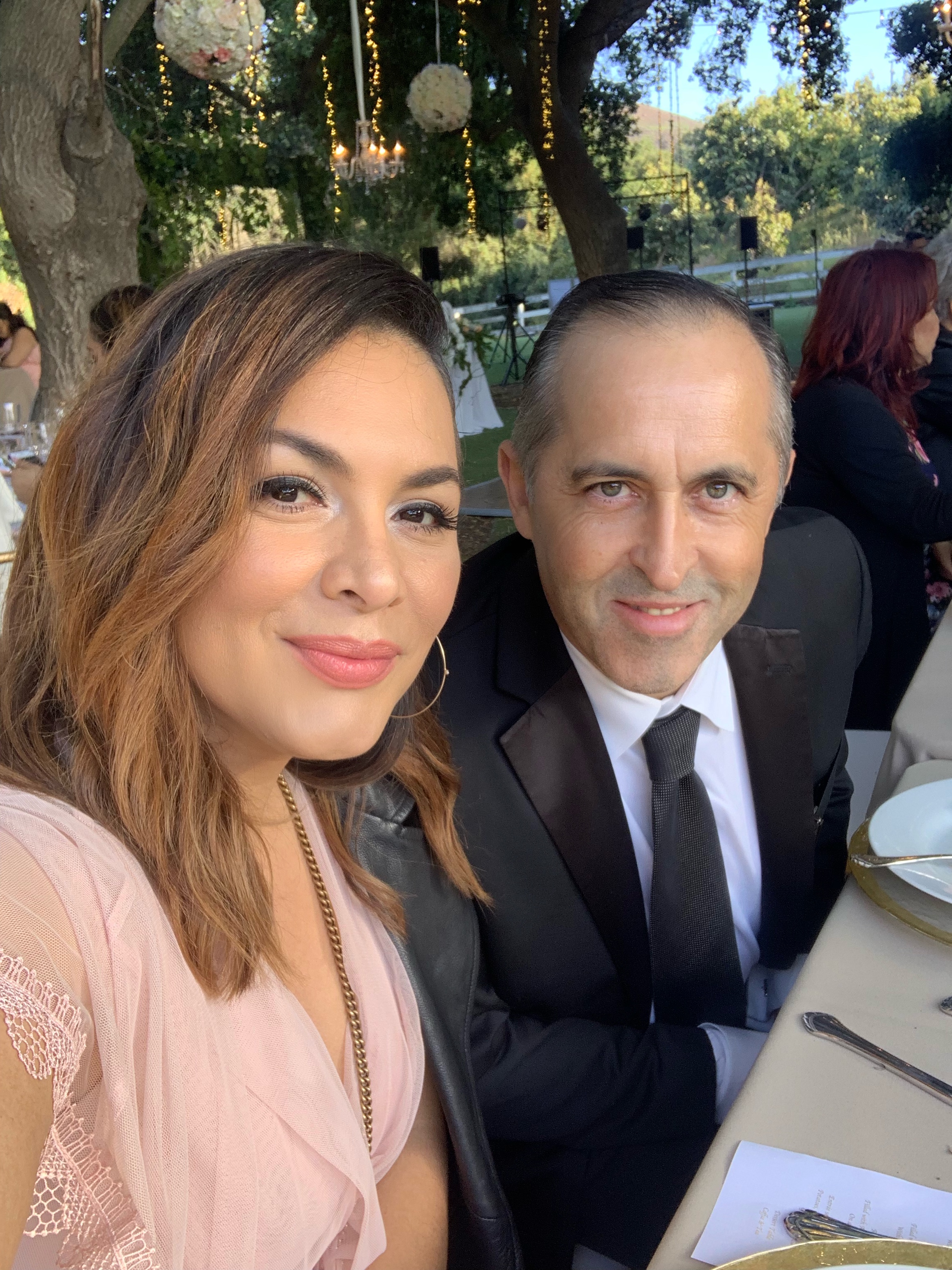 Well my dearest friends as you see this has been my shortest visit to L.A. and NYC  but  given the circumstances  I  think I made the most of it! Thank you for reading and keeping me company on my IG Stories, see the highlight here.
Gratefully,
Rose.
XO's Rose Ferreira