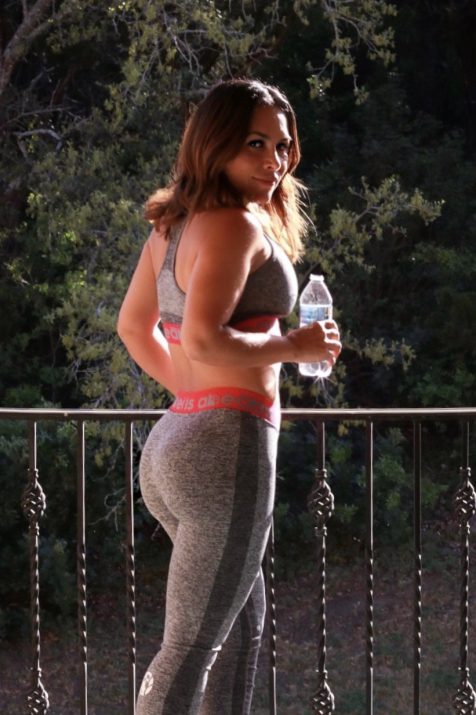 April is here, time to evaluate my first quarterly goals. I promise it hasn't been easy but against all odds, including Mercury retrograde, I'm determined to make up for the time I was down recovering from my back problems. I joined some training sessions during the week and when I can't make it there I go on the elliptical or do basic yoga in my balcony, the point is not to lose momentum only the extra pounds.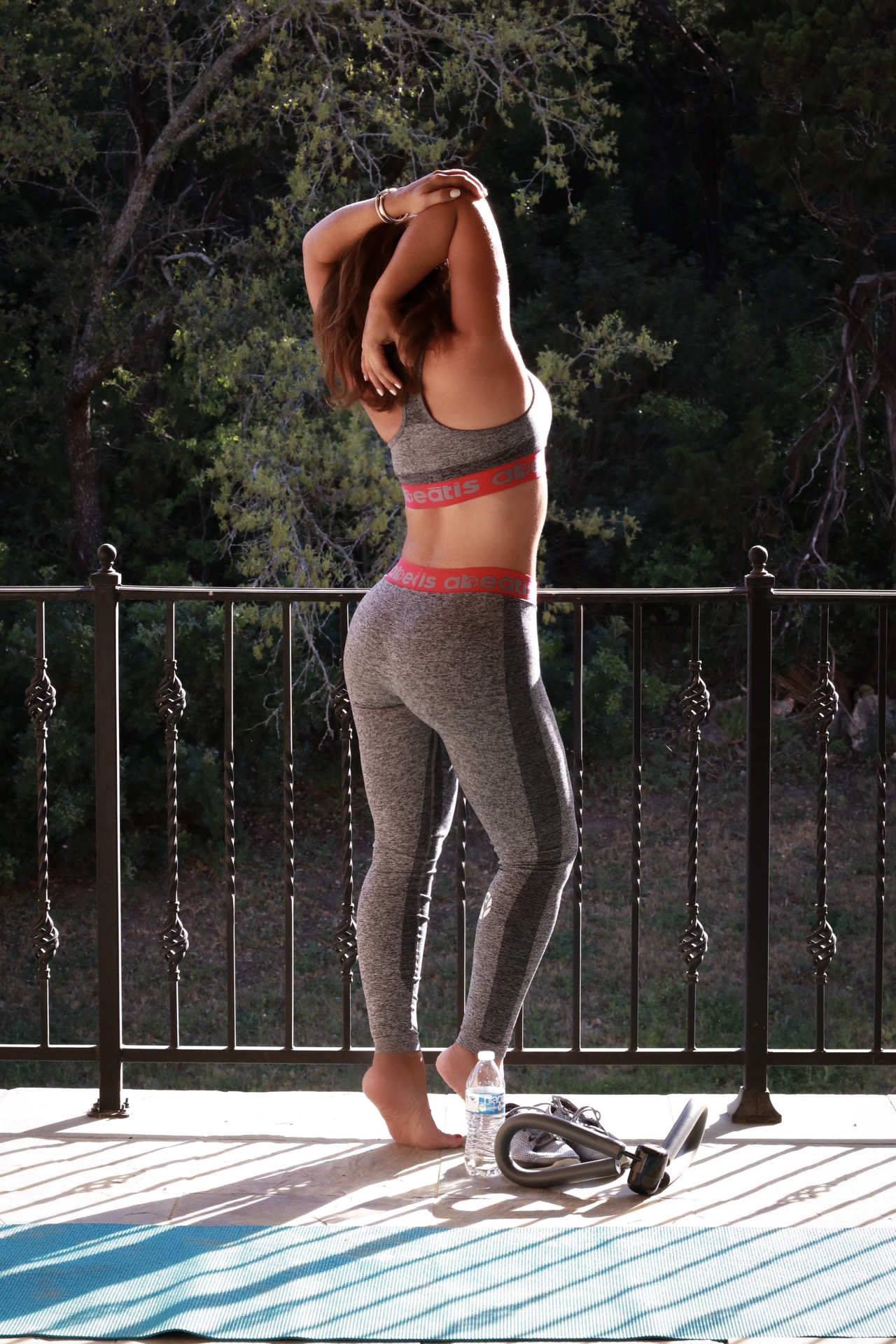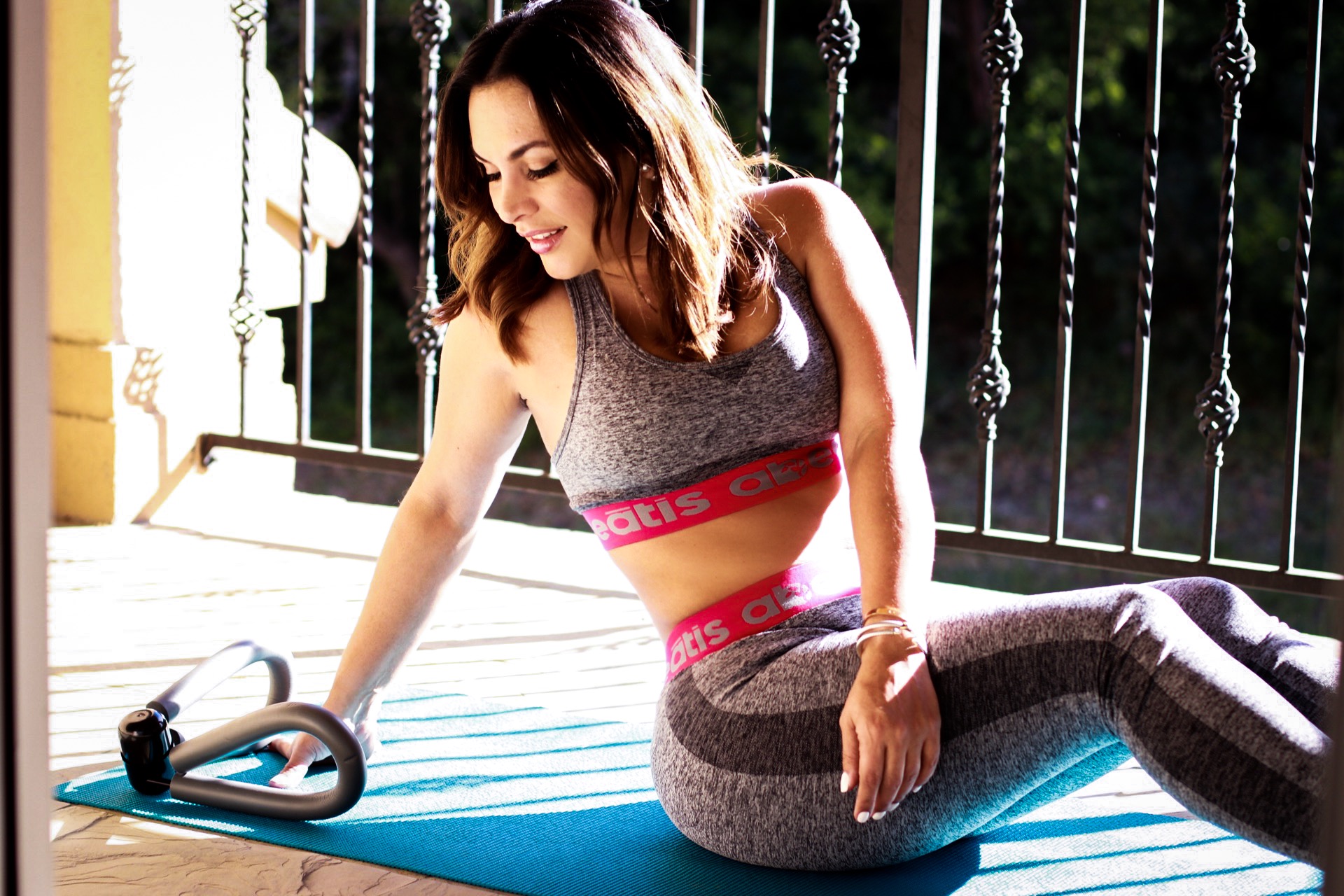 Stay motivated isn't easy, it's been hard for me, not because I find my workouts annoying or exhausting, my problem is that during the time that I was inactive, I engaged in different projects working for long periods of time that when I was ready to go back to a workout routine, all sorts of thoughts would come to mind "I have an endless list of things to do and yet, here I am squatting" "I could've used  this time to finish my blog or reply to my emails "I have 3 videos to edit" "I have to mark my son's appointment"… and it goes on and on.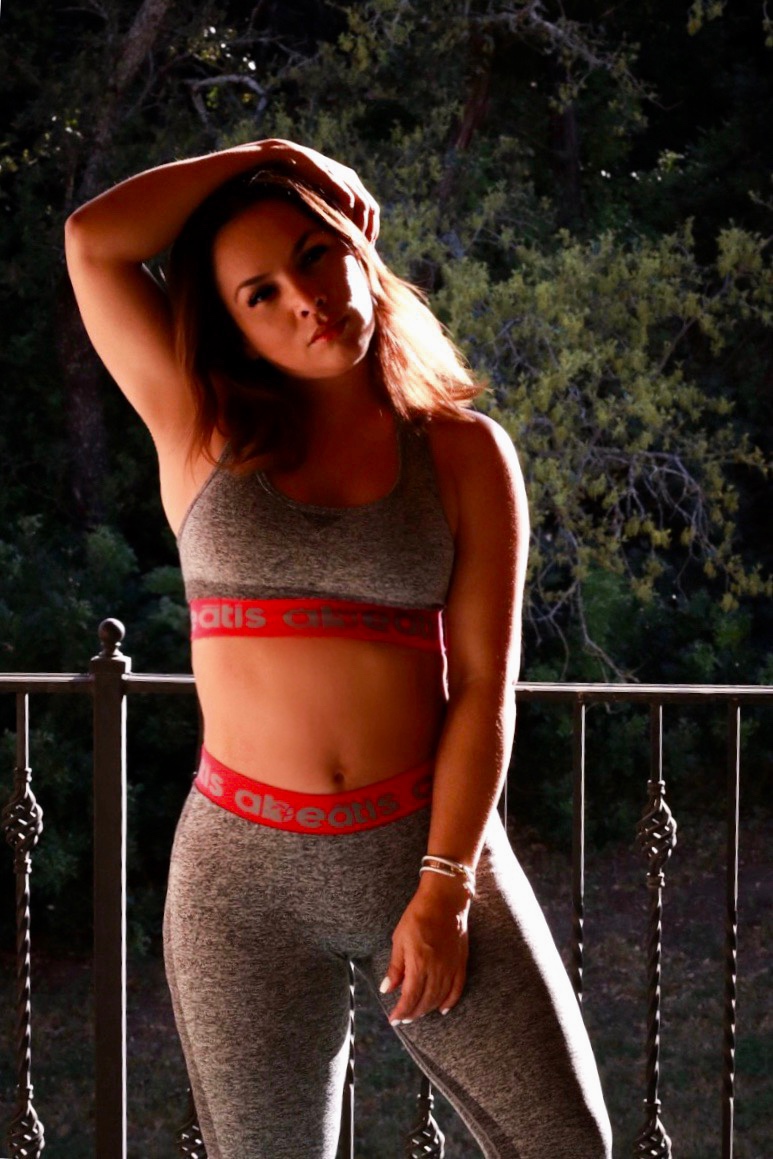 Luckily, I found the way to silence my thoughts and regain control over my mind and this is what I want to share with you guys in case you are going through a similar phase; It took two things to re-wire my brain, the first one and very important MEDITATION. I so desperately wanted to feel balanced and in peace again that I turned to my forgotten spiritual self, I also made a few adjustments to my vision board and I already can tell you that after a few days of practicing my meditation exercises I feel lighter and more in control.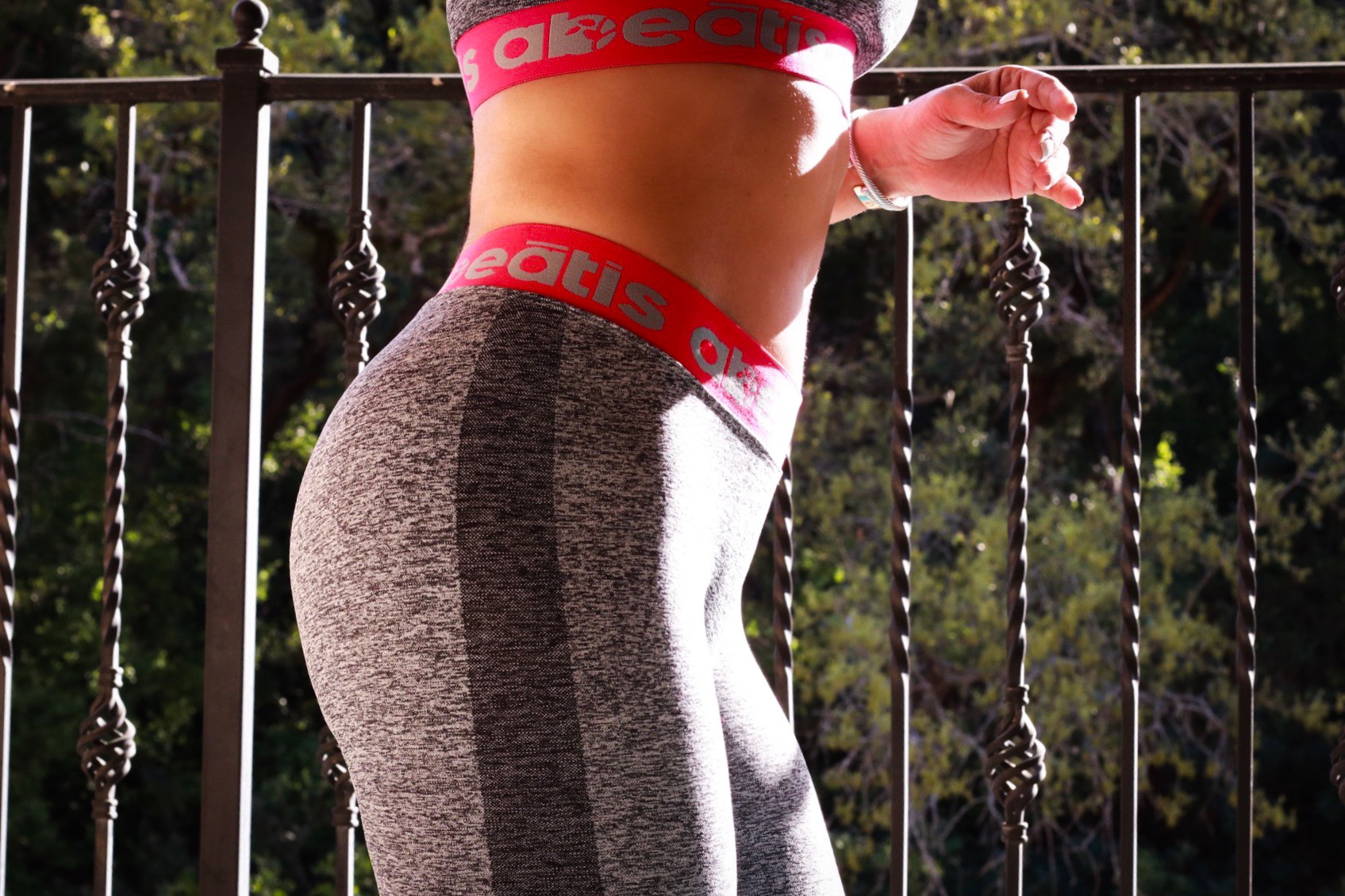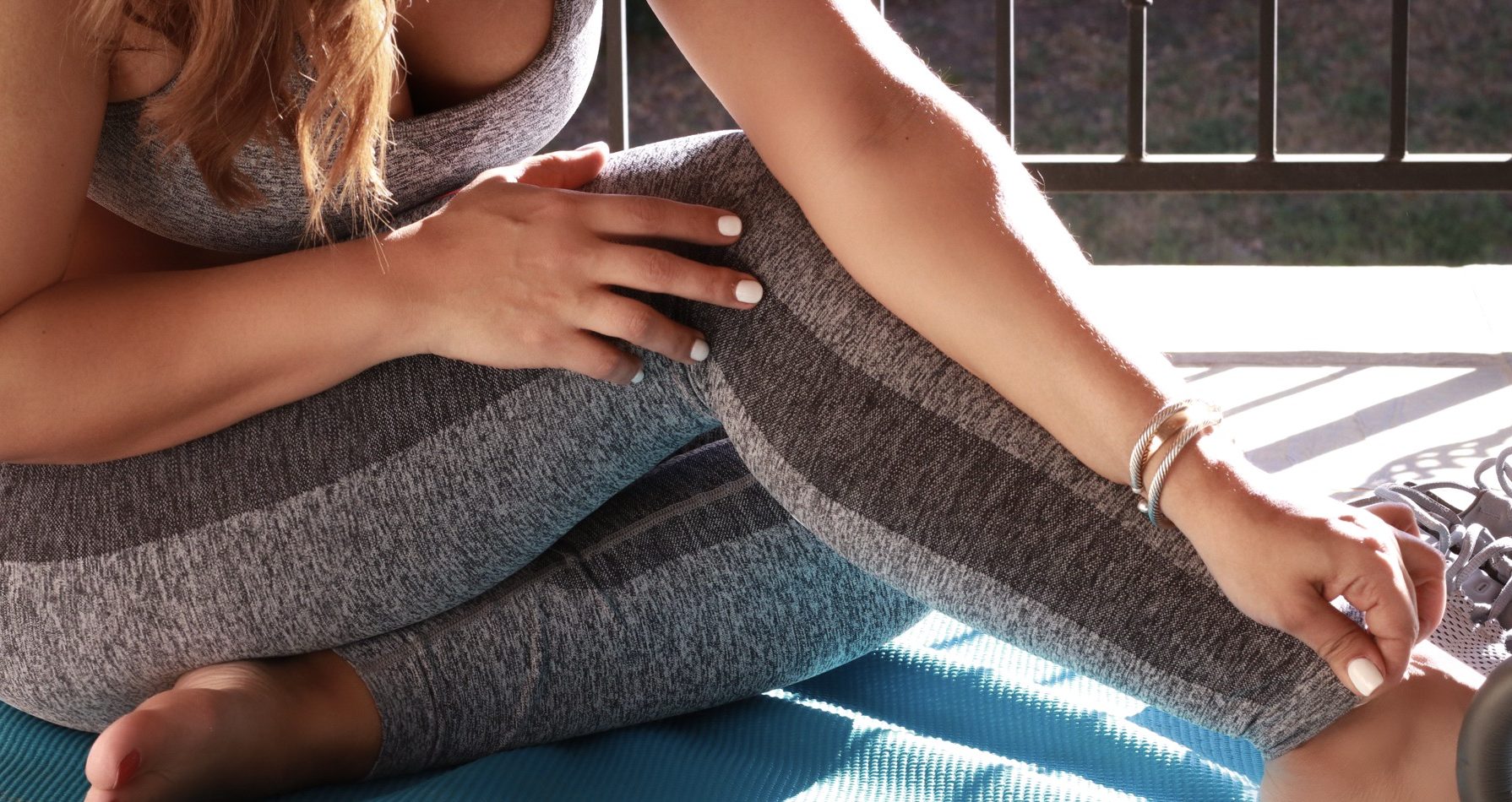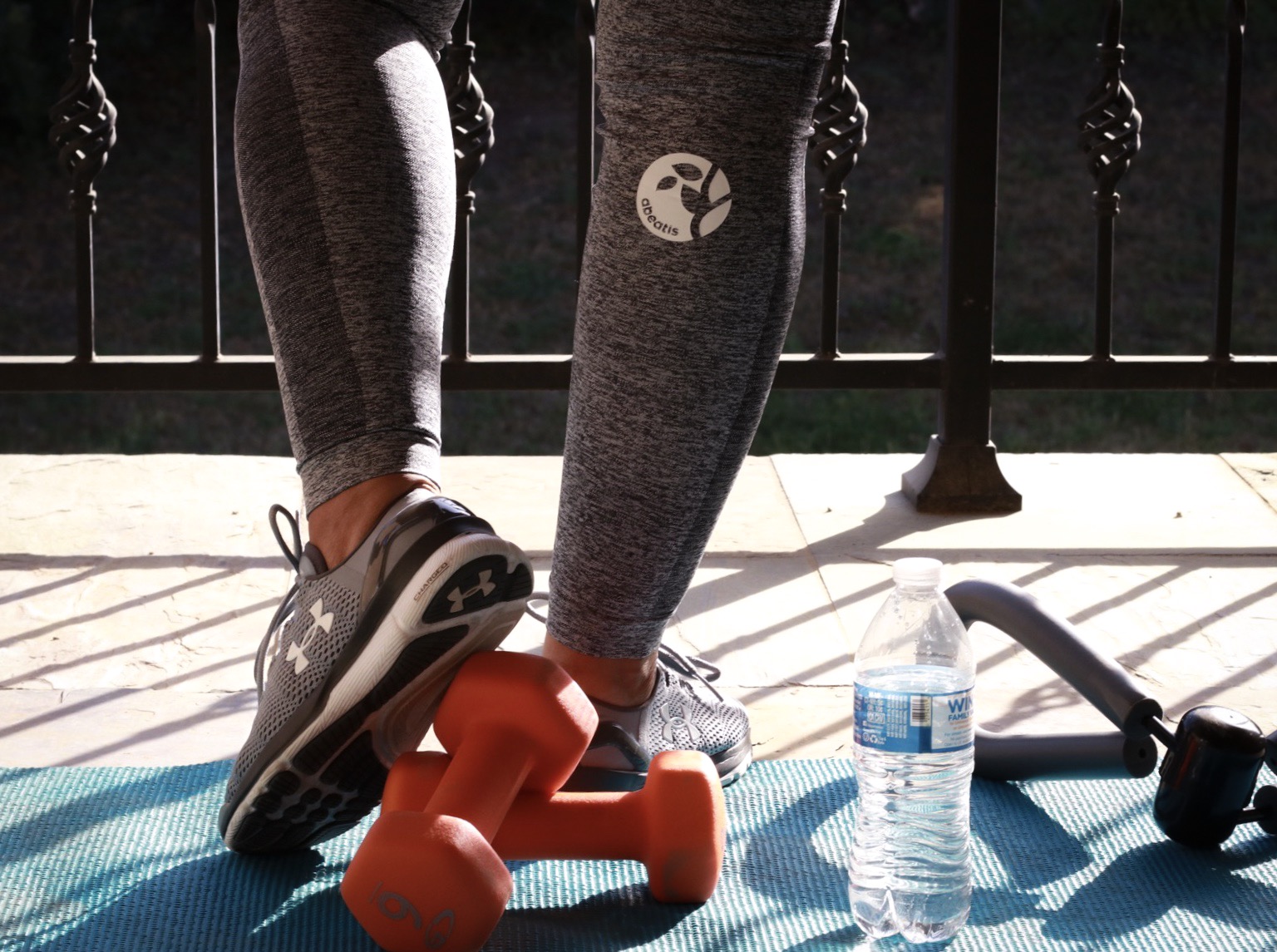 My second great motivator has been my partnership with ABEATIS; it came as a blessing soon after I started my reconciliation, the timing was perfect. Have you heard that shopping for new workout clothes is a great way to stay motivated? well yes and no. I'm in the stage of my life where I want to feel comfortably confident not unhappily compressed, I have yoga pants that feel too rigid almost like body shapers, I don't wear them too often anymore I'm afraid they will affect my circulation, okay I might be exaggerating but you know what I mean.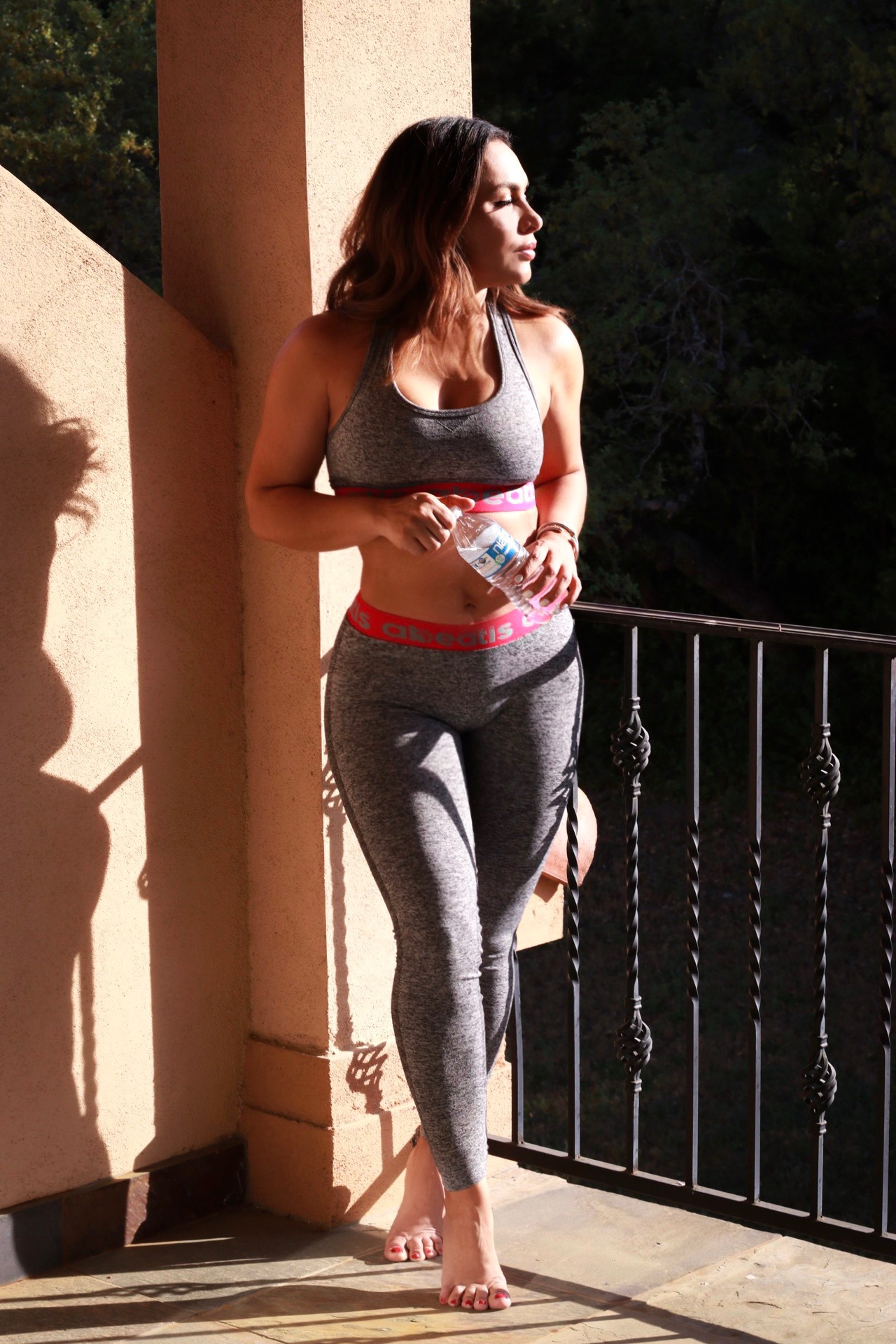 Abeatis is the best fit for me right now, their apparel is ergonomically designed with the perfect balance of comfort and technology, they adjust well to my   silhouette and most importantly to my current mood #MuyZen I have no shame saying that I may or may have not used these leggings to go to bed.
Try them yourself and let me know if you like them as much as I do. Use my discount code LIZO for a 10% off (Valid through May 6th)  
Now is your turn to share, how do you stay positive and committed to your workout routines? 
Namaste my dears.
Rose
@Lizostyle
rose@cafeconellas.us