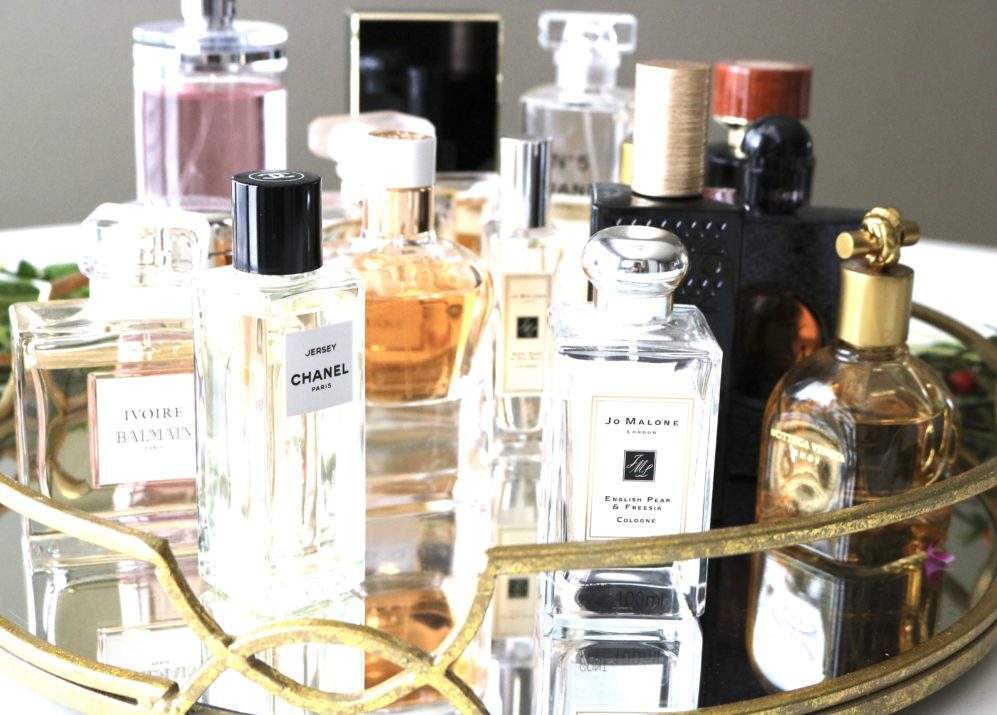 The season is changing and it's the time to update our signature scents, but is not an easy task, department stores are receiving their new inventory and they need to get rid of it, therefore as soon as you walk in, they approach you with multiple little papers  to show you the It fragrance for this season, if you are a savvy shopper you'll take your time and ask the right questions, comparing oz./cost/components /brands but if you are the kind that prefers to do the research at home this is for you.
Here we give you a guide with the most common scents in perfumes and colognes (beautydepartment.com)this chart comes handy when you are searching for new fragrances wether they are for you or someone else, or simply you just want to elevate your knowledge about the differences from one fragrance and another.

Here is a few of  the most popular for the new season, what we like best about the options below, is that these are perfect to transition you from summer into fall. Click on each image if you want to know more.
Daringly Different, created by Pascal Gaurin, is a tribute to Mrs. Vreeland's passion for the Middle East and its light, colors, and scents. Having vacationed frequently in Tunisia and Morocco, she brought the kaftan to the west and launched it to an international crowd through the pages of Vogue…
Debuting the first fragrance developed wholly under Alessandro Michele's creative vision.
Natural tuberose harvested from India 
Jasmine bud extract,
Rangoon Creeper, the slightly powdery floral scent is captured as the flower blooms from white and gradually darkens to pink..
A sparkle of white flowers in the top notes, the radiance of a floral heart enveloped in irises, woods and mystery, while vanilla and ambergris set the tone for the sillage…
Citrus and coriander top notes capture attention with their sleek freshness and unfold into a floral trio, revealing intoxicating jasmine, refined muguet, and sensual rose absolute…
Believe me when I say that the price tag says it all, White mimosa is worth the investment, EXCLUSIVELY AT SAKS FIFTH AVENUE. Salvatore Ferragamo's Tuscan Scent White Mimosa Eau De Parfum is inspired by the sensual burst of the mimosa flower that fills the Tuscan fields with its rare noble grace… 
Jo Malone has quickly become a popular signature scent for a lot of us, is hard  to resist their wide selection of fine fragrances that come with an affordable price tag. Escape the every day along the windswept shore with Wood Sage and Sea Salt Cologne…
Paris-born Francis Kurkdjian is revered as one of the world's most talented perfumers. Baccarat Rouge 540 lays on the skin like an amber floral and woody breeze where the aerial notes of jasmine and the radiance of saffron carry mineral facets of ambergris and woody tones of a freshly cut cedar wood…
This fragrance is out of the ordinary, it can be for men and women. Created with a bold personality in mind but also clean and fresh like a crisp white T-shirt, notes of bergamot, sage and ginger offer a sharp juicy freshness to challenge convention and exceed all expectations.
Is definitely not the same, the Original fragrance is a lavish scent that combines extremely rare flower varieties in an outstanding concentration. Afusion of elegance and opulence, romantic jasmine and May roses. JOY Forever is a rich expression of Parisian elegance. A new, modern floral created to express the timeless spirit of JOY today and the last one, A fragrance that opens with notes of Bulgarian rose oil, ylang-ylang and tuberose.
..
And if you are looking for the ultimate gift for yourself or a special one, I leave you to these three options, only for collectors, made in limited quantities, Click on each image to see what is what makes them so special.
Thank you for reading loves! and don't forget to share your signature fragrances too! 
"Fragrance and Love, these are two things that cannot be hidden" Gohar Shahi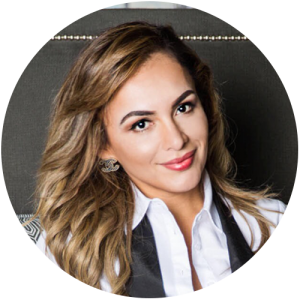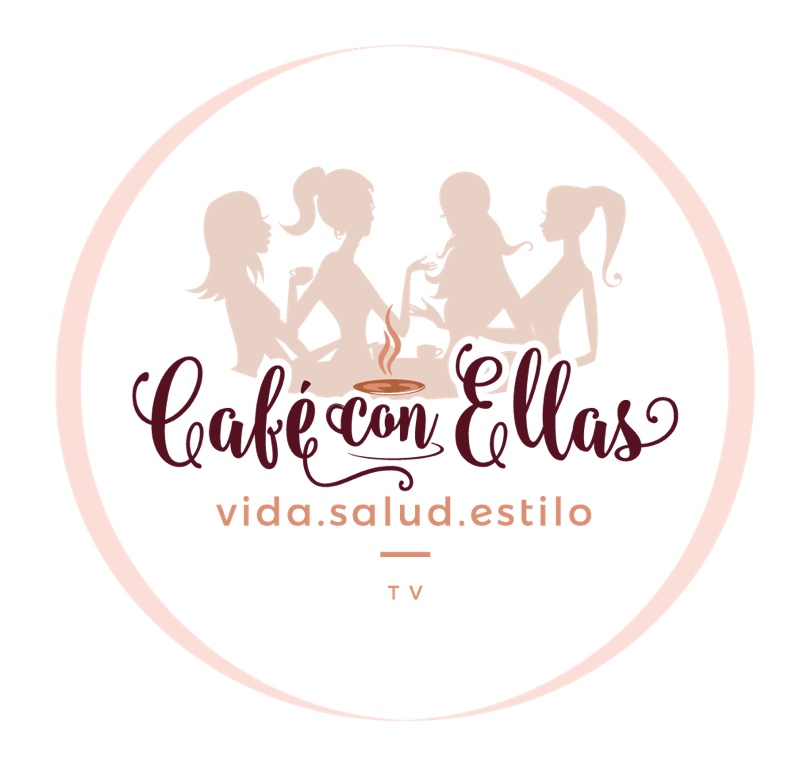 XO's